A Scandinavian Apartment with Exposed Brick Wall and Colorful Touches
I dreamt I was living on a houseboat in the Stockholm archipelago.. waking up was a bit disappointing I must say. And since we won't be travelling anytime soon (crying) I have to make do with looking at pictures of Sweden and Swedish homes.
Luckily for us every week there are new beautiful homes to look at because Swedish real estate agents style their homes to perfection. This lovely apartment came on the market through Entrance Mäkleri and I love the little bursts of color in the furniture and artwork. And an exposed brick wall always makes me happy. I thnk I'll be daydreaming the rest of the day.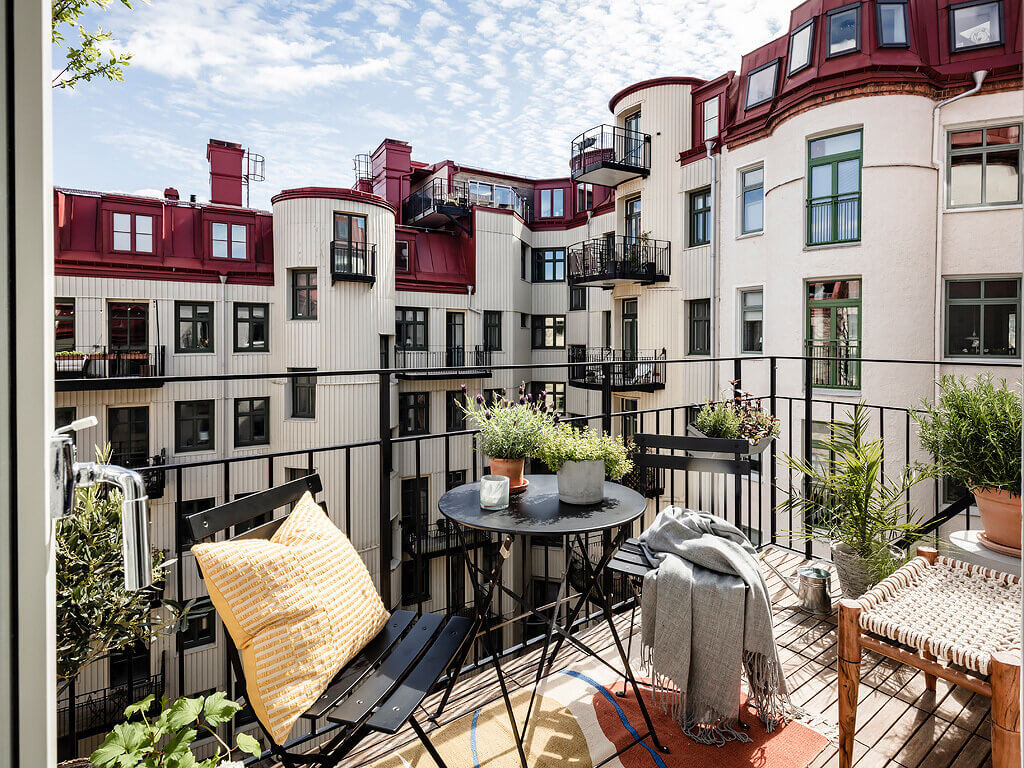 photography by Anders Bergstedt