A Scandinavian Apartment With Olive Green Walls
Adding color to your home can be a scary thing, especially if you want your home to have a calm look. But there are many wonderful color tones that just add a little extra warmth to your home while still keeping that calm vibe.
This apartment in Gothenburg shows that with beautiful olive green walls in the living room (Jotun Organic Green) and a sand tone in the bedroom (Jotun Lady Curious Mind). It's not a big apartment but by removing the wall between the living room and hallway they added just a lttle extra space to the sitting room.
Adjoining the living room is recently renovated kitchen in a classic style which adds to the character of the 100-year-old apartment. A beautiful light wooden floor runs through the entire apartment and I always love the wooden floors in Scandinavian apartments. This apartment is perfectly calm with beautiful color tones on the walls to give it just a little bit more warmth.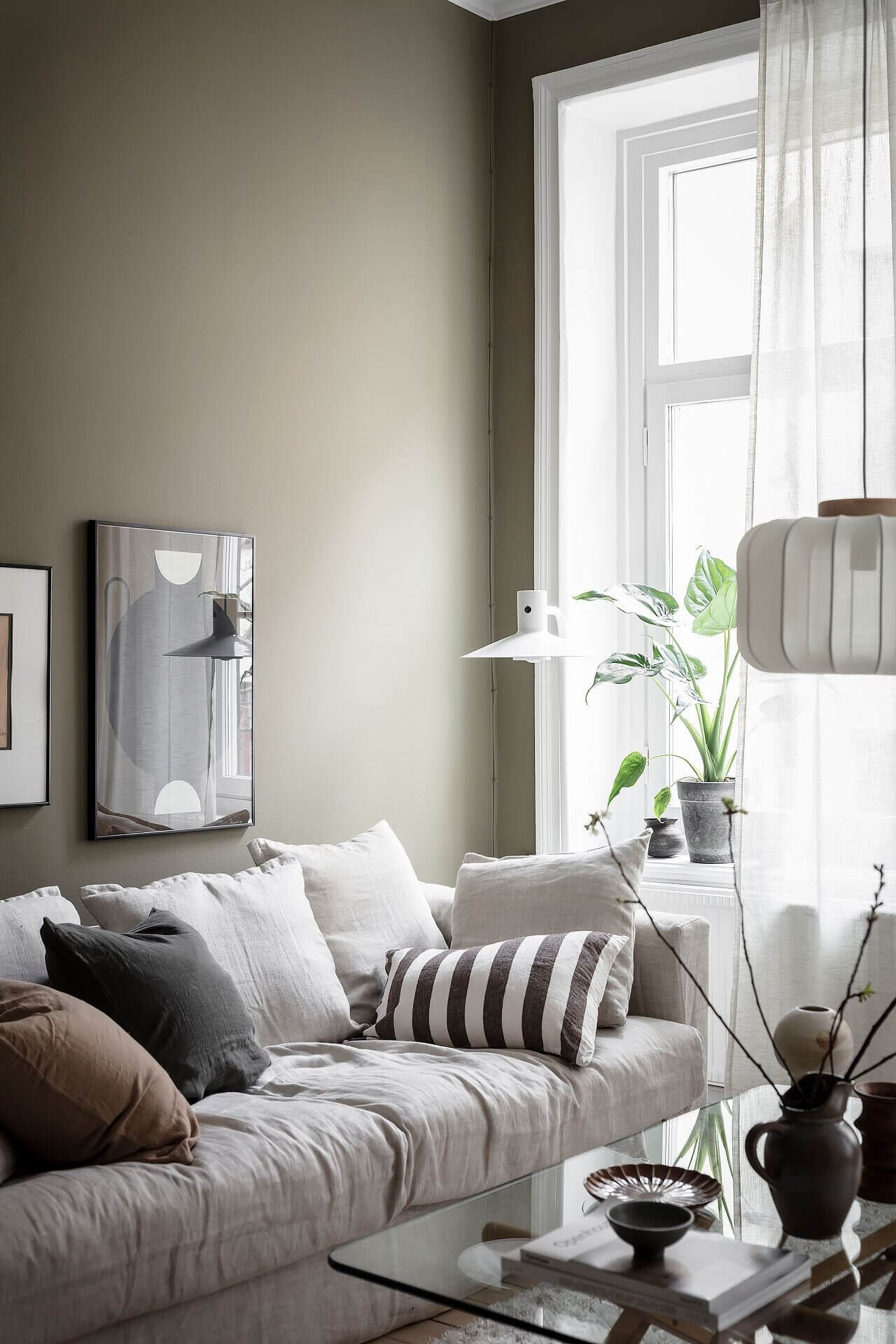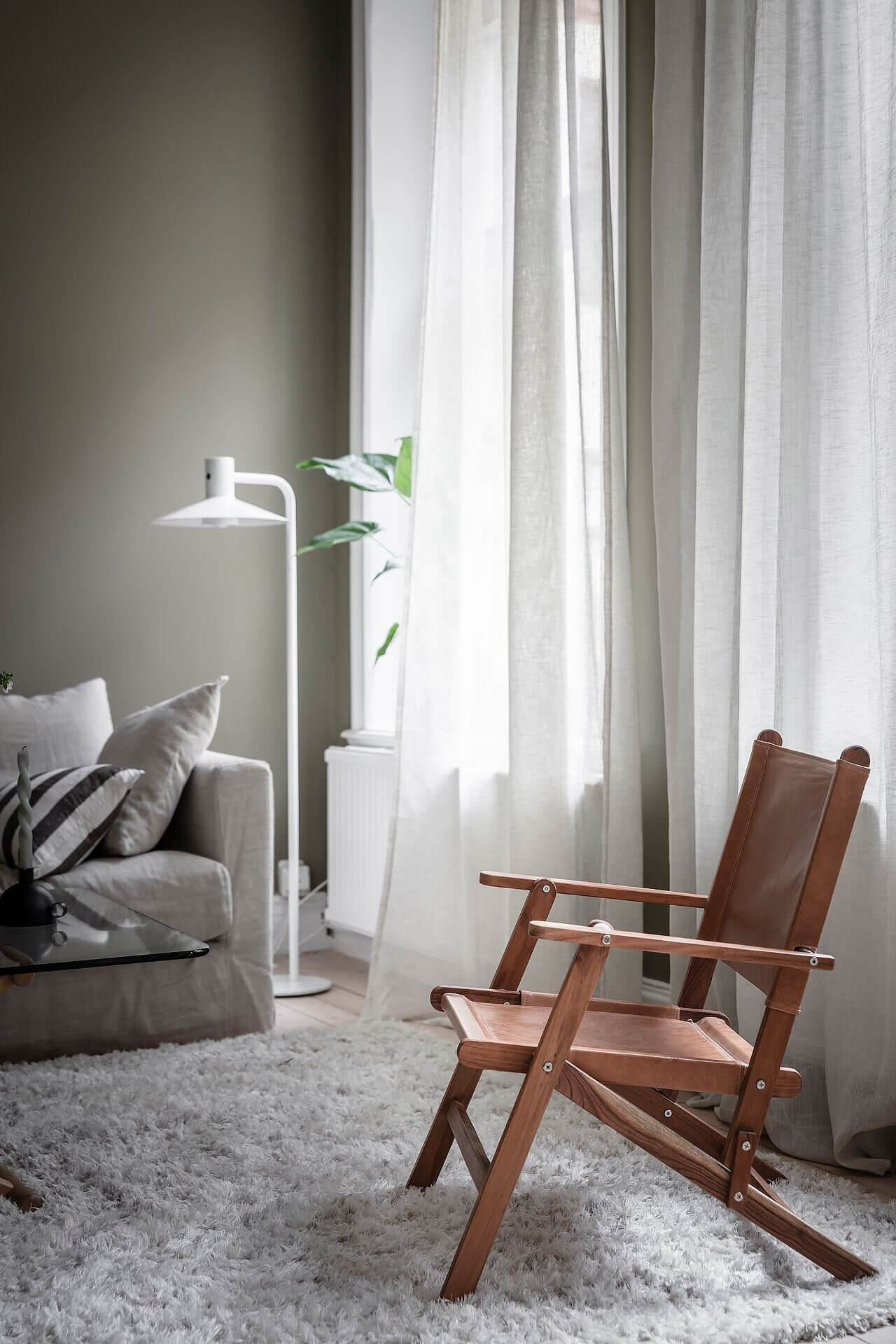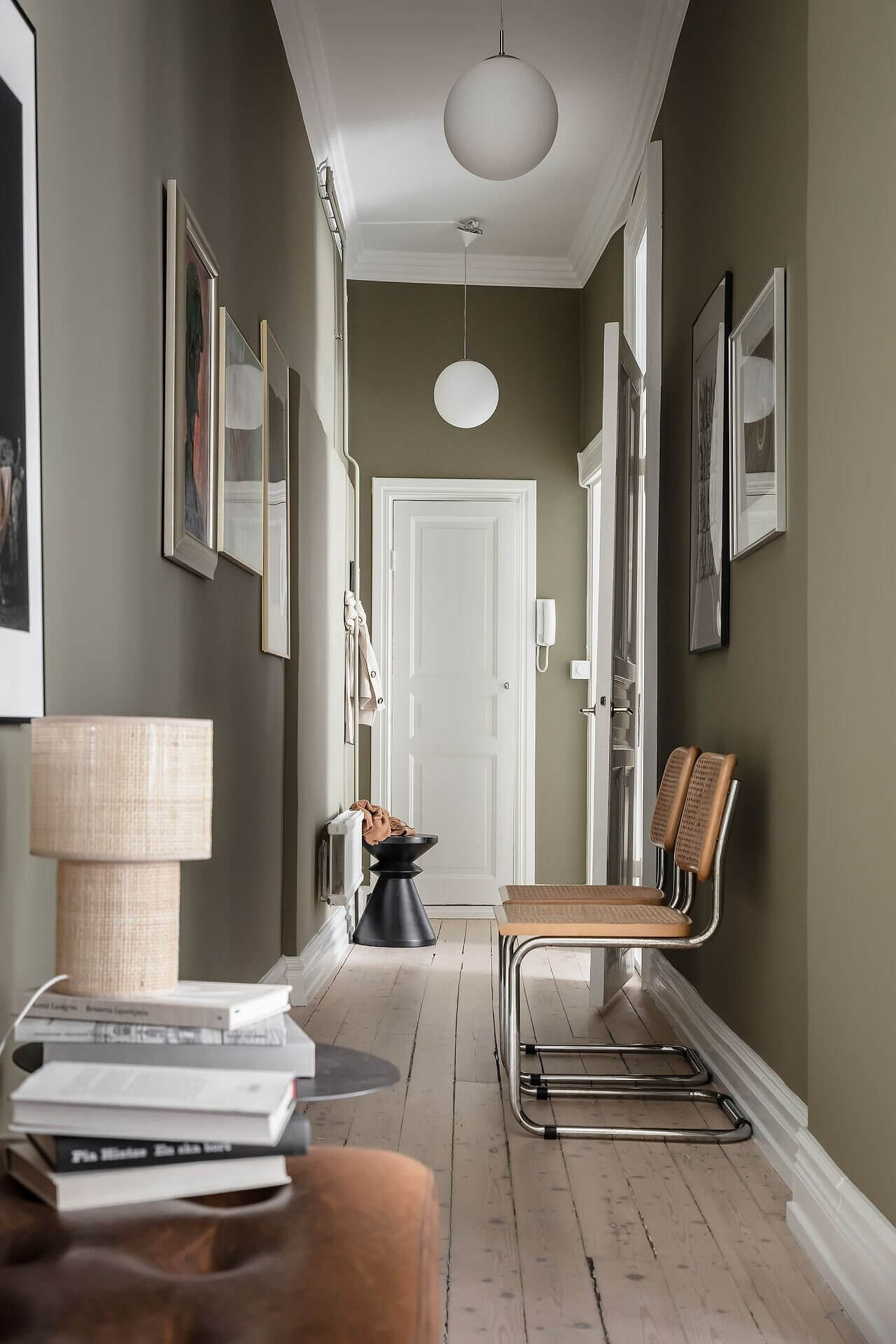 styling by Emma Fischer & photography by Anders Bergstedt for Alvhem