A Scandinavian-Style Loft Apartment in New York
It's no secret that I love Scandinavian aesthetics, and I'm not the only one. Scandinavian interior design with their clean lines and serene vibe is popular all over the world. Also in New York where the loft apartment of Marika Frumes is located.
Her loft is inspired by her 2 favourite cities: Stockholm & Istanbul. The white painted brick walls and wooden details are complimented by tan leather furniture and cozy fabrics from Scandinavian Ferm pillows to vintage Turkish rugs.
I love the calm and cozy vibe in this small New York loft! Scroll down below to see all the pictures and how you can get the look in your own home!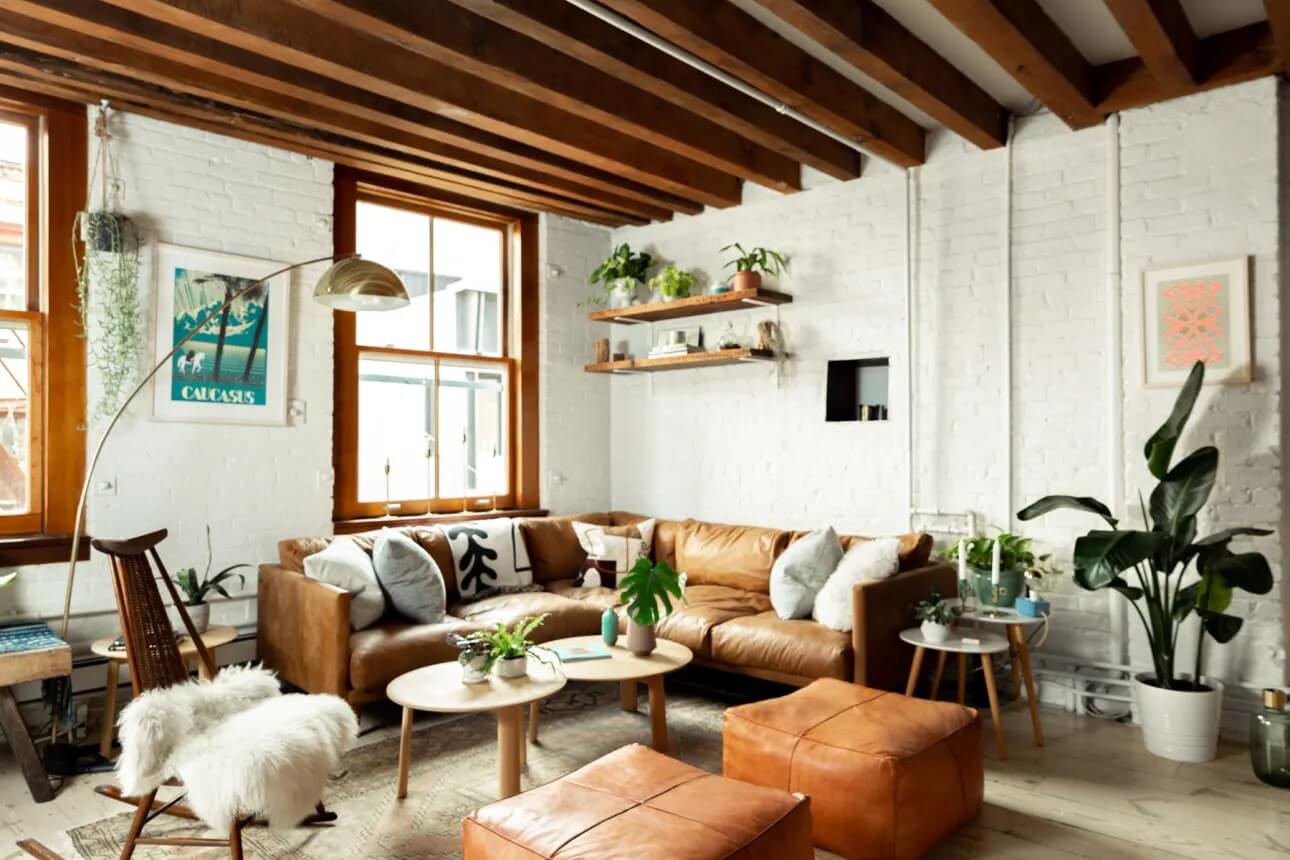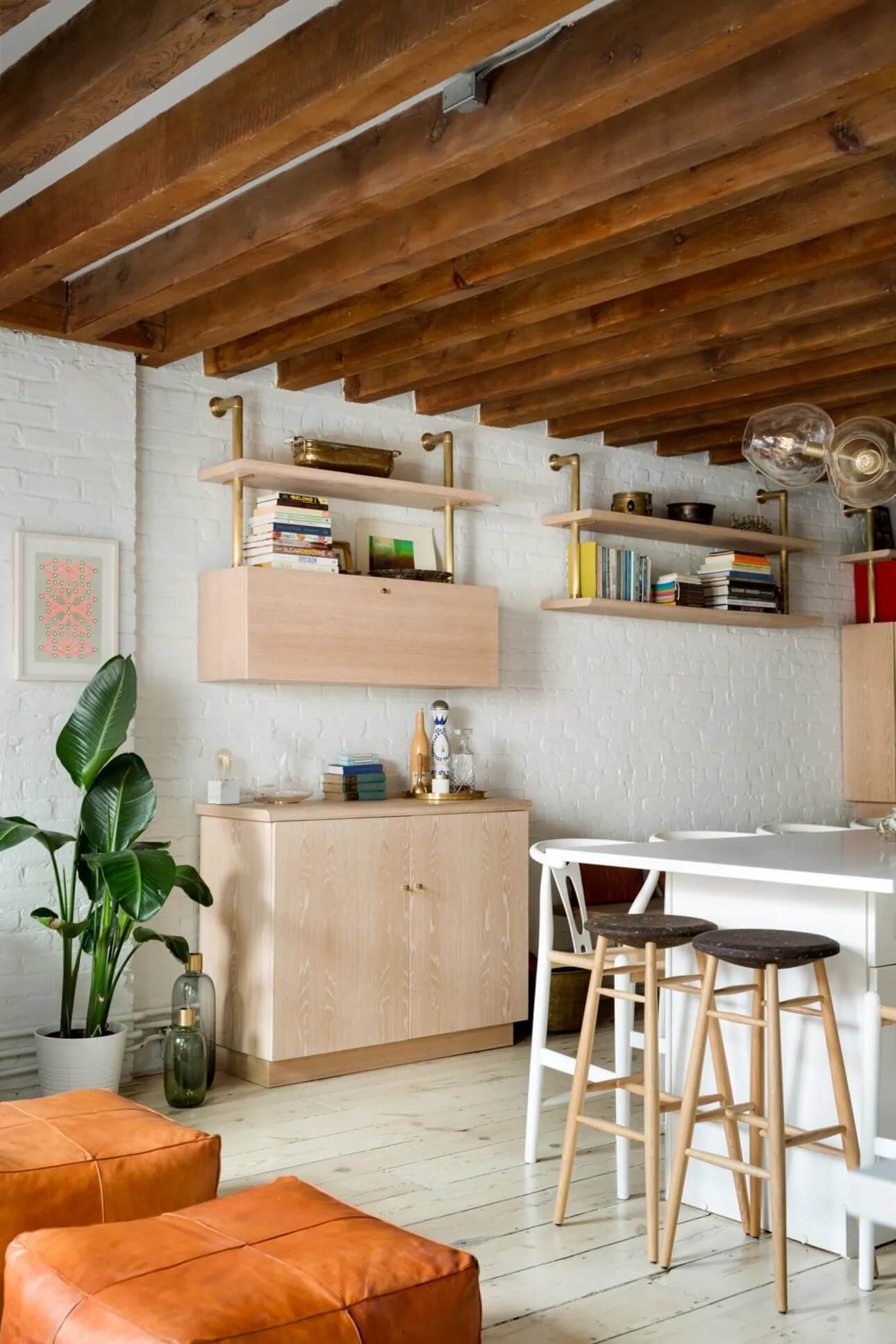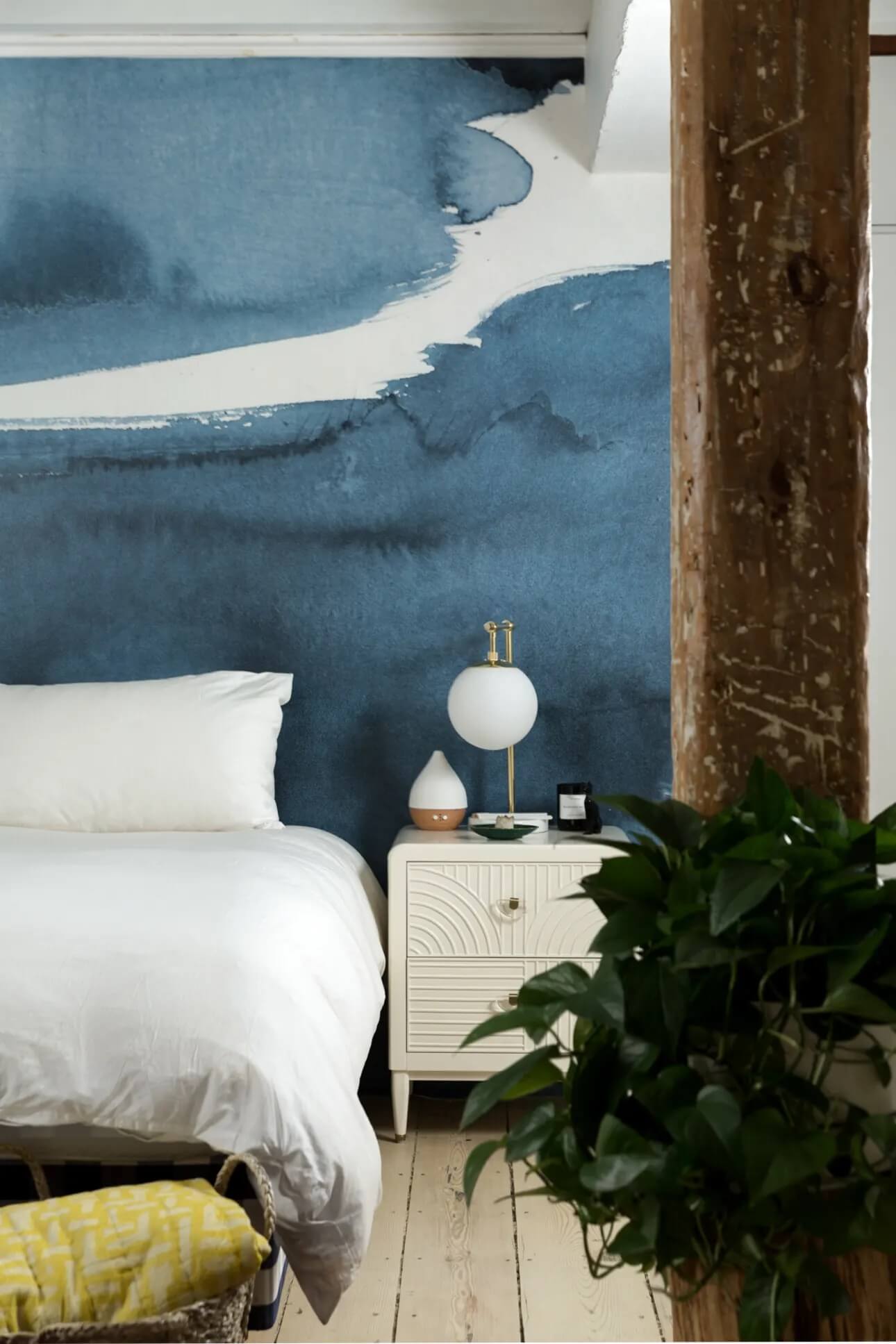 photography by Minette Hand