A Small Beautiful and Light Scandinavian Apartment
I'm back from my trip to Vienna (read The Nordroom's Vienna City Guide here) and so it's back to normal and back to interior design. During my trip I already saw a sneak peek of this home on instagram so I was happy to see the full tour.
This small Scandinavian apartment is styled by Emma Fischer who always does beautiful styling work and this little home is no exception. The 1 bedroom apartment is only 32sq. meter but it feels so much bigger and that is mainly thank to Emma's styling work.
The apartment is decorated in a typical Scandinavian neutral color palette with lots of white, grey and natural materials which results in a calm atmosphere. I wouldn't mind living in such a stylish small home!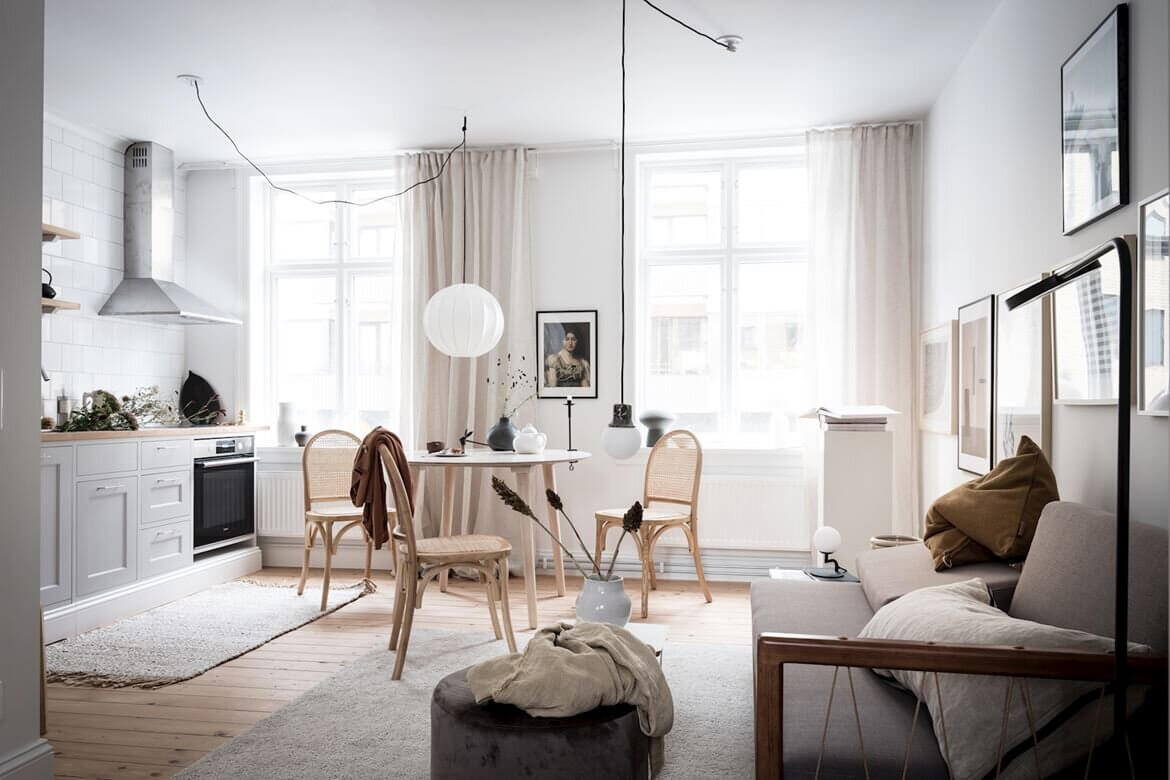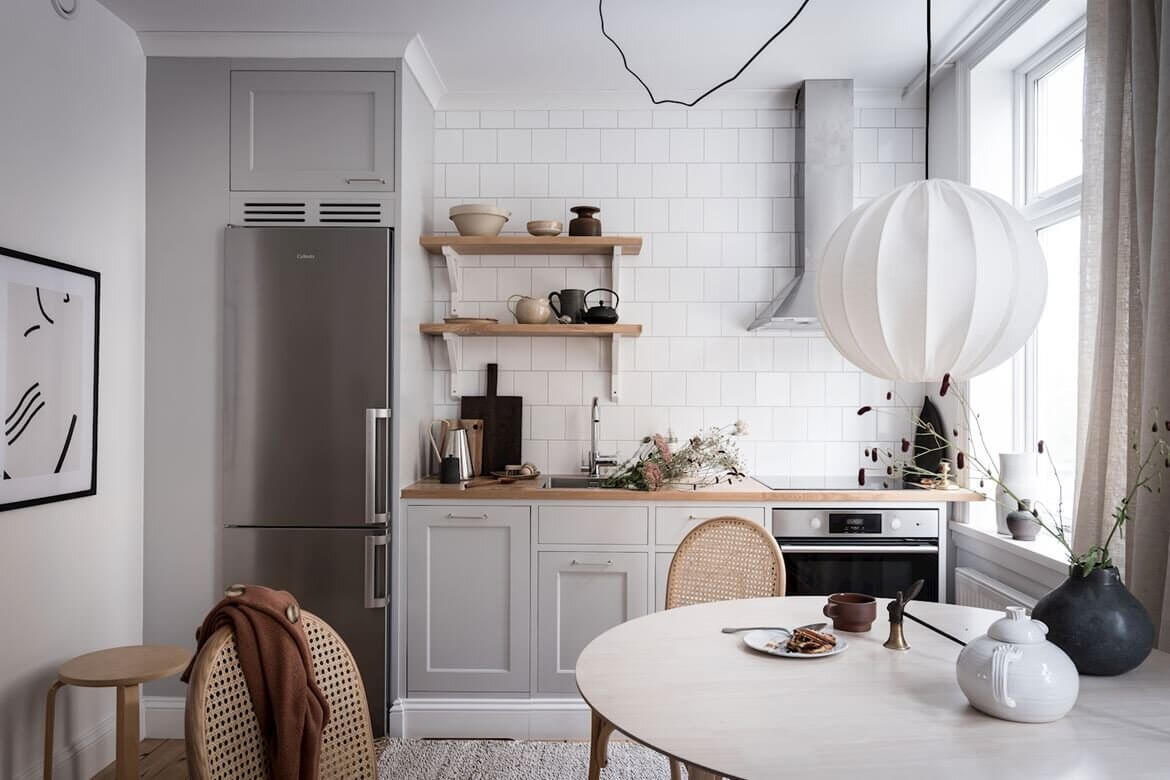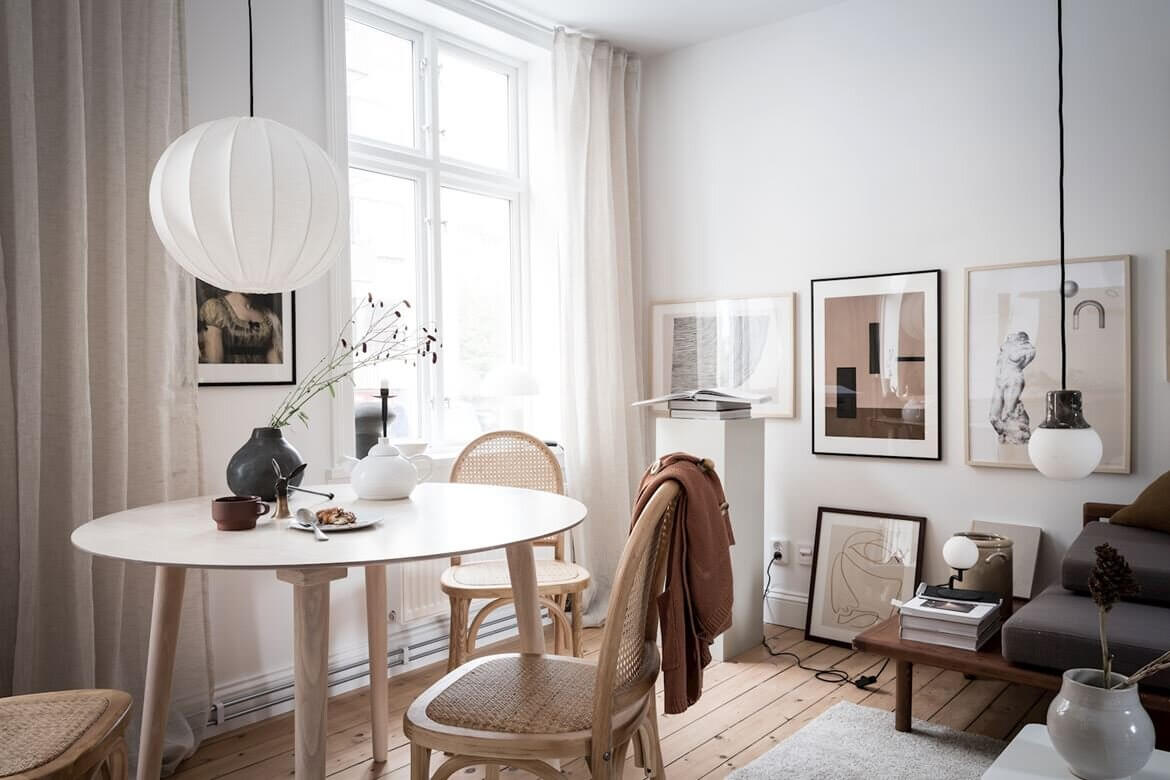 styling by Emma Fischer & photography by Alen Cordic