A Spacious Stockholm Apartment Packed With Historic Touches
Sigh.. I love historical elements in a home. And this spacious 19th-century home in Stockholm is packed with historical details.
From hand painted stucco, wooden wall panels and amazing traditional kakelugns (Swedish fireplaces), every room has eye-catching details. I think I'm in love.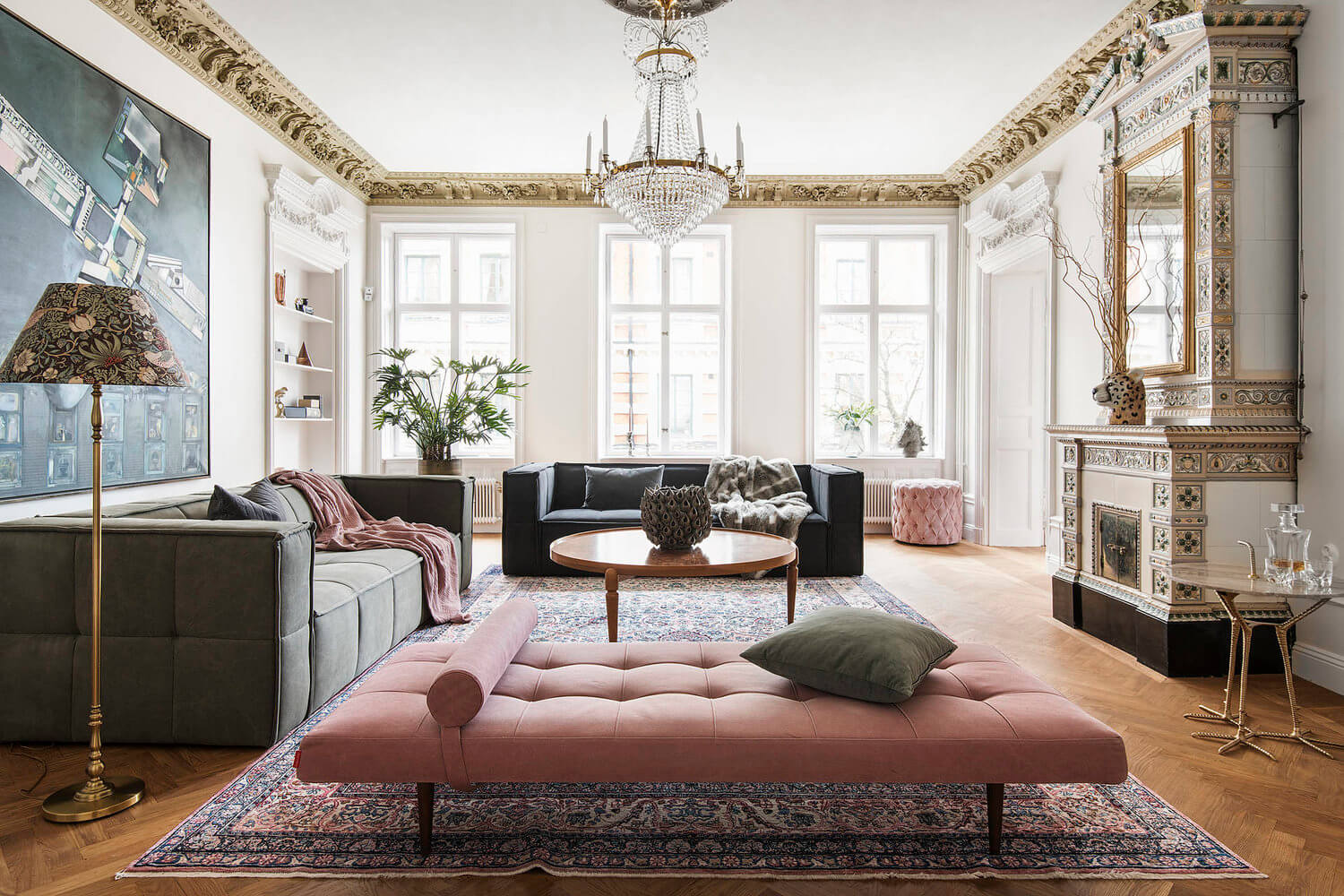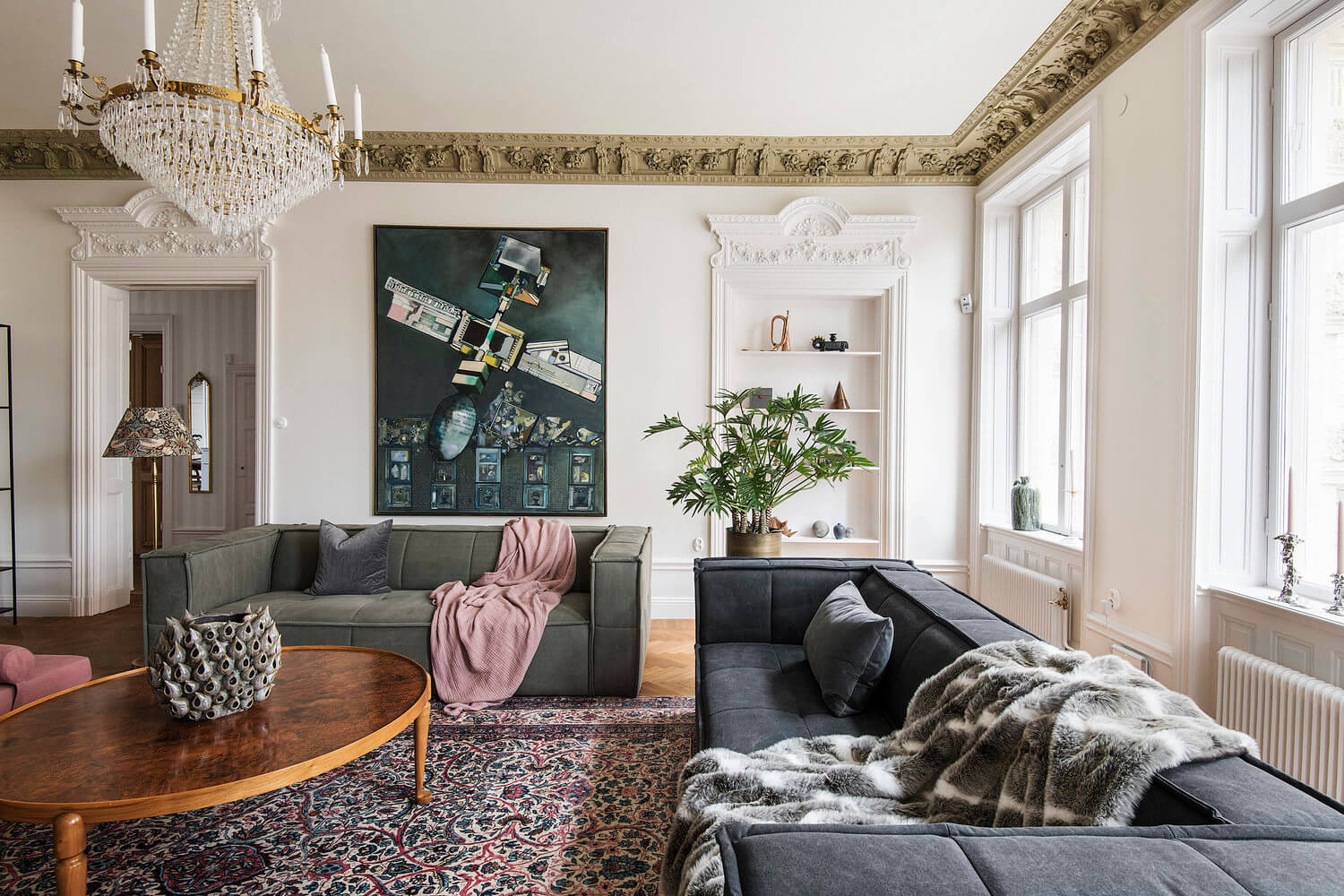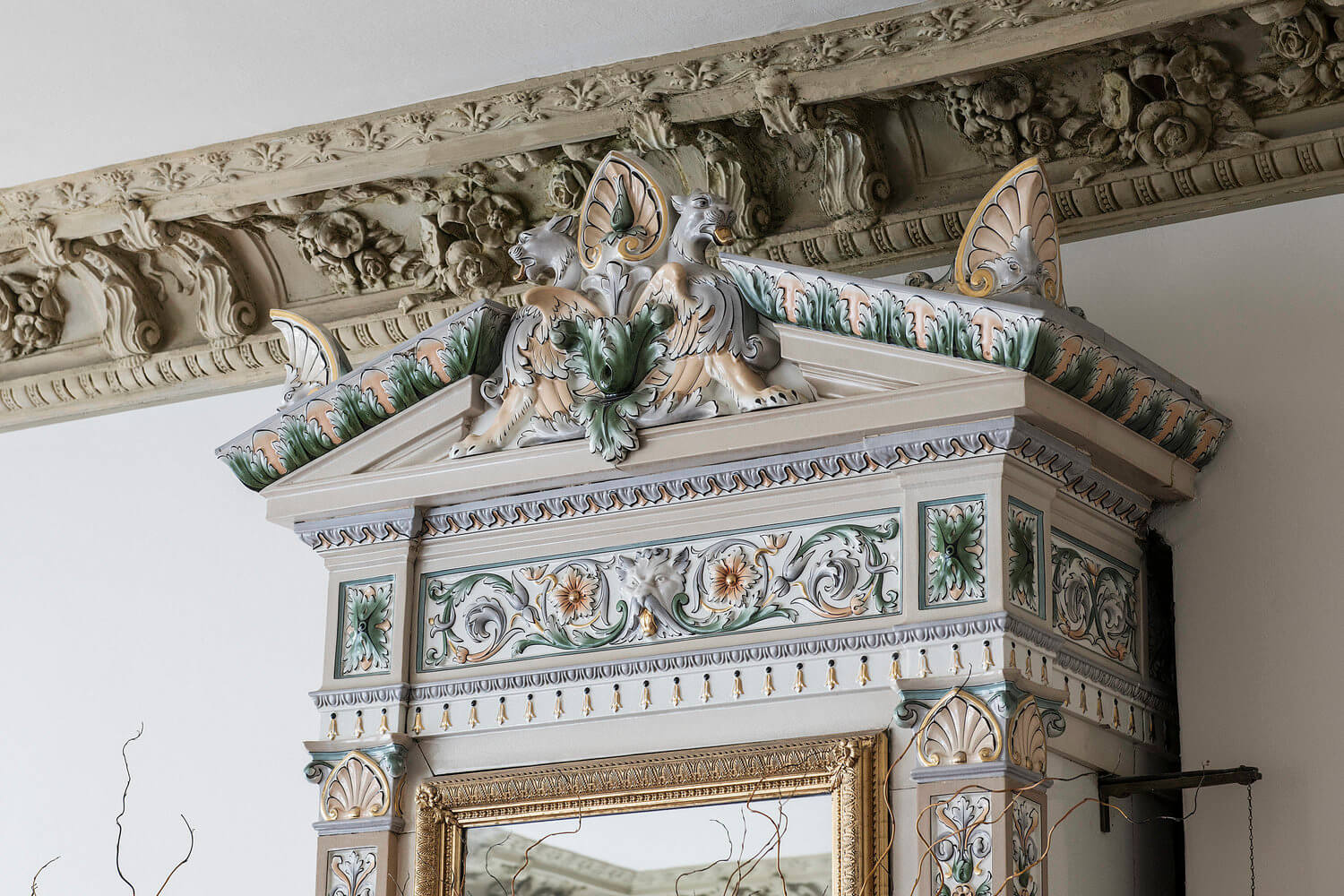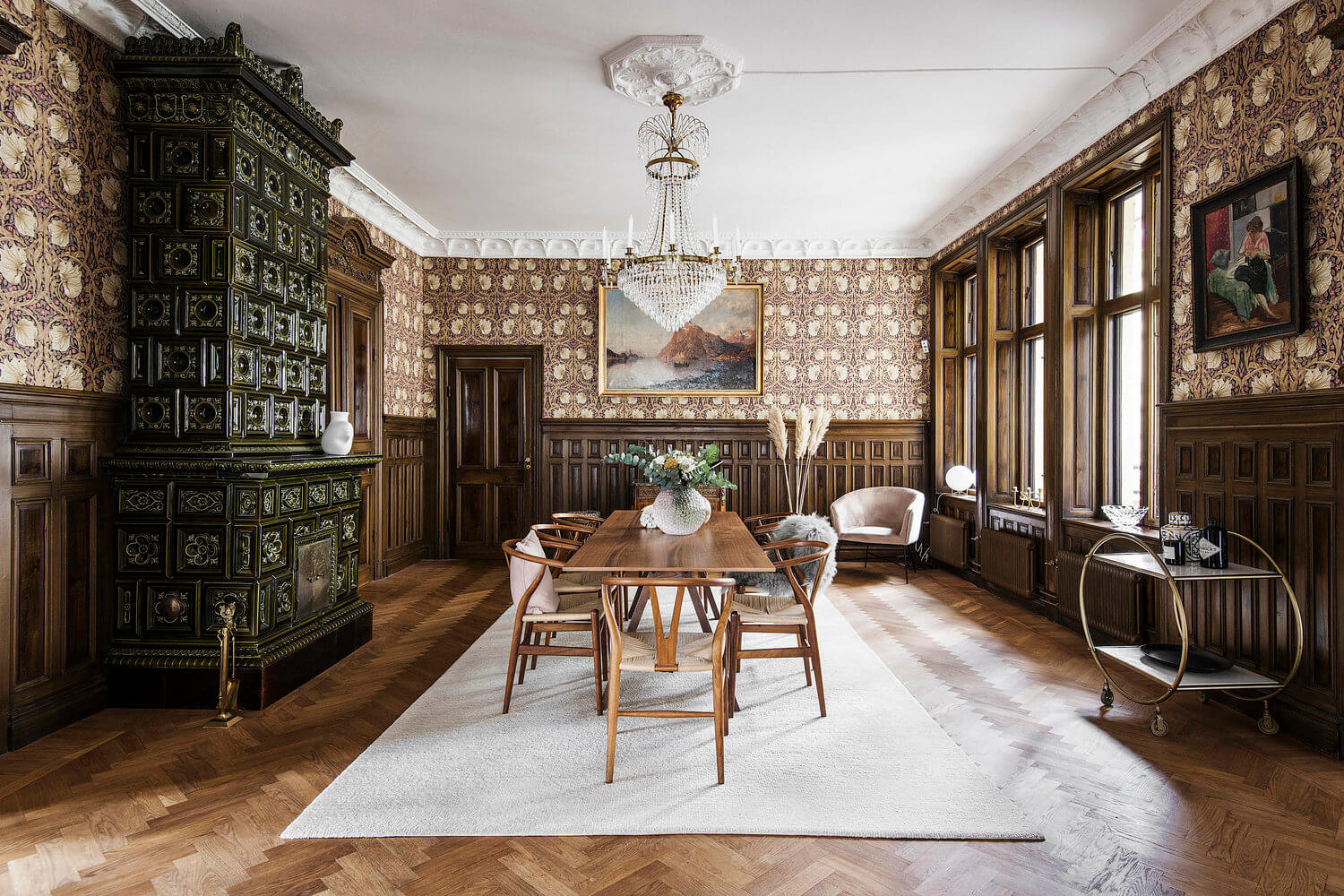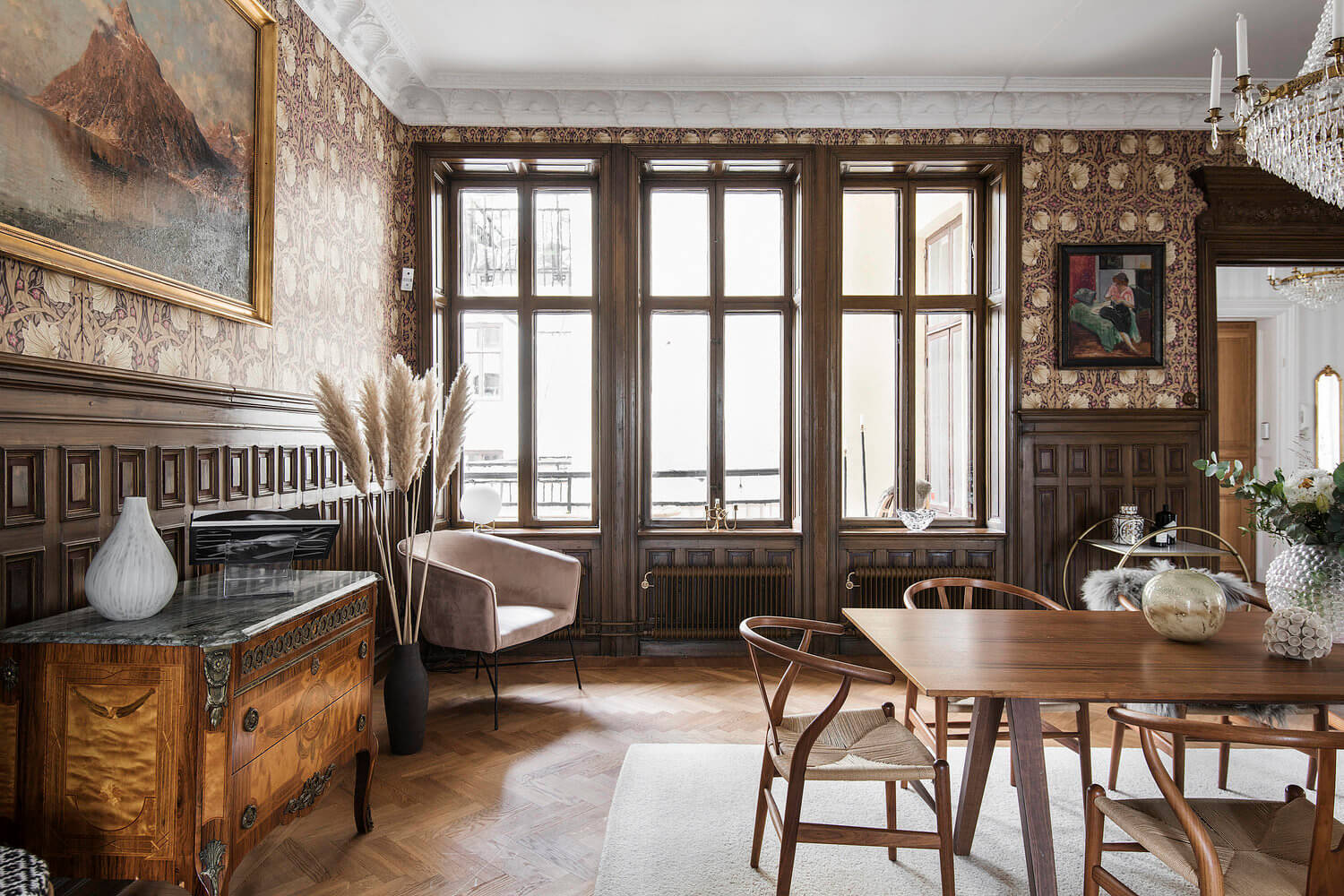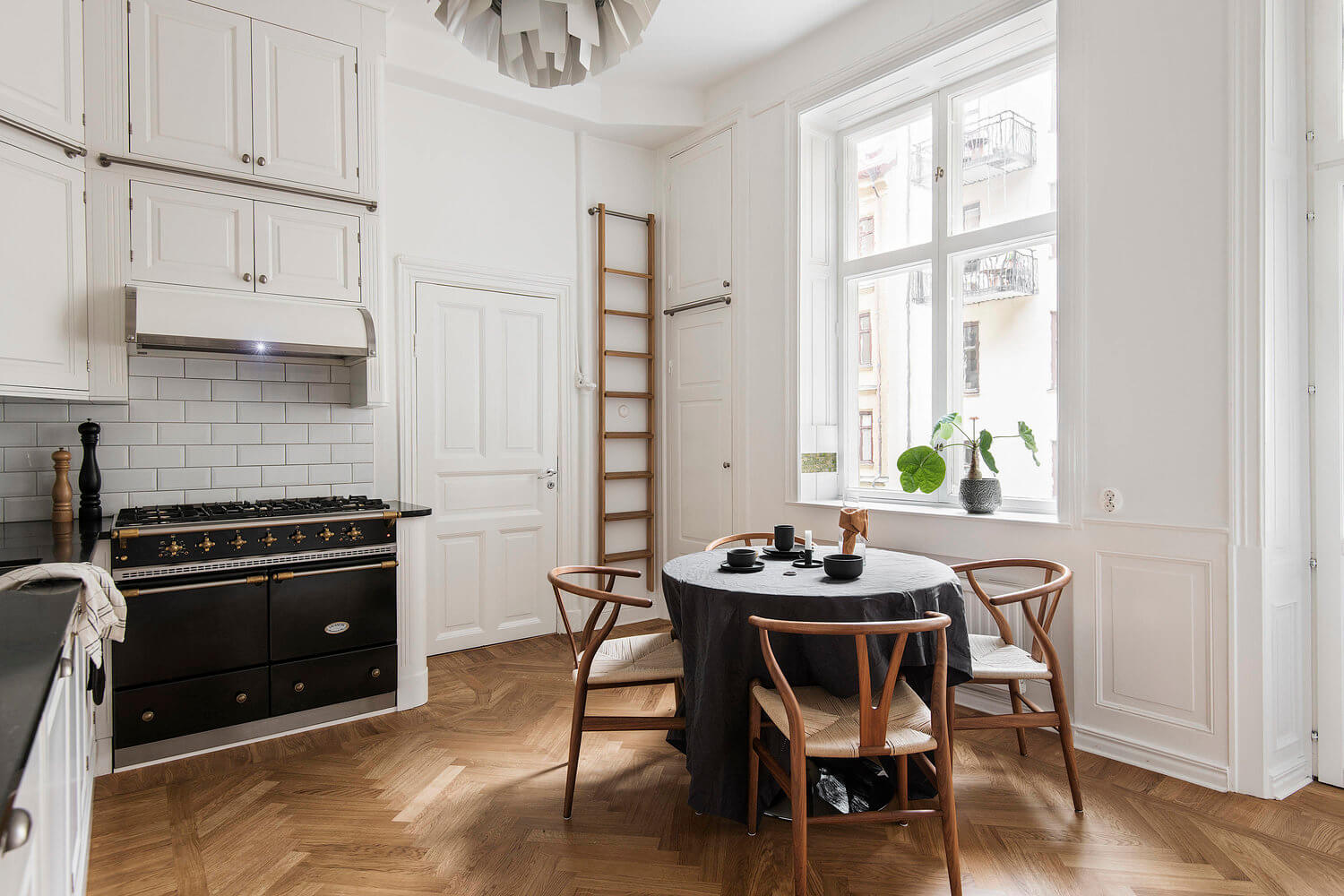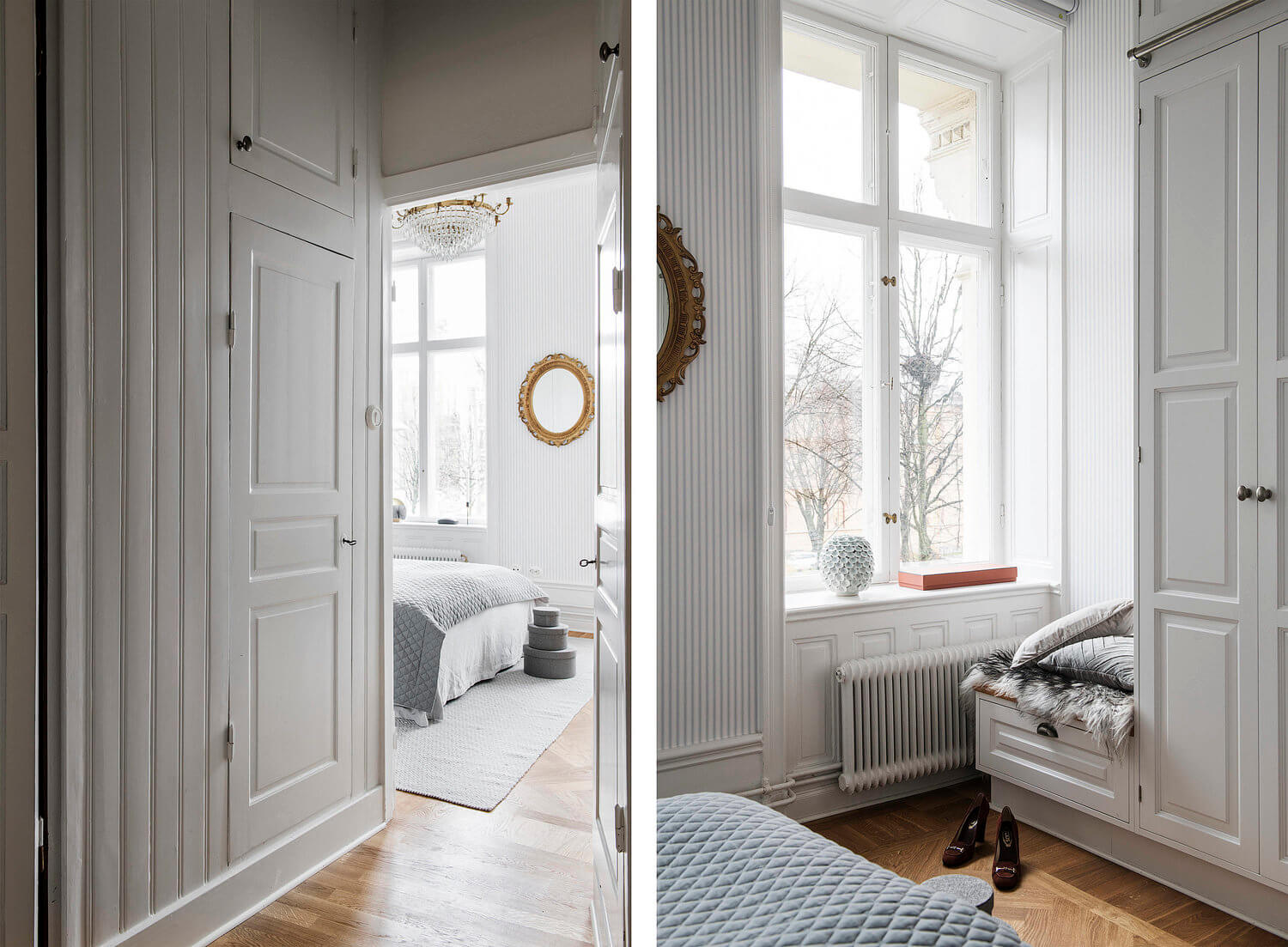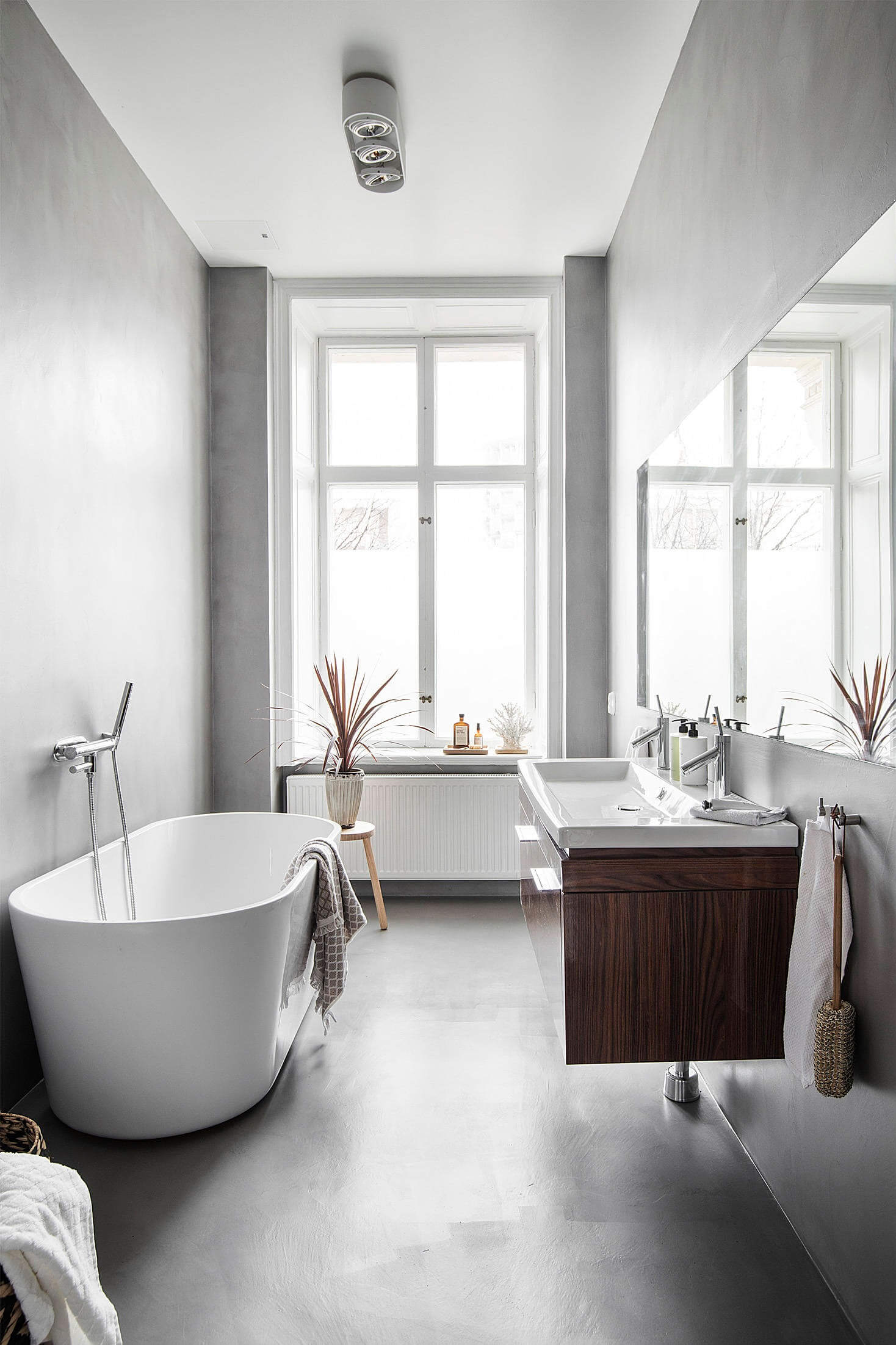 photos via Wrede