An Eclectic Apartment in a Historic Townhouse in Brighton
Layers of texture, colors and patterns is what defines the apartment shown here today. In a Grade 1-listed townhouse in Brighton you'll find a stunning light apartment that has recently been redesigned by interior designer Cat Dal.
The home is located on Sussex square, an area designed in the mid 1800s by architect Thomas Cubitt and the area is known for their 'enclosures' which are gated, landscaped gardens that the residents of the surrounding buildings can use.
The interior of the apartment is eclectic, with vintage heirlooms complimented by modern and vintage design pieces. The spaces are light and airy but there is a definite warm atmosphere thanks to the layered interior and architectural details.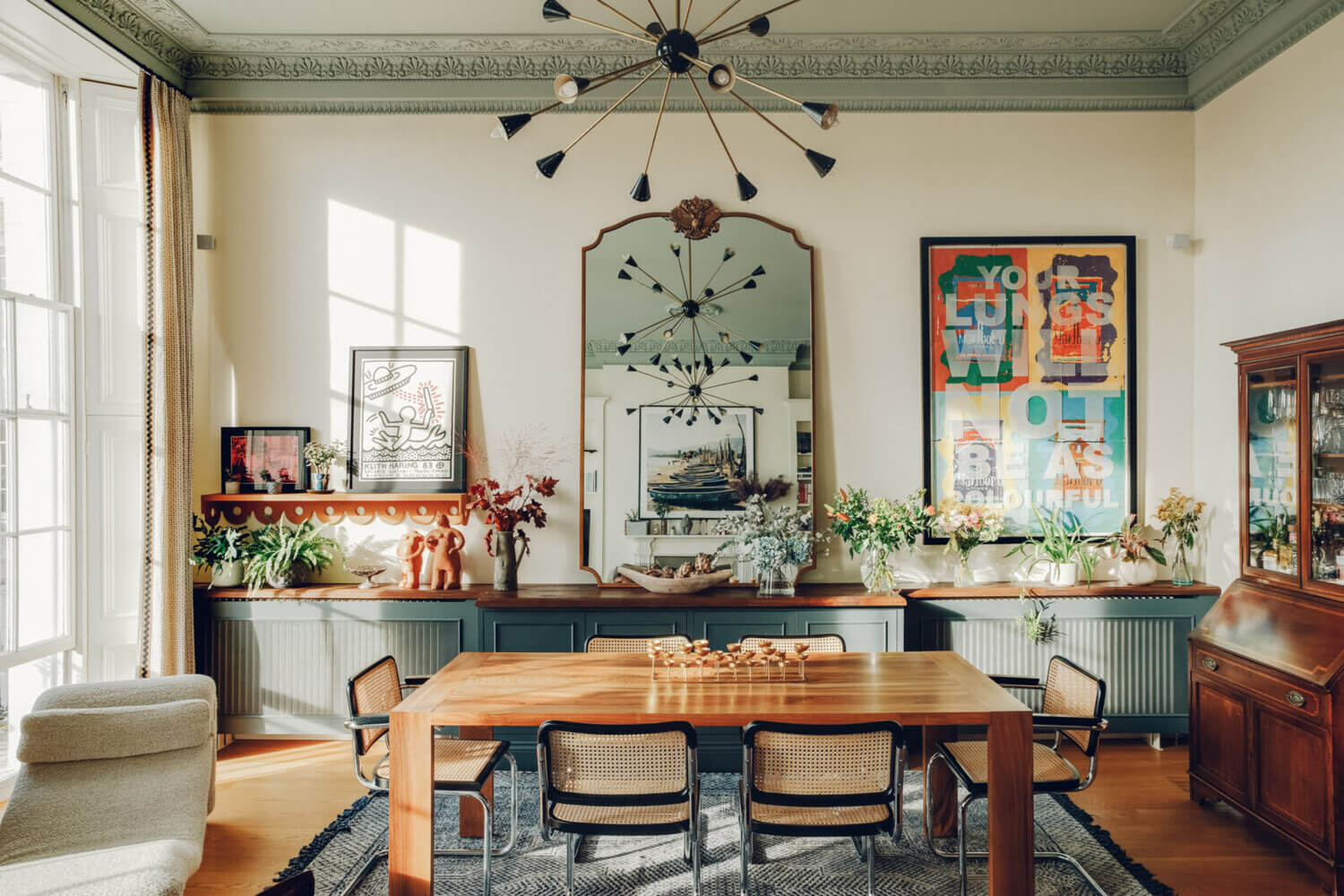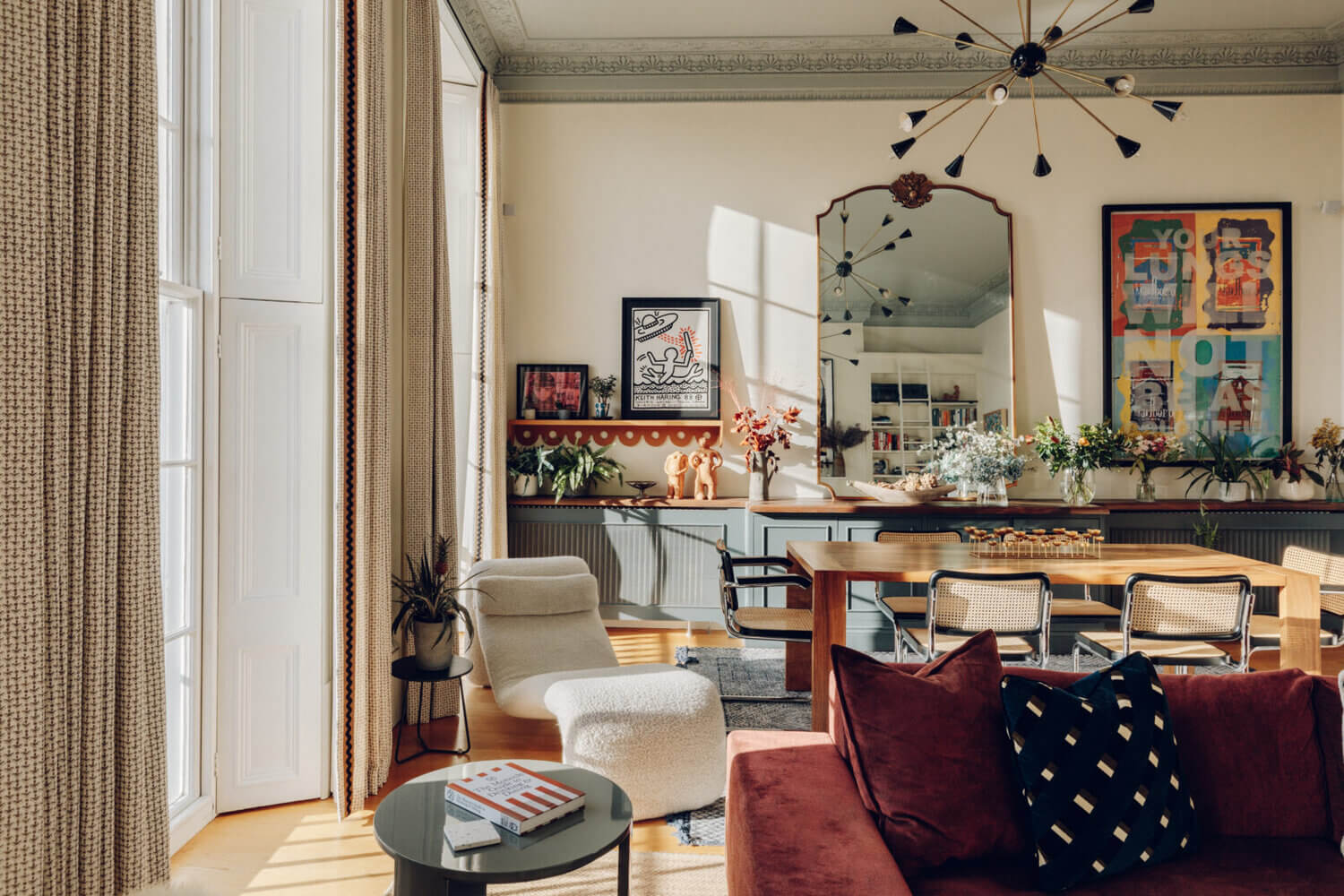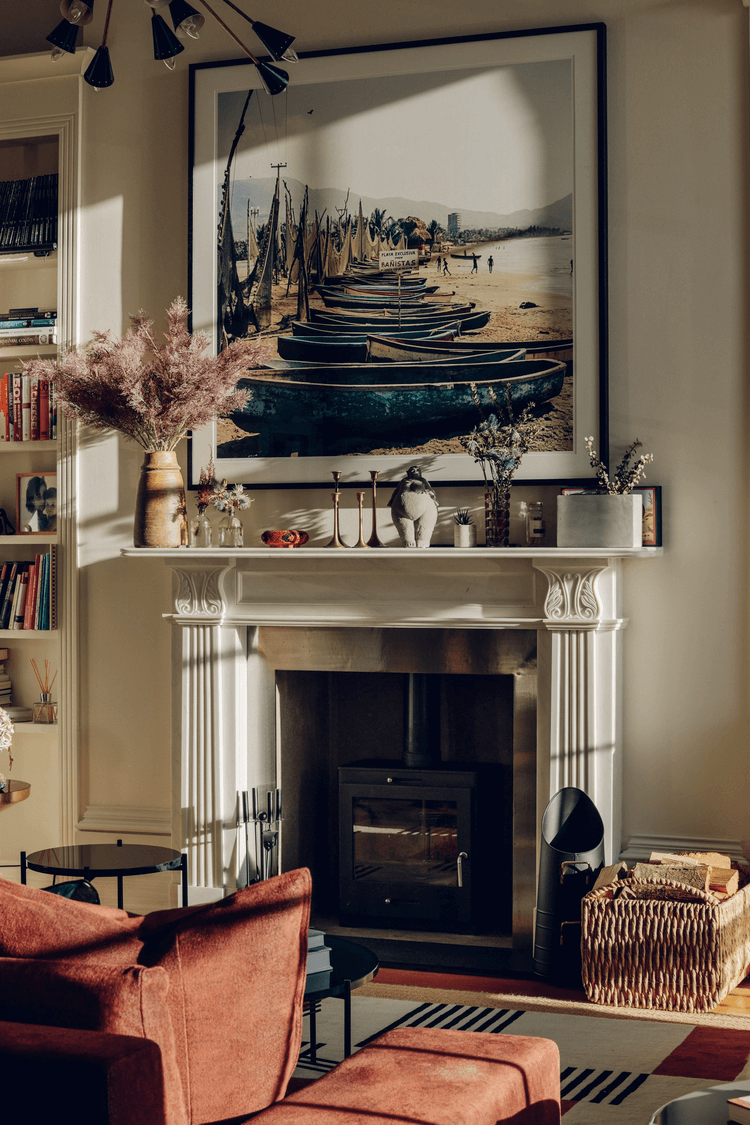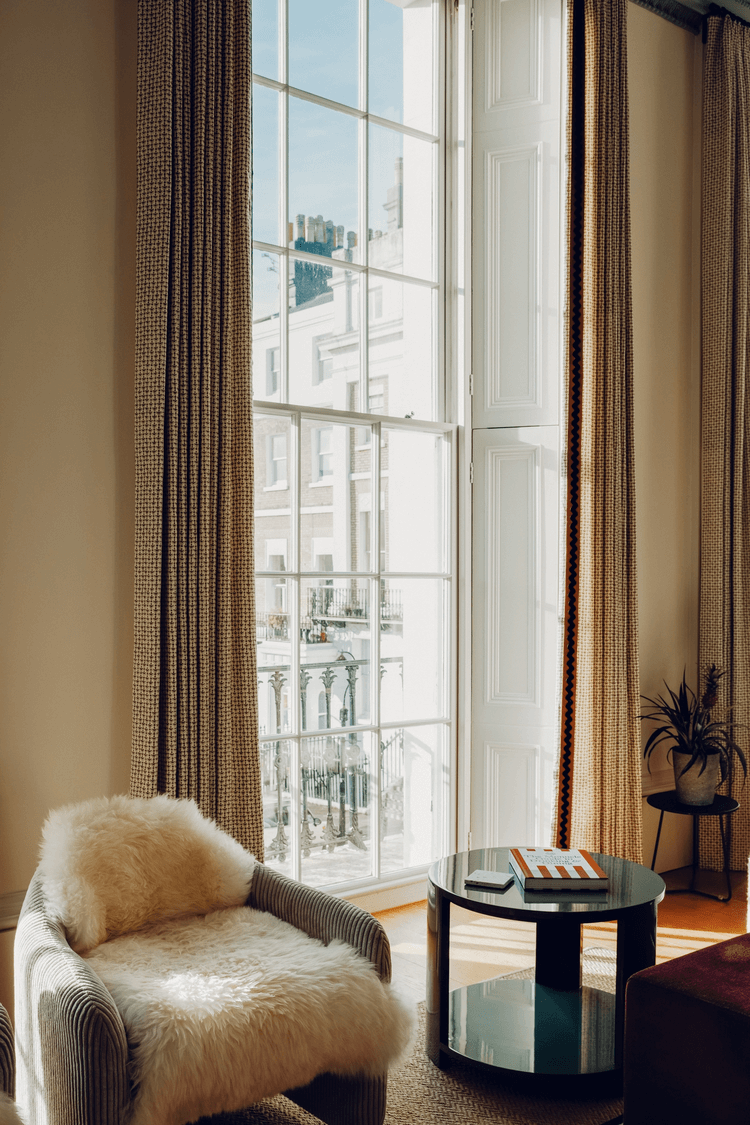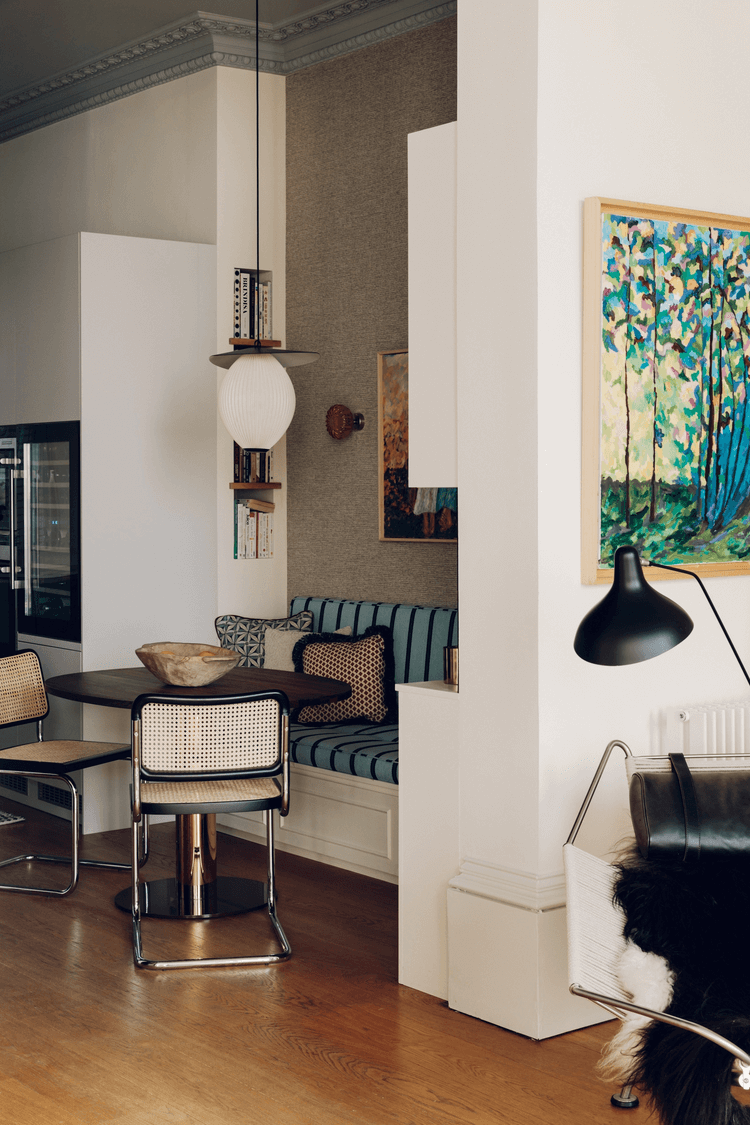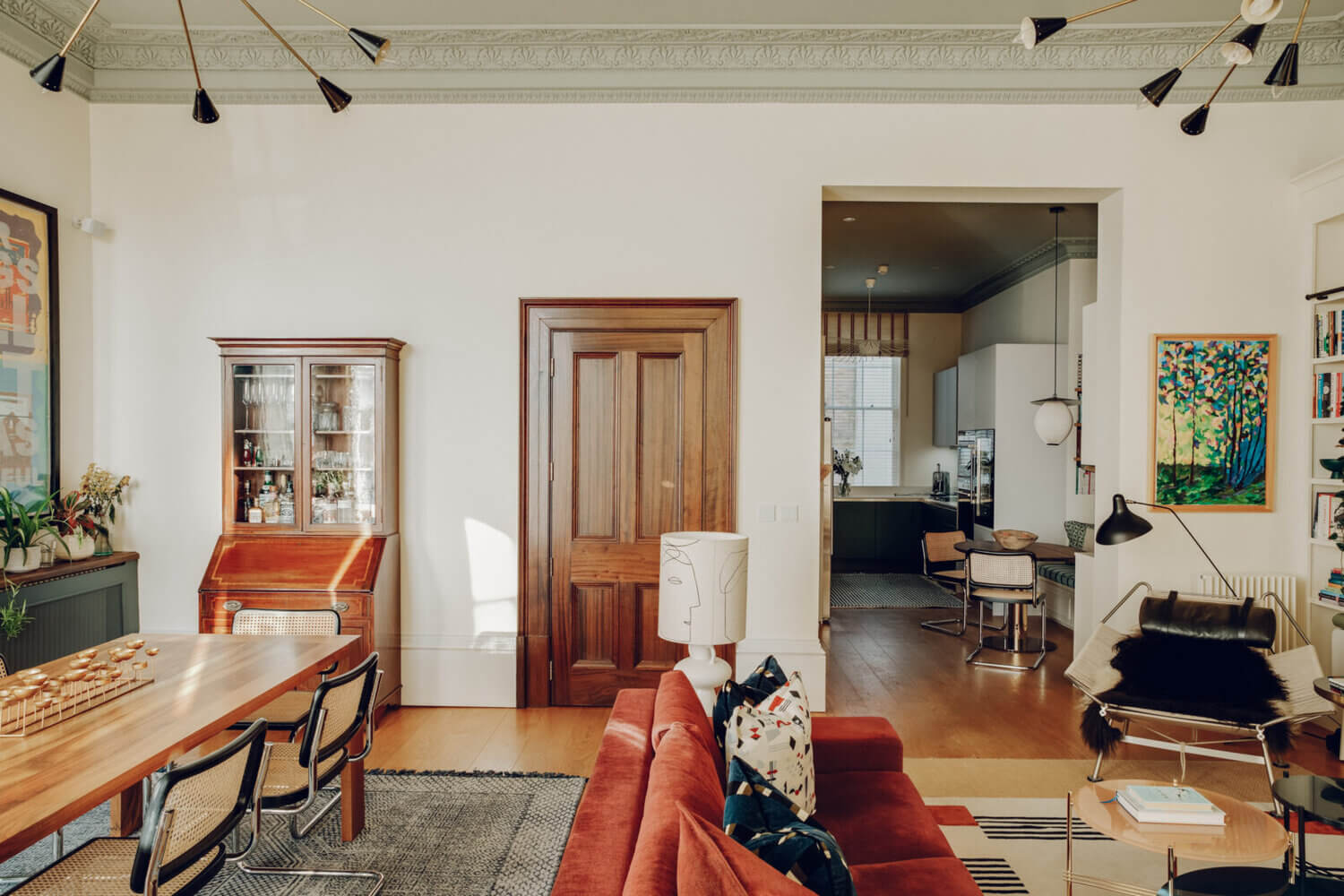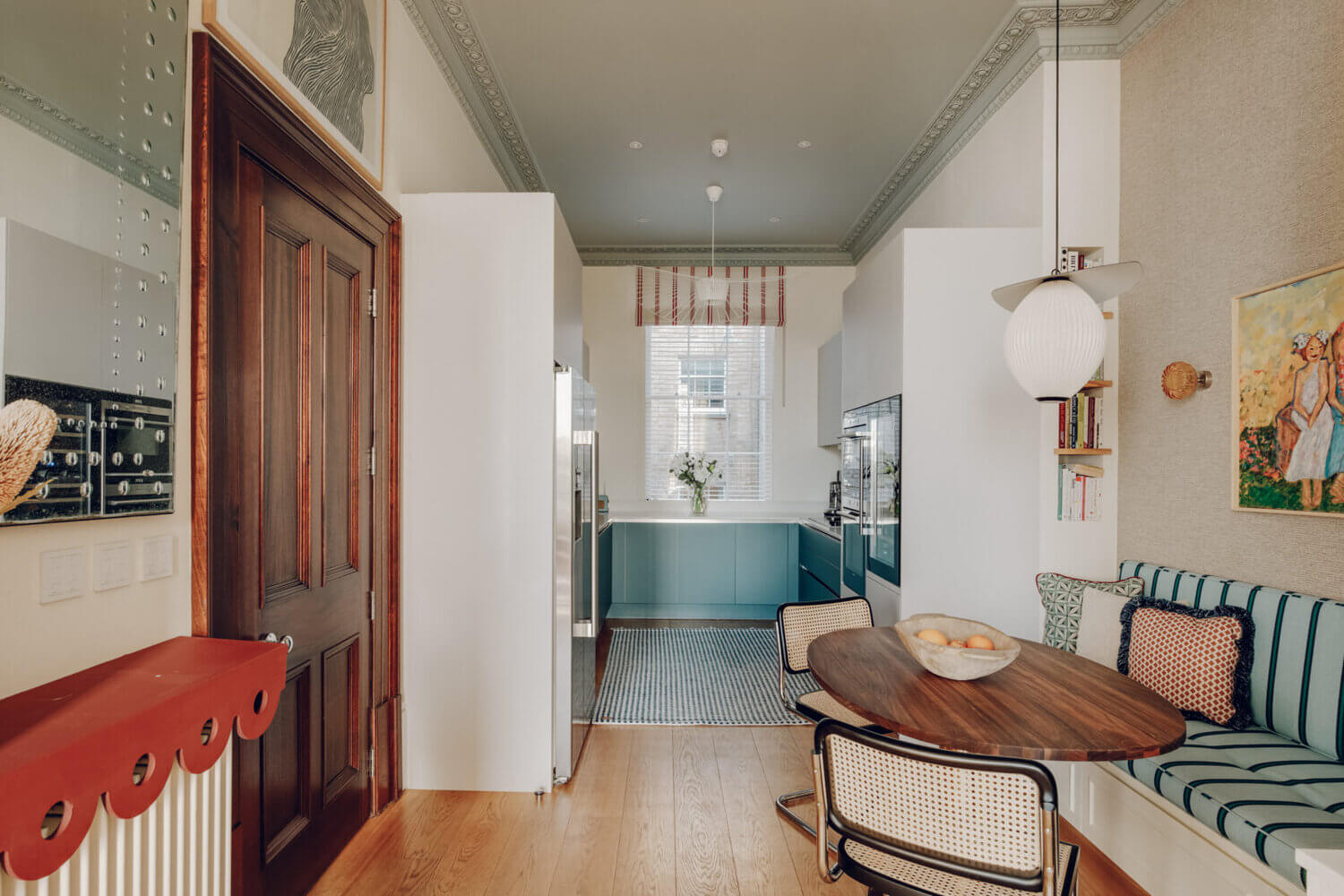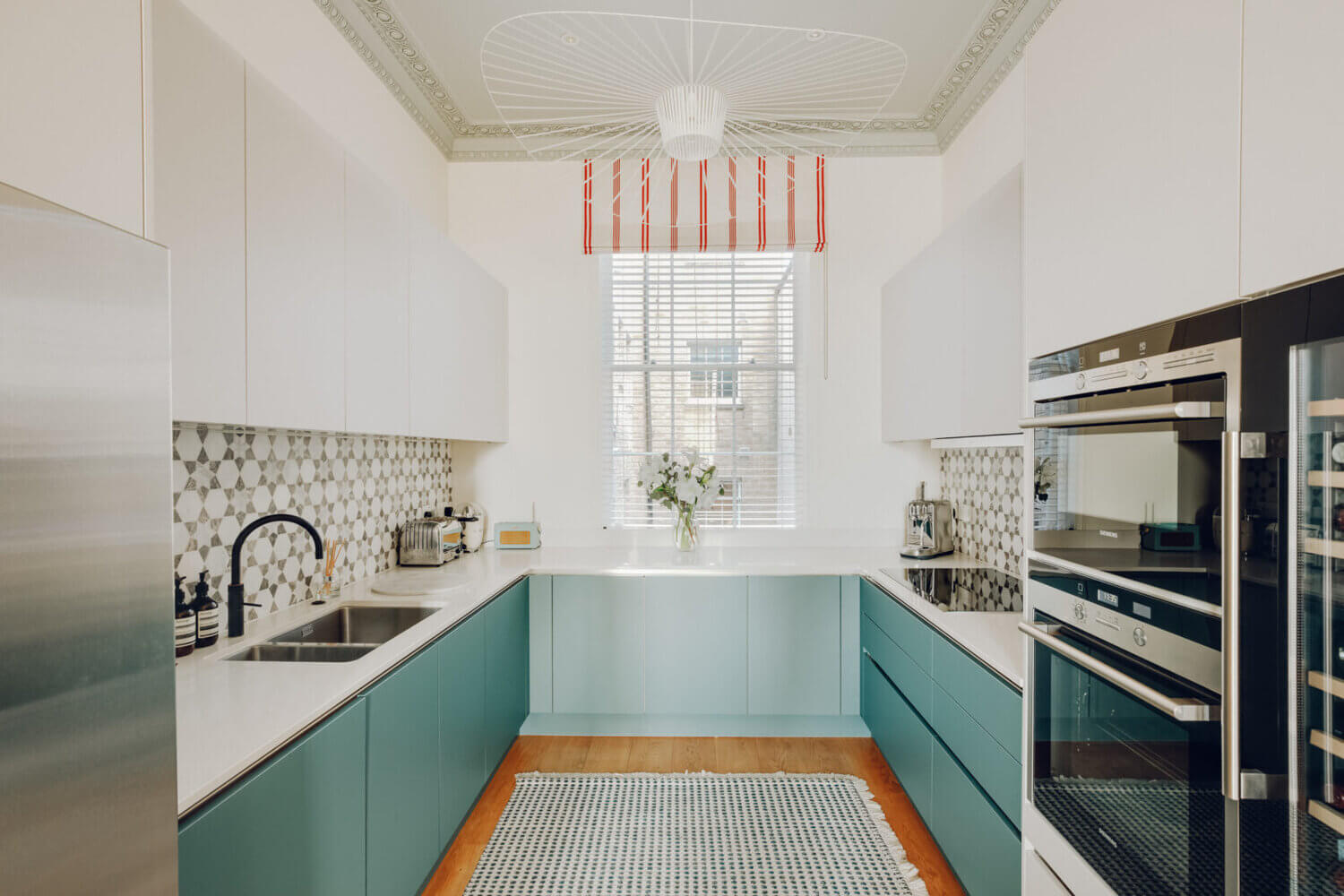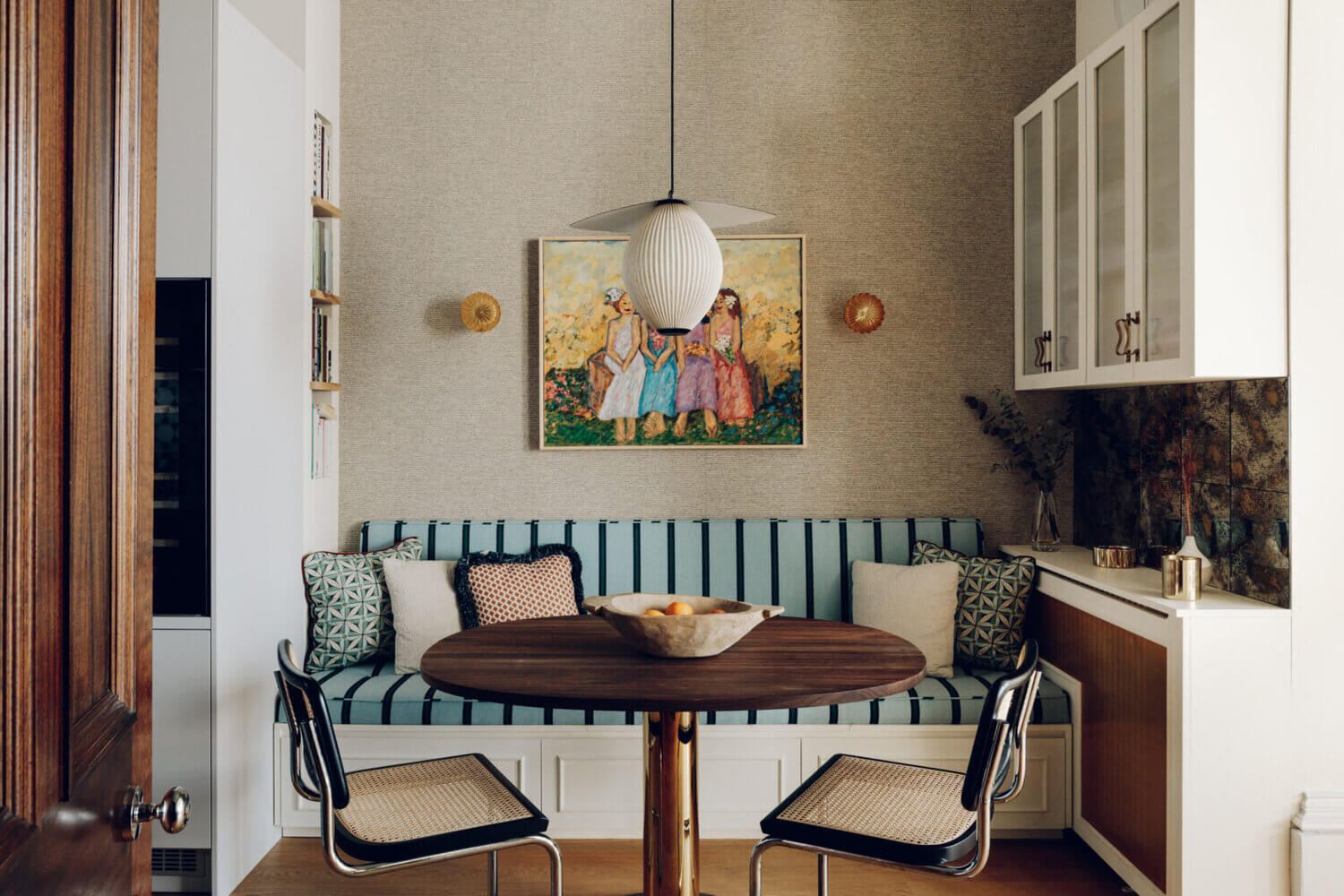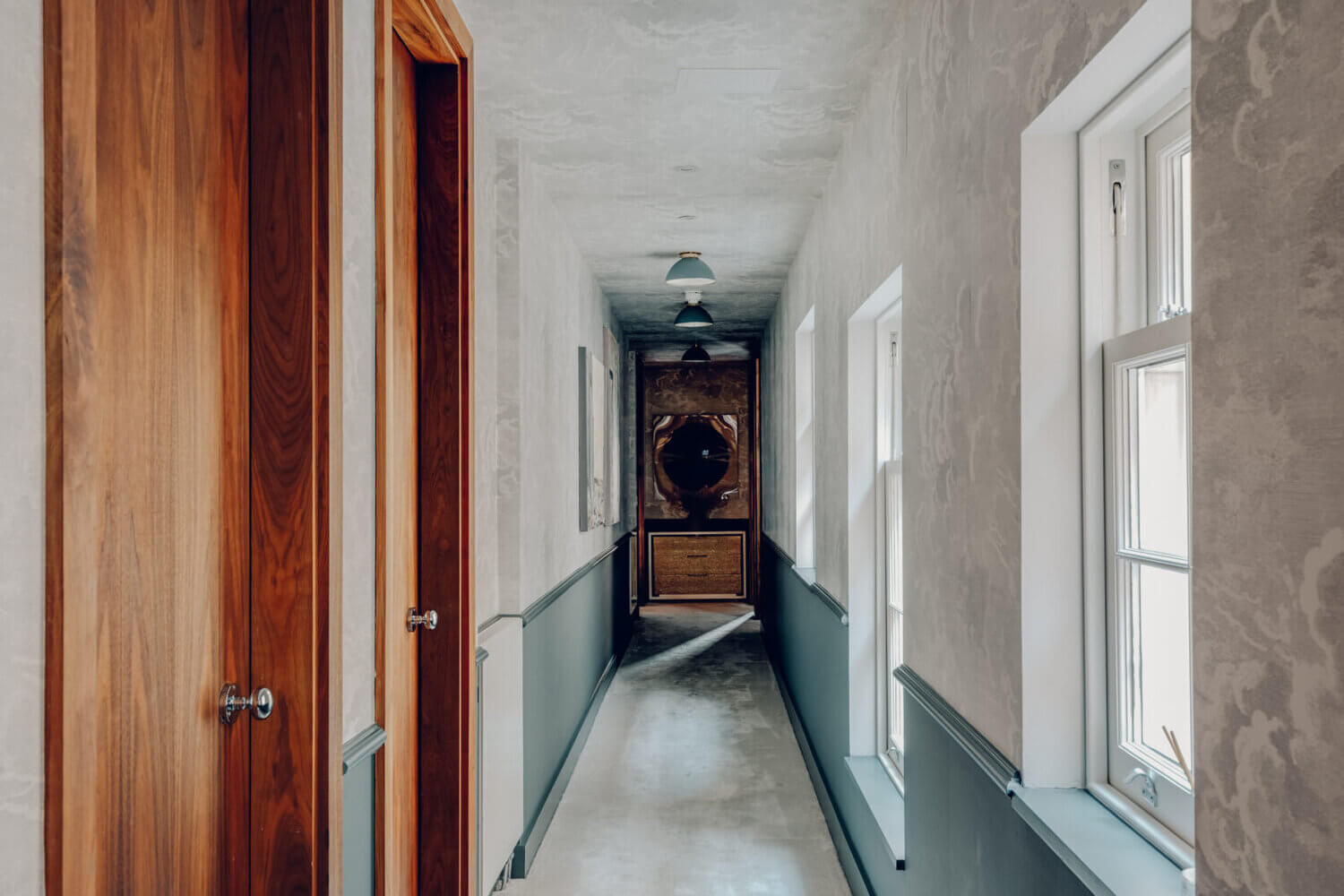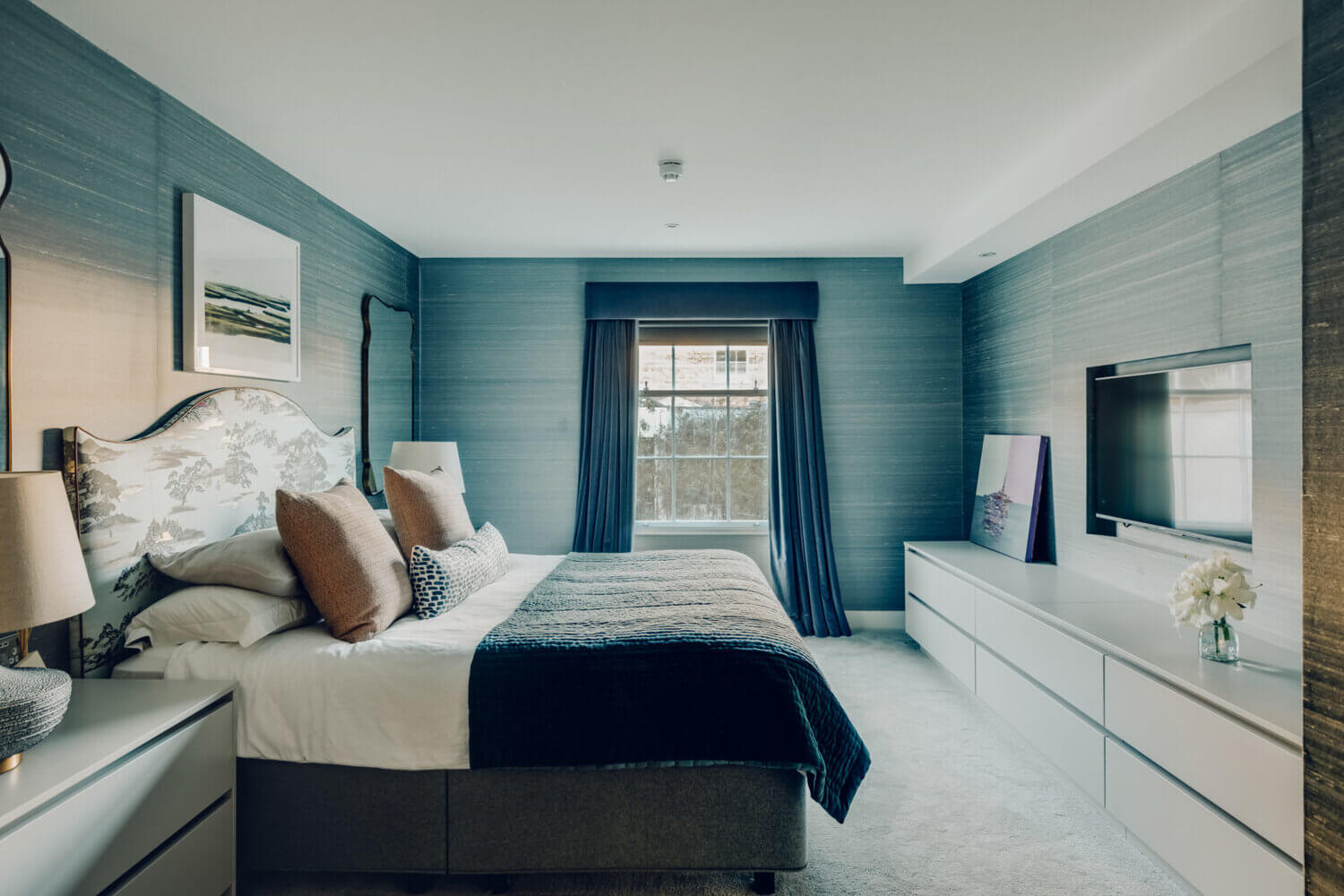 photography by The Modern House