An Idyllic Farmhouse In The Swedish Countryside
My biggest dream is to move to Sweden, close to a city but far enough to feel surrounded by nature (if you know of something let me know!). This 19th-century farmhouse is located about an hour of the capital city Stockholm and it's calm perfection.
The farmhouse has been carefully renovated by the current owners by maintaining the original look and atmosphere of the home. In the 60s a renovation removed many of the original features (like in so many homes unfortunately) but the current owners have either found vintage elements that are in the original style or they had items made to create that old look. Luckily original old elements have been preserved like fireplaces, plasterwork and windows so not all was lost!
In the large garden you'll find fruit trees, an orchard and a vegetable garden. Here you can be completely in sync with nature while Stockholm with everything it has to offer is only a short drive away.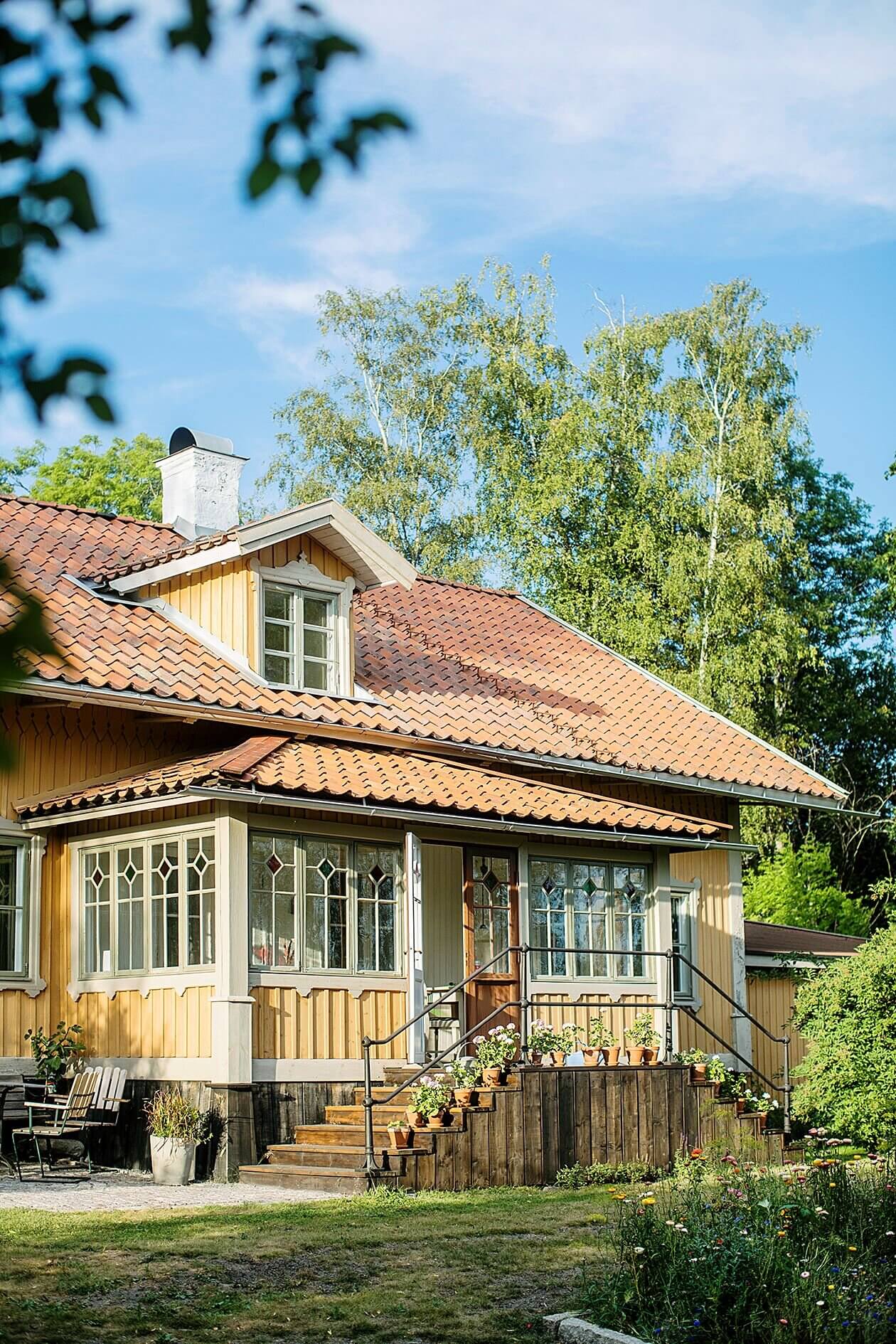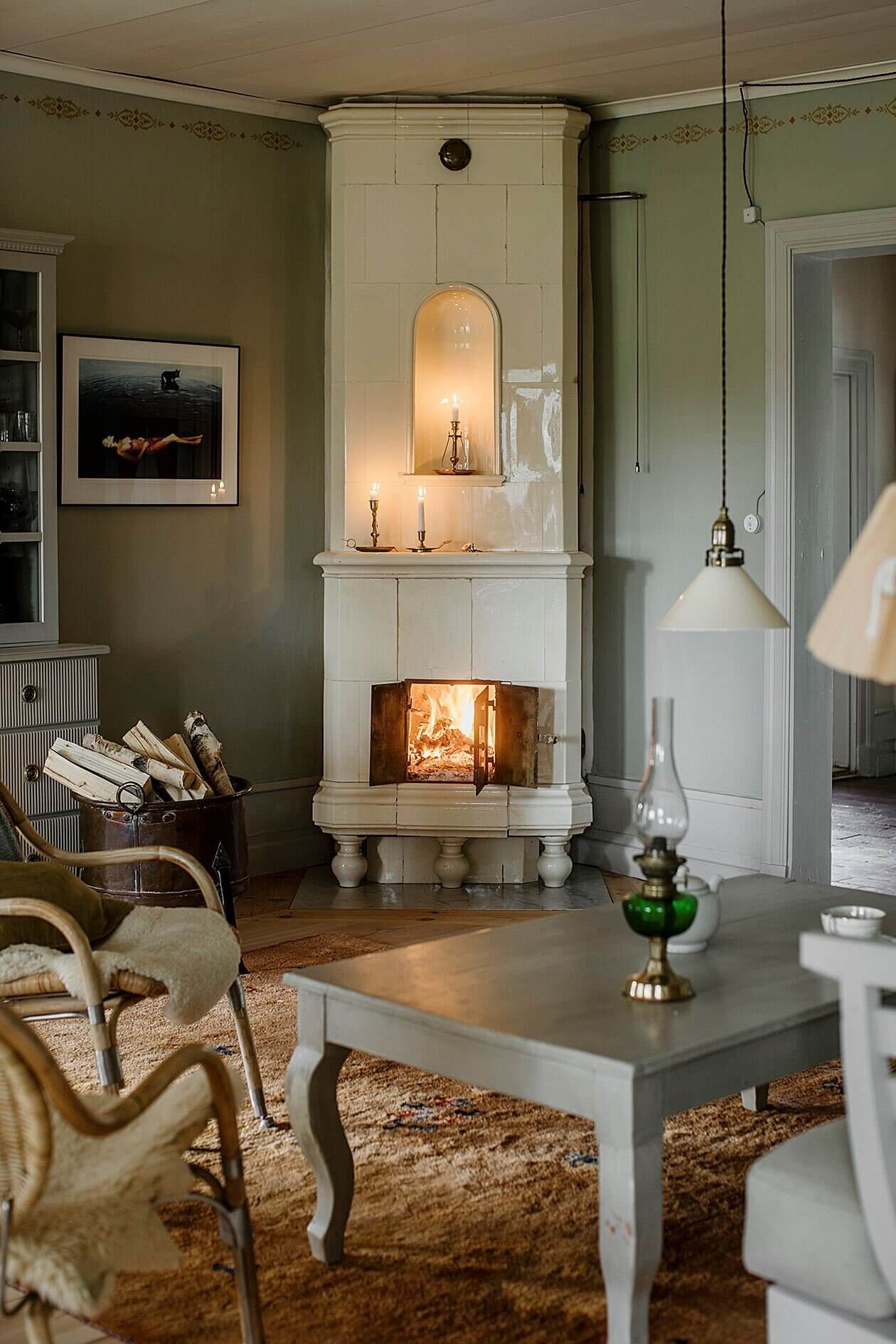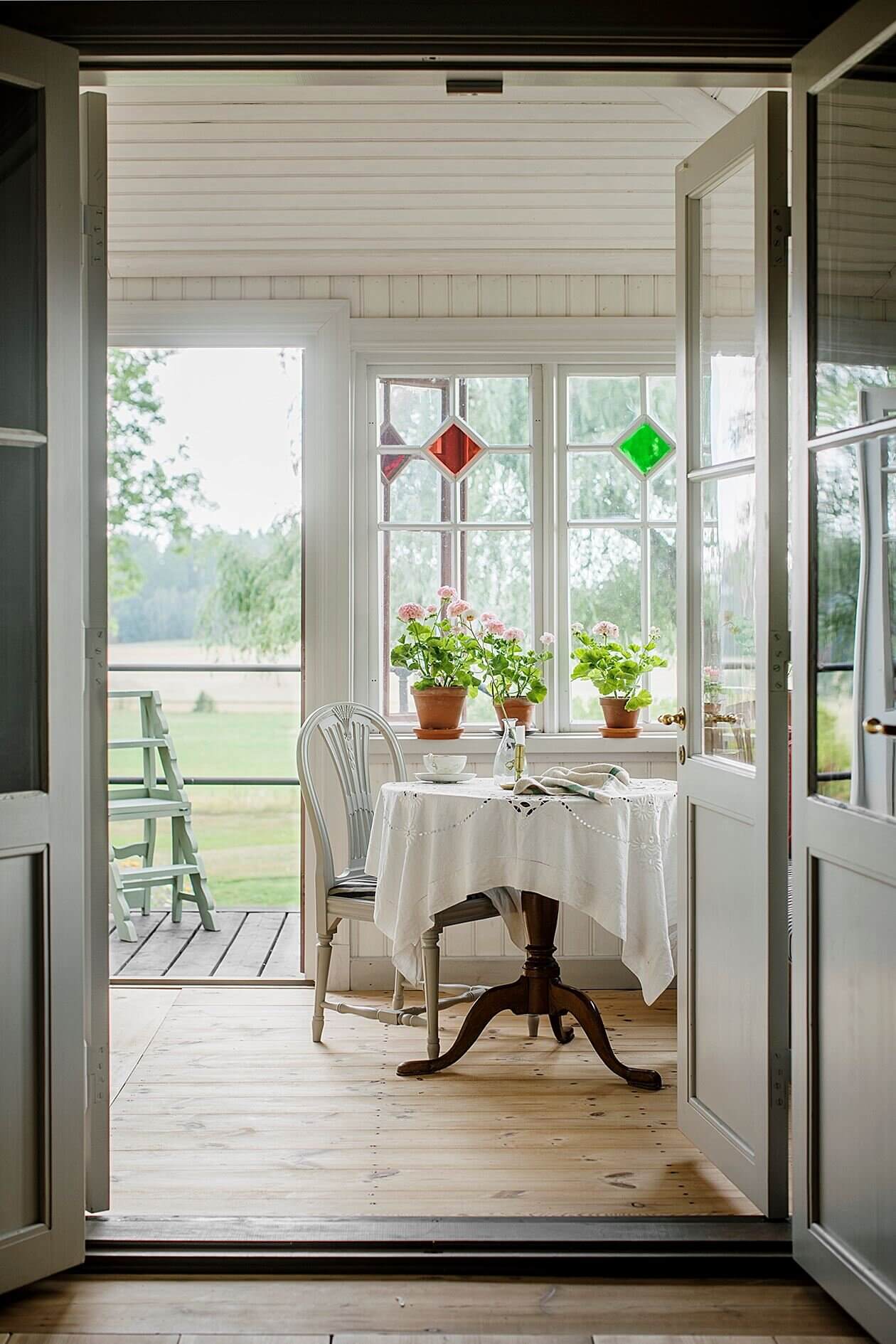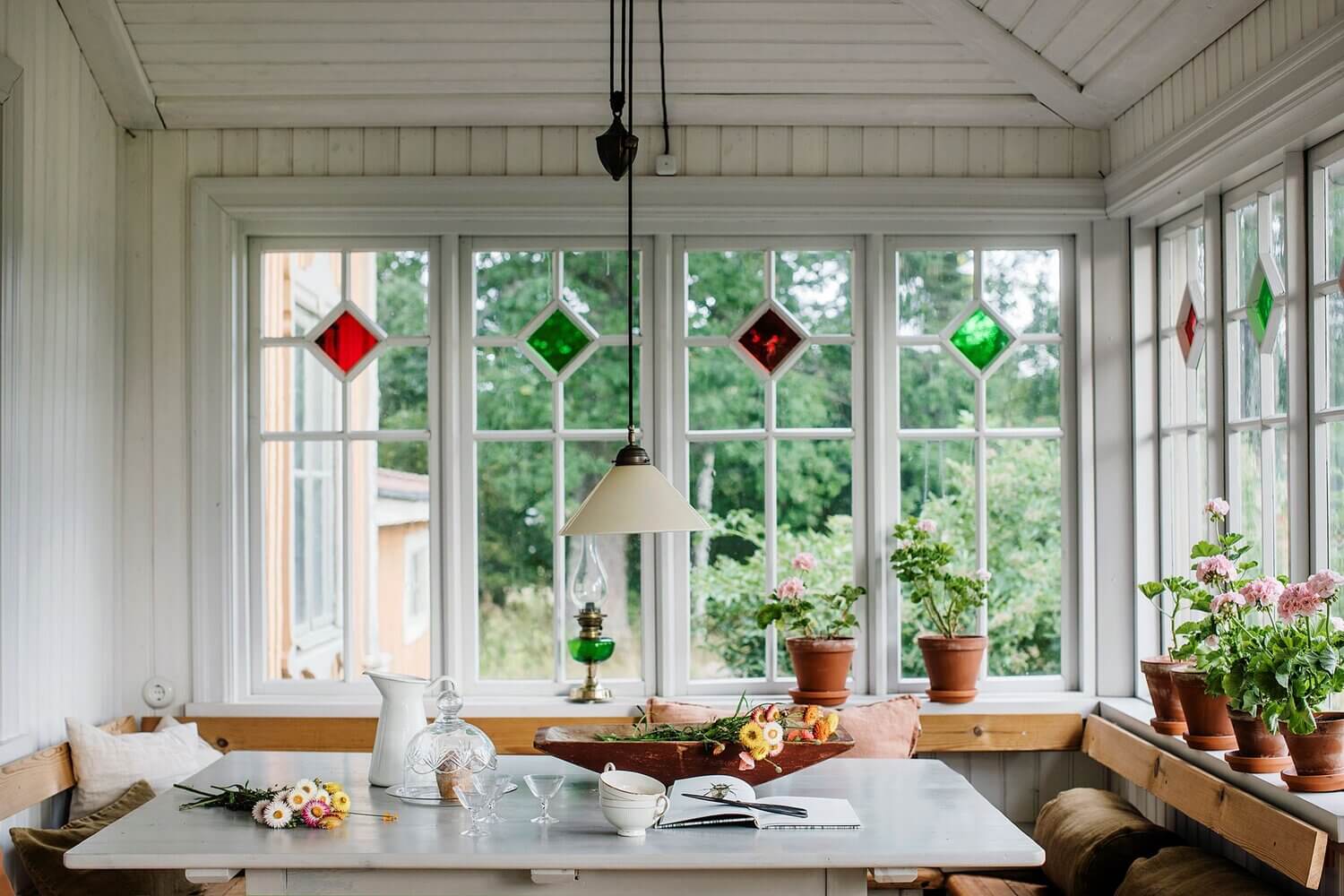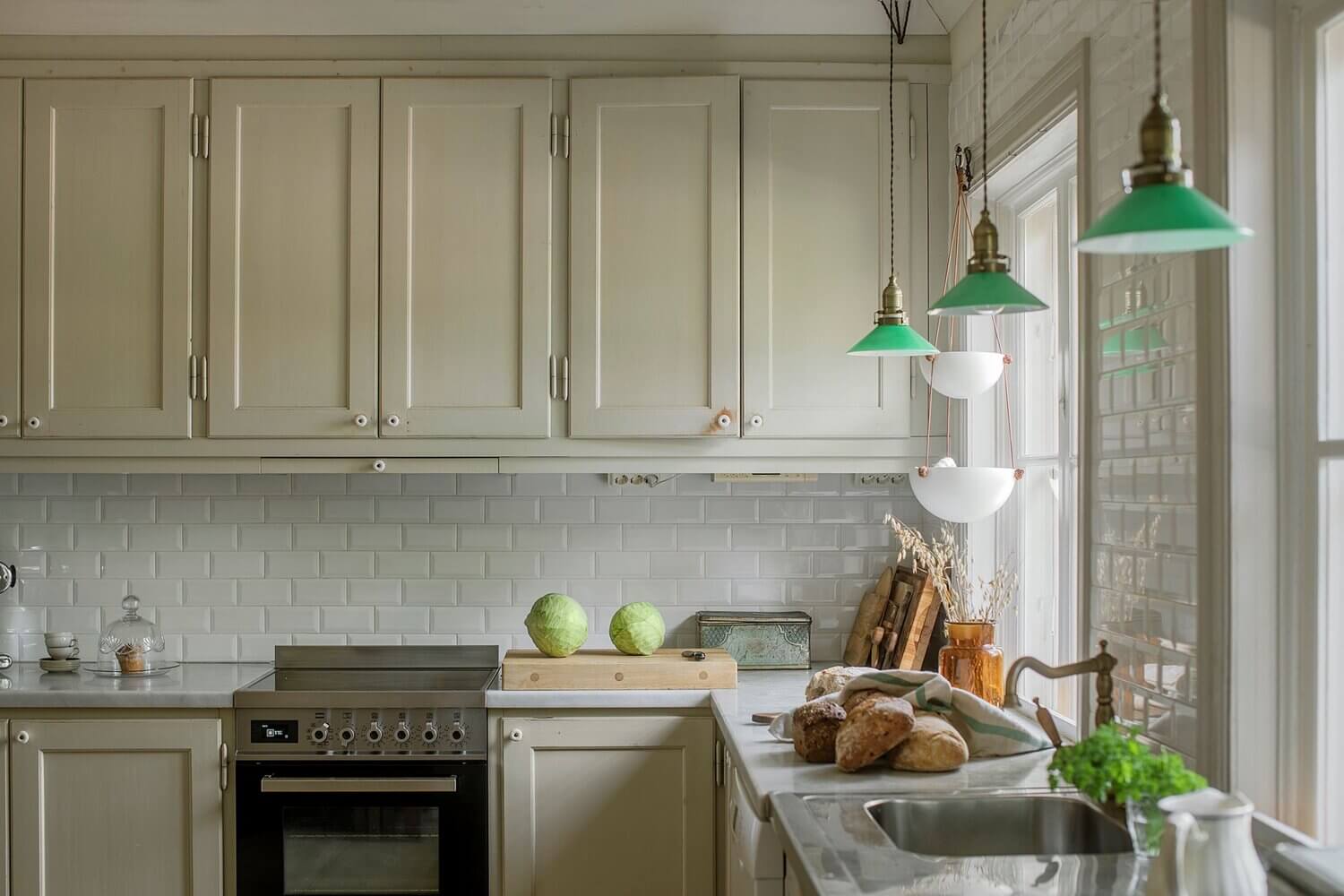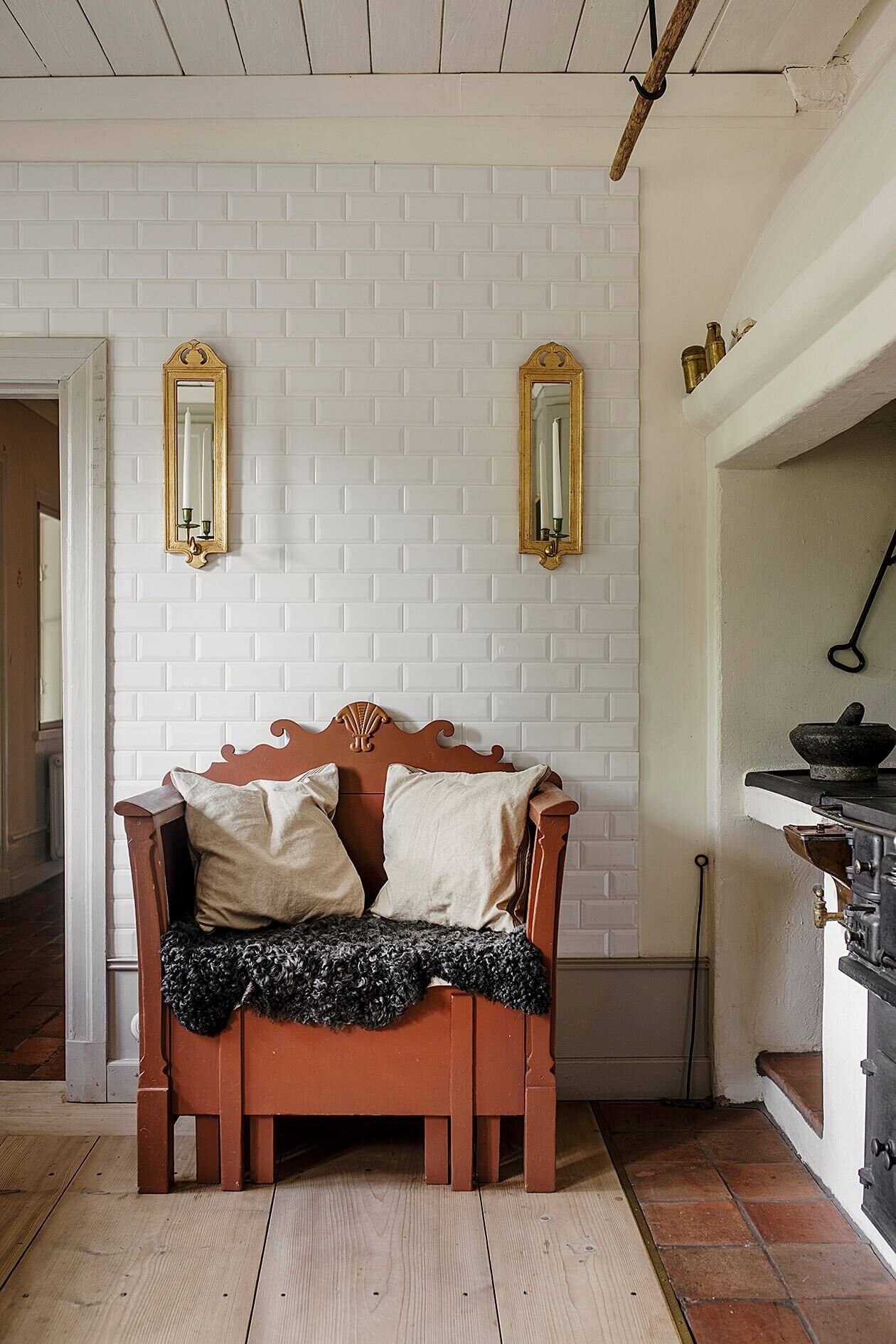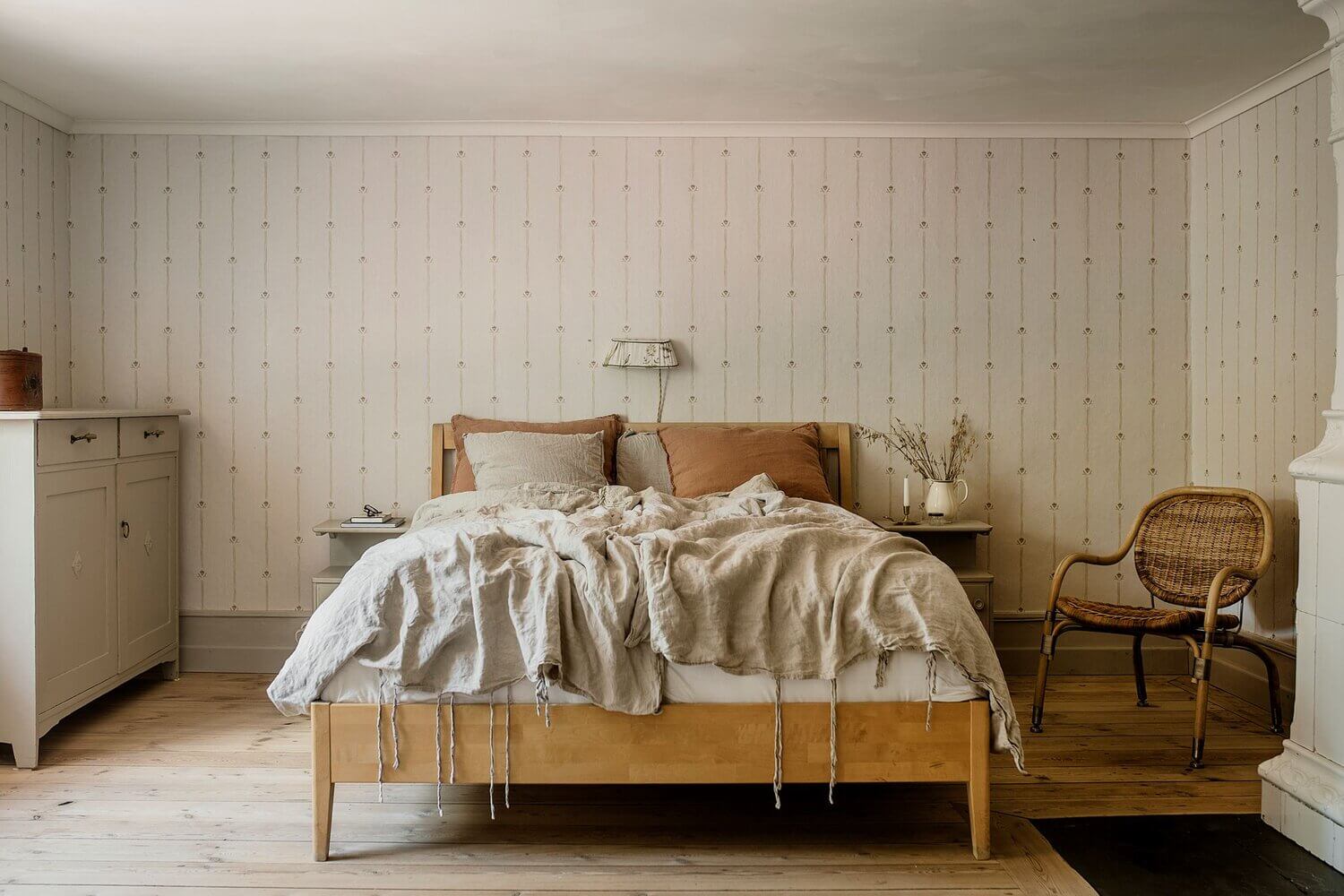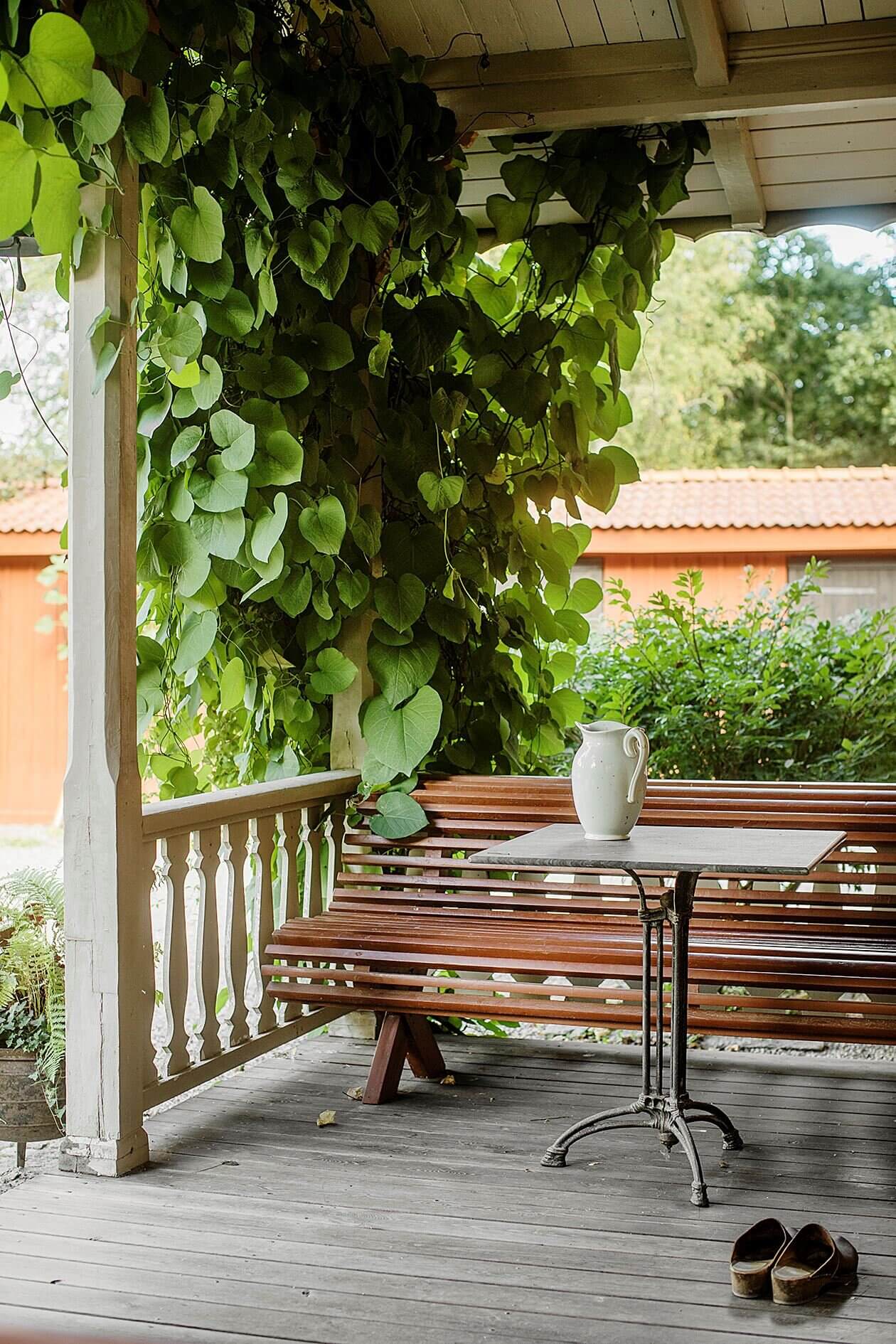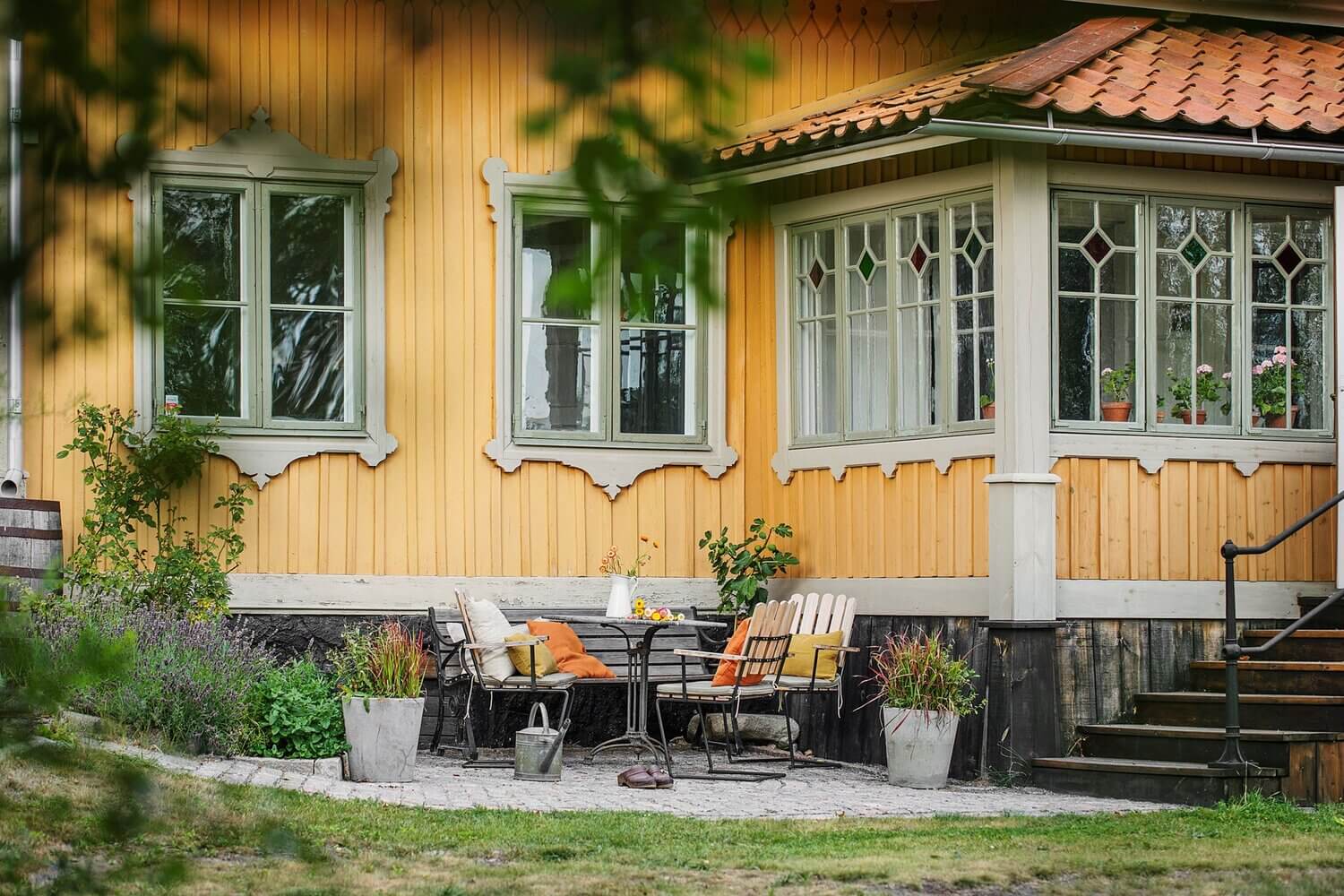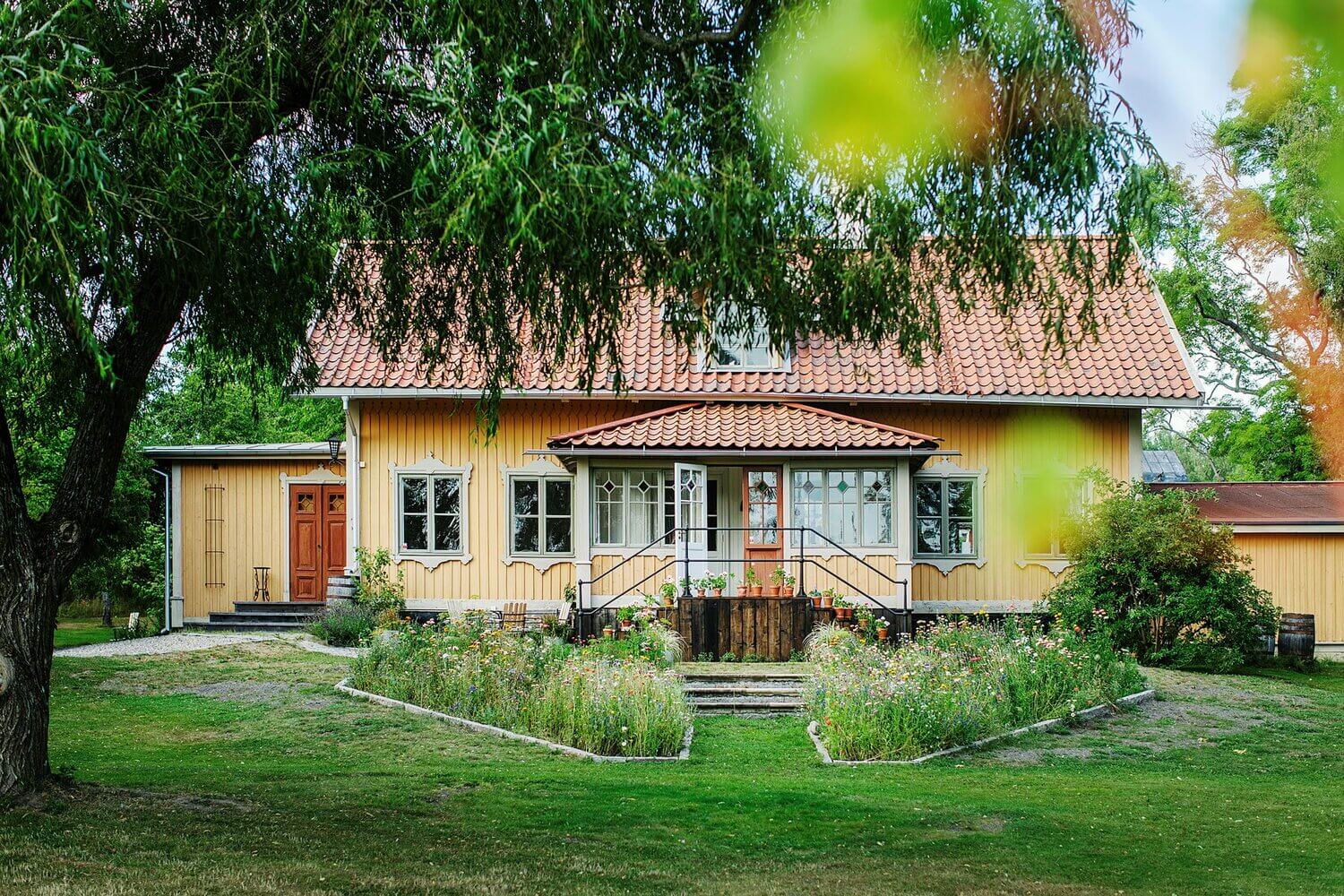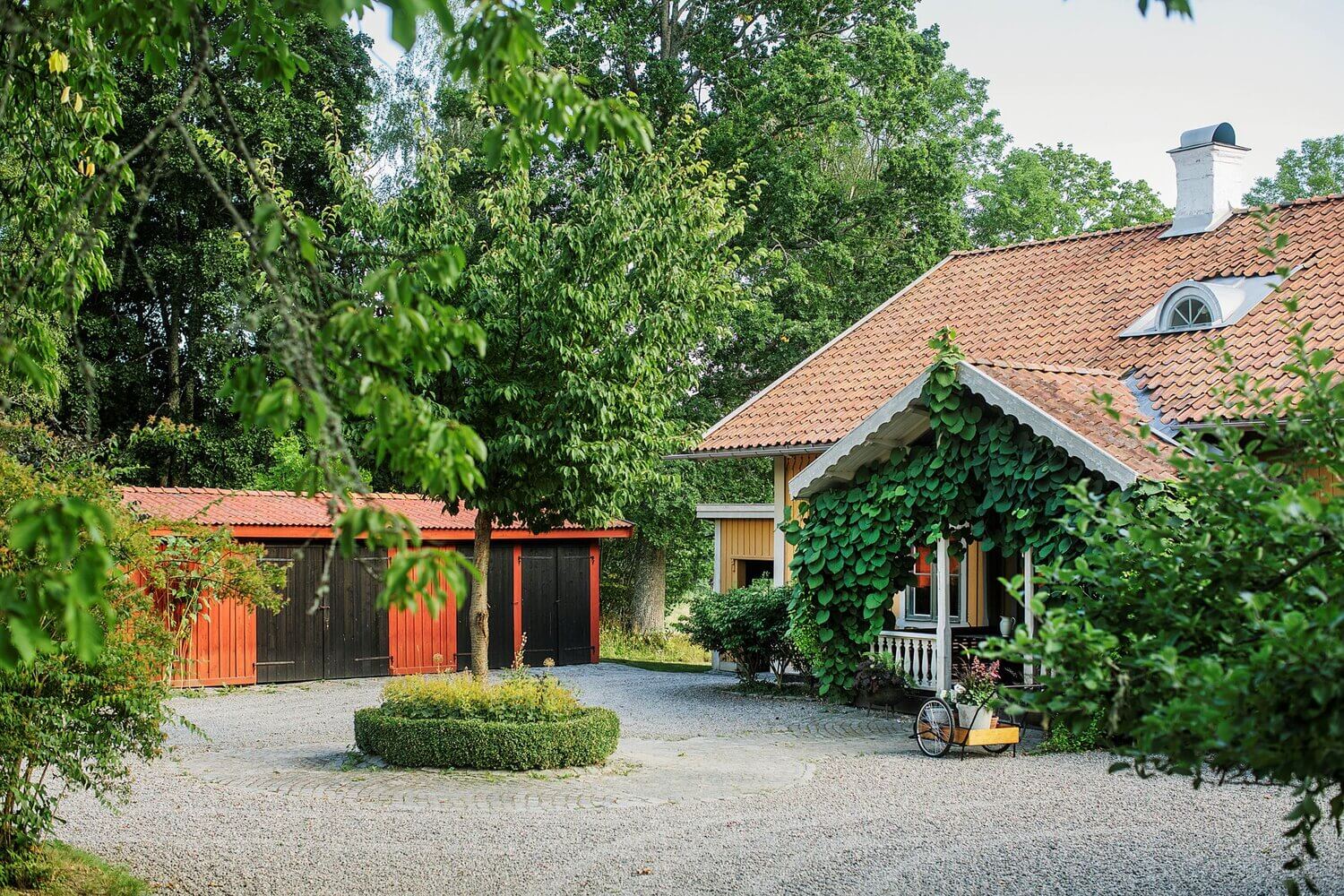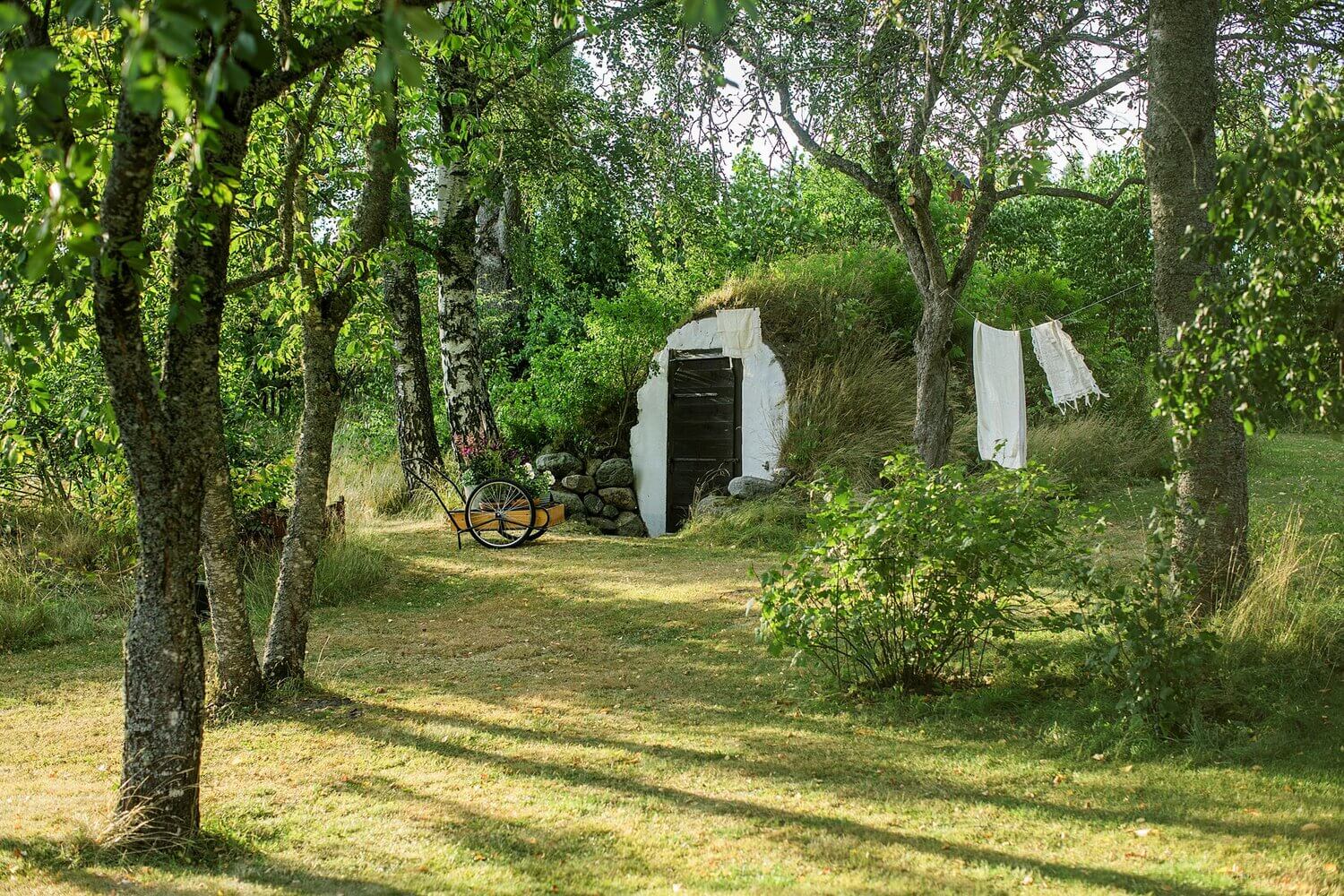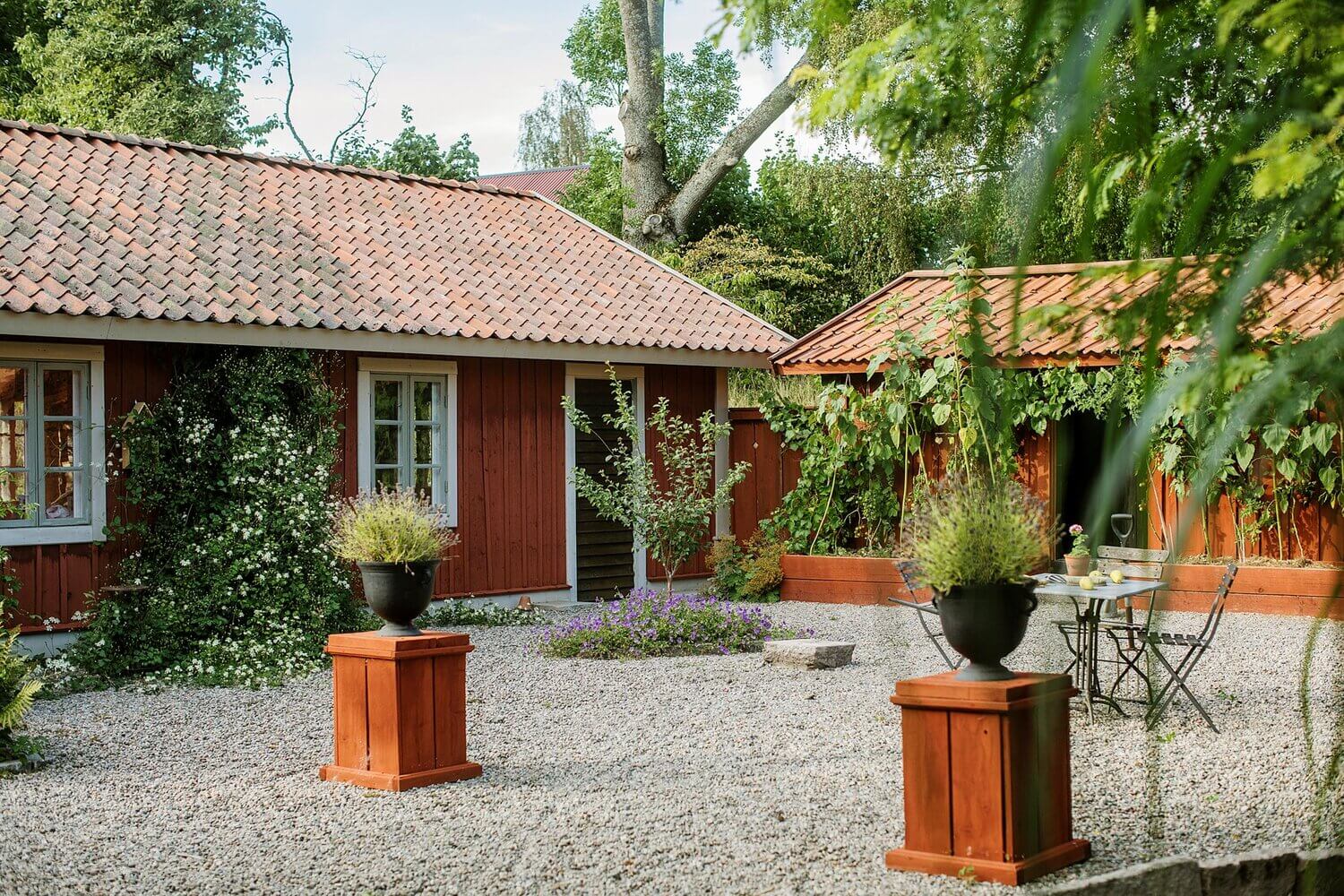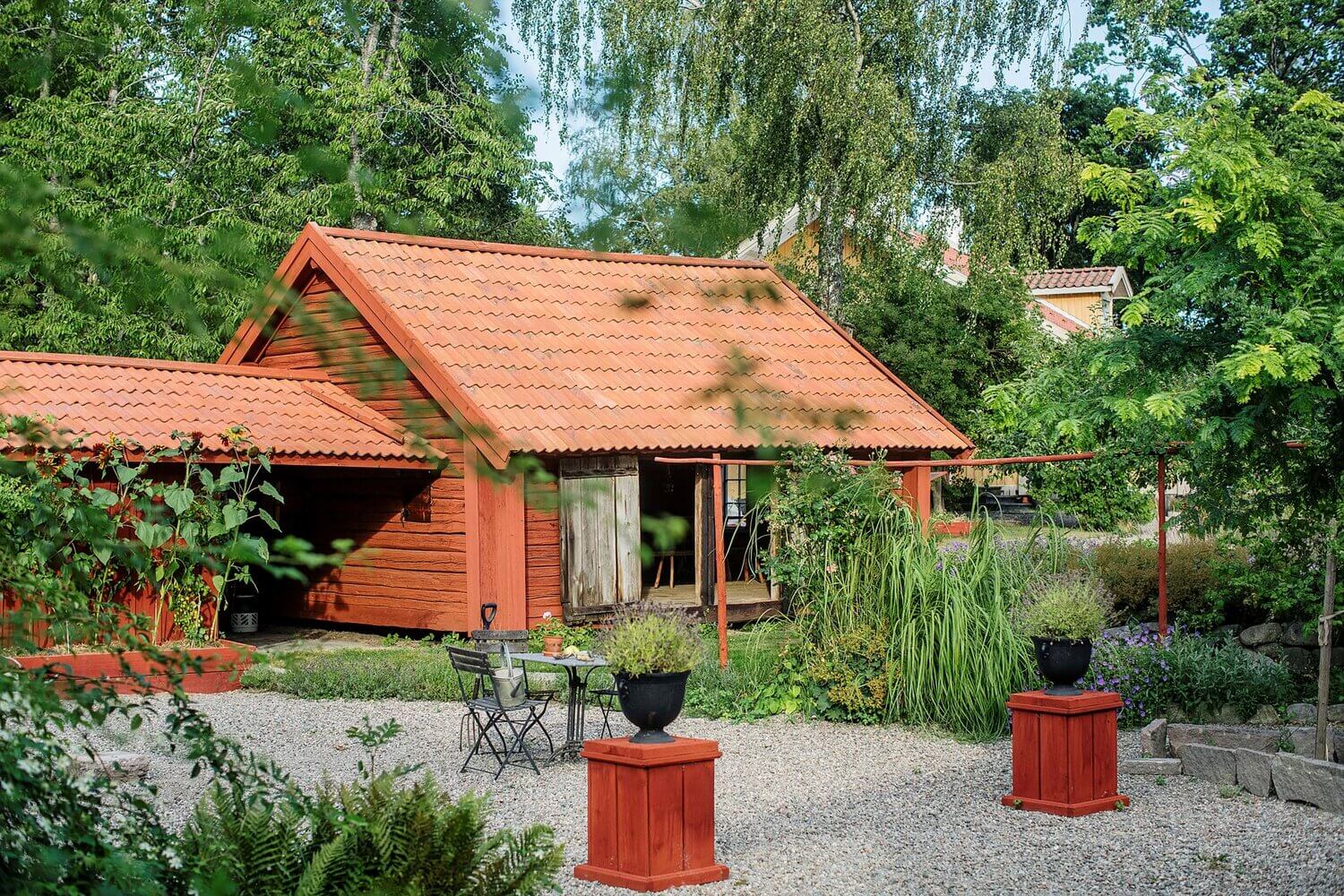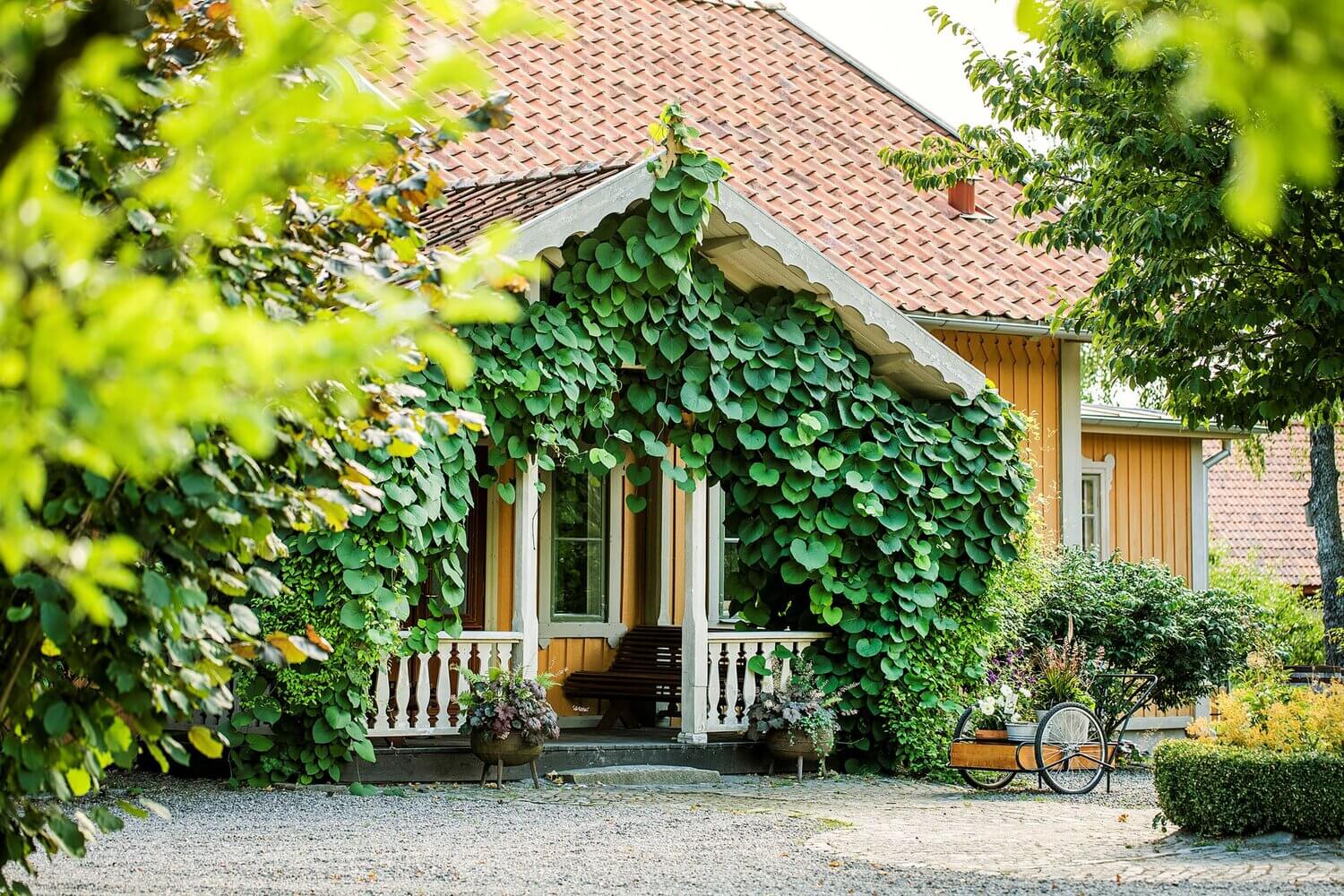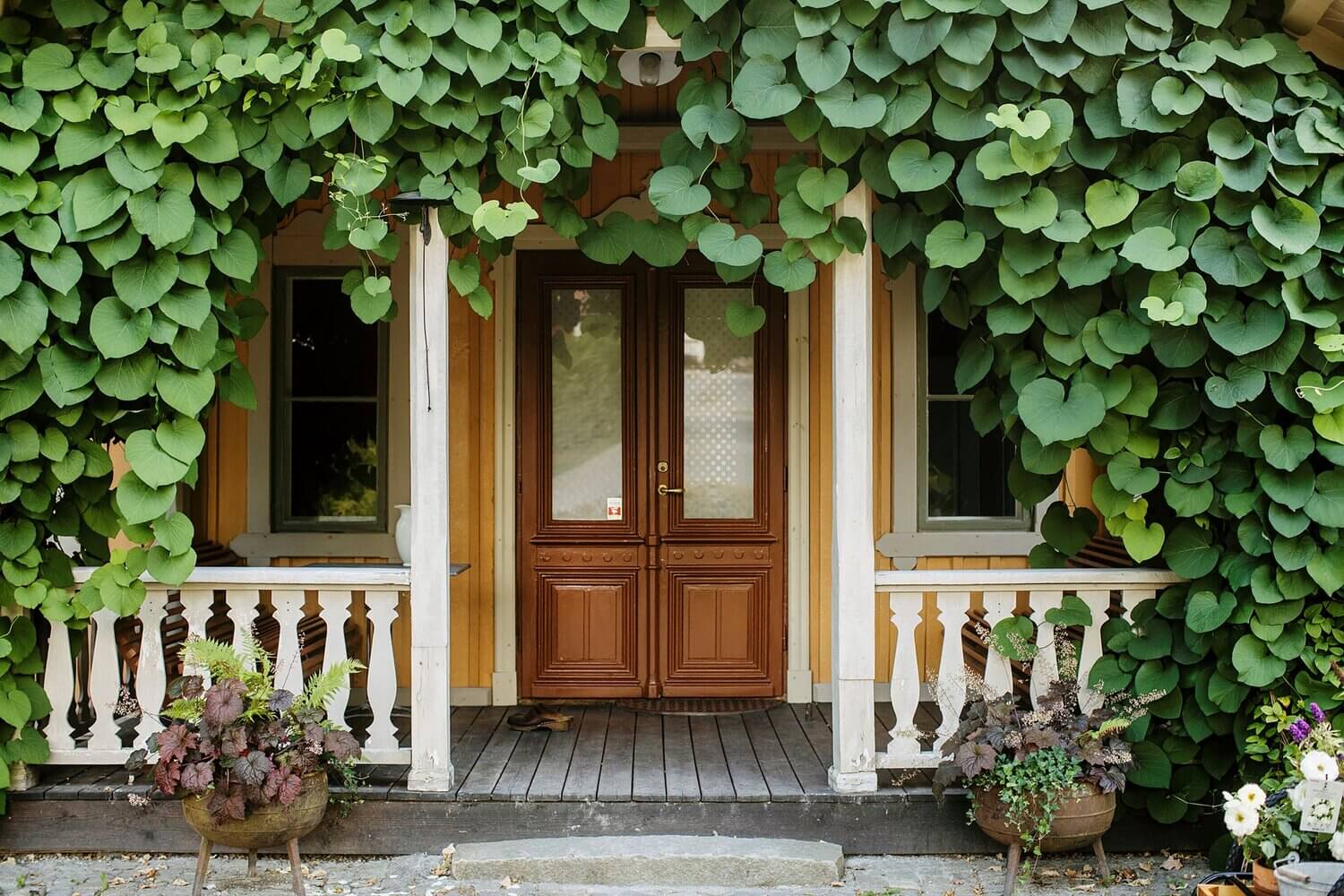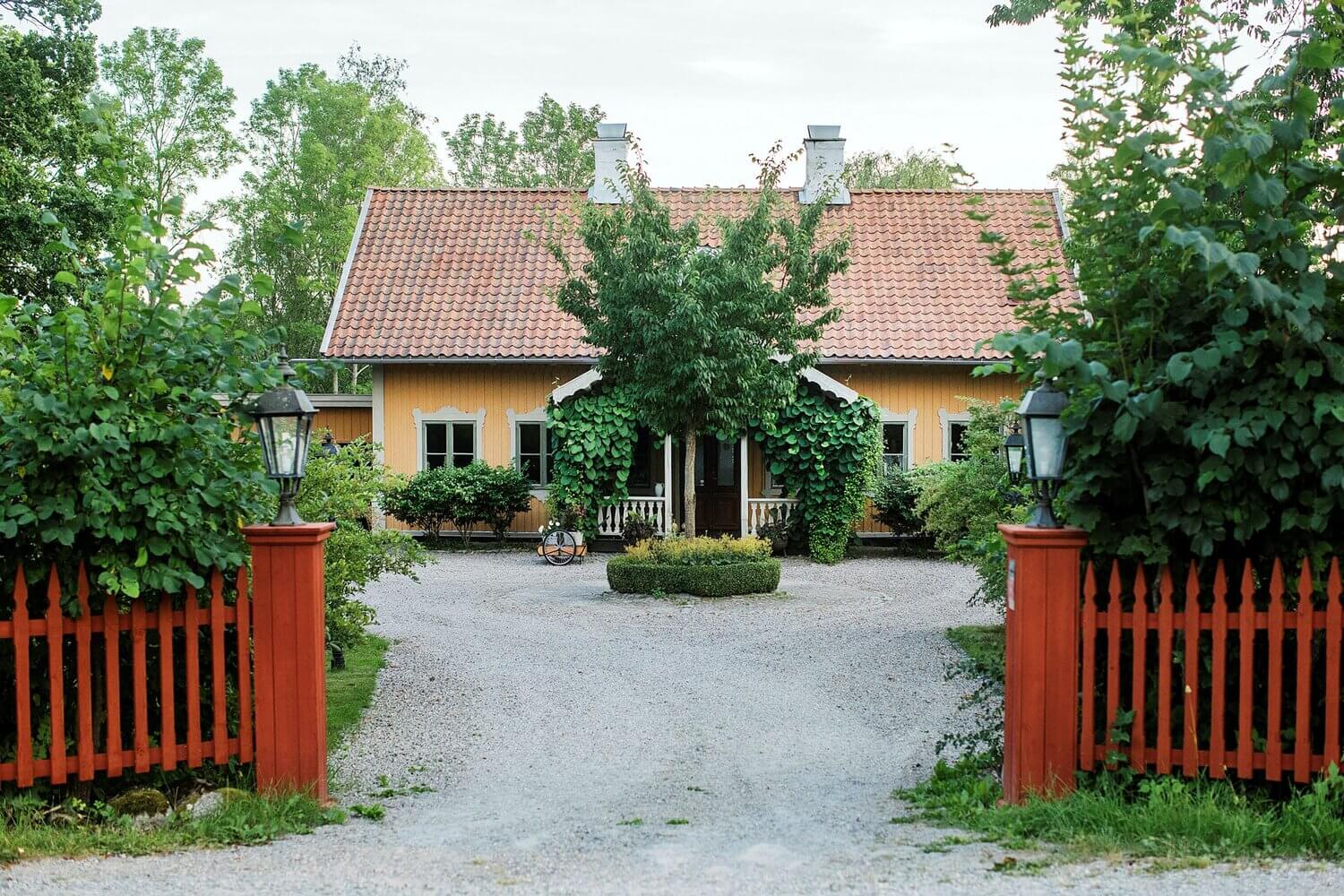 styling by Rydman & photos by Östling for Historiska Hem