The Repose: A Restored 100-Year-Old Cottage in Australia
Let's take a (virtual) trip down under! There are many reasons to visit Australia and one of them are the beautiful old cottages that are now used as guesthouses and vacation rentals. The Repose is a 100-year-old miner's cottage in the New South Wales city of Dubbo. Jemima and Bede Aldridge own this property together with Ric and Moir Jones, who co-host guests on the property.
The interior of The Repose is designed by Jemima who is also the co-owner of SADDLER & CO. She created a beautiful home perfect for slow living (there's no TV), surrounded by art, books, antique furniture and finely crafted items. A wonderful patio with woodburning fireplace creates a lovely outdoor space, perfect for long dinner evenings with friends and family.
I think we're all craving for some calm vibes in these strange times and this cottage truly makes me calm just looking at it and I'm truly jealous of all you people living in Australia right now so you can visit this gorgeous home.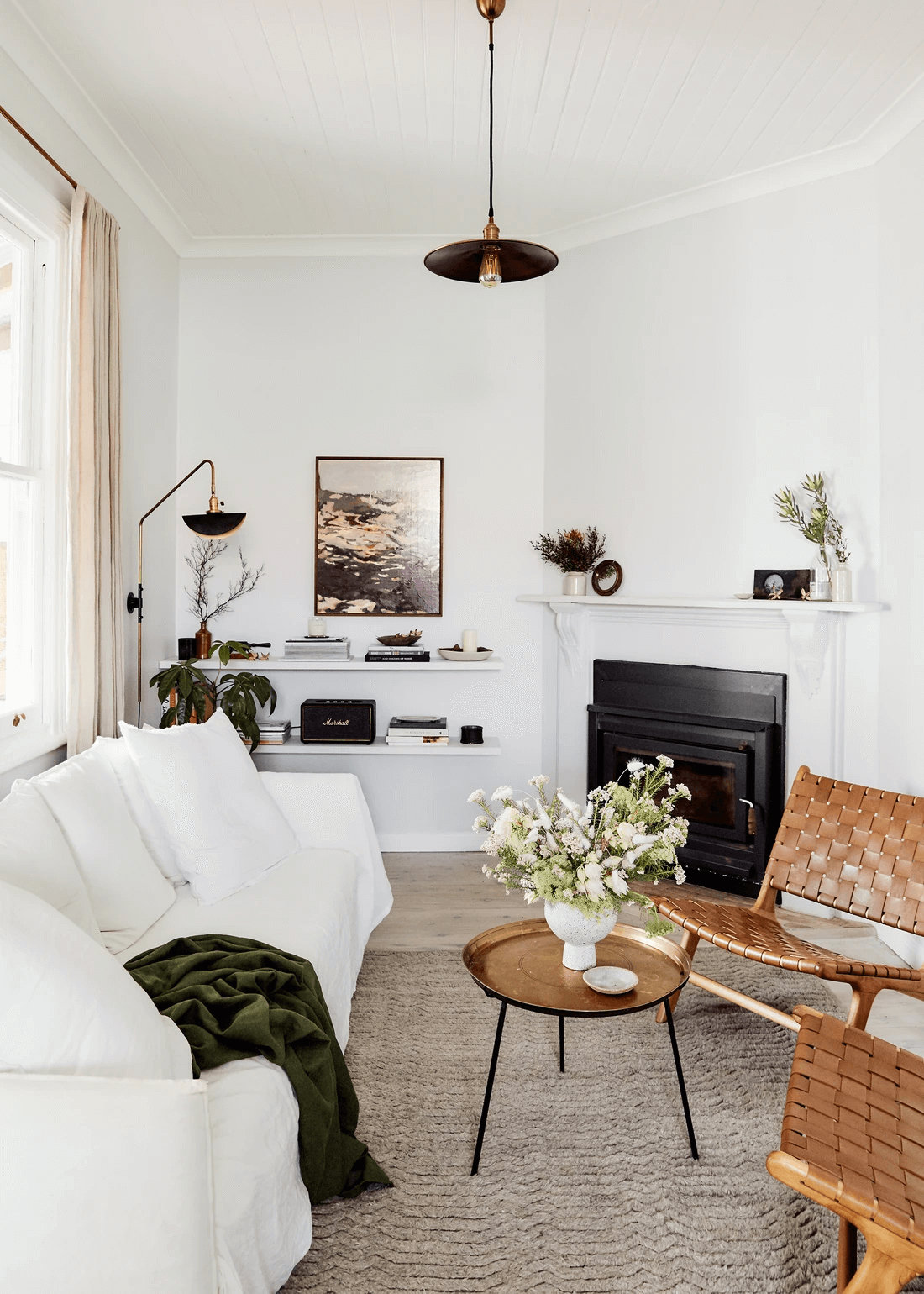 photography by The Repose & Abbie Melle