Best of 2020: Loft Apartments
It's that time of the year again to start looking back. 2020 has been a year that most people would like to forget for obvious reasons, but in these sad times it's nice to surround yourself with beauty and that's what I tried to do here on The Nordroom. We've spend more time at our homes that any other year so it makes sense that you want to make your home look beautiful. Here on The Nordroom I've tried to give you as much interior inspiration as I could, to inspire you for your own home (or your future dream home).
Next up in my Best of 2020 series are loft apartements. The loft styles range from minimalistic beauties to industrial and a touch of bohemian.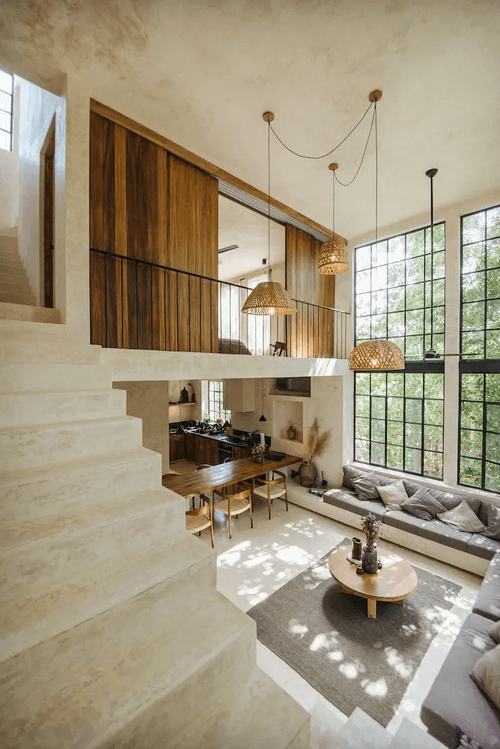 One of my most popular homes this year, this beautful loft Airbnb in Tulum (design: Terreo Studio)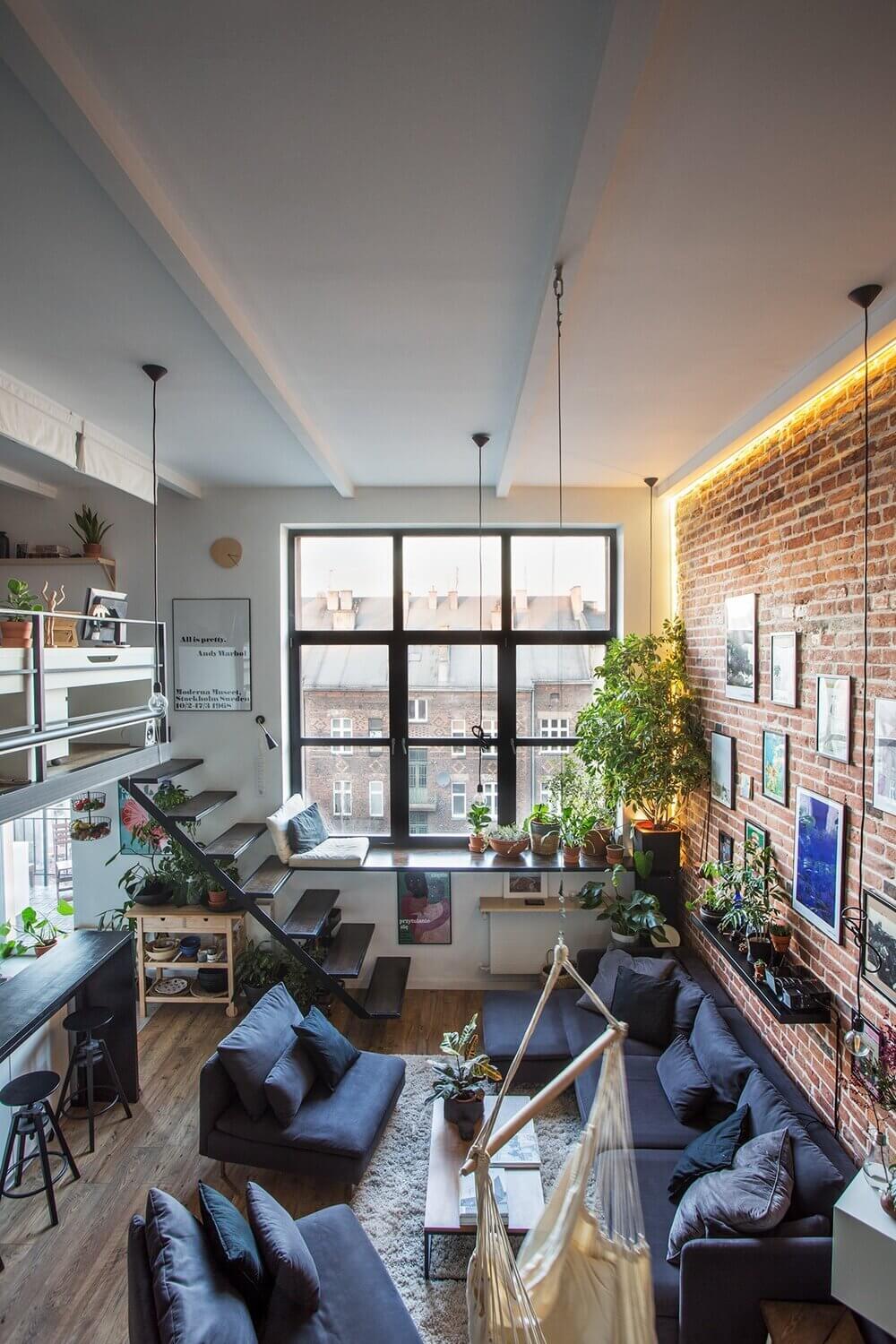 Exposed brick and art in a wonderful loft in Poland (photo: Martyna Rudnicka)
A true artist loft in an old textile factory. Many more artist spaces can be found in this post (photo: Carina Romano)
A perfect combination of raw materials with soft textiles in a wonderful Scandinavian loft (styling: JosefssonLjung & photo: Alen Cordic)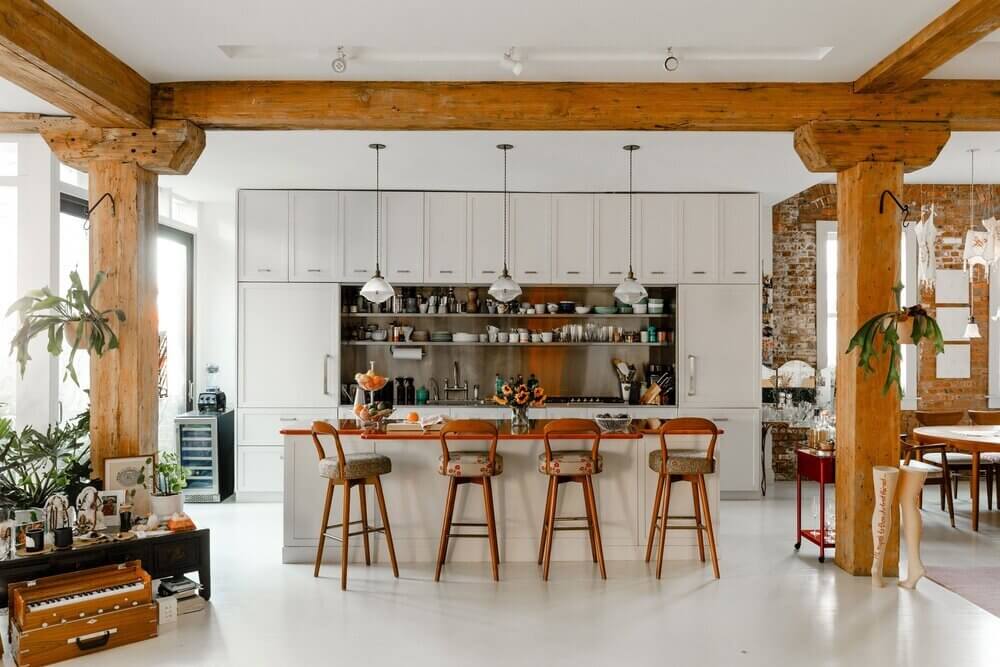 The art-filled Brooklyn loft of British artist Zoë Buckman (photo: Max Burkhalter)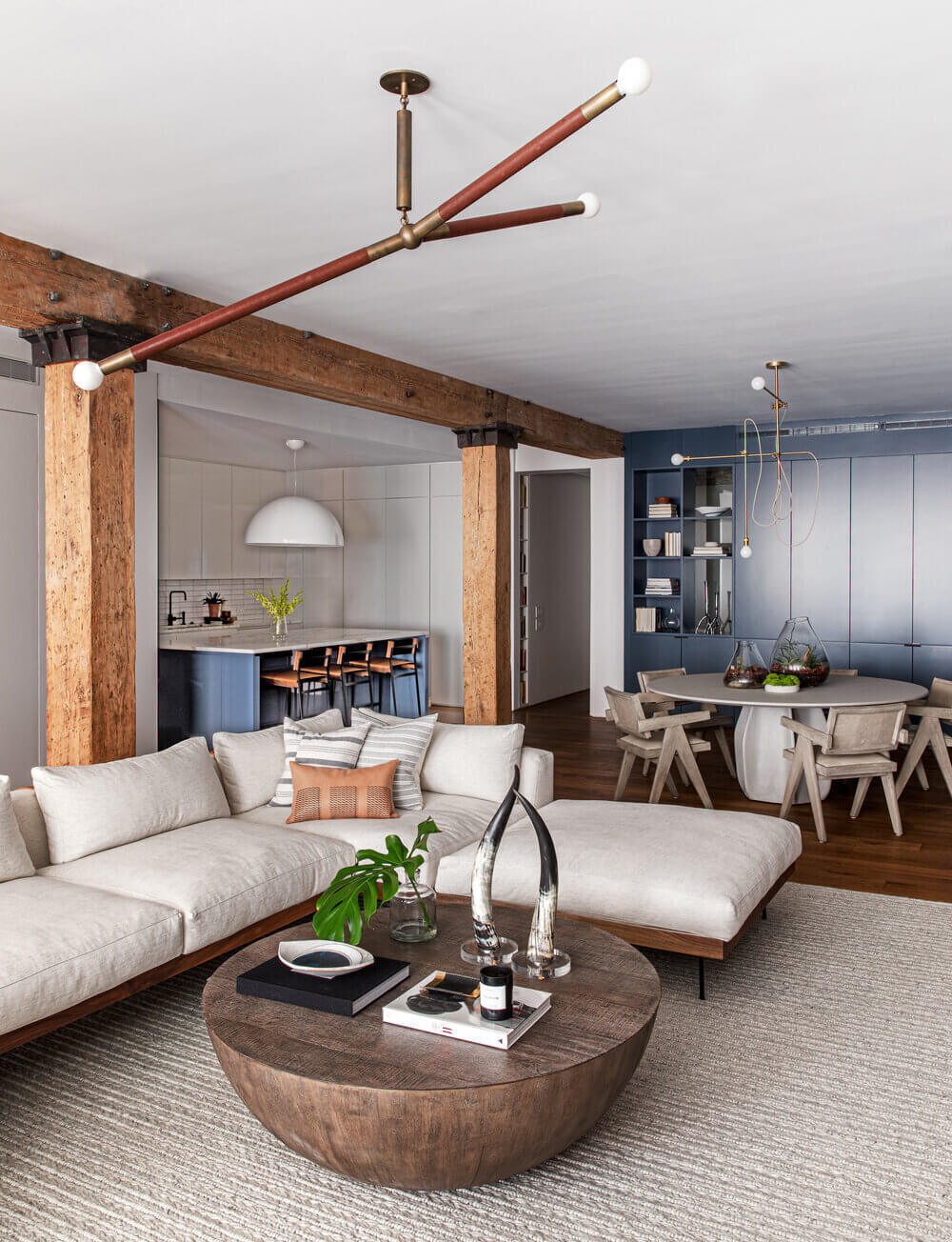 Blue tones, exposed brick and exposed beams. What's not to love in this Tribeca loft (photo: Sean Litchfield)
An industrial look for a Swedish loft (photo: BOSTHLM)
The SoHo loft of model Elsa Hosk with a dreamy bathroom (photo: Max Burkhalter)
A large white space with playful touches and interesting design (photo: Benjamin Janzen)