Guild House: A Unique Boutique Hotel in Philadelphia
Homes with a story, that is what I love. But today I want to share a hotel with a story. Guild House is a boutique hotel in Philadelphia with a unique story.
Inside a National Historic Landmark you will find not only a beautiful boutique hotel, but also a wonderful story about strong, forward-thinking women.
Guild House is a Victorian mansion on Locust Street in Philadelphia. And from 1906 this was the home of the New Century Guild, a club which supported the growing number of working women in the city.
The women in this club were inspiring. They were abolitionists, suffragists, activists, artists, writers and more. And today, each luxurious Guild House hotel room pays tribute to the women of the New Century Guild.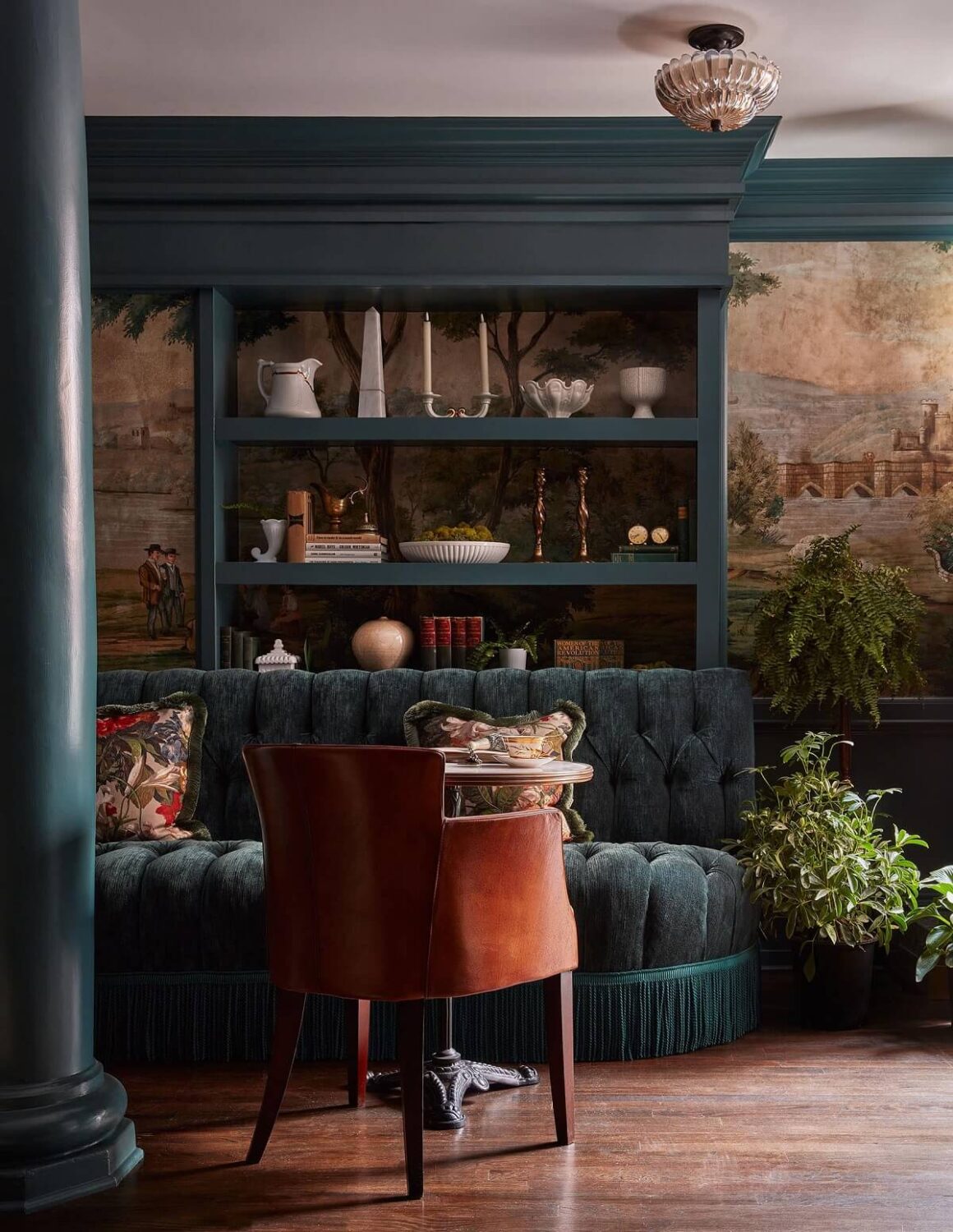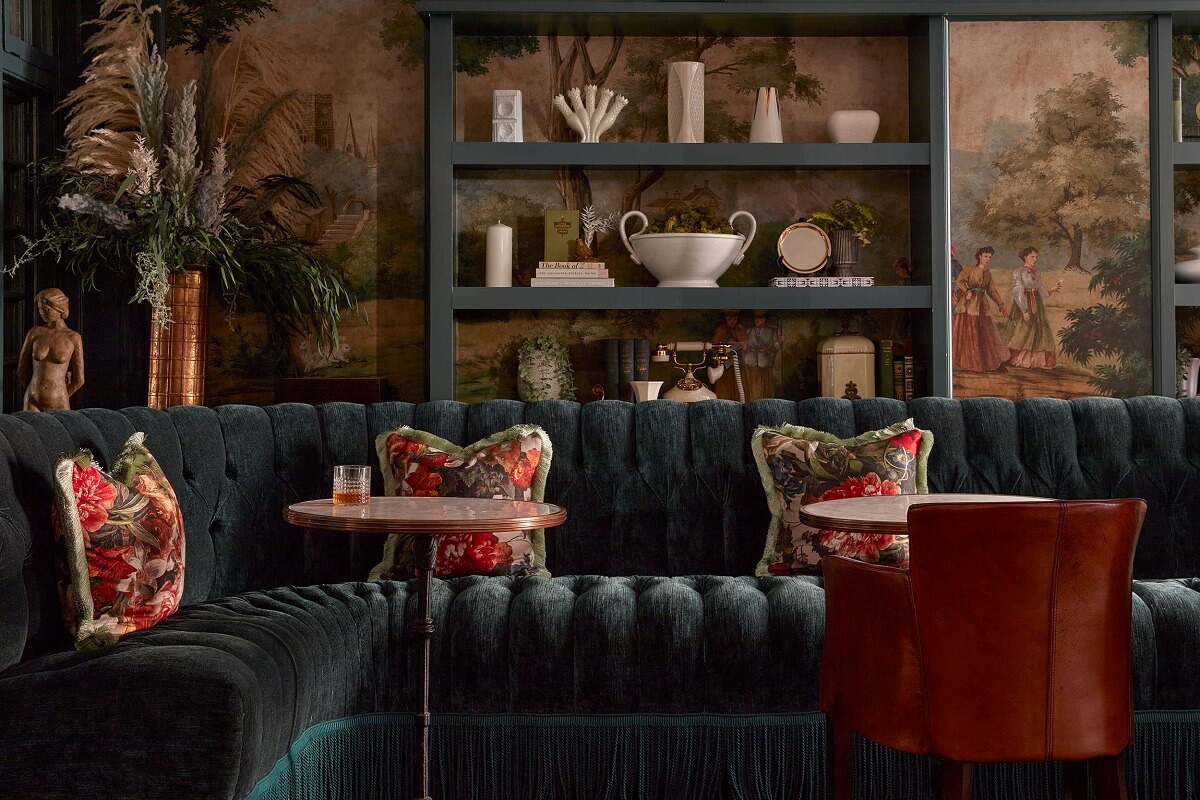 The interiors of the Guild House Hotel are designed by the female owned-and-operated ROHE Creative.
The Eliza Junior Suite is named after Eliza Sproat Turner (founder of The New Century Guild). She was a writer, abolitionist, suffragist, educator, and nature lover.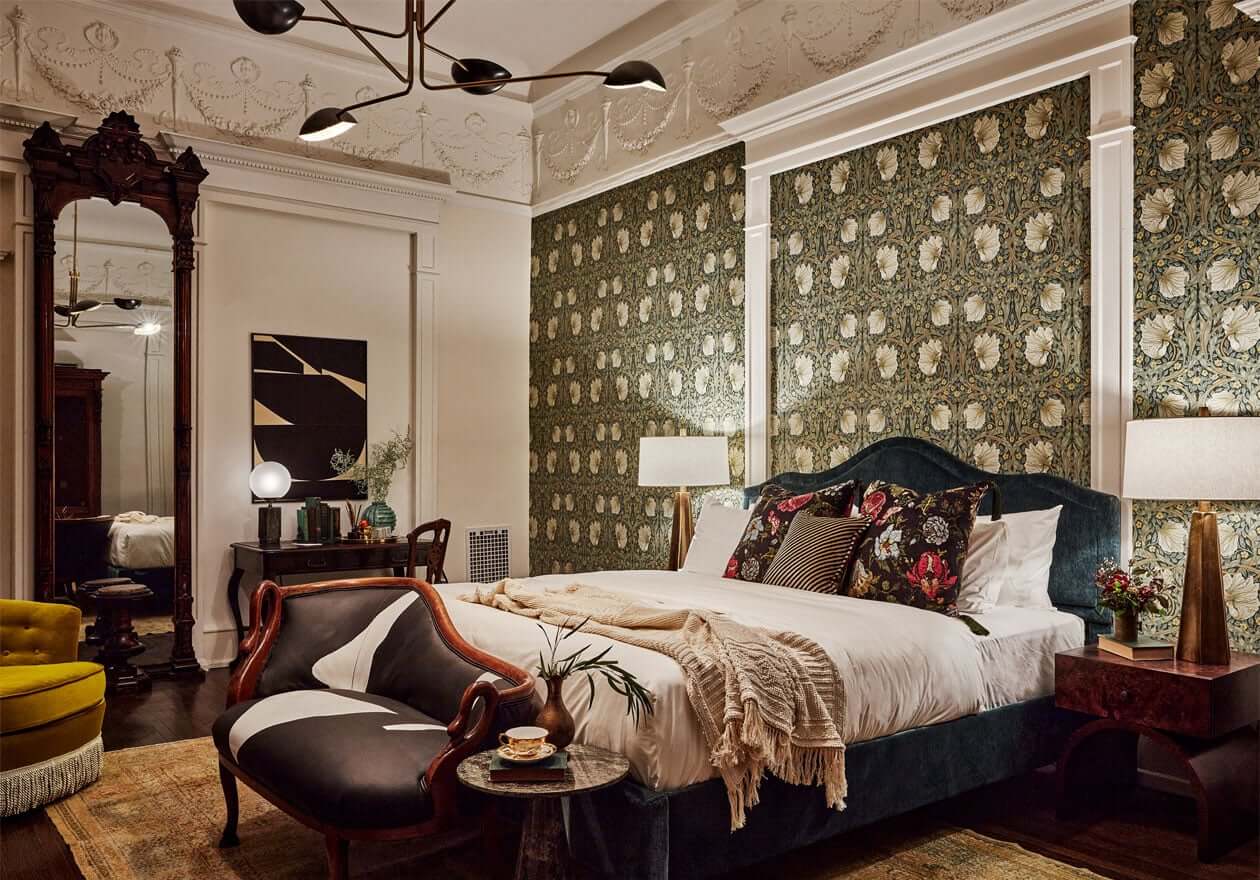 The Florence Room is named after Florence Kelley, a fiercely driven social and political reformer, a key figure in the Progressive Era, and a founding member of the New Century Guild.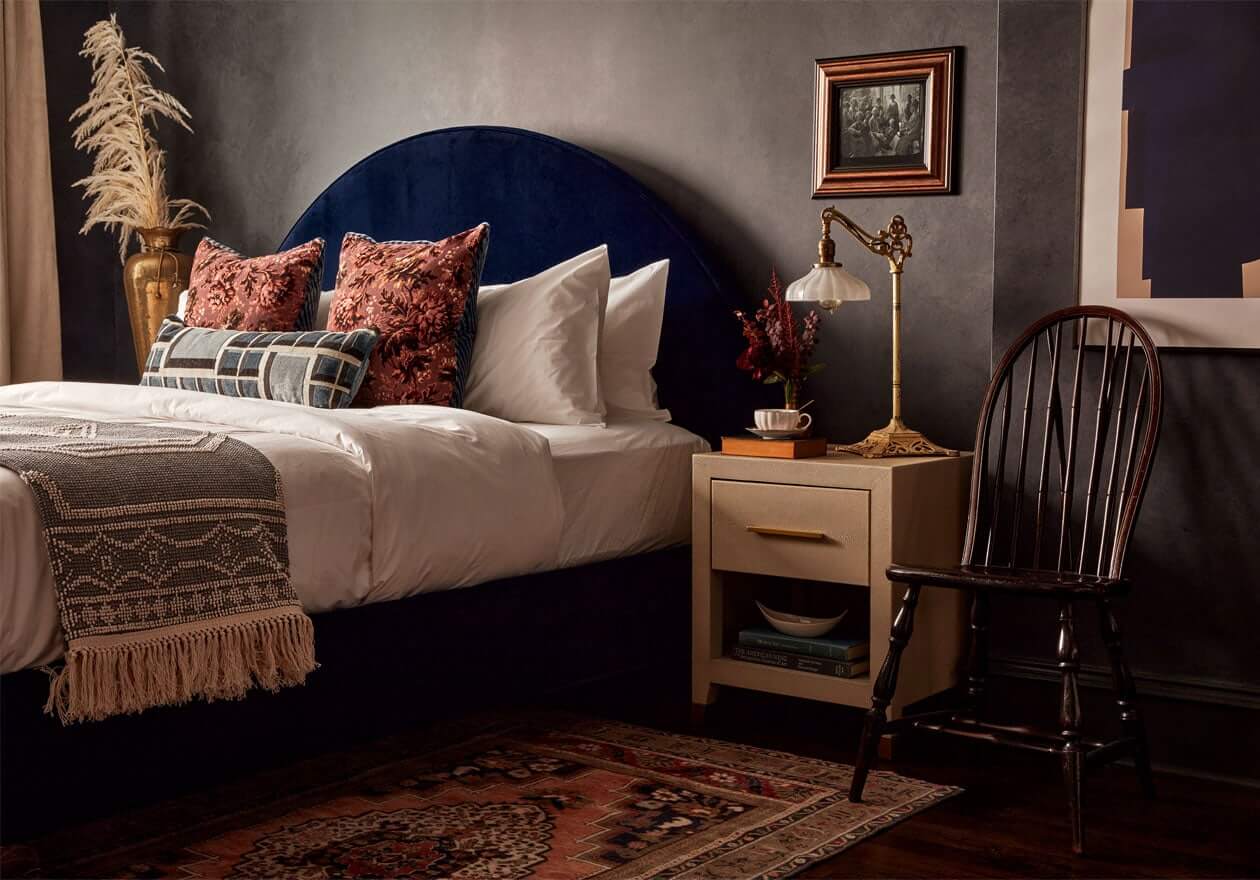 The Mathilde Room is named after Mathilde Weil, a well-known photographer around the turn of the century,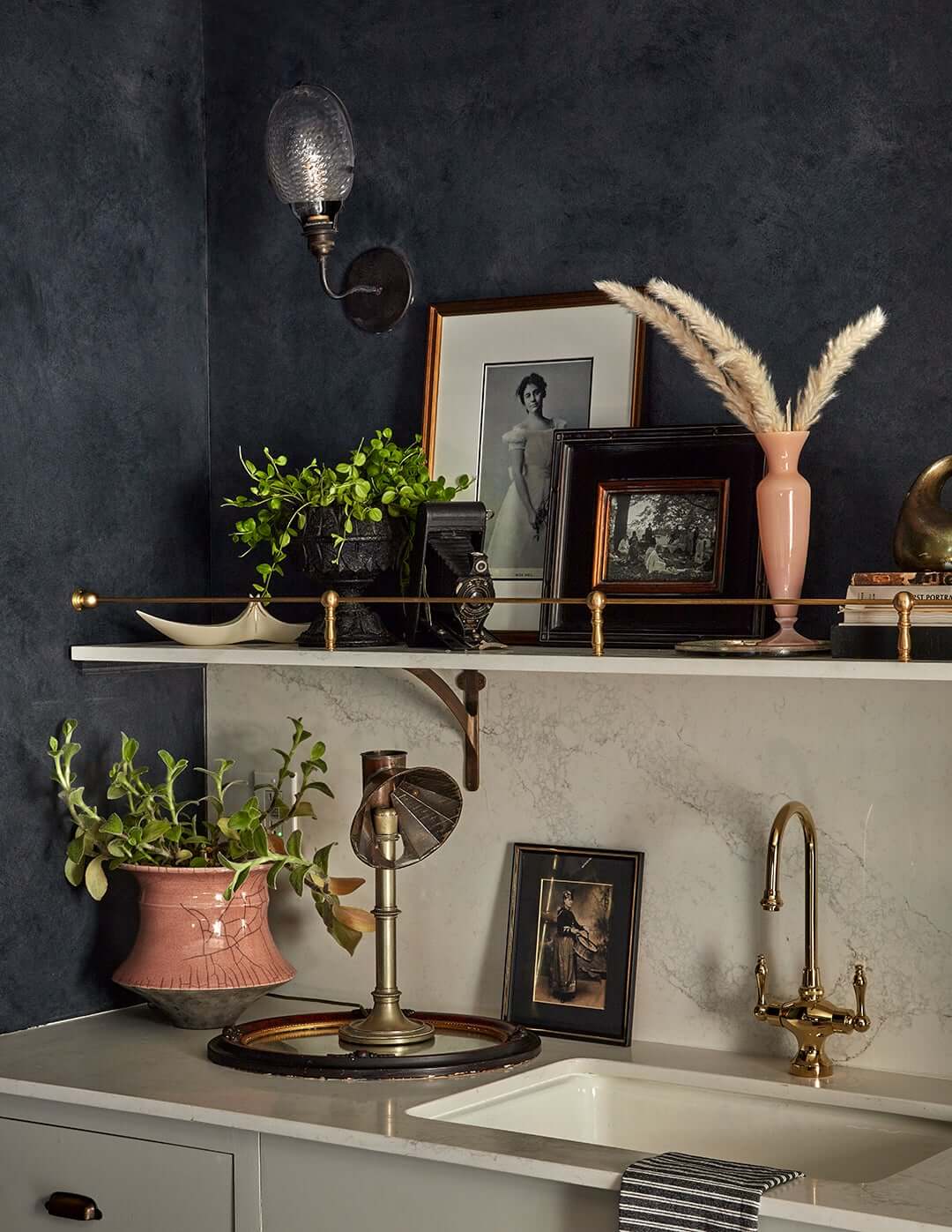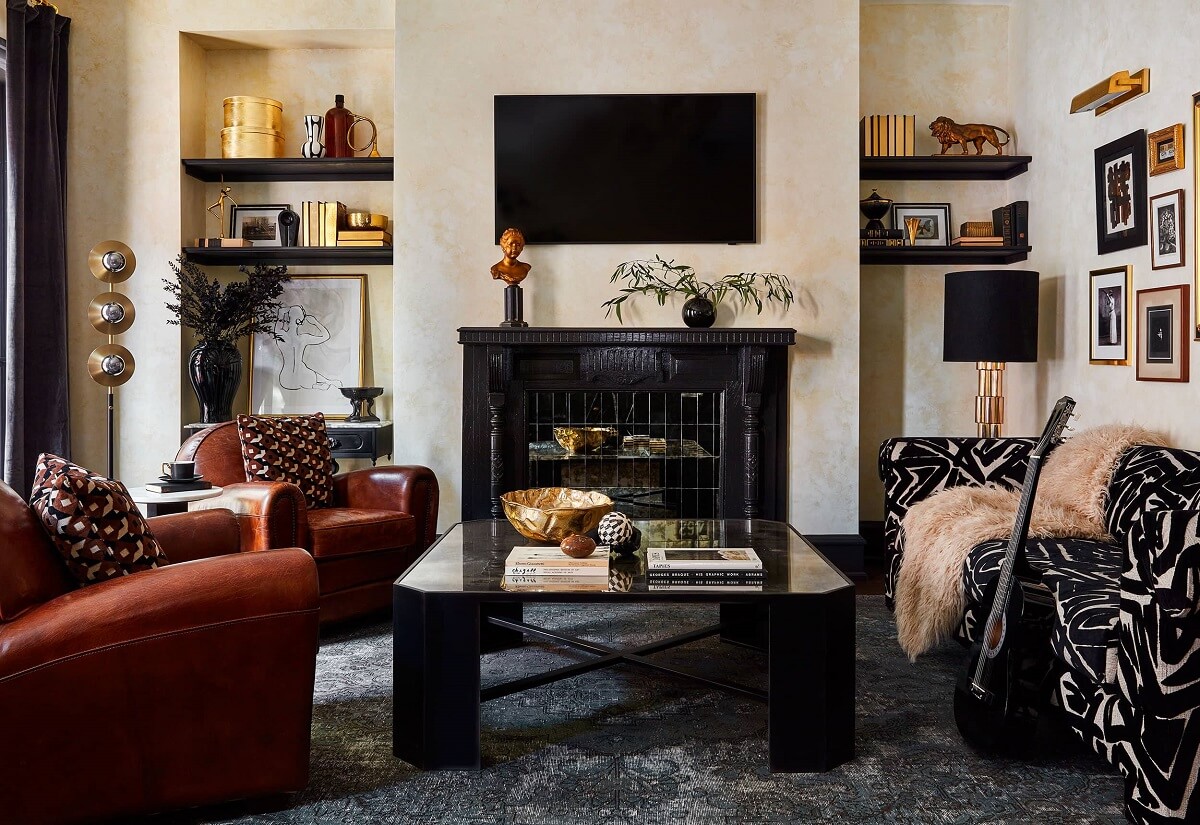 The Alice Deluxe Suite is named after Dr. Alice Norton, a remarkable Guild member who organized the Guild's musical and theatrical productions.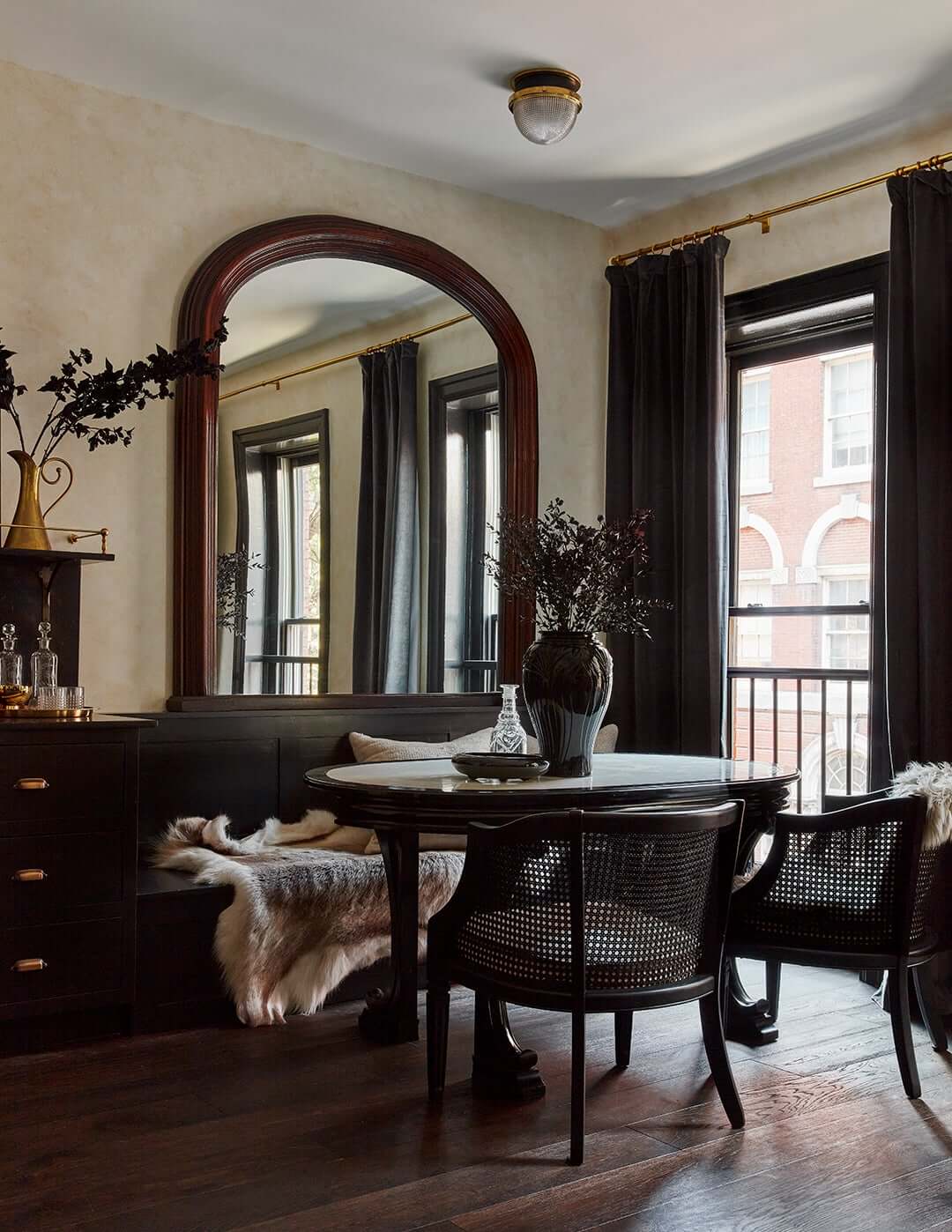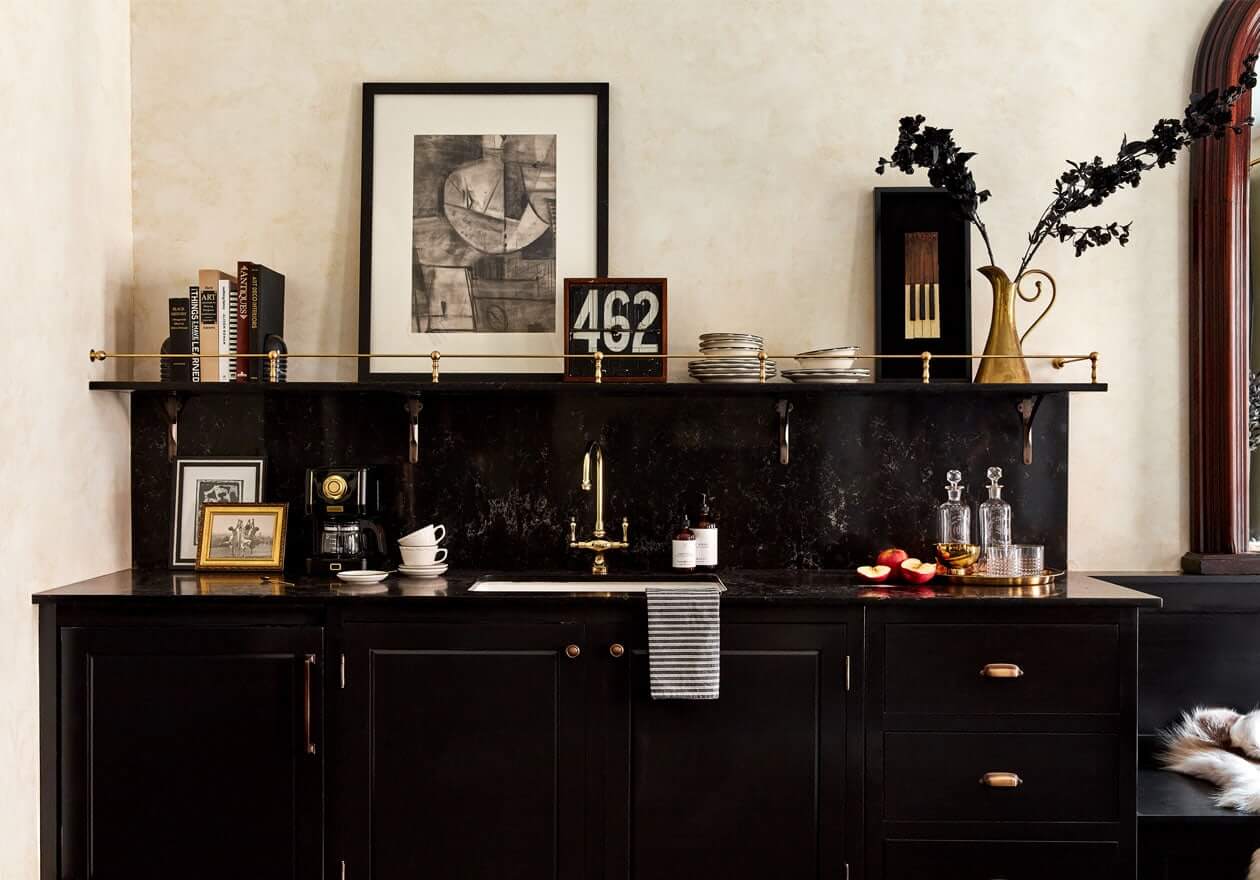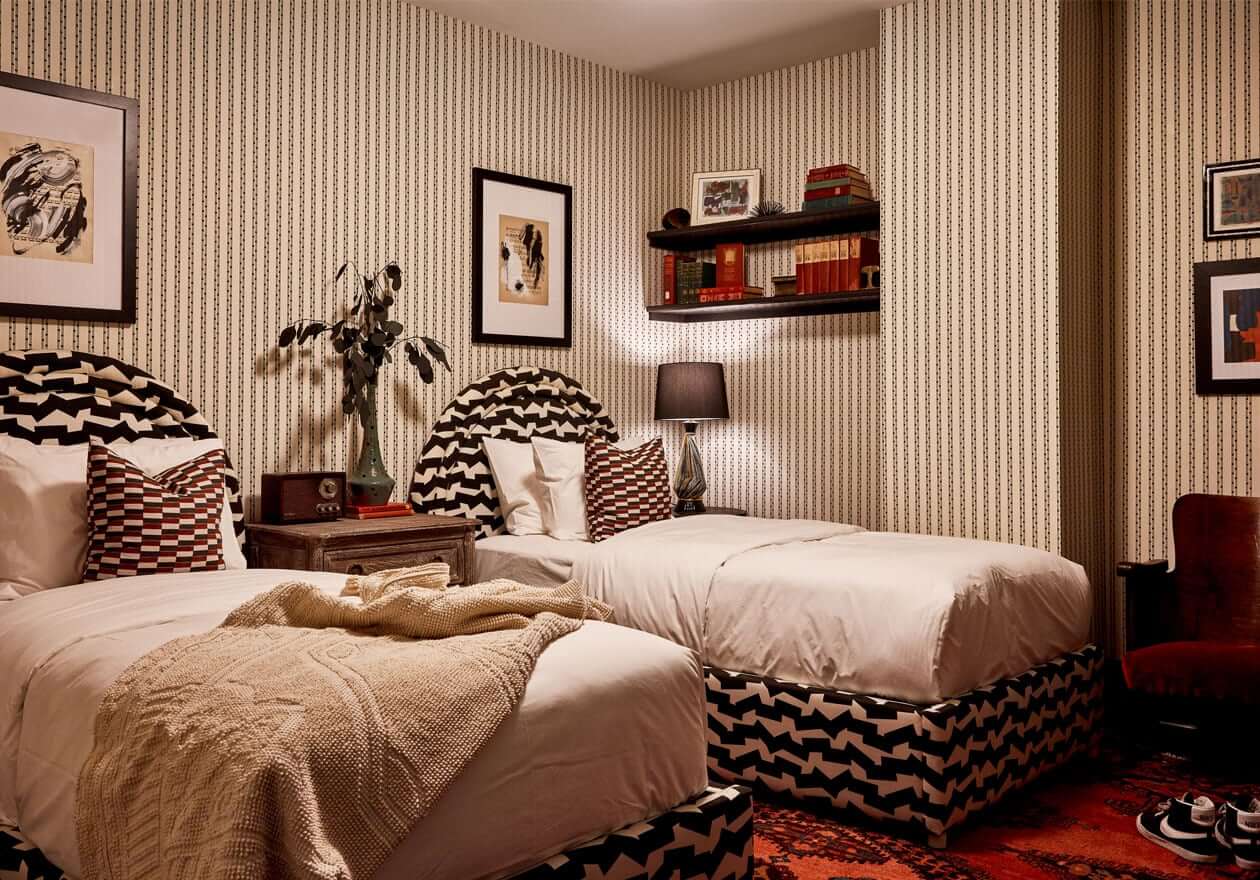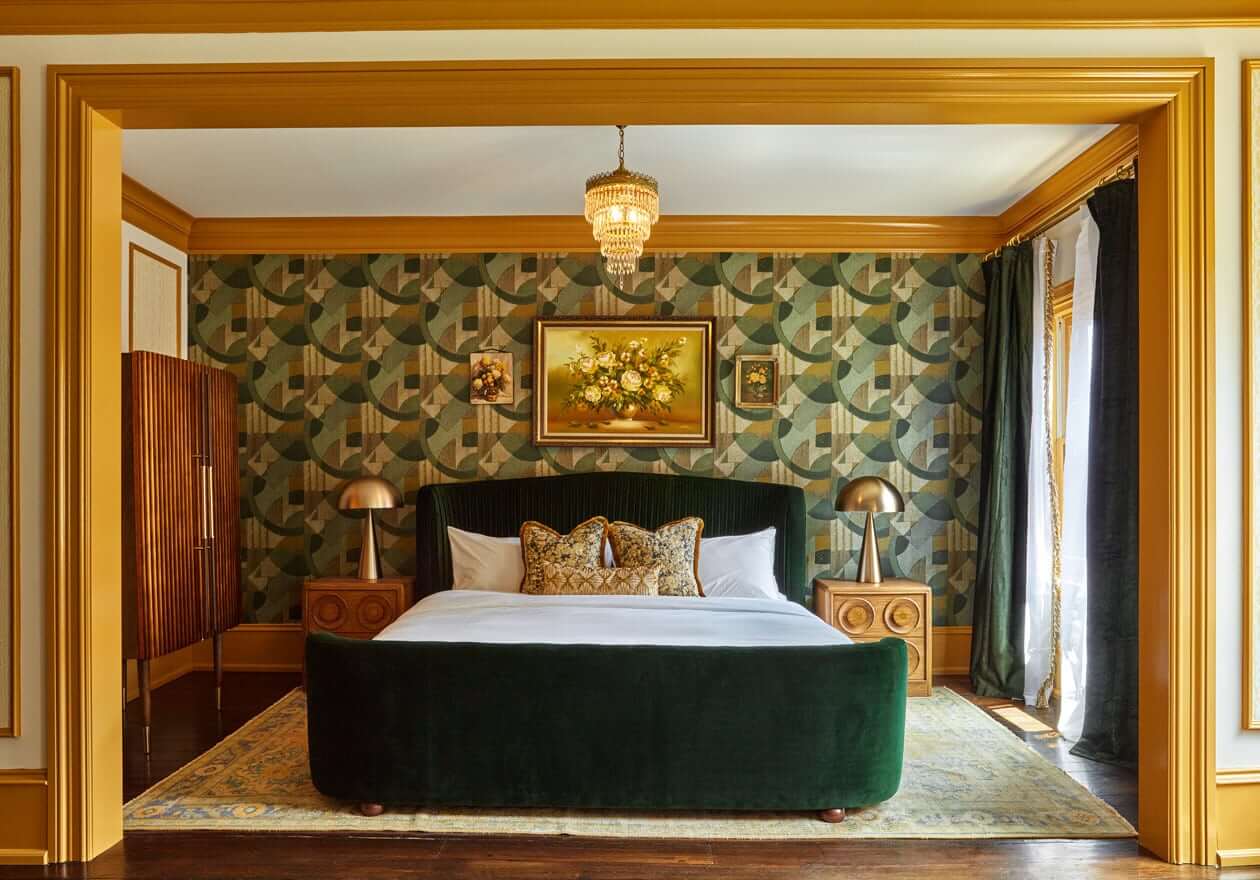 The Edith Room is named after Edith Brubaker who was president of the Guild. She led fellow members down Broad Street in a parade for women's suffrage. The women wore yellow-and-white armbands — the colors of their cause.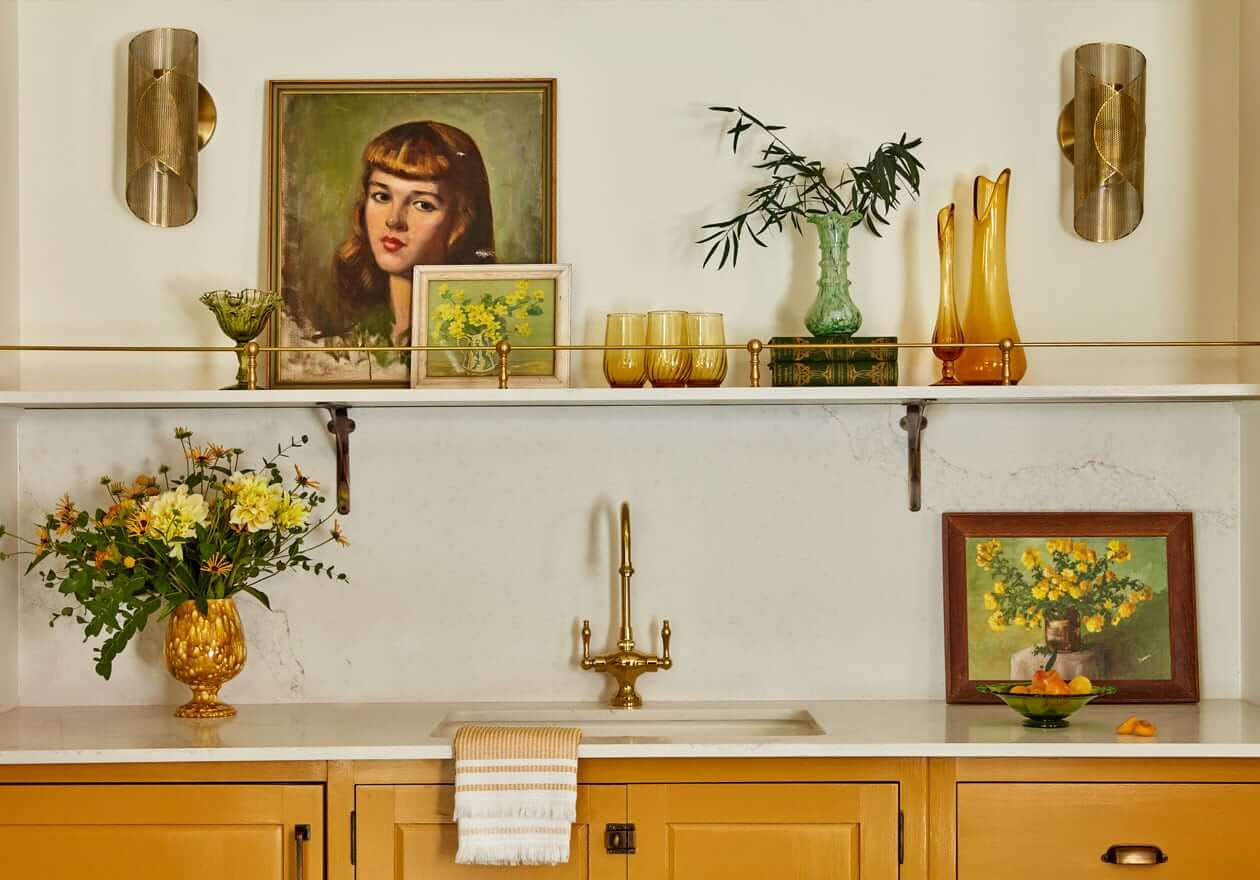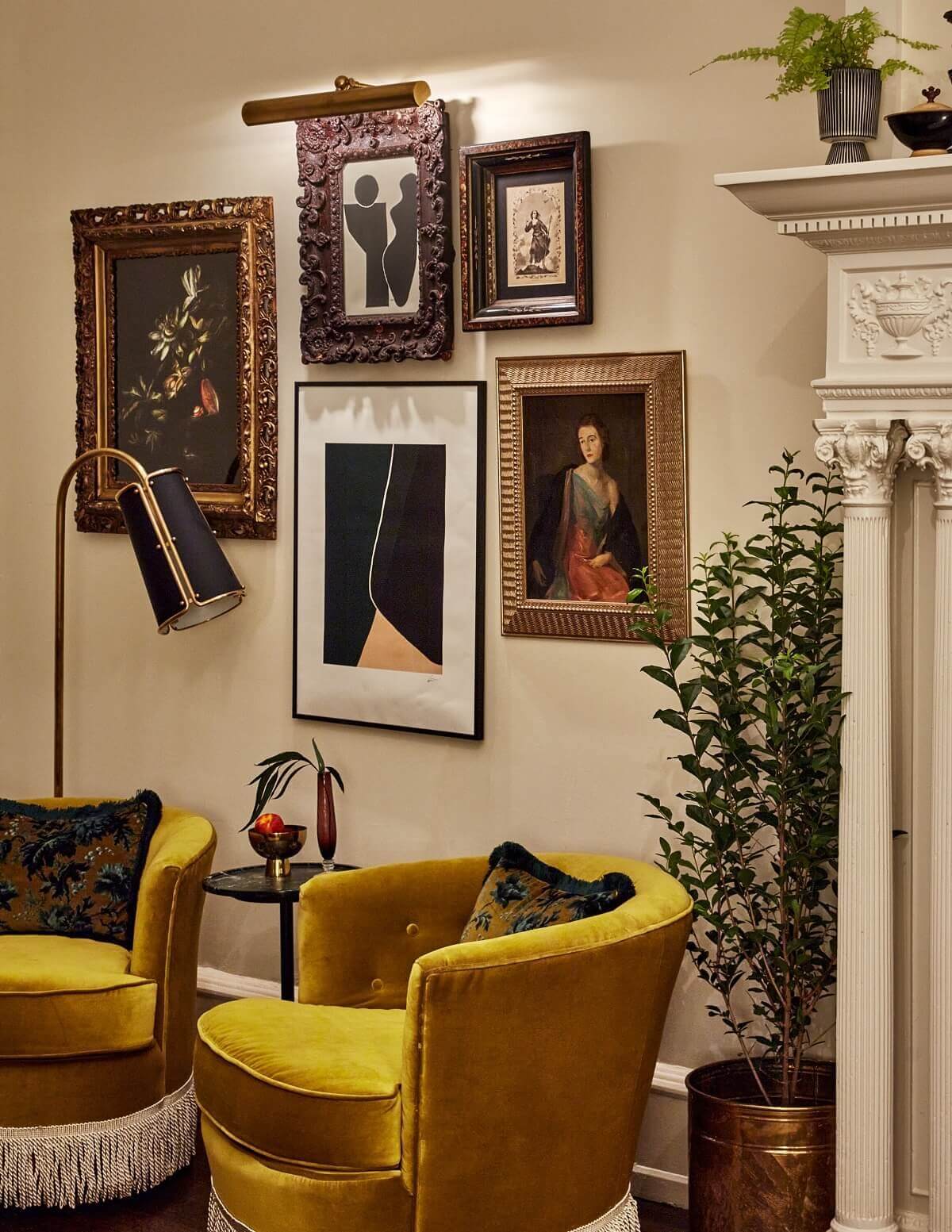 The Ruby Room is named for the Guild's ruby butterfly pin, a piece of jewelry the women of the Guild circulated for years amongst themselves as a talisman of seniority in the organization.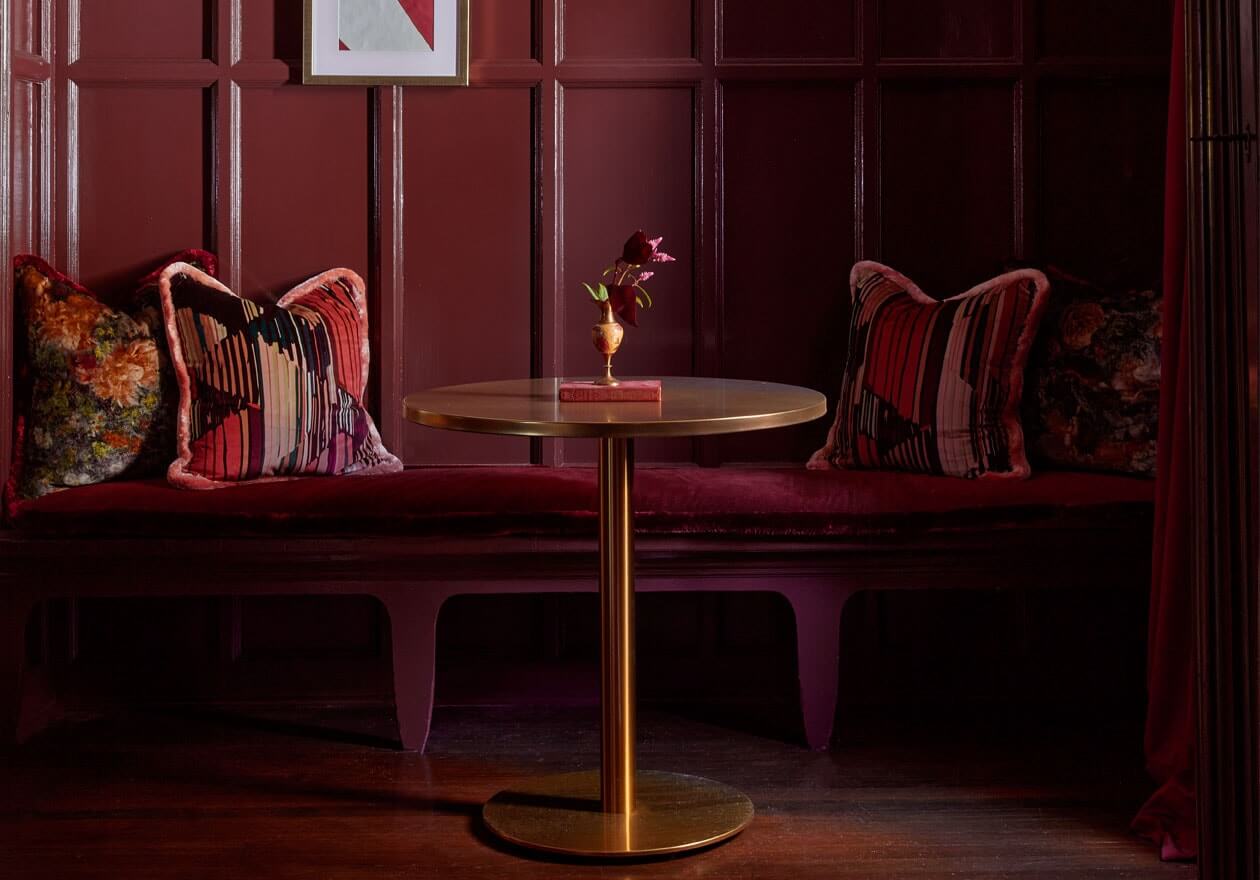 The Wilda Room is named after Wilda Love, the New Century Guild's housekeeper from 1915 into the 1920s.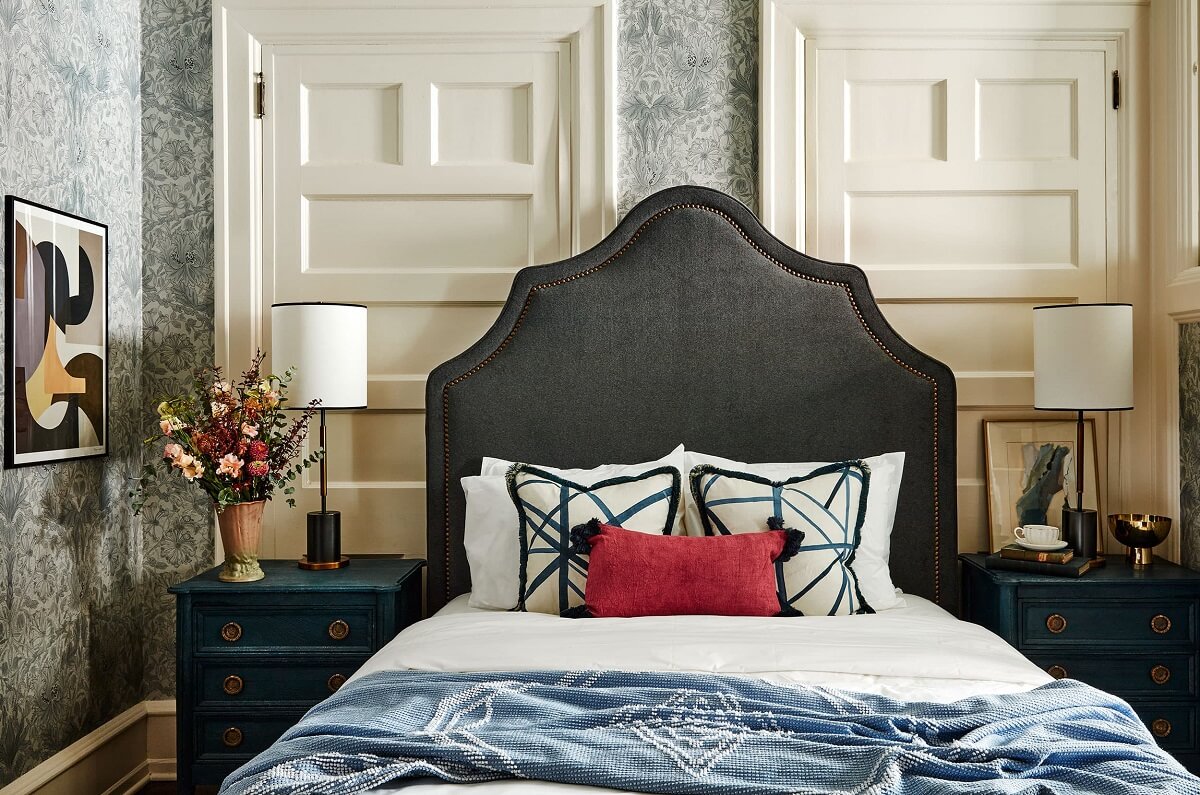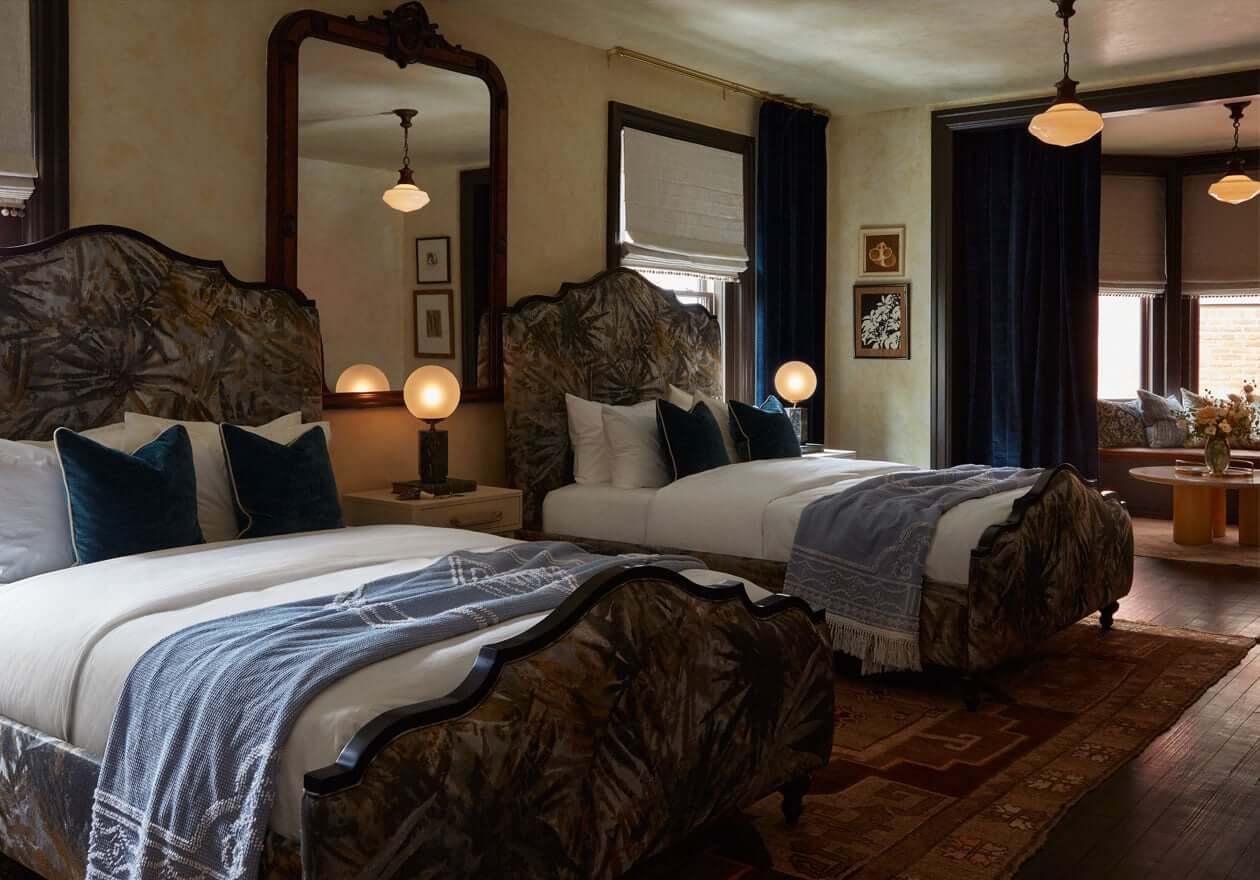 The Mary Margaretta Room is named after Mary Grew and Margaretta Jones Burleigh, founding members of the New Century Club that was the Guild's predecessor. They were also ardent abolitionists, suffragists and dear friends.
The Gabrielle Room is named after Gabrielle De Veaux Clements, who was a co-founder of the New Century Guild as well as a renowned painter, printmaker, and muralist.
The Emily Room is named after artist Emily Sartain, who co-founded the New Century Club that was the precursor to the Guild.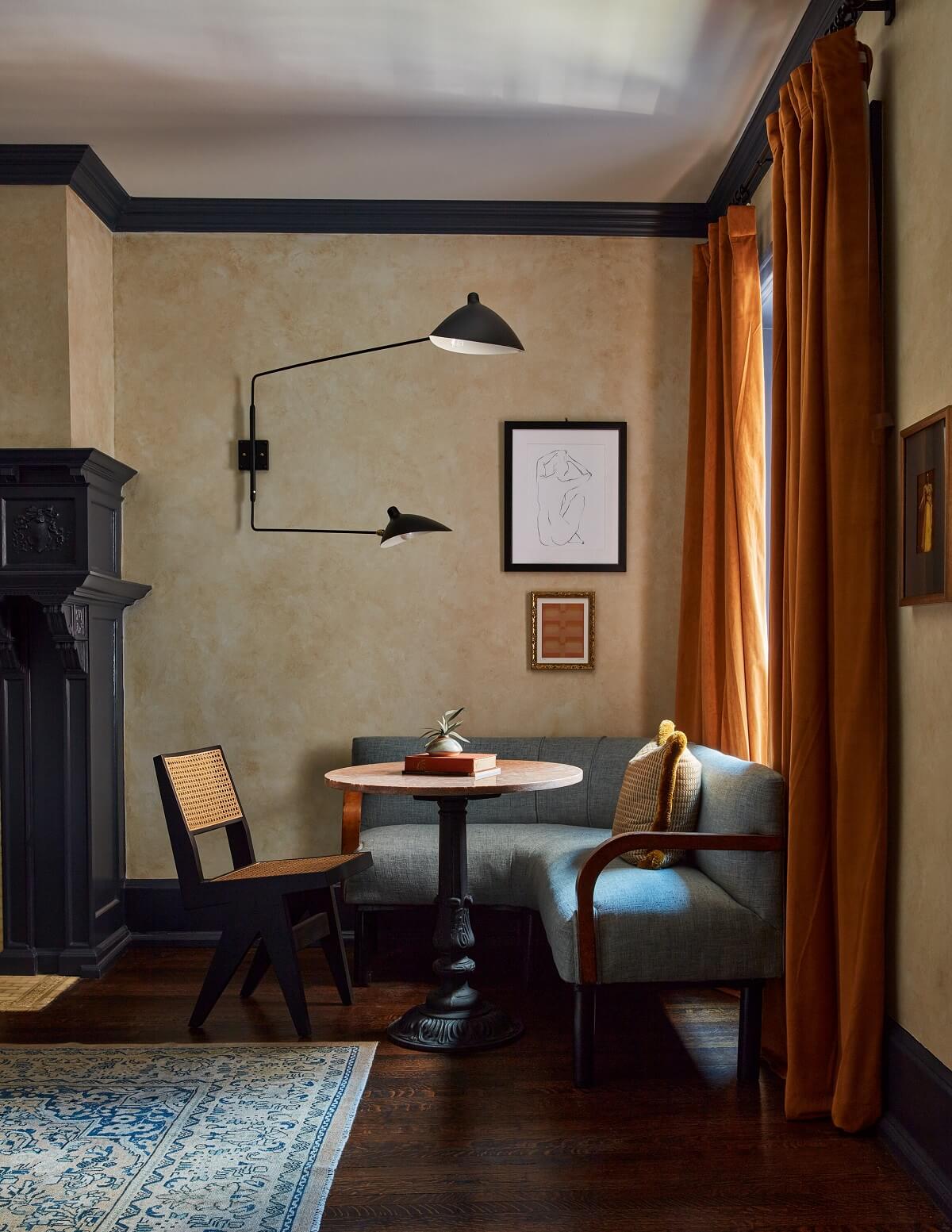 The Abigail Room is named after Abigail Evens, a writer and devoted member famous in the Guild for having penned its poetic slogan.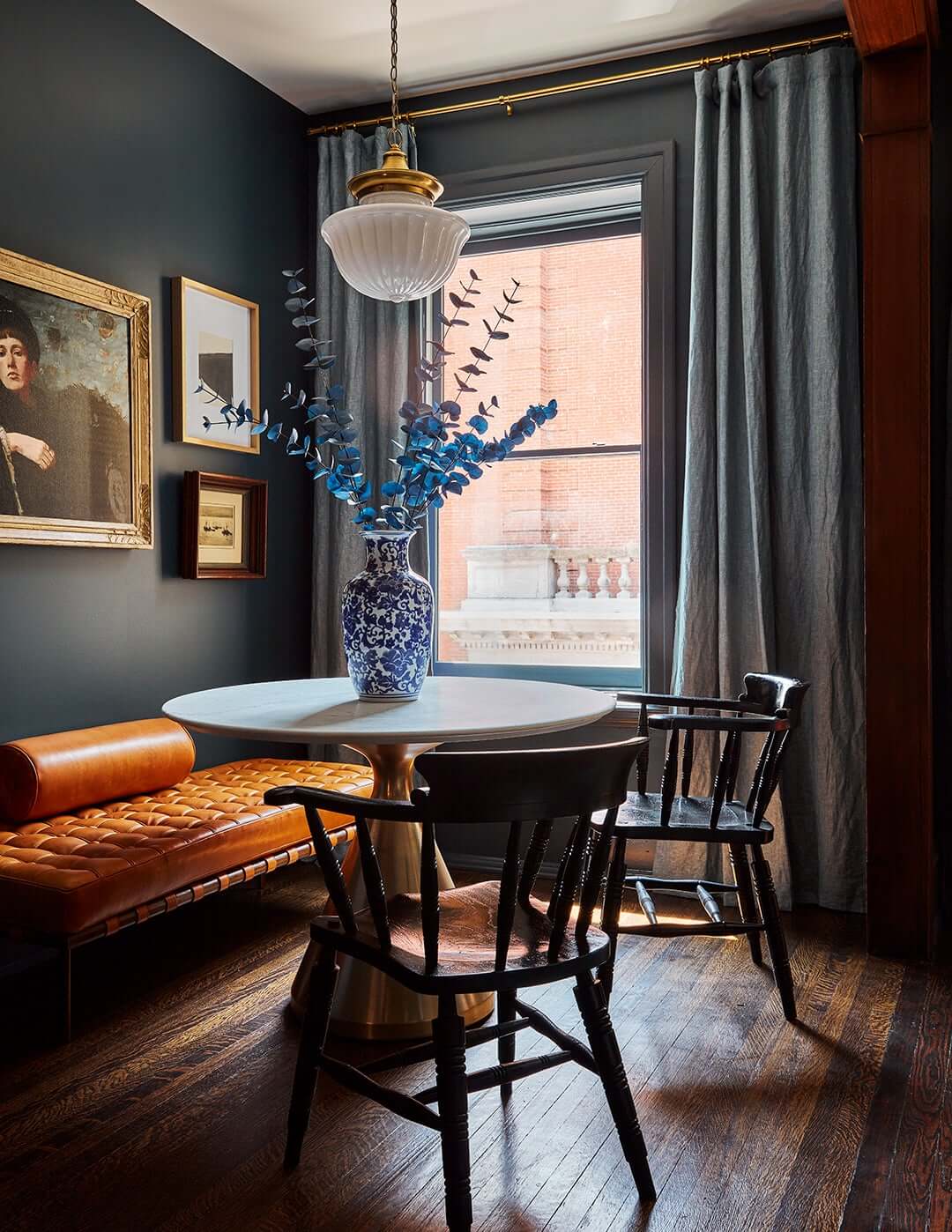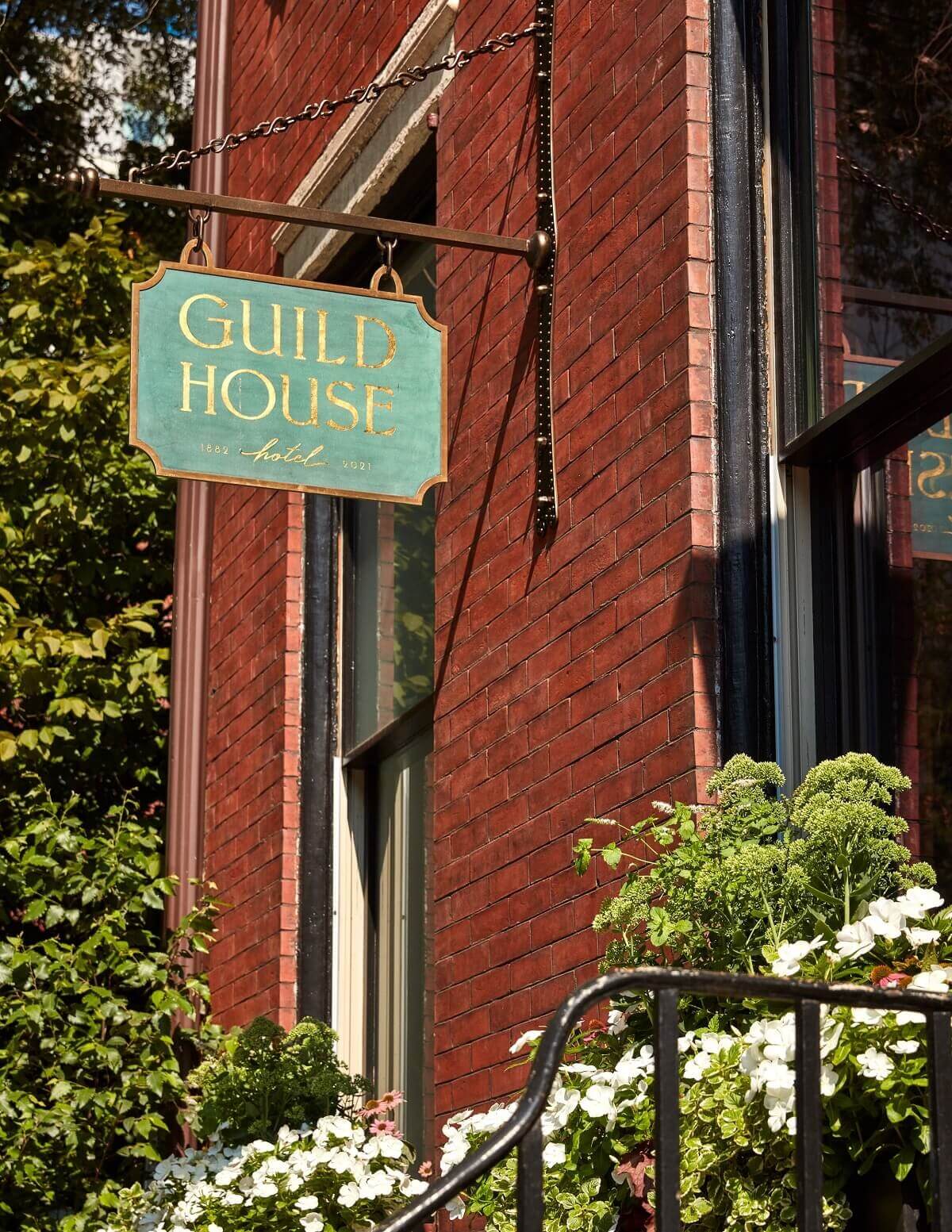 photography by Jason Varney