IKEA Spring Catalog: Colorful Decor + Storage Solutions
The IKEA Spring Collection 2022 has arrived. And since it's always nice to look forward I want to share this Spring Collection with you.
The collection is inspired by the abstract paintings of Swedish artist Hilma af Klint. IKEA used natural materials as birch, cotton, and bamboo. And the items are designed in cheerful colors like pastel pink and green.
The collection includes handstitched cushion covers made by the Jordan River Foundation. And items made of recycled materials such as old fishnets and robes.
Designer Ilse Crawford also created vases for the IKEA Spring Collection. They are made of recycled glass and are mouth blown. The vases have different textured for a unique look.
And since IKEA is the Queen of storage solutions, you will also find many new small and big storage ideas.
If this made you excited then you can scroll down to see the complete IKEA Spring Collection. And there are many images with plenty of inspiration.
New IKEA products from the Spring Collection
Since 2017, IKEA has partnered with the Jordan River Foundation (JRF) to co-create and develop IKEA textile products with local and refugee women in Jordan. The mission of the partnership is to tackle the challenges of integration and create jobs for female artisans.
Each cushion cover has the initials of the womad who made it.
The shape of the hook, looking like a boat, is directly linked to the origin of the material. It is made from recycled material that comes from worn-out fishermen nets and ropes.
Organizing ideas from the IKEA Spring Collection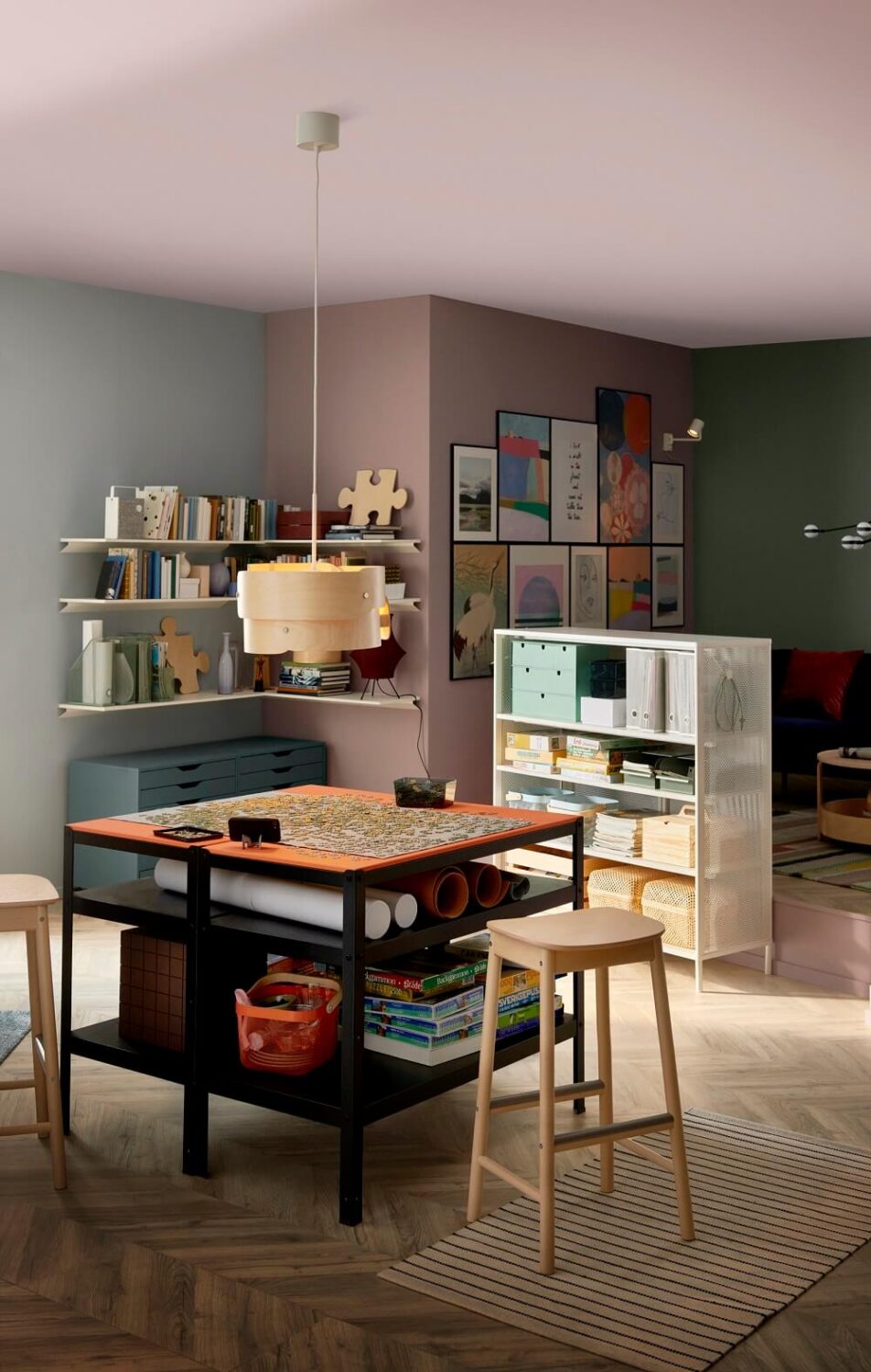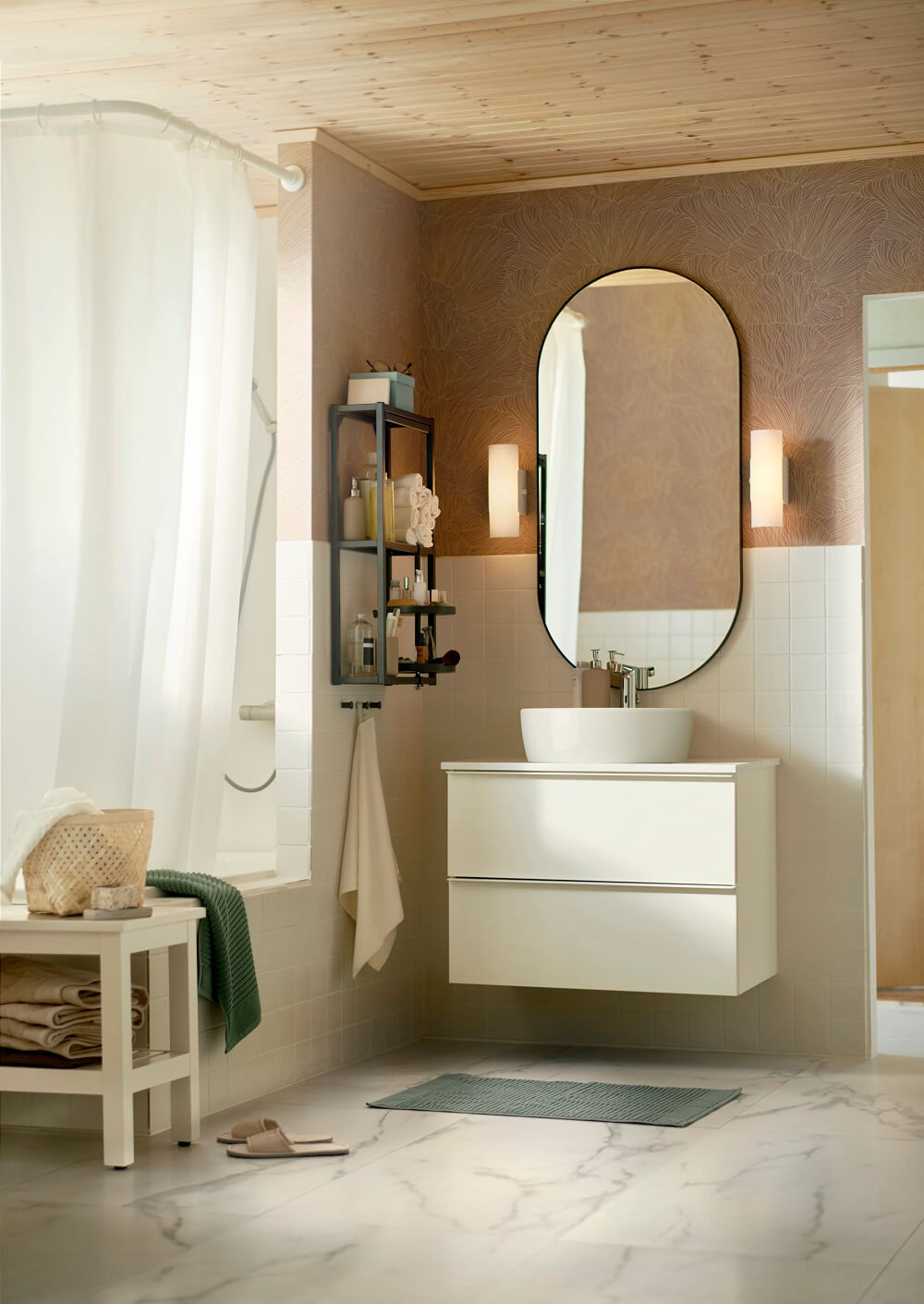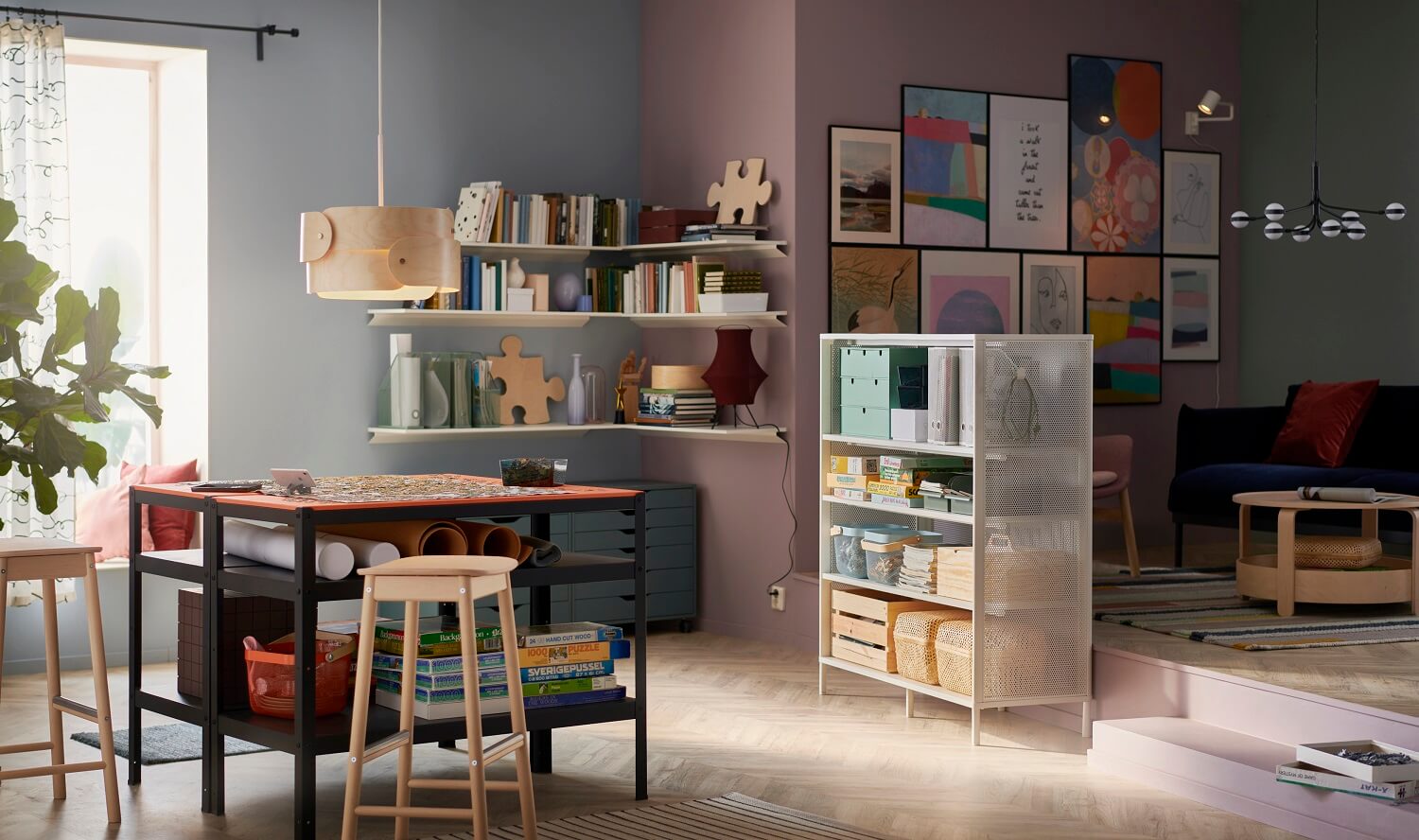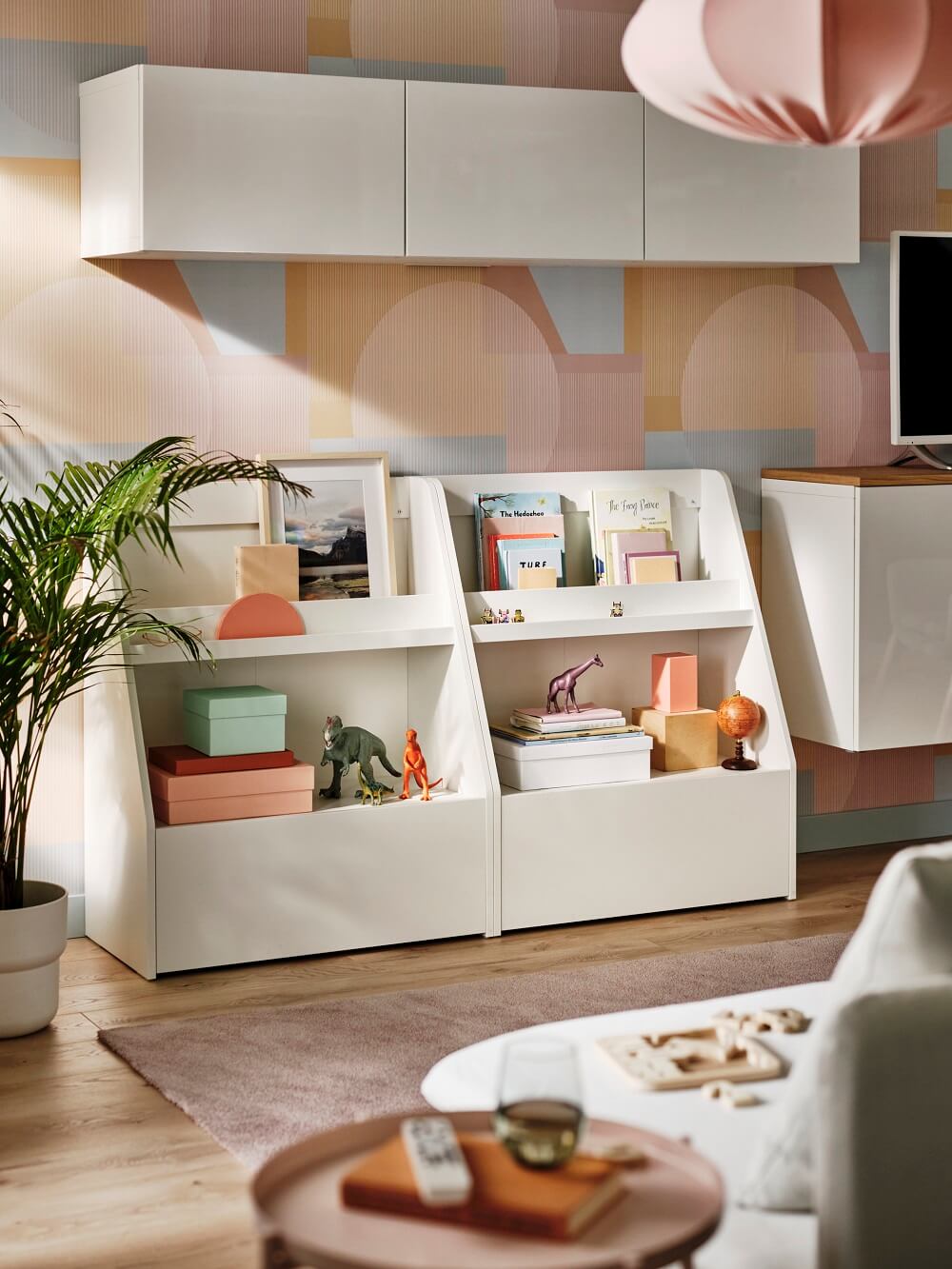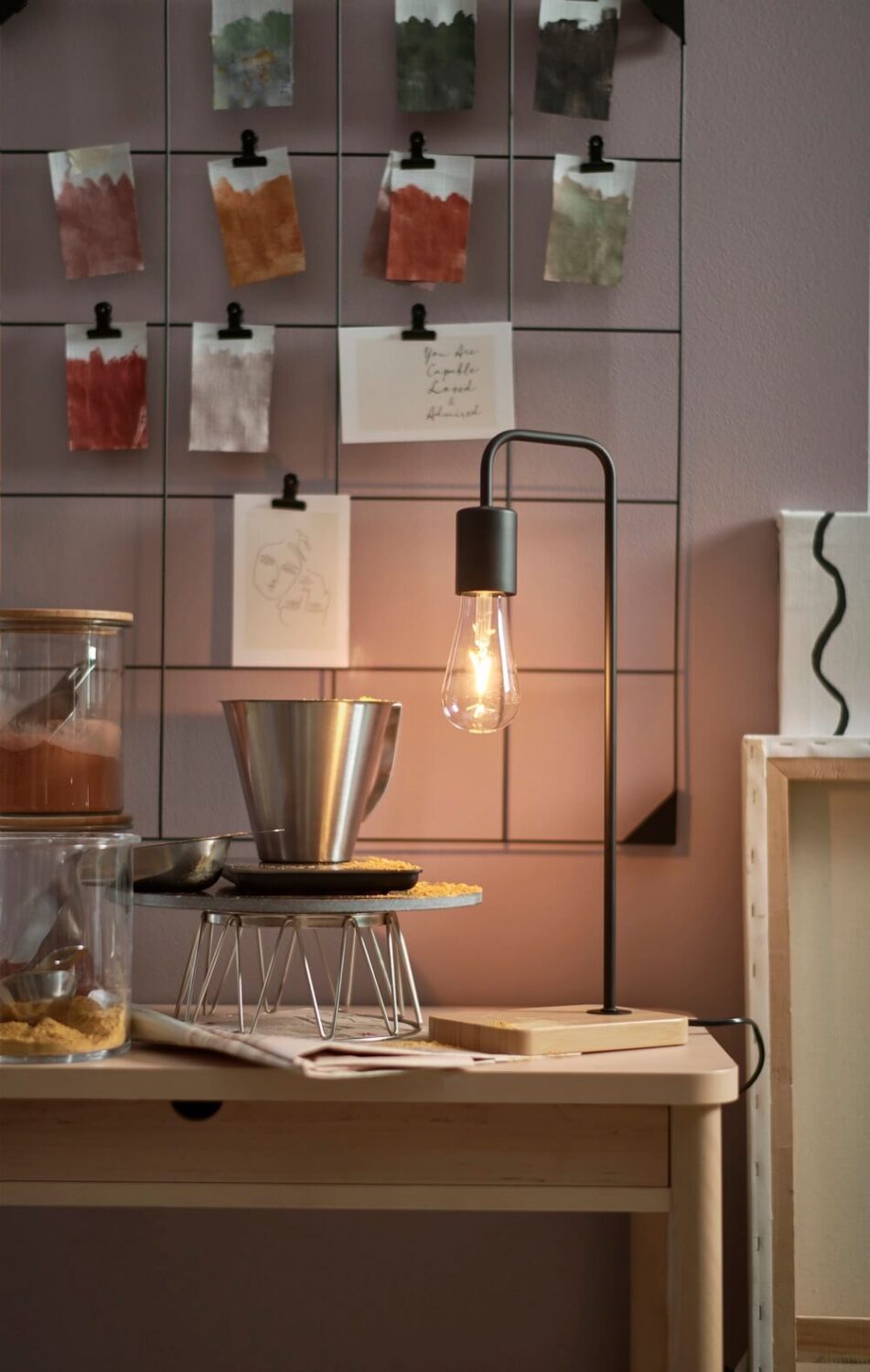 Are you exctited about the new prducts from the IKEA Spring Collection 2022? They will be in stores from january. And if you want to see more from IKEA, you can take a look here.