IKEA Summer Collection 2023: Welcome to Life Outdoors
Get ready for outdoor living with the IKEA Summer Collection 2023. Enjoy the warmer weather with new products that will turn your balcony or garden into a wonderful space.
Summer is the time to spend out of doors. And the IKEA Summer Collection is packed with furniture, decor, and other products that help you create a wonderful outdoor oasis.
From new furniture sets with modular sofas and dining tables, to cozy lighting, and cushions and decor in bright colors. The new summer collection is ready for outdoor living (rain or shine) all you have to do is sit back and relax. Enjoy the summer!
NÄMMARÖ Furniture Collection
From a privacy screen to a storage box that can also be used as seating. With the NÄMMARÖ collection you can create different zones in your own garden.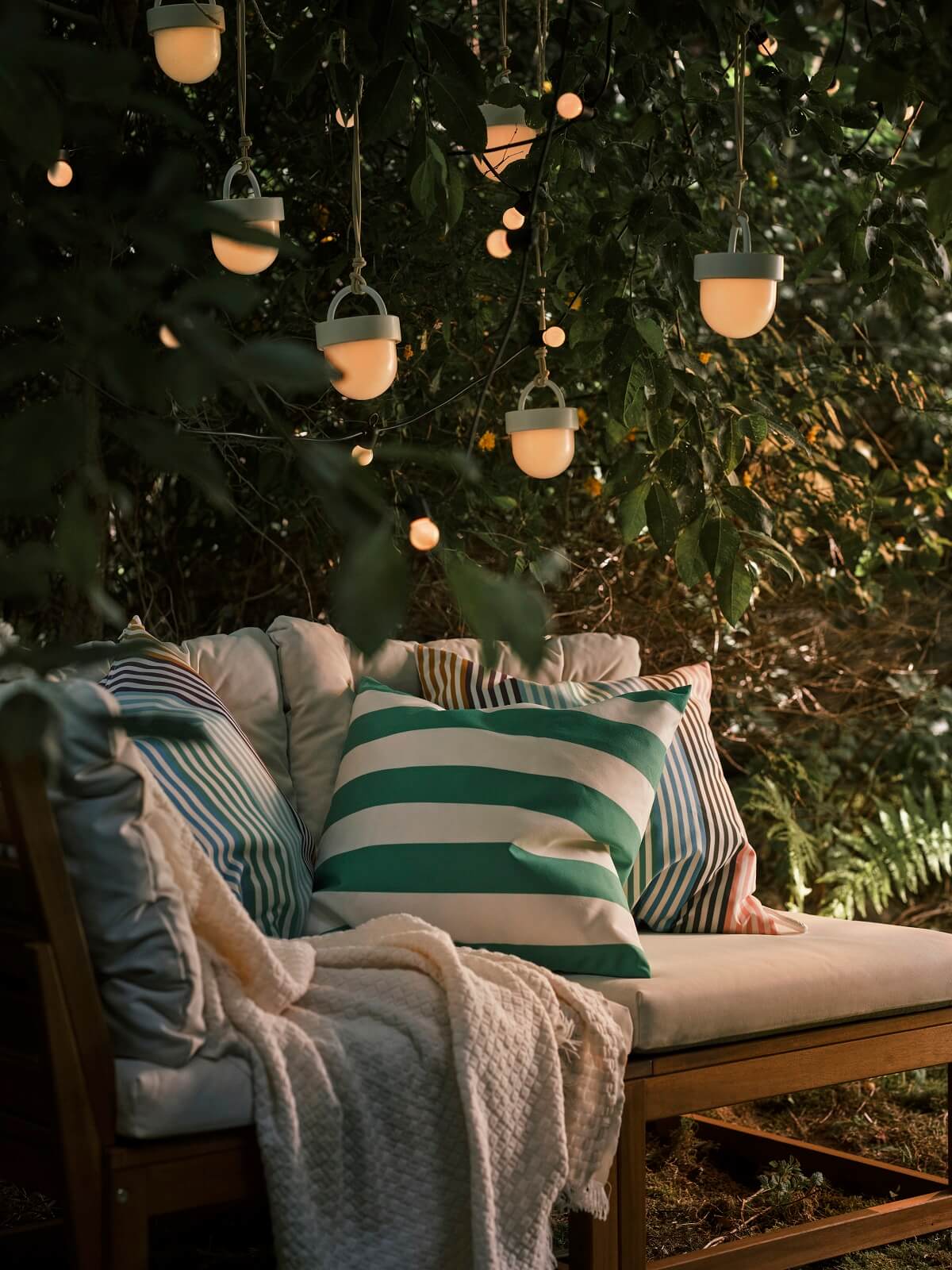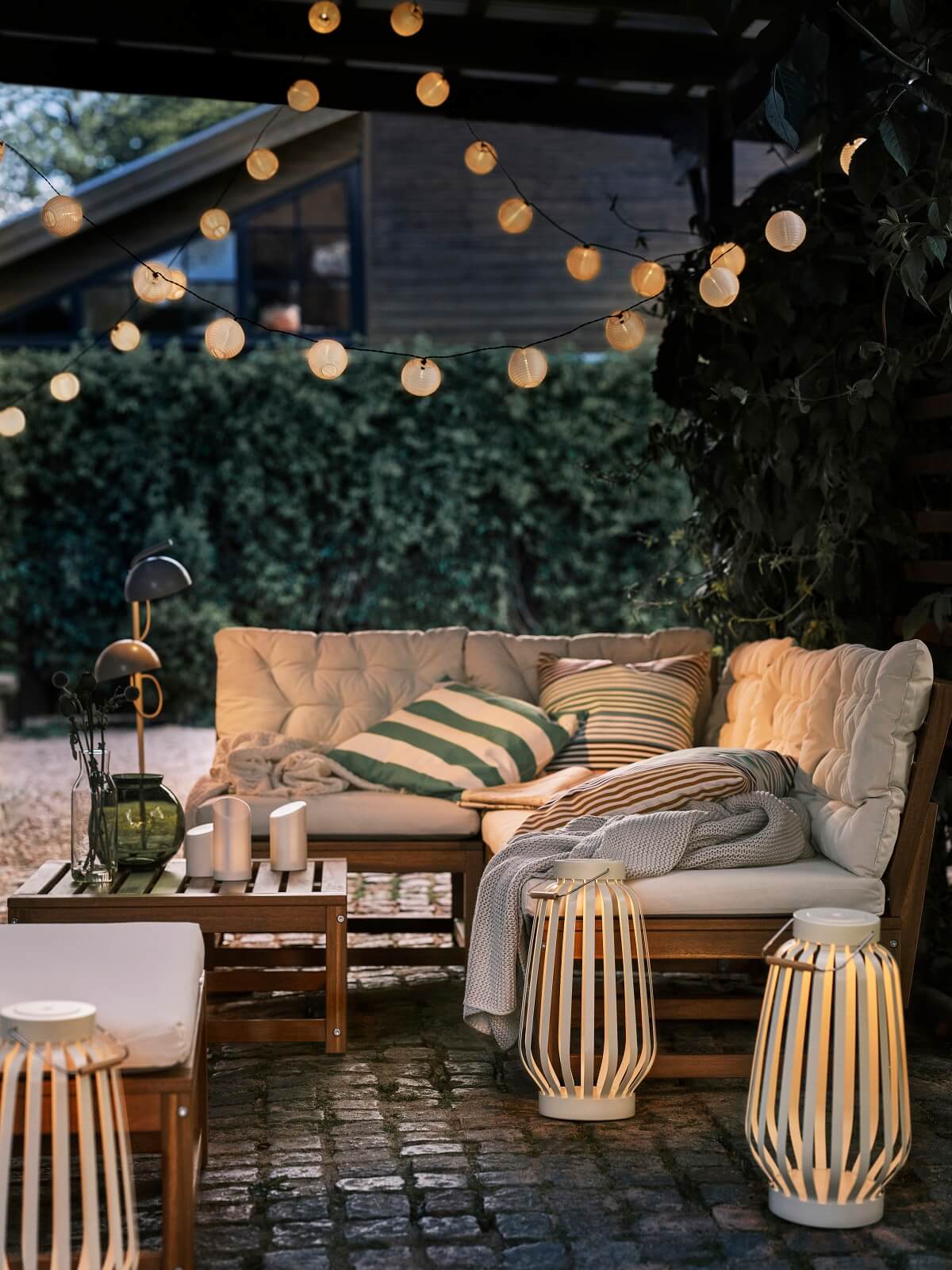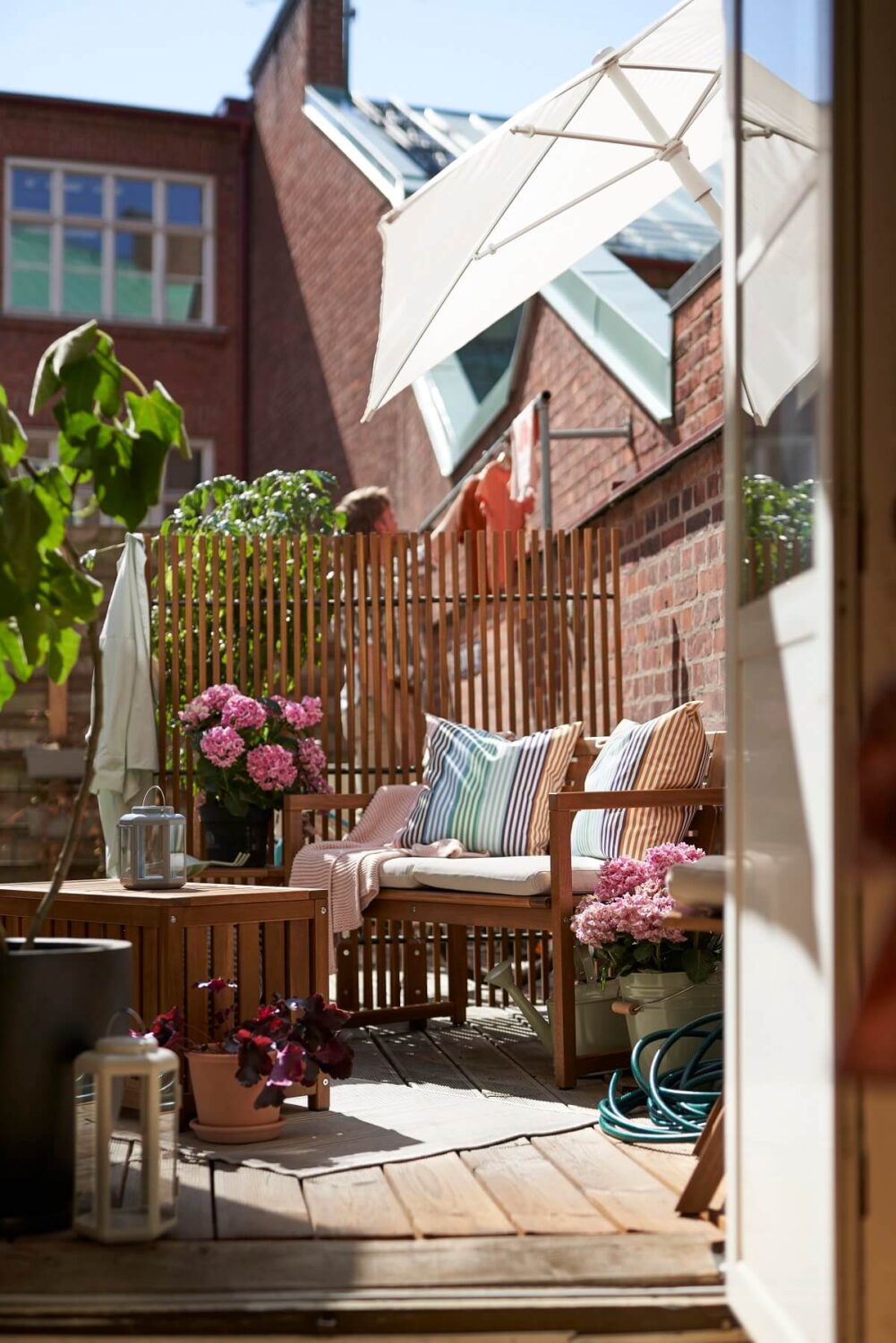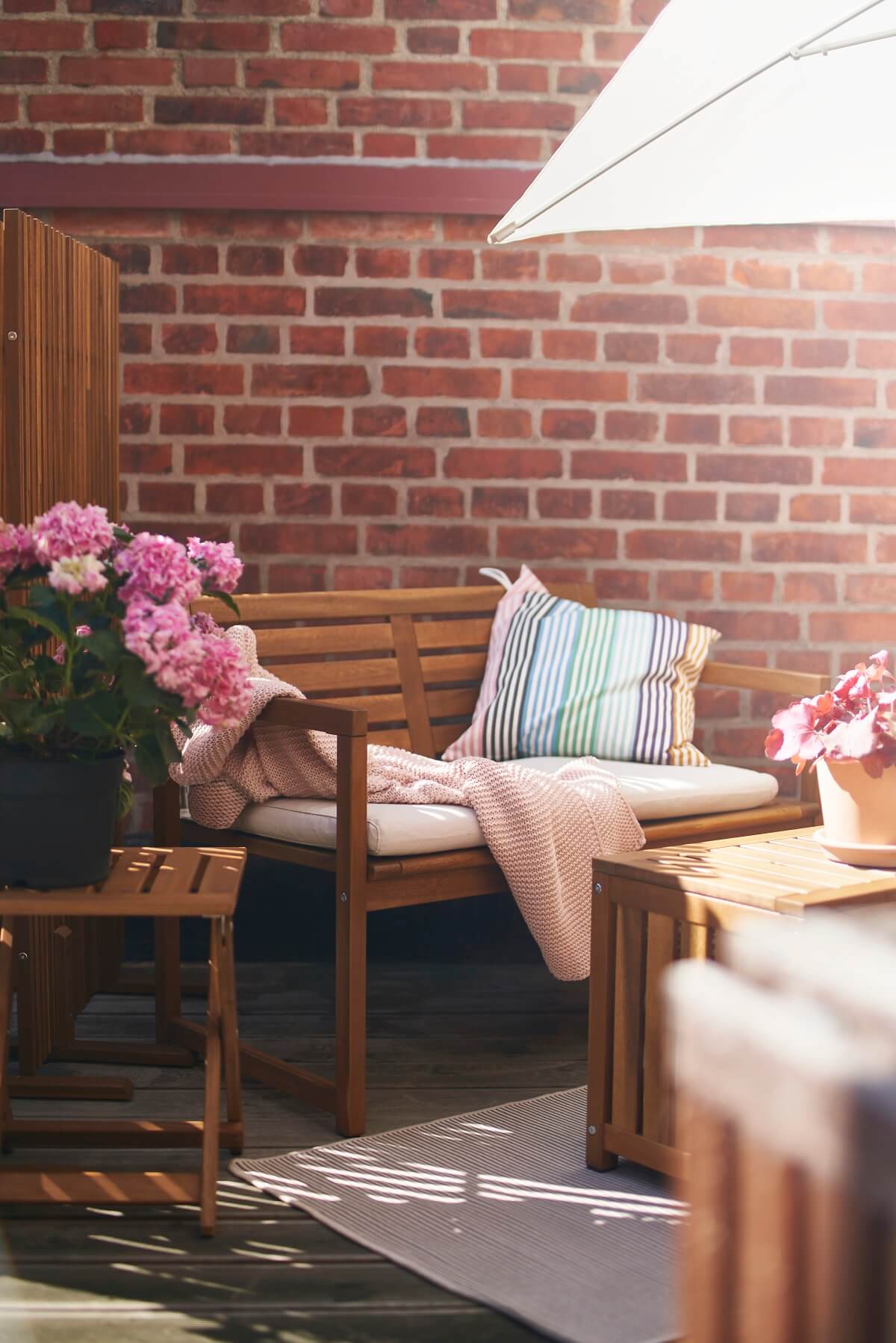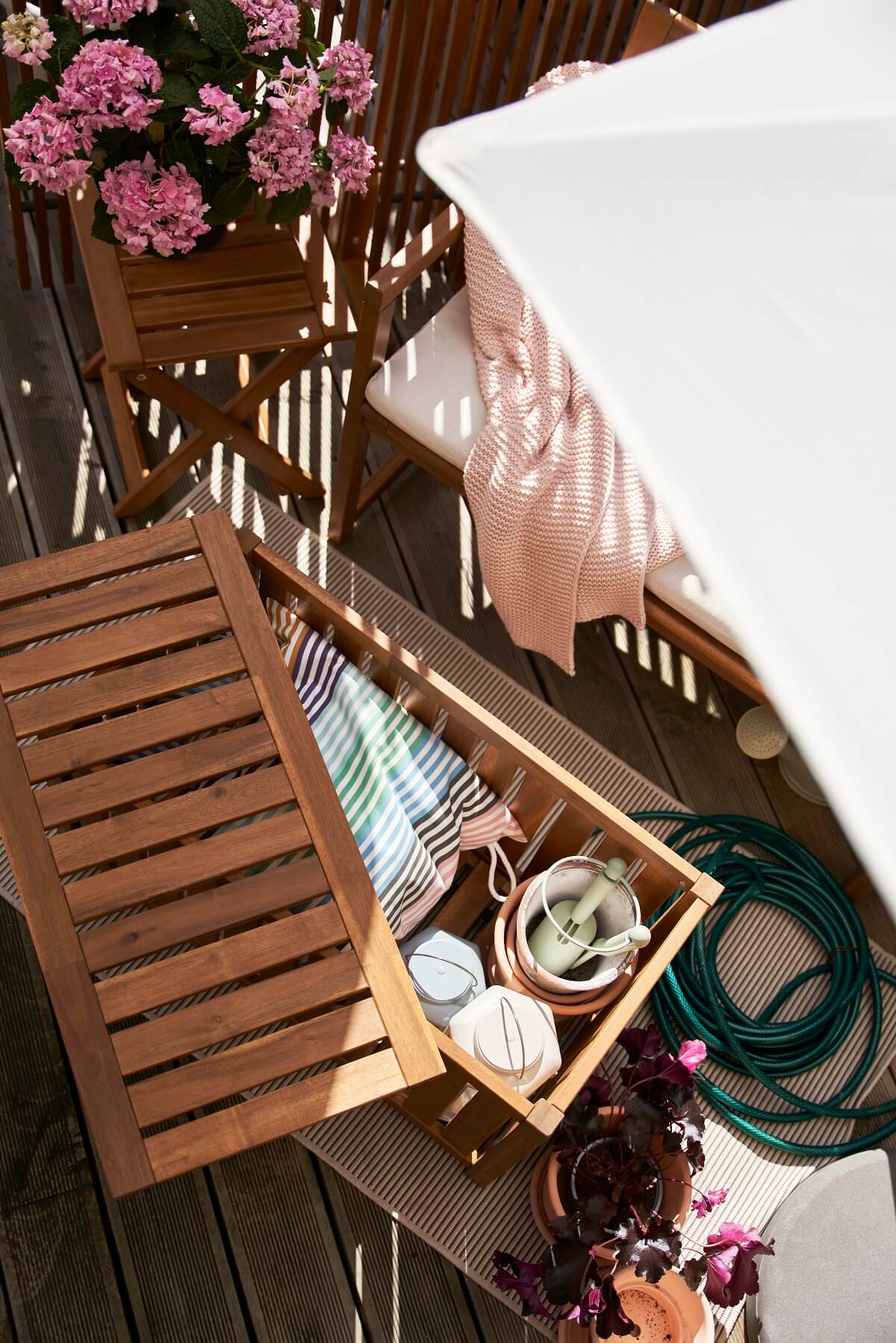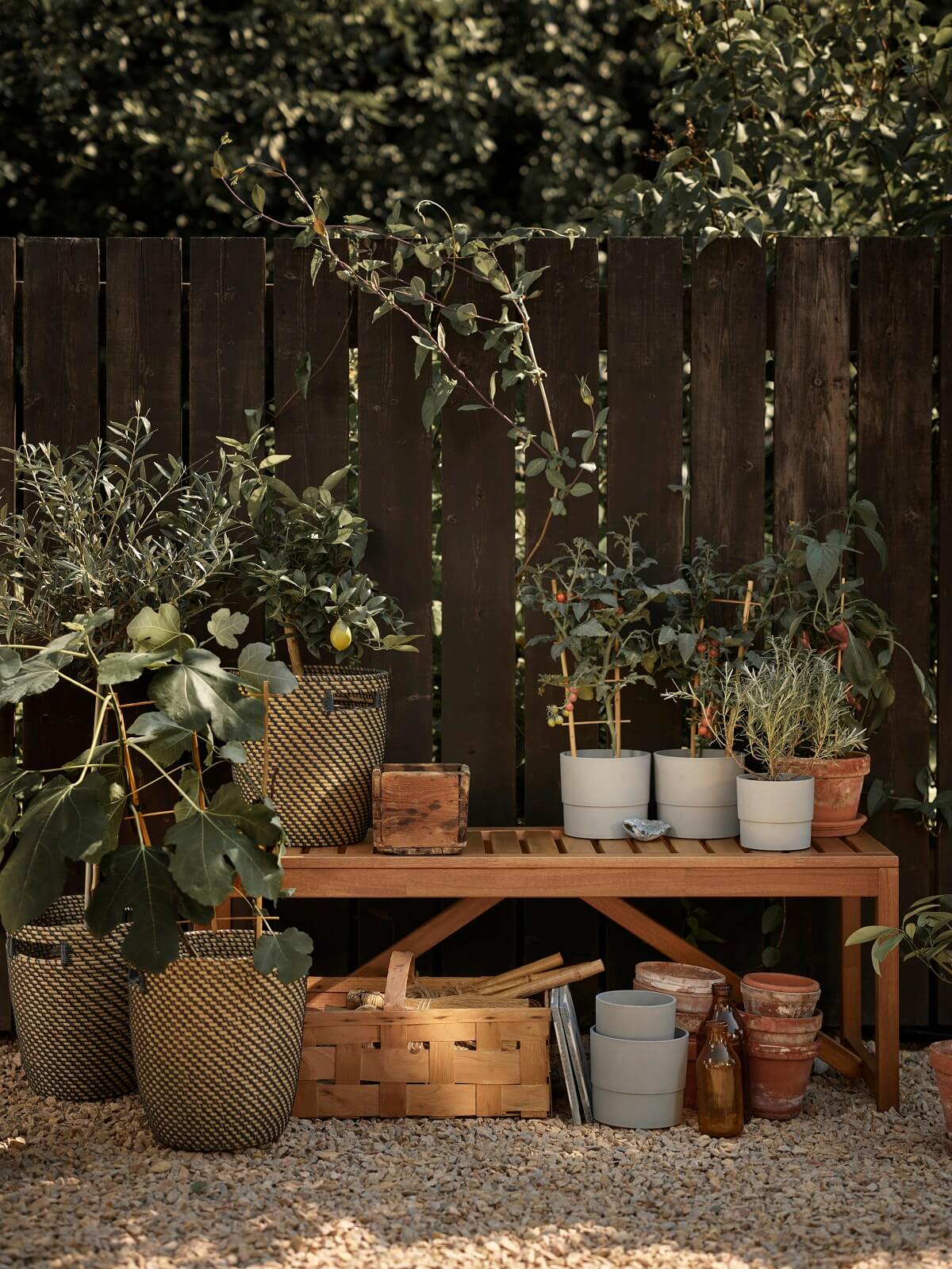 SEGERÖN Furniture Collection
The SEGERÖN collection is a flexible outdoor furniture series designed for all kinds of weather, climates, and activities.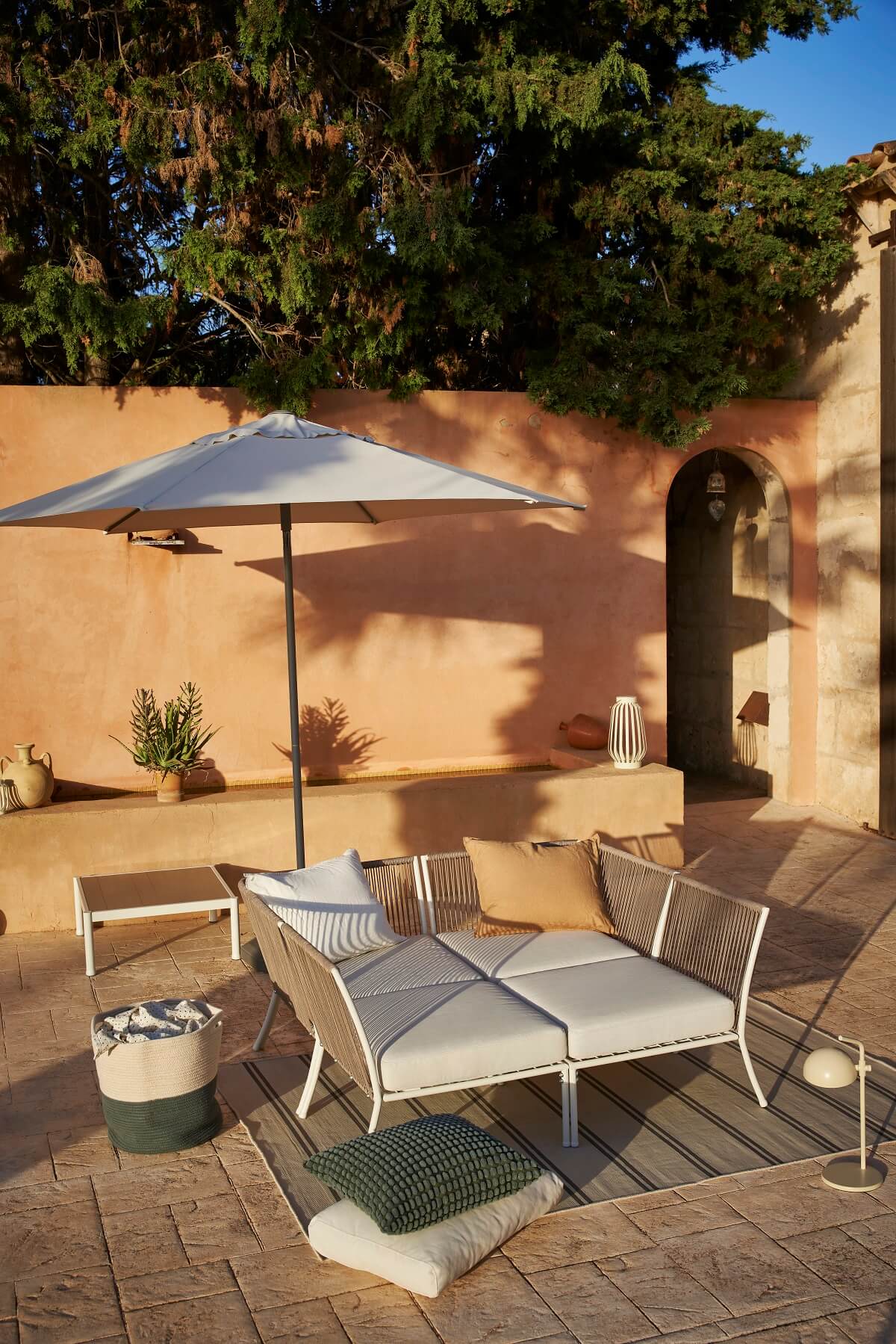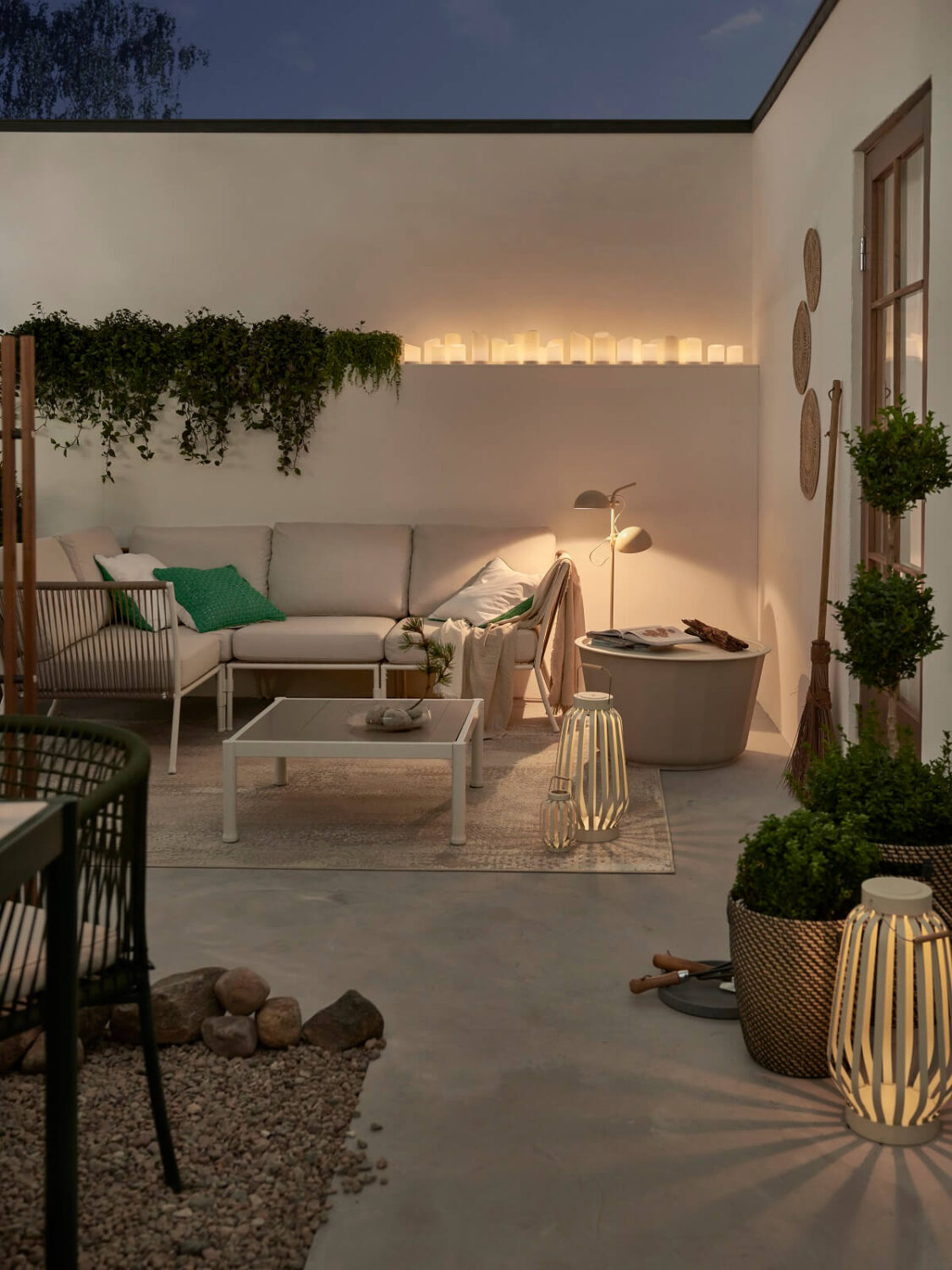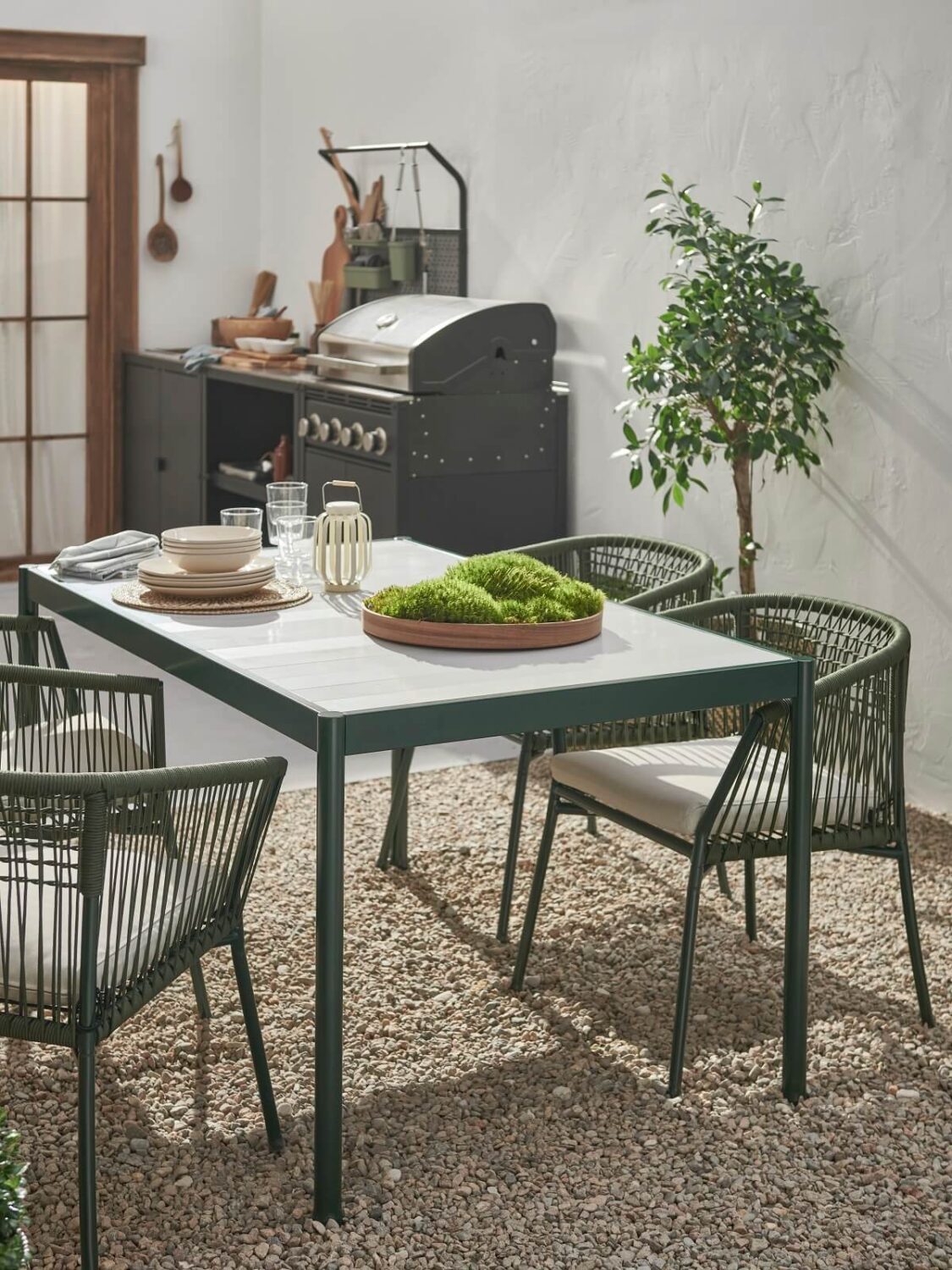 TVARÖ Sofas
Boho vibes meet weather-resistant natural fibers. The TVARÖ collection of rattan sofas is handmade by skilled craftspeople, which makes every product unique. To give TVARÖ protection against different types of weather, the skin is kept on the rattan poles, the other parts are dipped in mud, and a water-based lacquer is used.
LÄCKÖ Furniture
LÄCKÖ is a modern twist on traditional wrought-iron furniture. The pieces are low maintenance and with a range of seating and outdoor shelving, LÄCKÖ brings a romantic touch to your balcony or garden.
SOMMARLÅNKE Lighting
Extend the glow of spring and summer. The new SOMMARLÅNKE collection of decorative lighting is made for lingering in your outdoor space a little longer.
IKEA Balcony and Garden Inspiration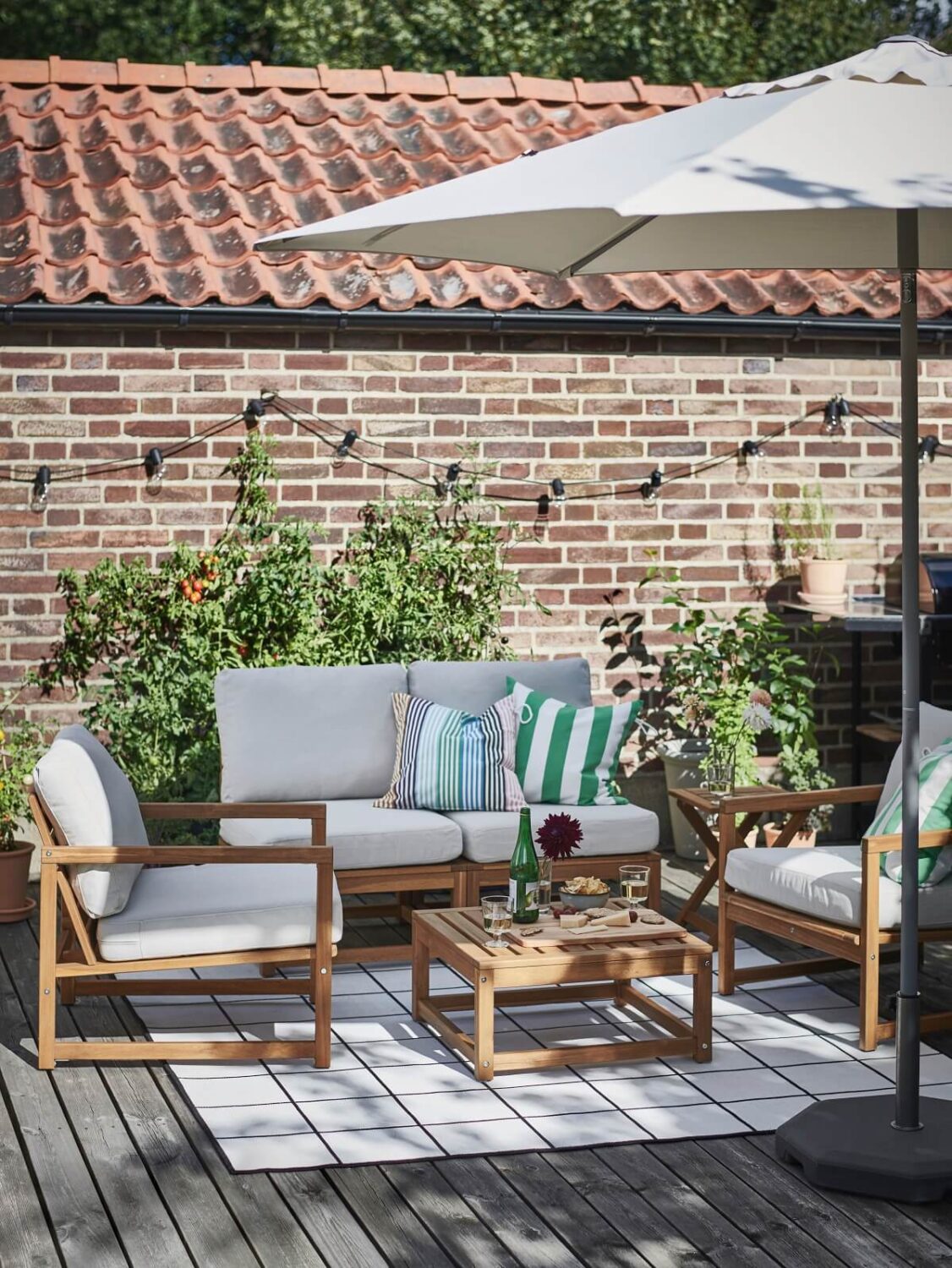 More New Products from the IKEA Summer Collection
The IKEA Summer Collection 2023 is out in stores and online in March.
Take a look at The Nordroom's IKEA article to read about the latest IKEA news