Original Details and Industrial Touches in a Family Home in Paris
I love it when the bones of a building are visible in the interior of a home. So I can't help but fall in love with this Paris family home of architect Camille Hermand.
She lives with her 3 children above her office in the Marais district in Paris but after relocating her office she decided to combine the two spaces and create a bigger home for her family.
Everywhere you look you see original details. Especially the exposed beams in the living space and kitchen are an eye-catching detail. But I also love the original tiles from when the home was a dairy market and all the industrial elements in this home (especially that winding staircase).
All in all I love the vintage vibe and creative idea you see in this home. A truly lovely family home and come on it's in Paris!!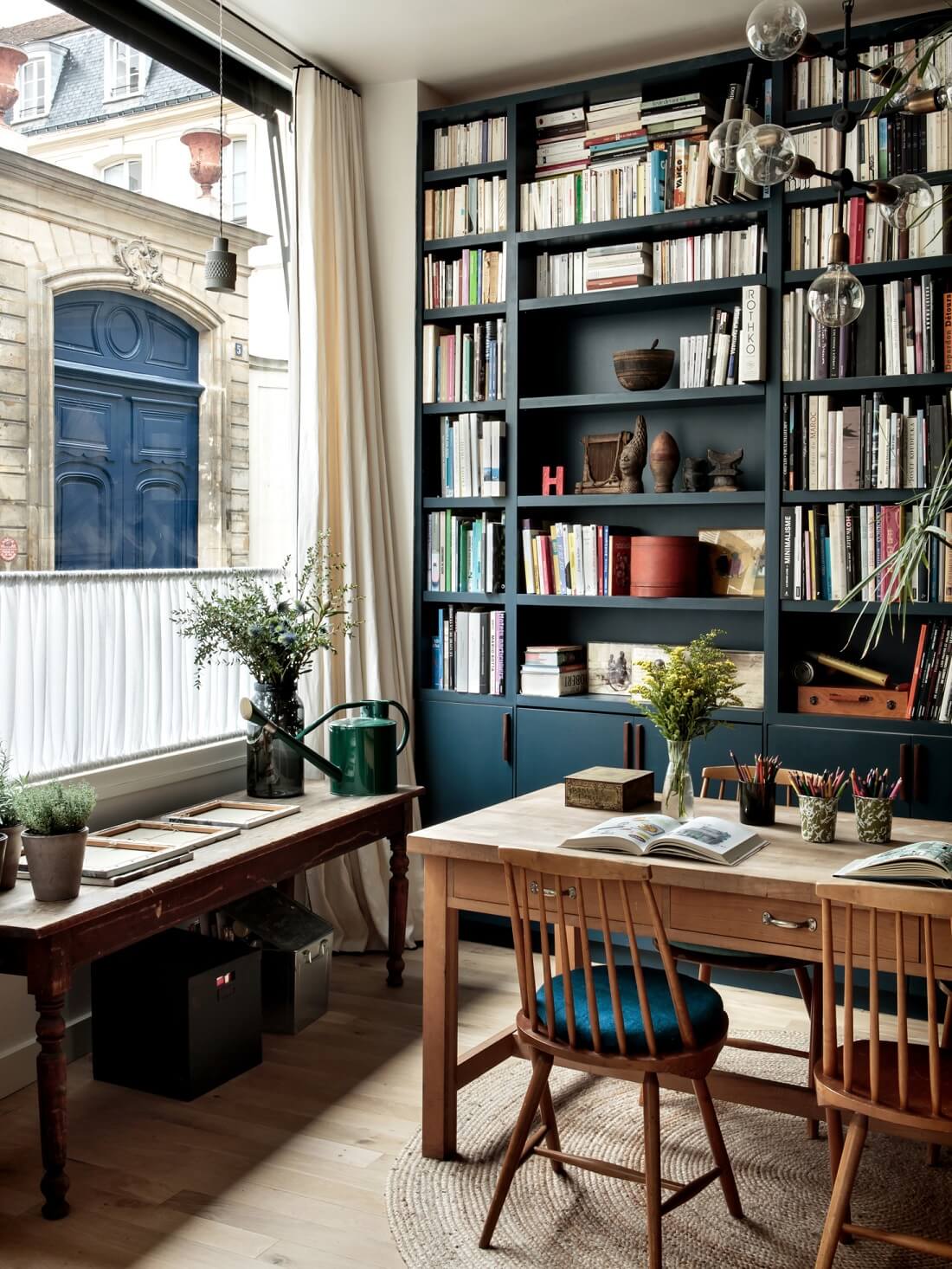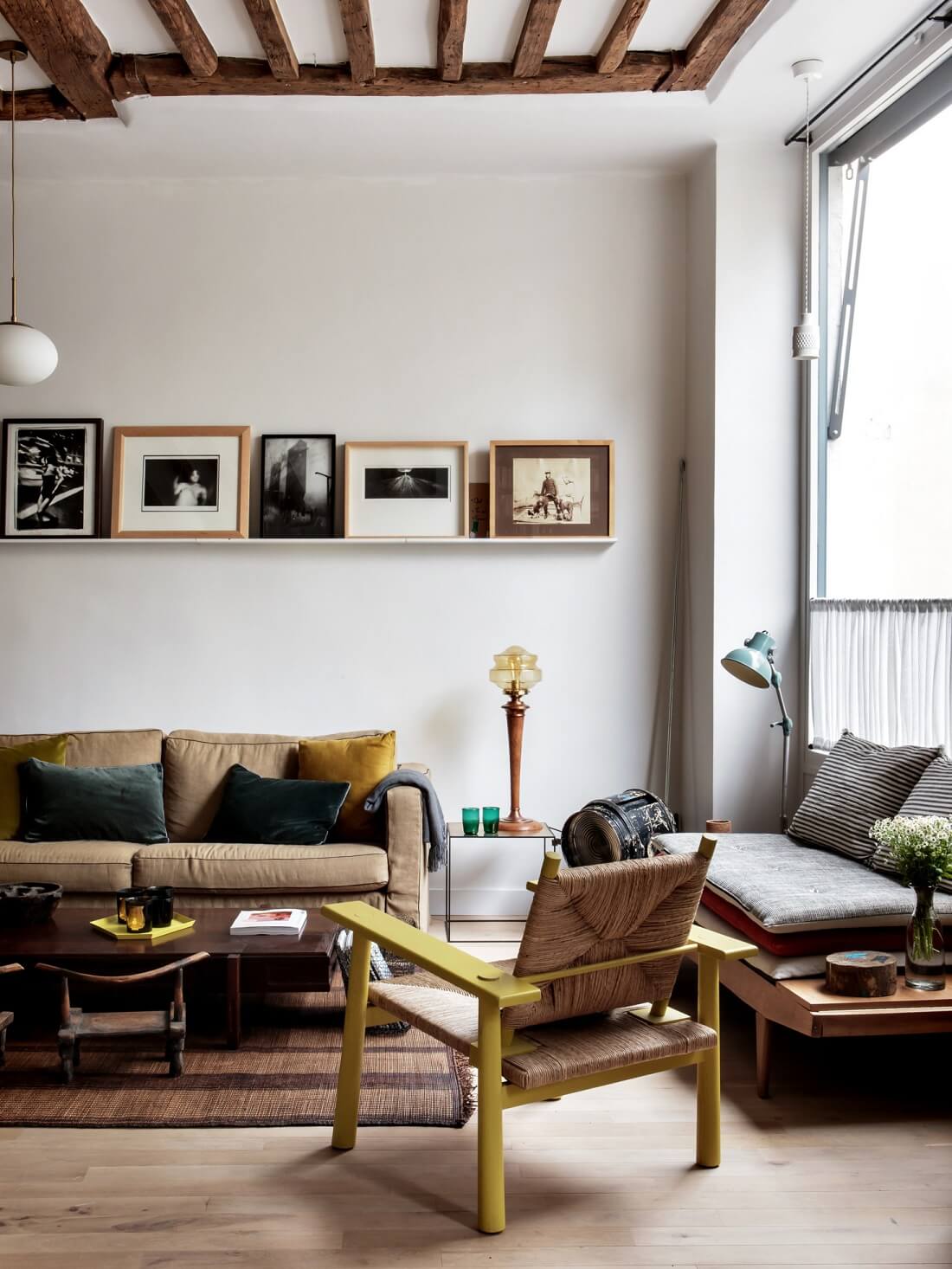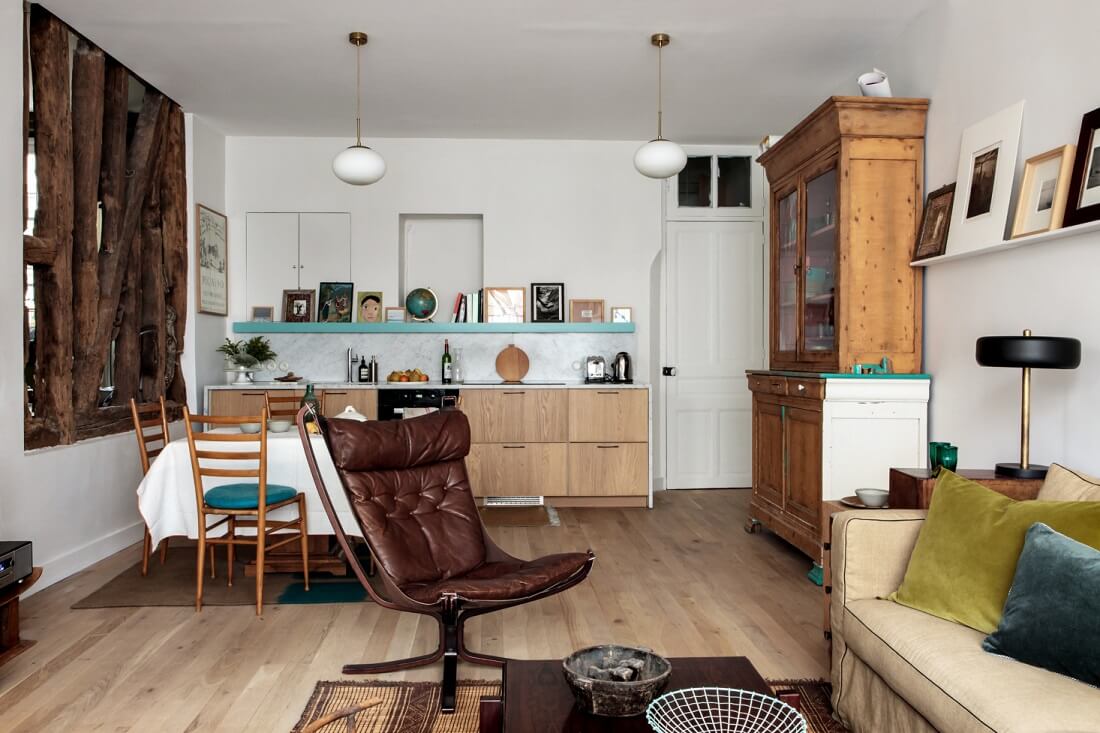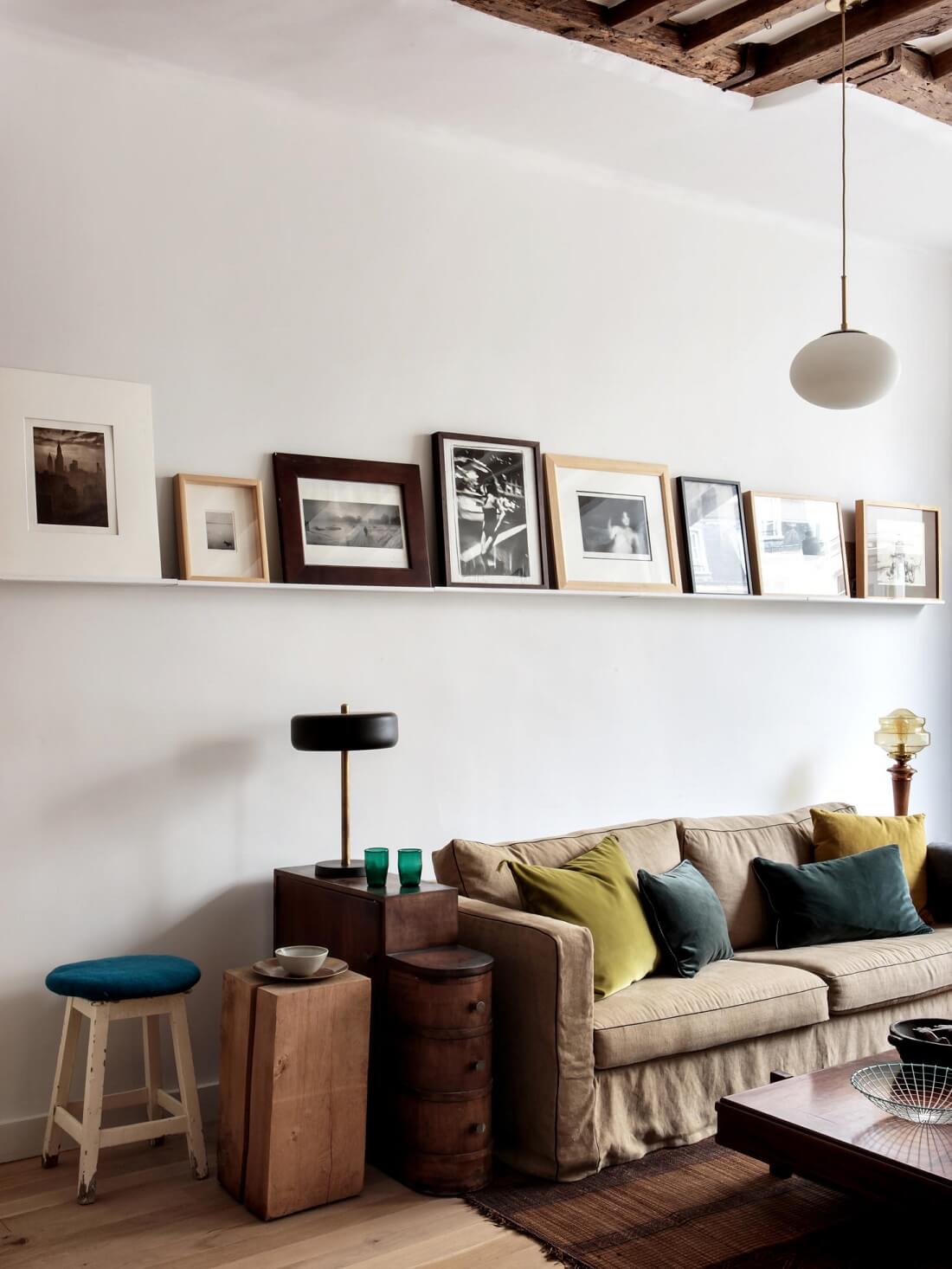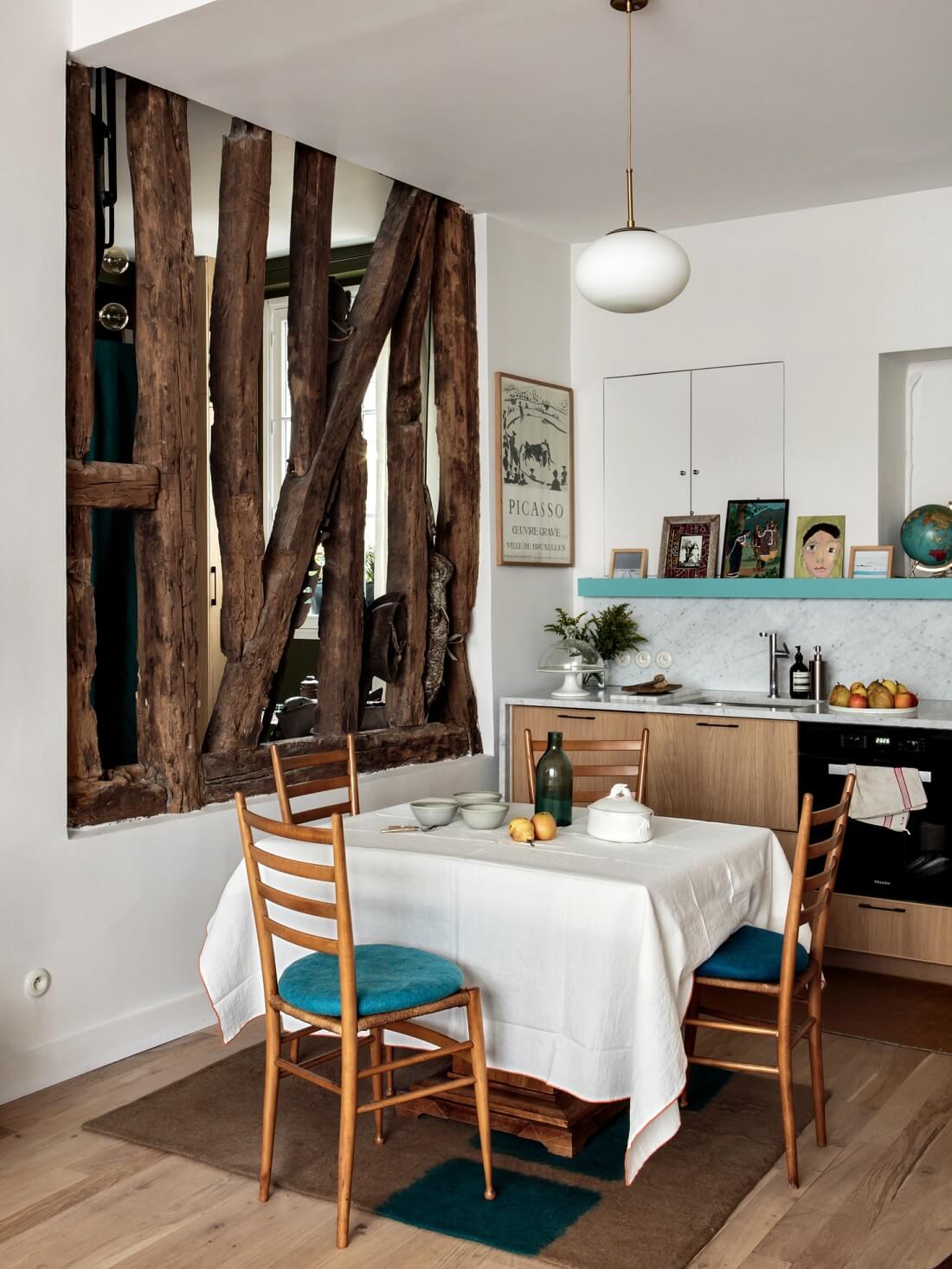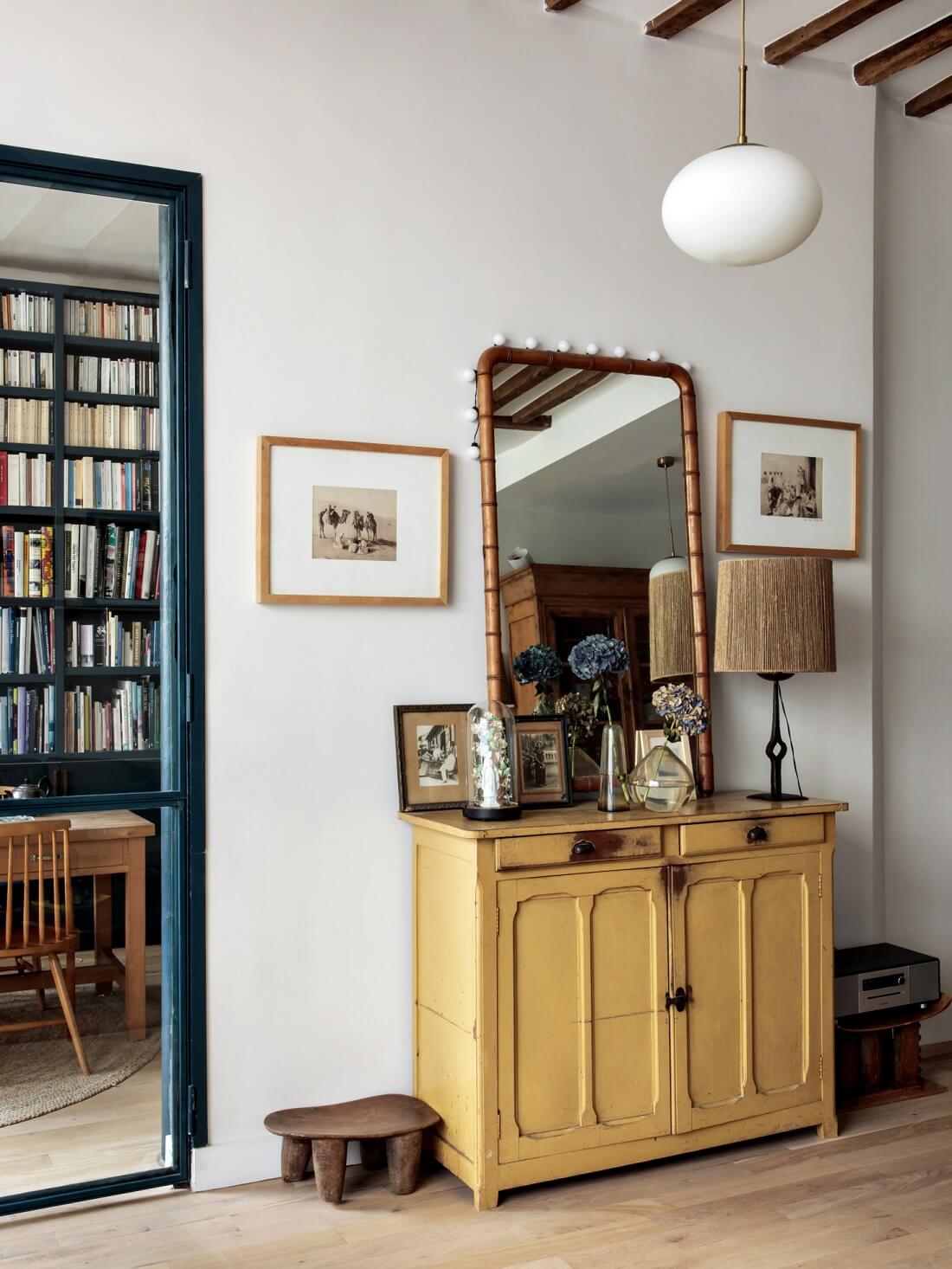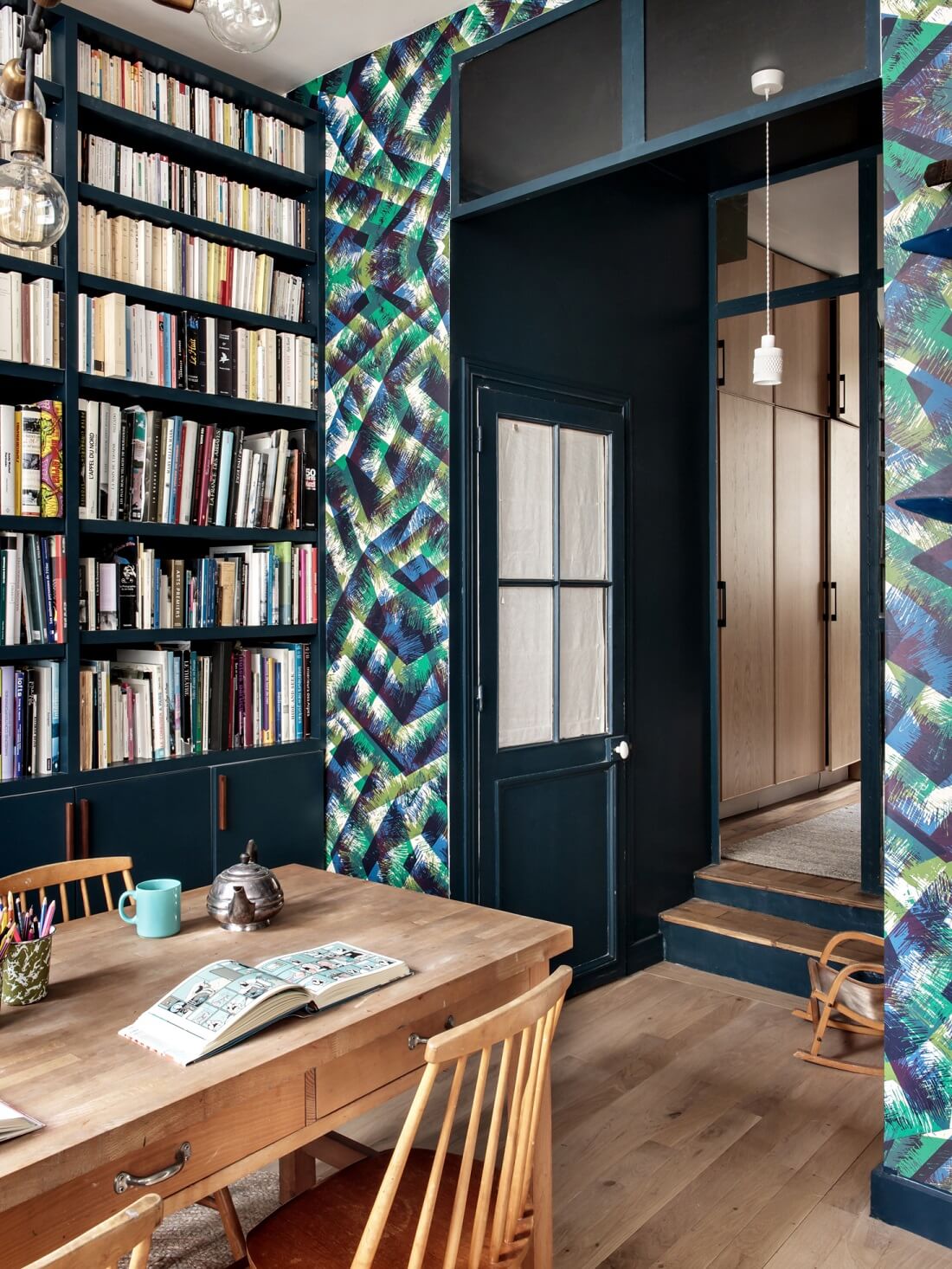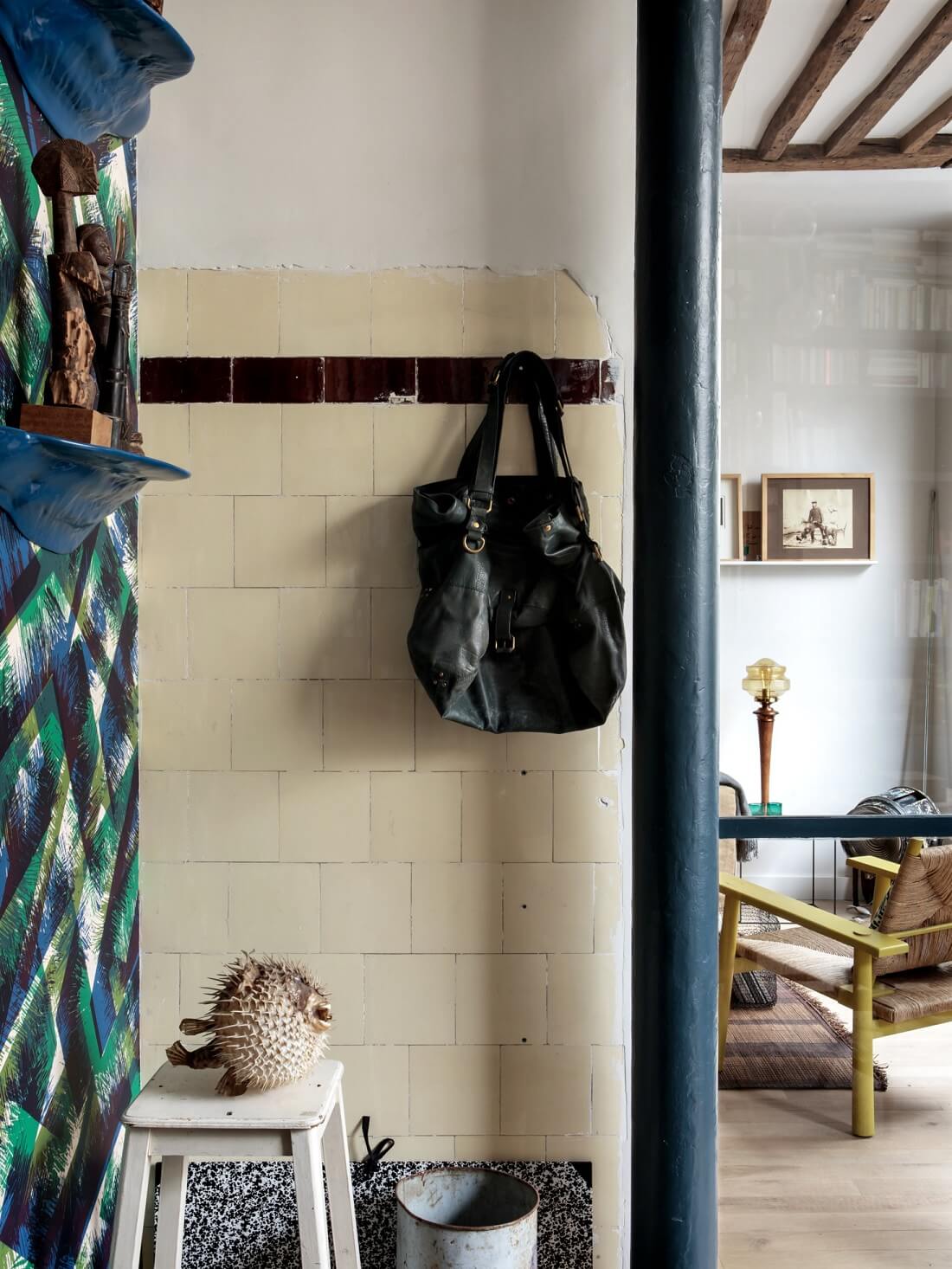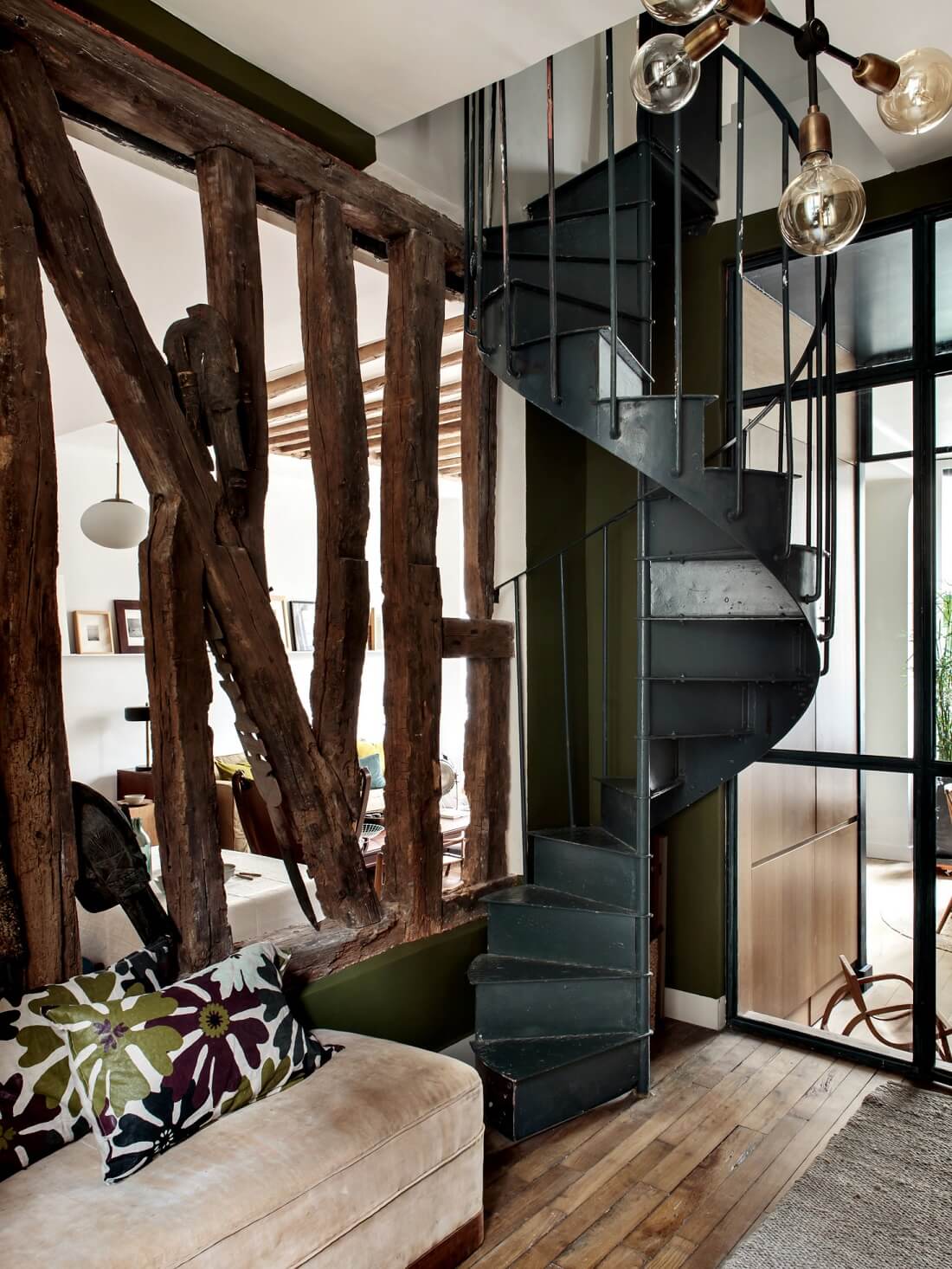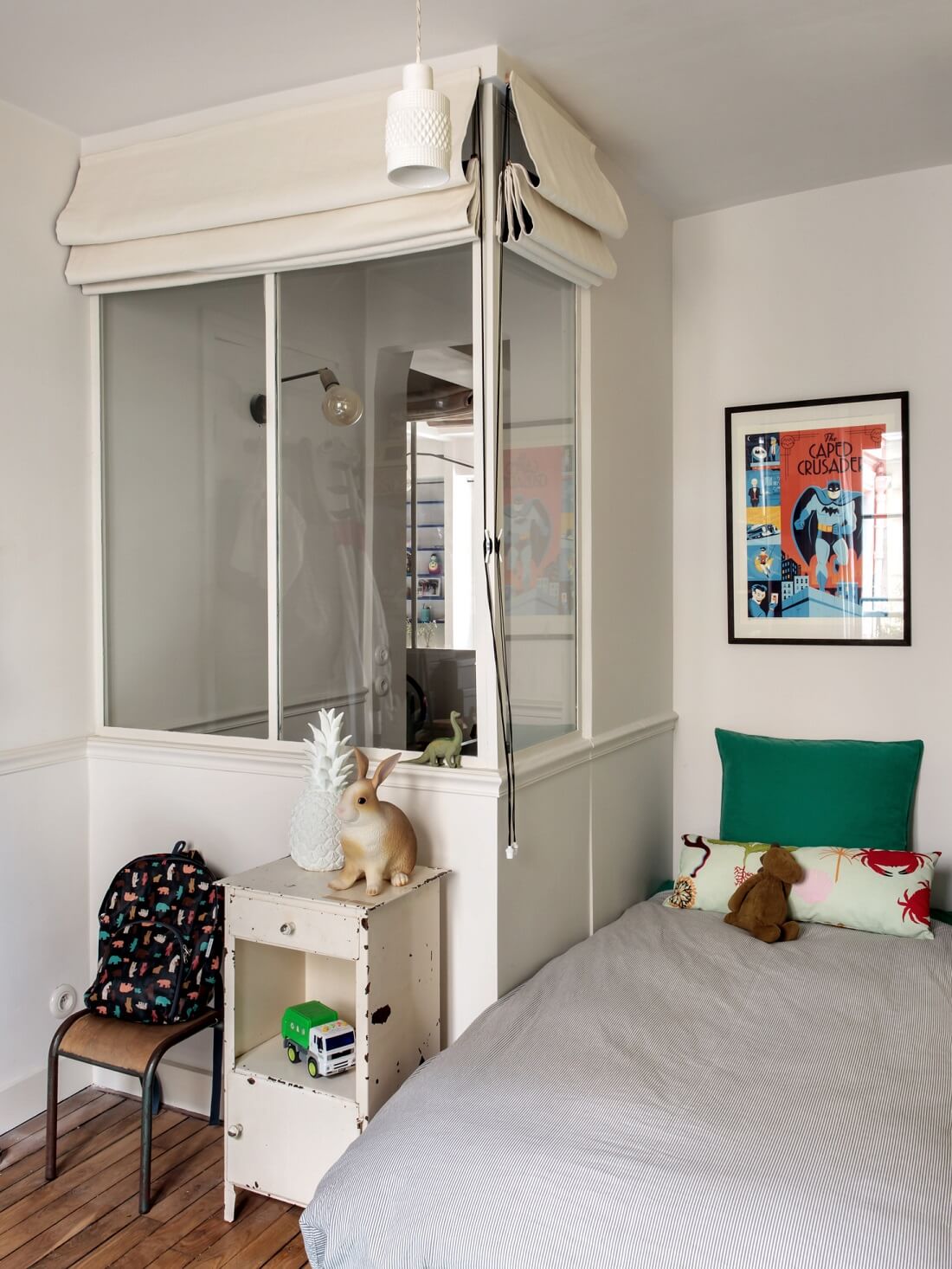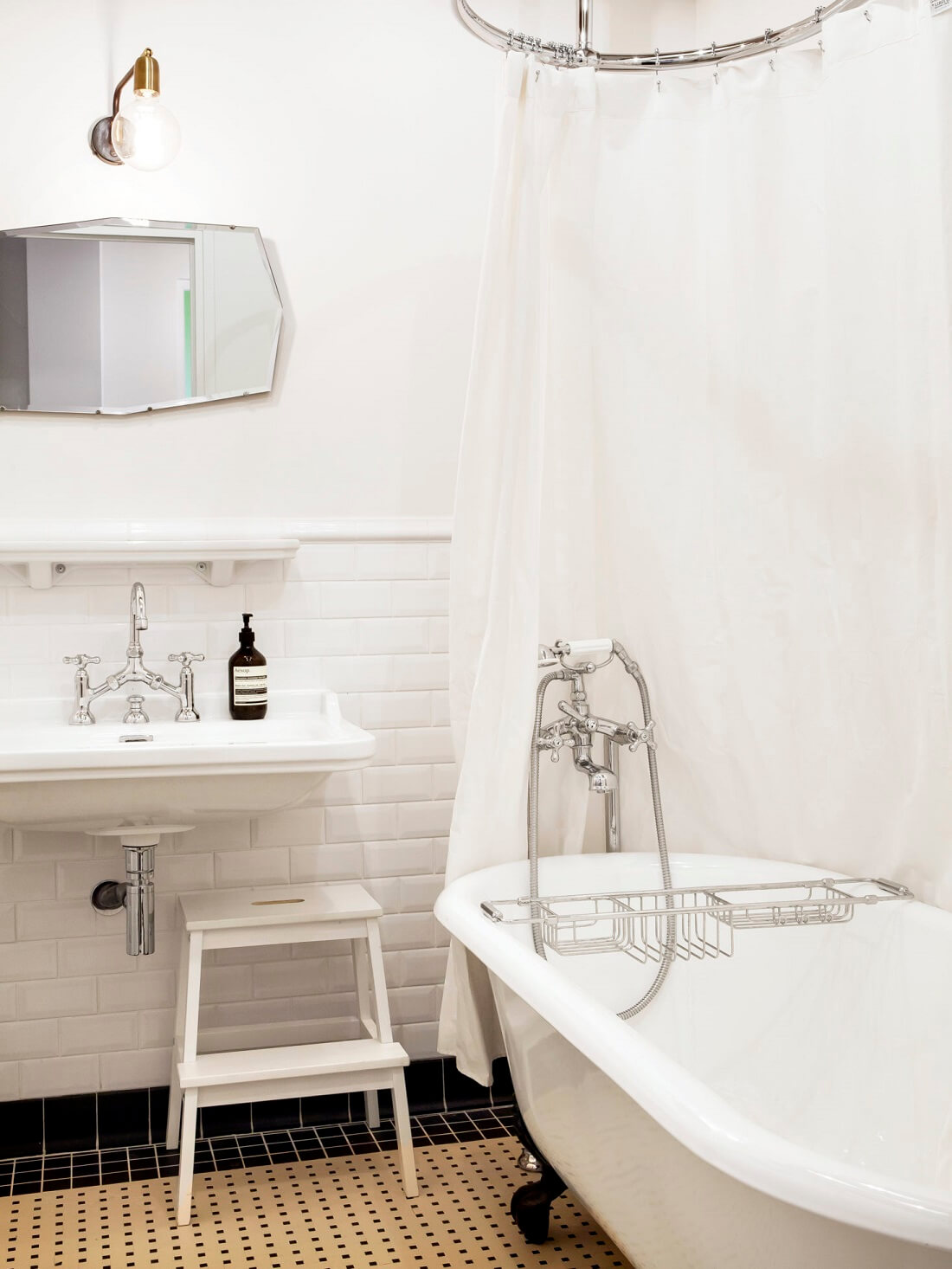 photos by Hervé Goluza for Camille Hermand Architectures