Paint it Black: Dark Interior and Exterior Design Ideas
Come over to the dark side! Decorating your home in black on the inside ór the outside may look like a big step but you shouldn't worry because black interiors and exteriors are dramatic but also extremely stylish! Not only that, black is also timeless so your interior will never feel out of date. Let's take a look at these black beauties from black painted ceilings, to black bedrooms and black architecture. (first photo: Jellina Detmar)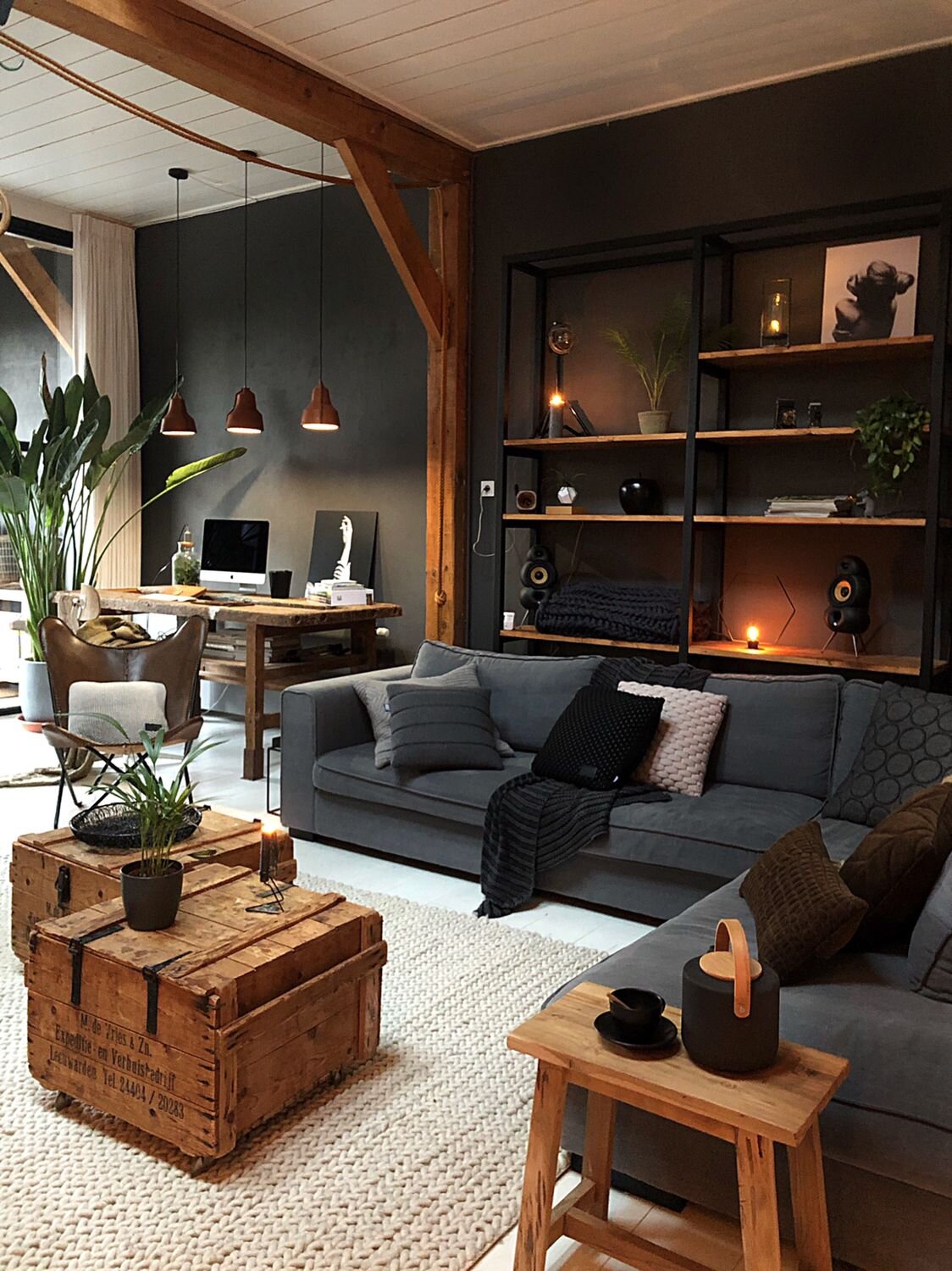 Black Ceilings
If you don't want black to be too overwhelming in your interior you can think about painting you ceiling black. Ceilings are often ignored when painting a room so they usually keep their standard white tone but a painted ceiling is actually a great way to incorporate color into your home (yes I know, technically black isn't a color). By painting your ceiling black you add just a little drama to your room (photos: Anders Bergstedt, Pia Ulin, Douglas Friedman, Bo Bedre, Catherine Dupon)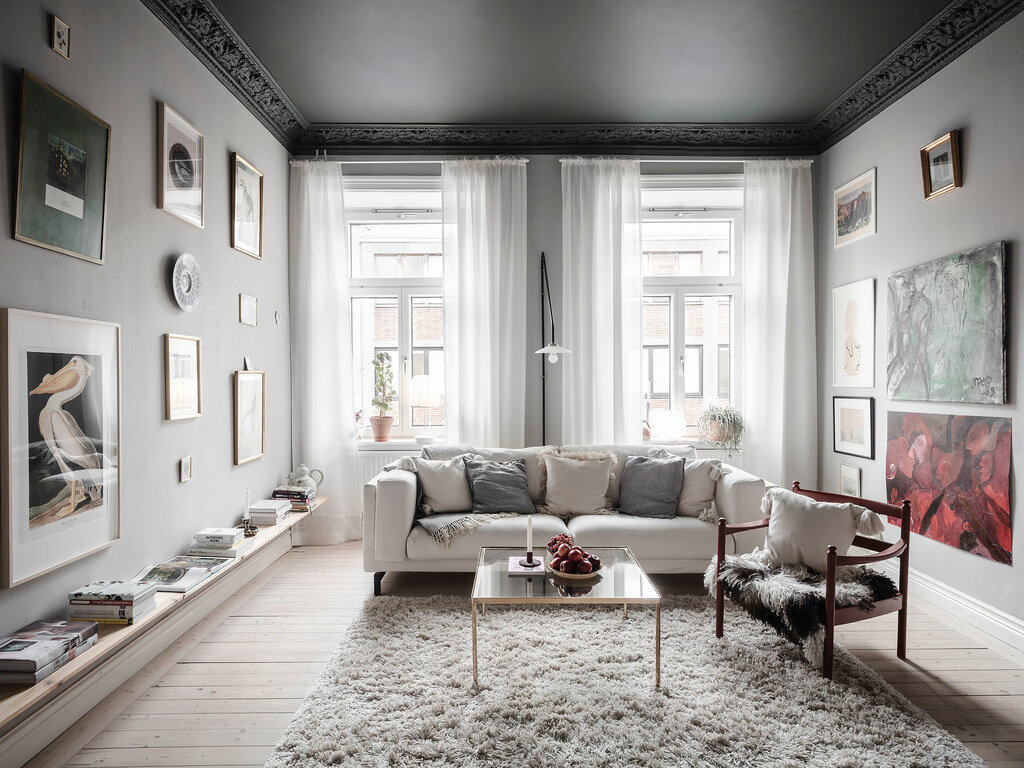 Black Bedrooms
I like a bedroom dark and moody and a black bedroom is perfect, I can only imagine you'll have a great night's sleep in a dark room and it also looks gorgeous. (photos: Boukari, Kirstofer Johnsson, IKEA, Kristofer Johnsson, Pia Ulin, Pati Robins, Lauren Miller, xx, Pop Sugar, Oh Happy Day, Bjurfors)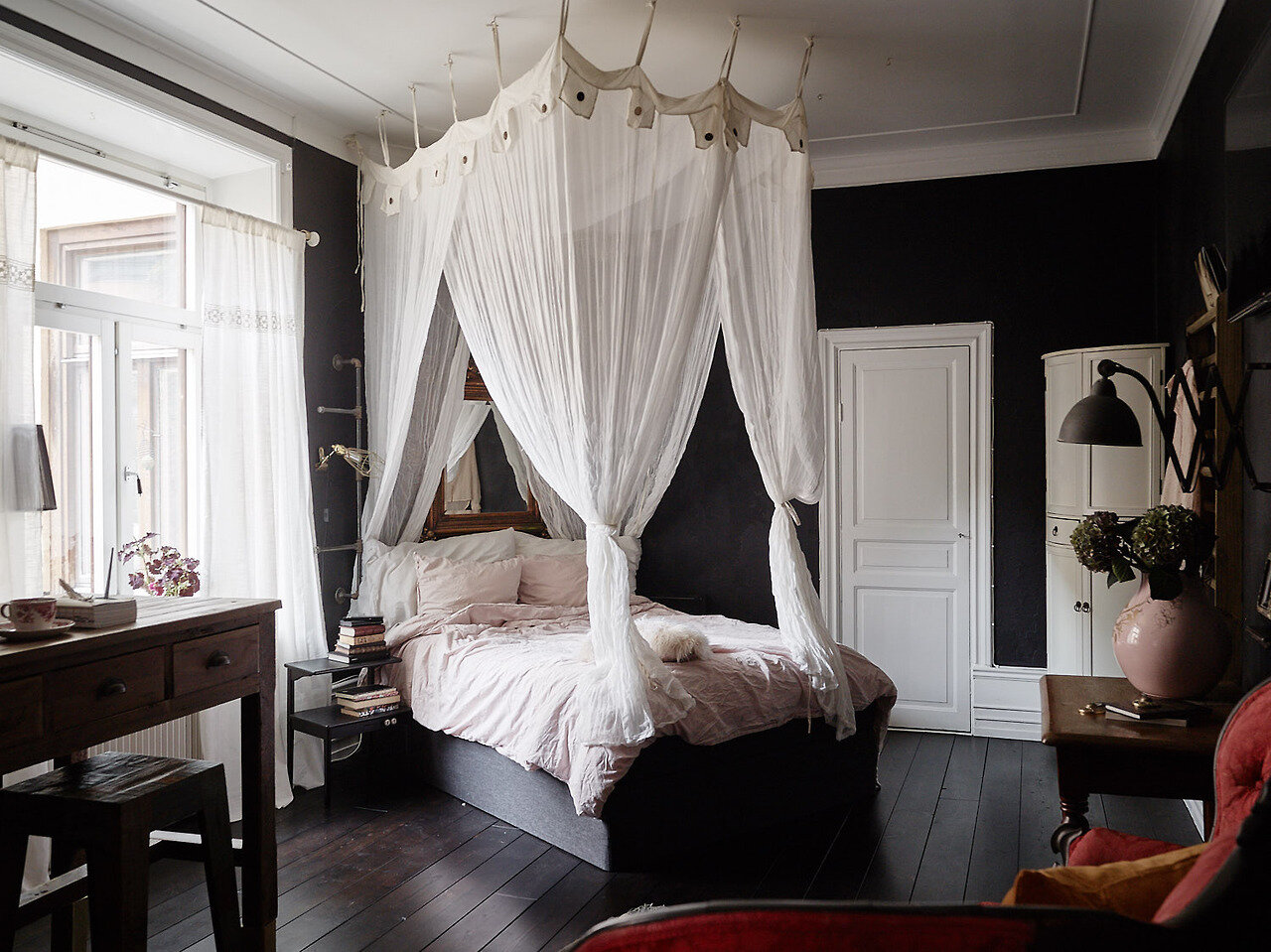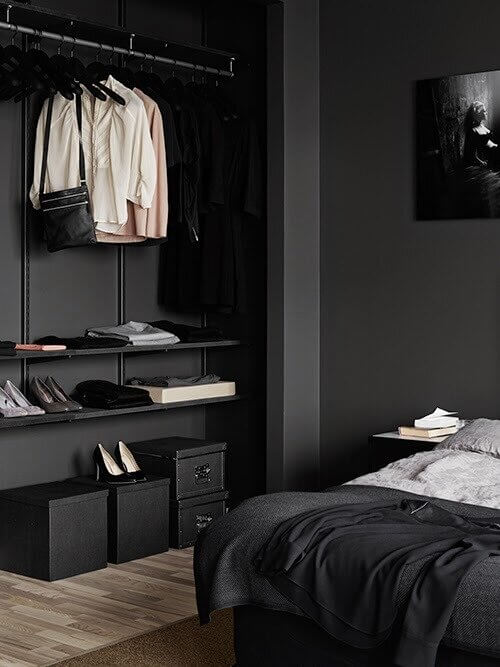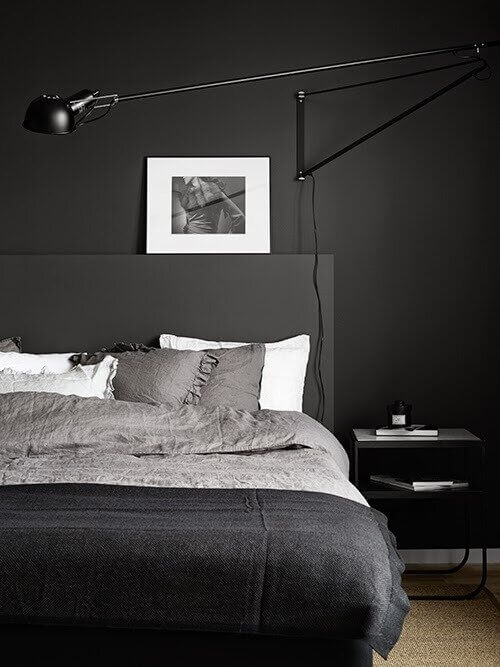 Black Bathrooms
Often people like their bathrooms bright and light but there's something to say for black bathrooms. You can perfectly combine the black with wood and brass elements. (photos: The Modern House, Pop Sugar, Lotta Agaton, Joann Pai, Paul Raeside, Nathaniel Johnston)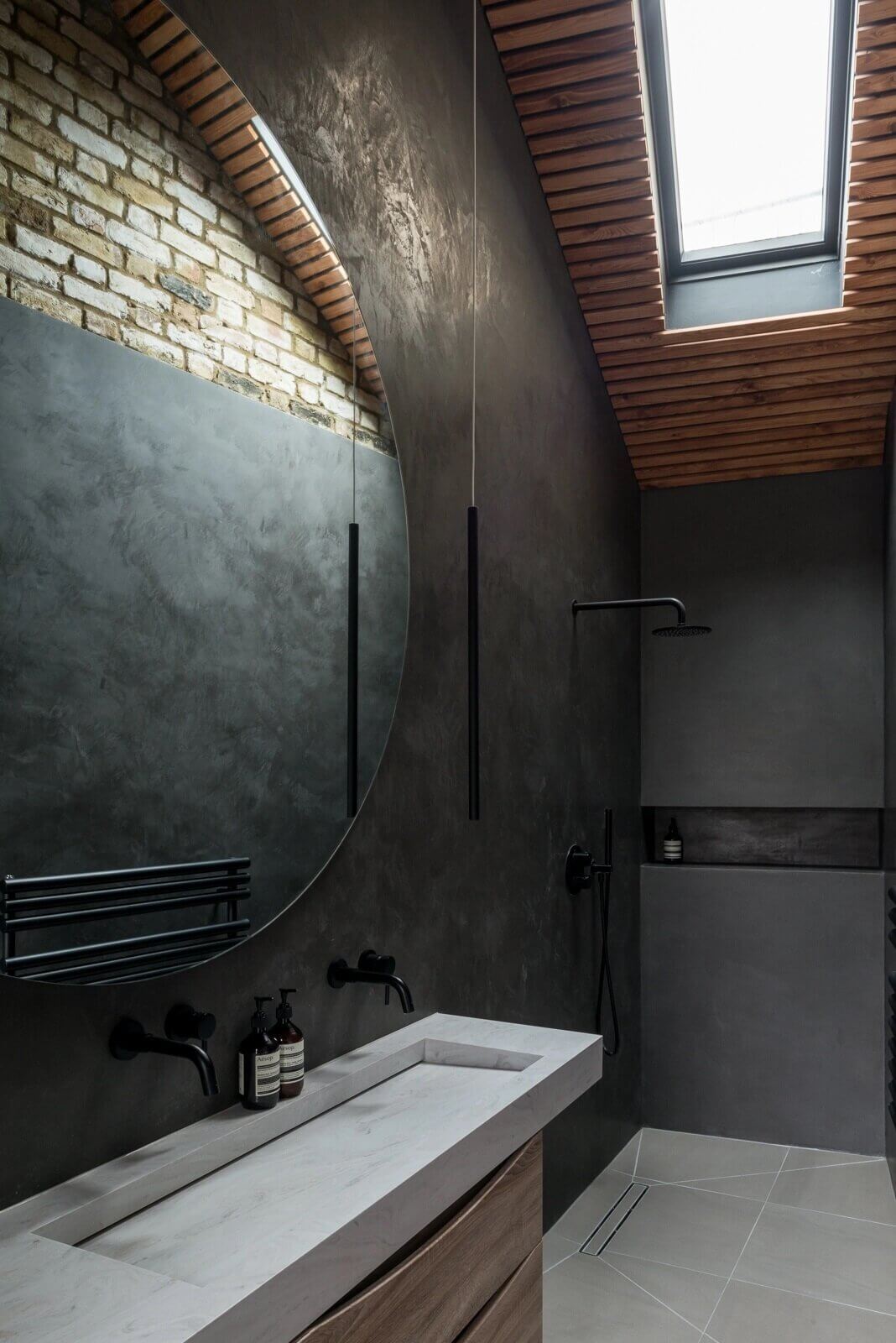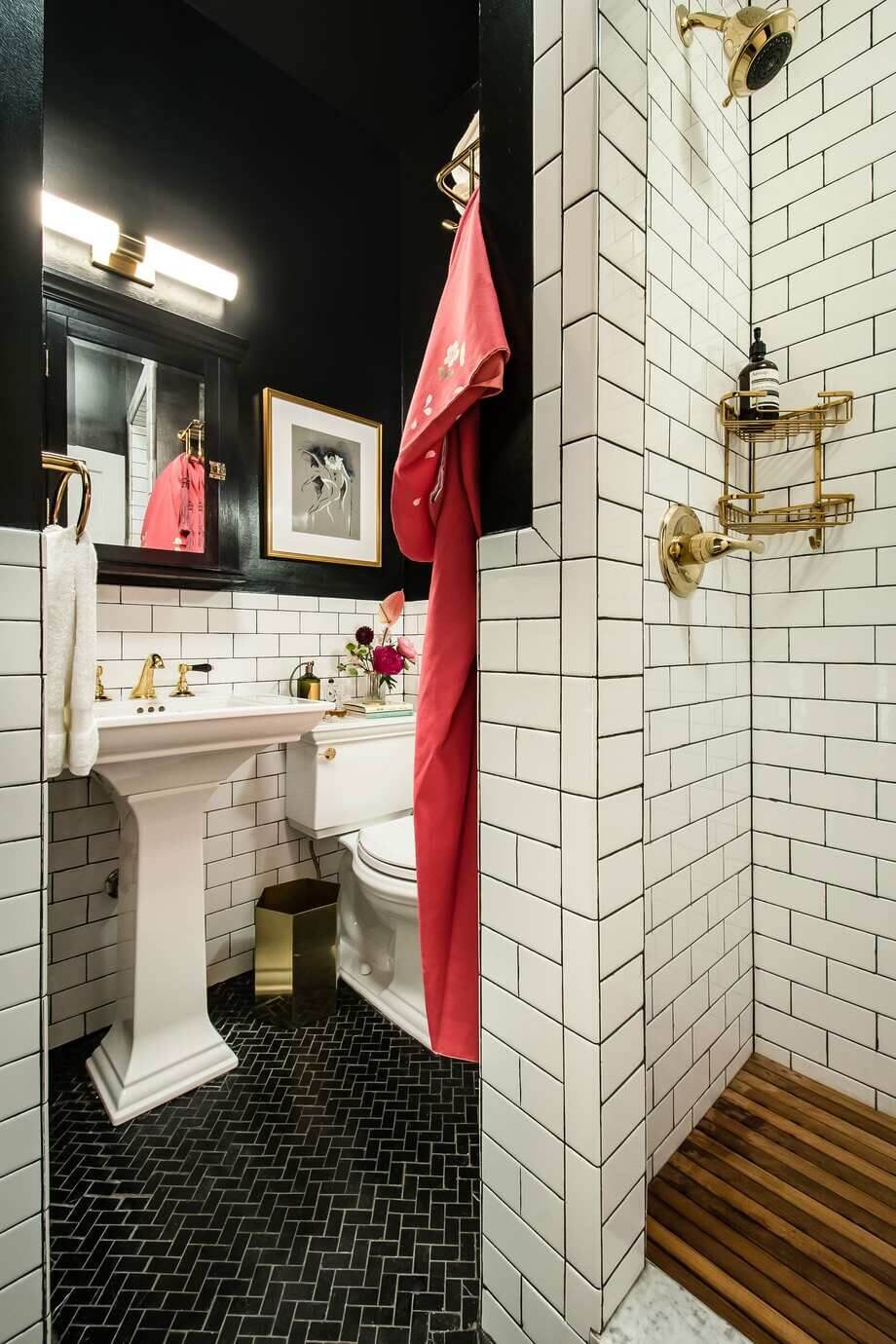 Black Accent Walls
If an entire black room is a bit too much for you, you can always opt for a black statement wall. As you can see below it's also great to combine the black with a soft pink hue for contrast.
(photos: unknown, Alvhem, Aftonbladet, Indiedays, Kristofer Johnsson, Niki Brantmark, Reimersholm)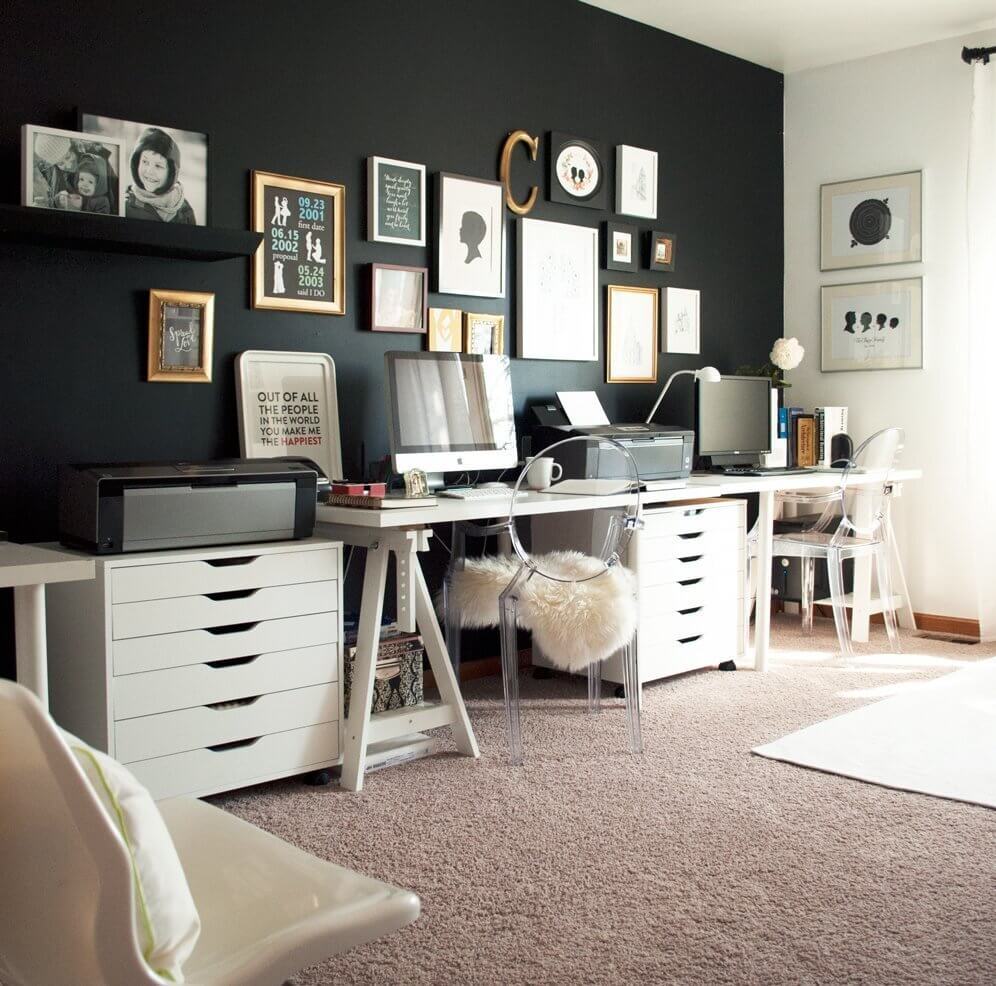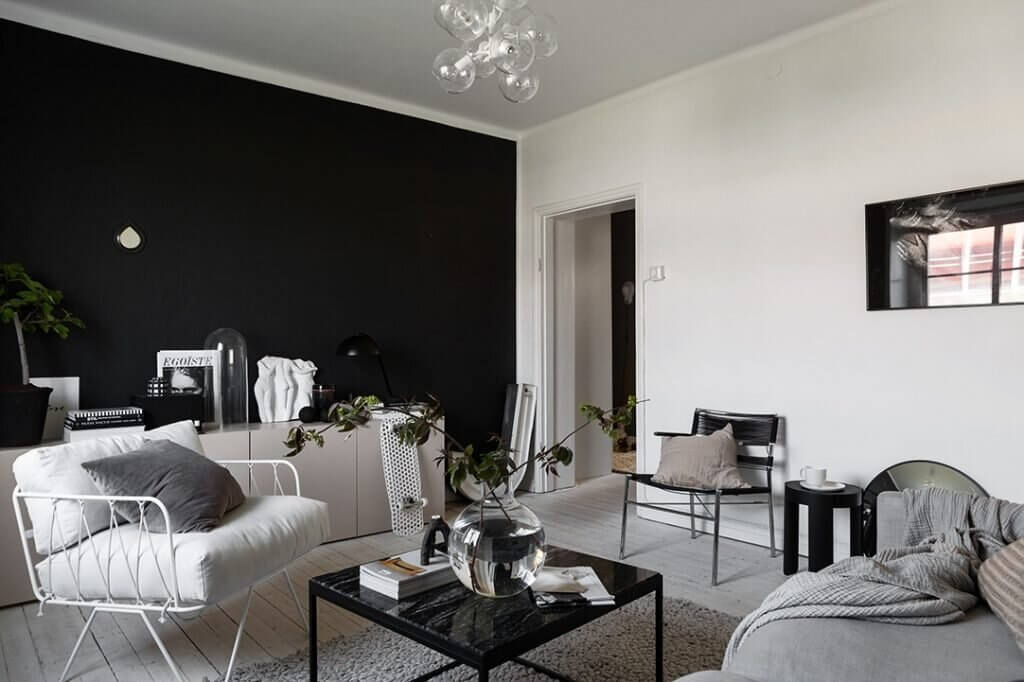 Black Kitchens
Black kitchen cabinets aren't unusual but you can go all the way with black cabinets and black walls as you can see in the kitchen from Artilleriet. But black can also be perfectly combined with natural wood.
(photos: Artilleriet, Anikken Zahl Furunes, Pinterest, Caroline Kincheski, Jessica Helgerson)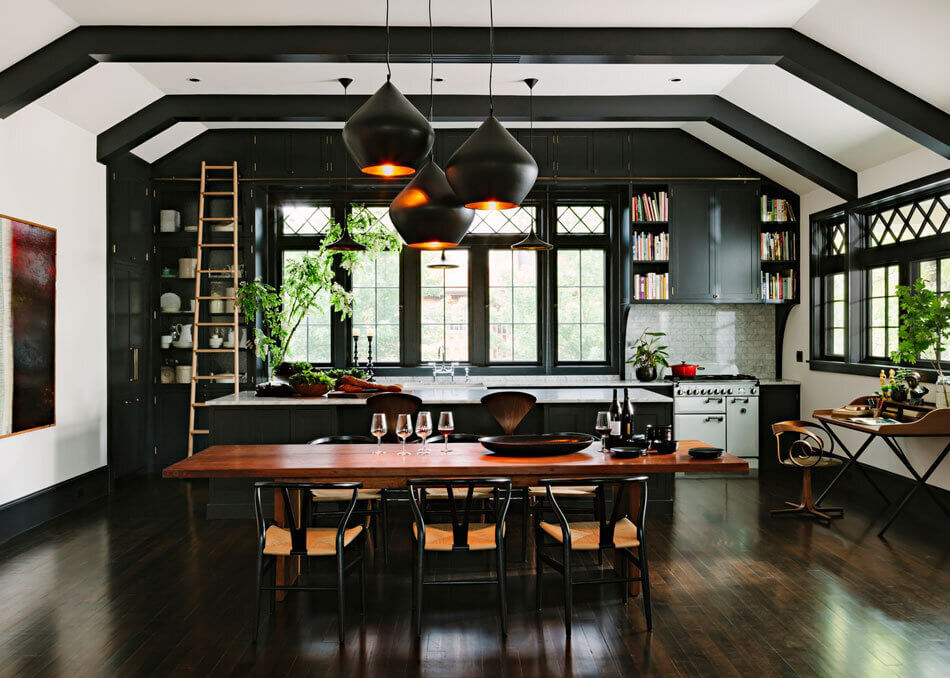 All Black Rooms
For a complete black experience why don't you paint everything black. It gives the room a little cocoon feel which I really like. (photos: Christina Lilly, unknown, Pati Robins, The Modern House)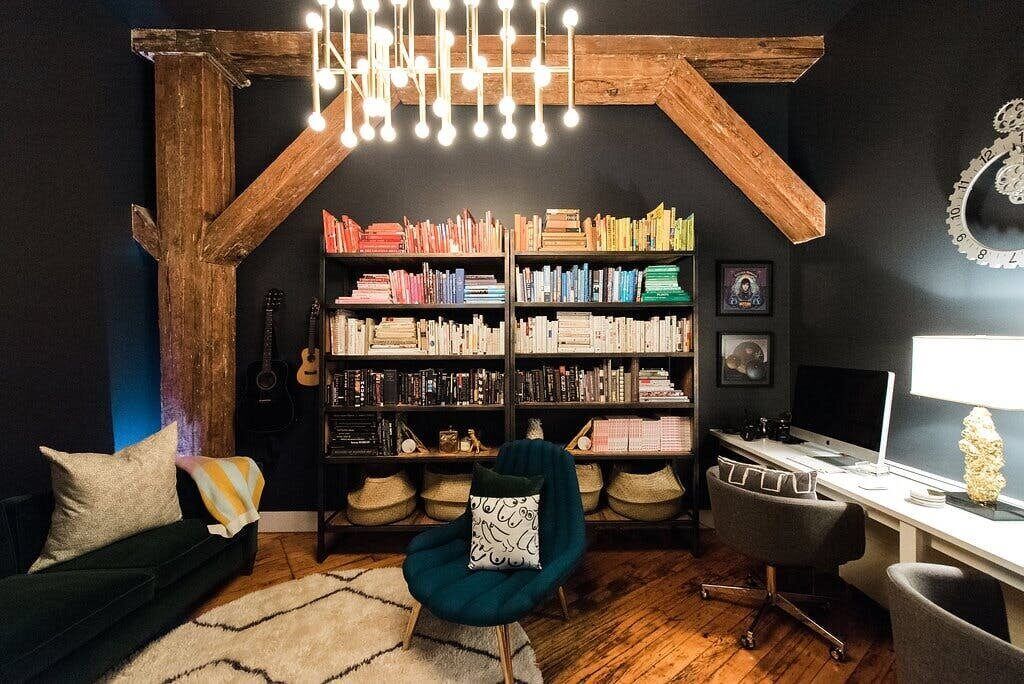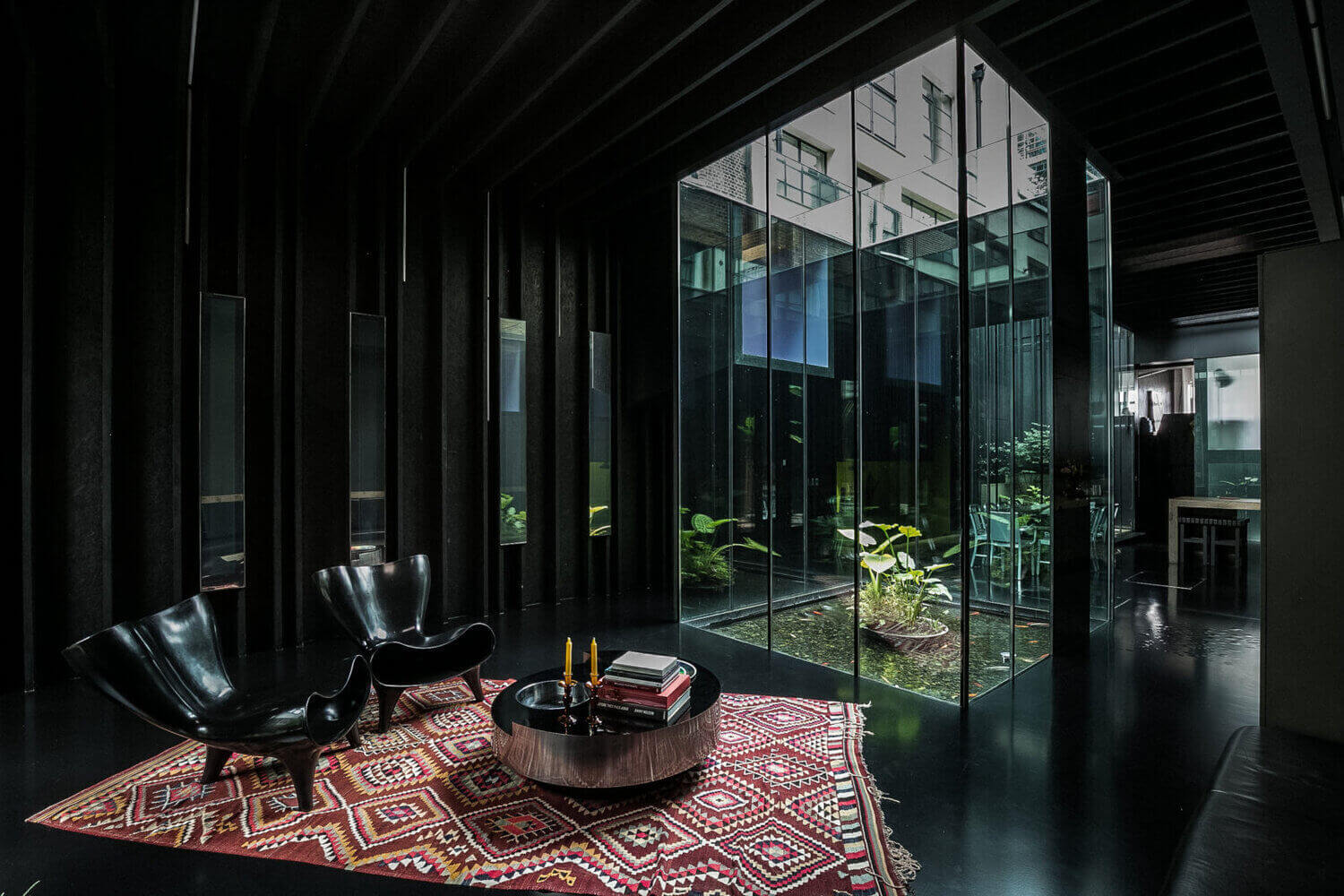 Black Exteriors
Interior designer Nicole Hollis knew immeditaly that she wanted to paint her Bay Area home black and she was so right in doing so. If you have a townhouse your stylish black home will always stand out and black wood is always a good choice for a cabin or barnhouse-style home (photos: Douglas Friedman, Mork-Ulnes Architects, Maxwell Tielman, Anniken Zahl Furunes, Pinterest, Airbnb – see the full tour, Studio MM Architect, Dionel Fisher, Rafael Gamo)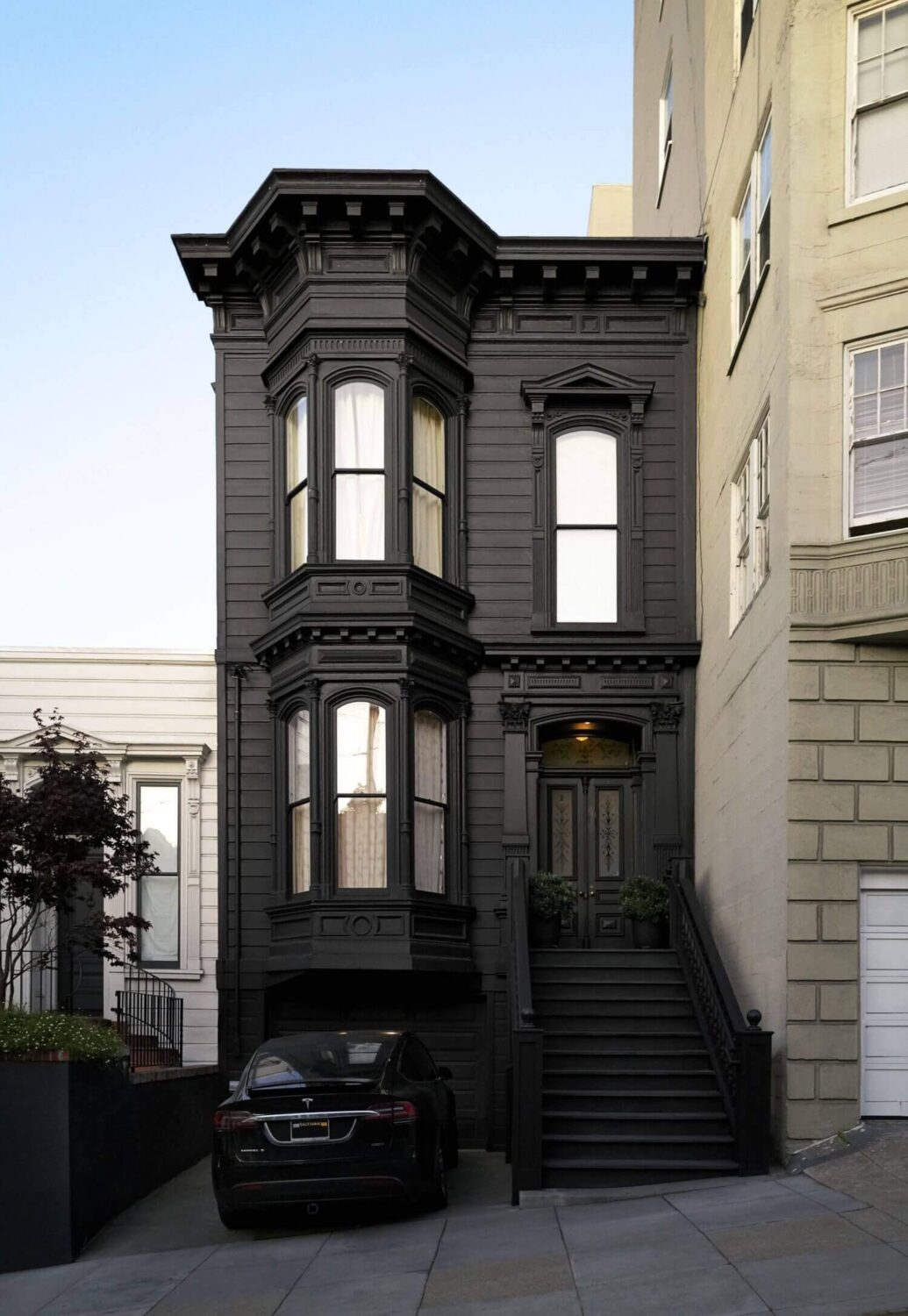 Would you dare to go black in your home (either inside or out). These spaces really show that it isn't so scary but it actually looks really good. Just try it!