Pantone Color of the Year 2022: Very Peri
Pantone have chosen Very Peri as their 2022 Color of the Year. Very Peri is a blue shade with a violet undertone. And as a first, Pantone have created a new color as their Color of the Year.
Very Peri is created as a reaction to the strange and uncertain years that are behind us. Very Peri displays a carefree, confident and daring curiosity that animates our creative spirit. Our lives are changing and Pantone Very Peri helps us to embrace this new landscape of possibilities.
The transformative times that we are living in forms the base for Pantone Very Peri Color of the Year 2022. After years of isolation, we have changed and we are rethinking the way we live. The digital world takes a bigger part in out lives and Pantone's Very Peri illustrates the fusion of modern life and color trends from the digital world.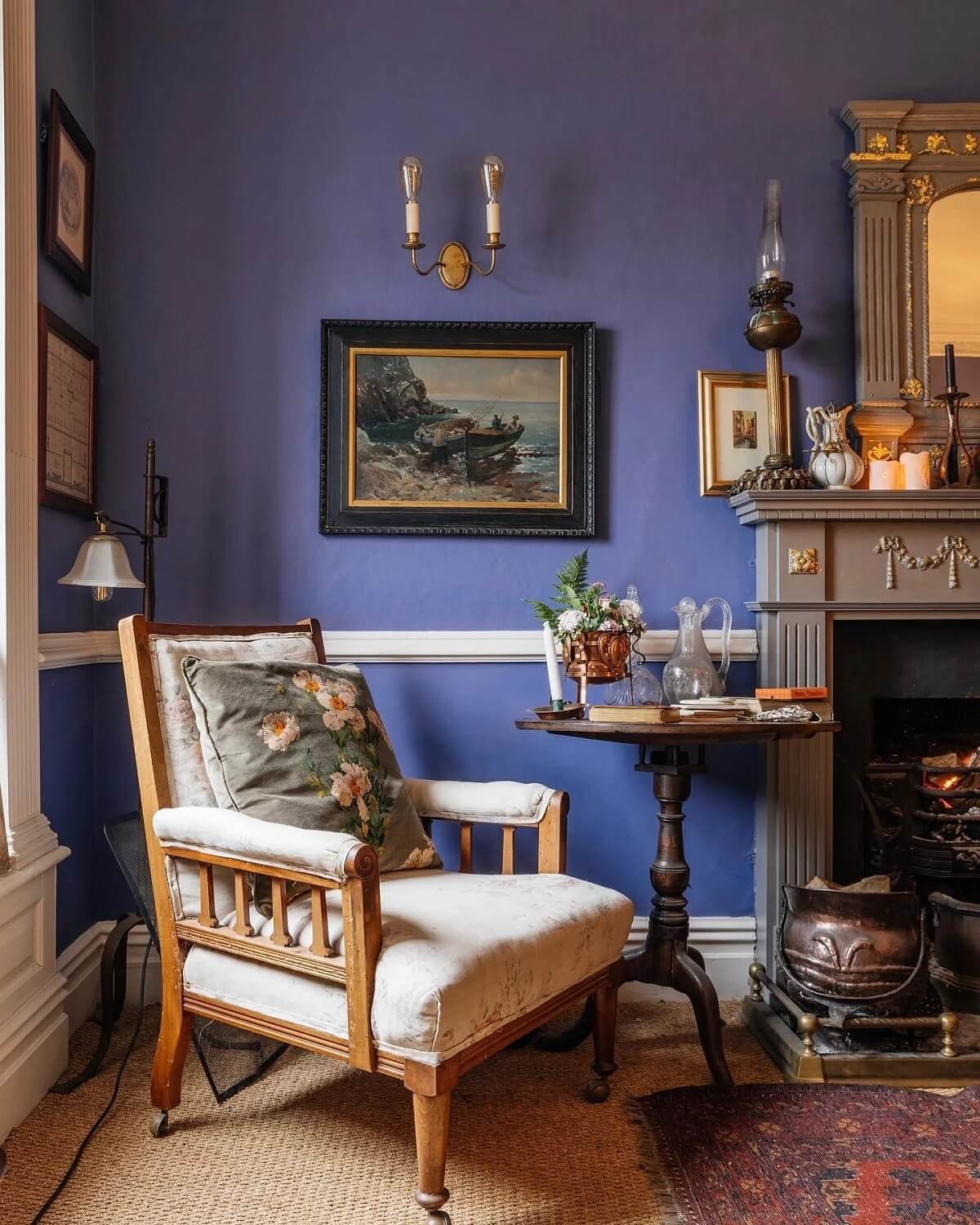 How to style Pantone Color of the Year Very Peri
Pantone have released four color palettes that feature Very Peri. With these complimentary colors you can create a home that suits your mood.
Balancing Act Color Palette
Balancing Act is a complementary palette of color whose natural balance of warm and cool tones support and enhance one other. The brilliance of Very Peri is intensified within this artfully calibrated palette. Injecting a feeling of liveliness and visual vibration.
Wellspring
A holistic and harmonious blend of nature infused shades, Wellspring highlights the compatibility of the greens with good-natured Very Peri, and the health-giving properties of these deliciously subtle and nourishing hues.
The Start of the Show
The dynamic presence of Pantone Very Peri comes through in The Star of the Show. As we surround this happiest and warmest of all the blue hues with a palette of classics and neutrals. Whose essence of elegance and understated stylishness convey a message of timeless sophistication.
Amusements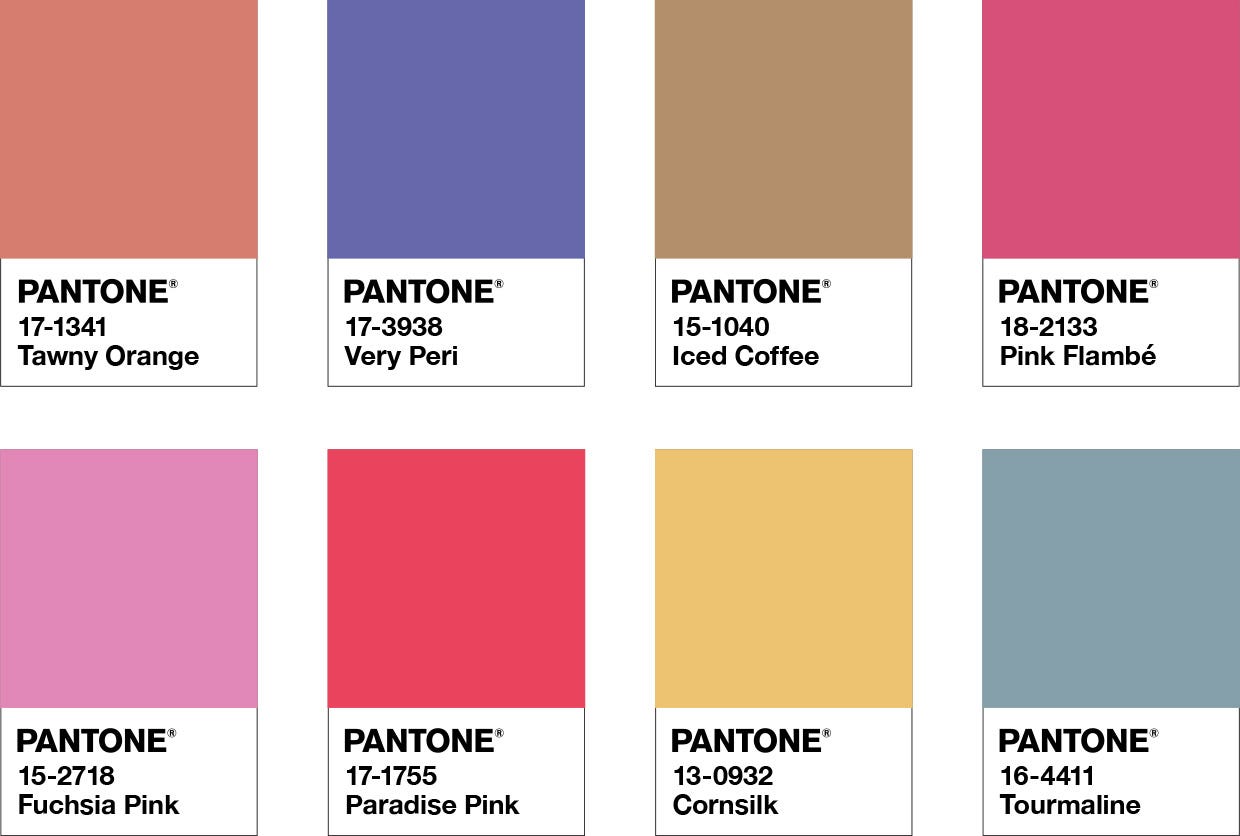 Amusements, a joyous and whimsical color story of irrepressible fun and spontaneity is amplified by the carefree confidence and joyful attitude of Pantone Very Peri. It's a twinkling blue hue whose playfulness emboldens uninhibited expression and experimentation.
Read more about all the color trends and colors of the year 2022
What do you think about Pantone's color of the year 2022? I think it's a color that you either love or hate. Personally I prefer the more subtle blue shades that other paint companies have chosen as their color of the year 2022. But it's certainly a vibrant color and I can't wait to see how people will decorated their home with Very Peri.