A Serene Colonial Home in Connecticut
After a hectic weekend, I'm in the need for some serene interior design. And luckily I came across this wonderful calm home in Connecticut.
The Colonial home is situated on Greenwich Cove in Connecticut. And it has been completely redesigned by Becca Interiors.
The entire ground floor was gutted and a Becca designed a new layout. The kitchen is opened-up and adjoining is now a breakfast room with fireplace.
The entire home is decorated in light white and grey tones. But blue color accents are found throughout the home. Becca Interiors created a calm and stylish family home.
The tour start in the sun room because I think this is such a lovely room. I love the blue floor tiles and that hanging sofa.
The home is a blend of white, grey and blue shades, complimented by natural materials.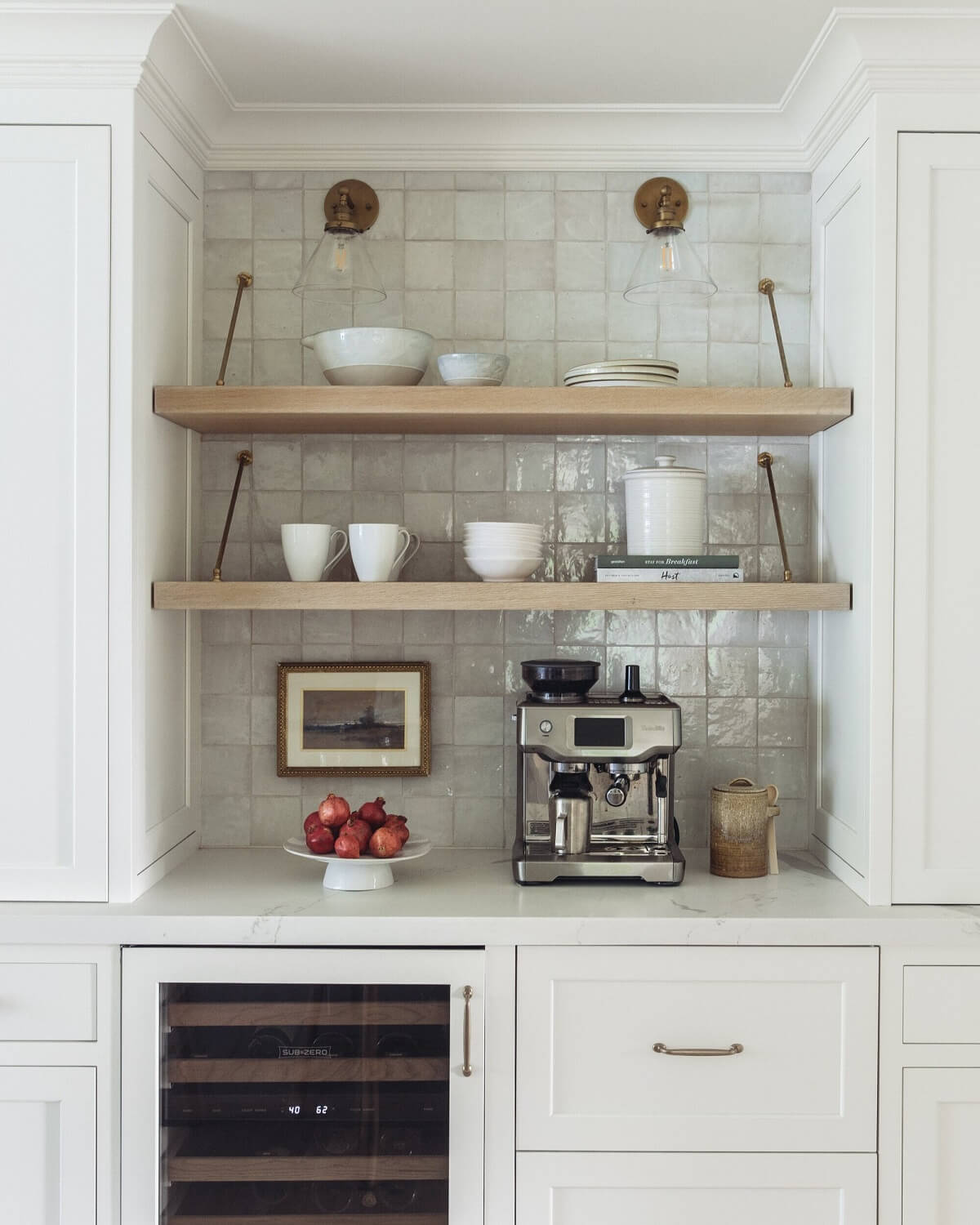 The mudroom has custom made wardrobes and a bench with underneath storage.
Despite the light colors the rooms feel warm thanks to the layered textiles and natural materials that have been used.
Take a look at these serene homes:
photography by Chloé Leroux