Soft Colors in a Brooklyn Townhouse Designed by Shapeless Studio
Architects Andrea Fisk (of Shapeless Studio) and James Klauder found their dream home in a 19th-century townhouse in Brooklyn. What made them fall in love with the house were the original details and layout that were still intact in the home.
However it did need a lot of work. They rented out the garden level rooms to help pay for the renovation and turned the parlor floor into living quarters with the bedrooms one floor up.
Every room in the house has its own color, with soft pink, greys and greens the main color tones which all go so well together. This home truly welcomes you in with the warm color tones and the charm that only an old building can give you.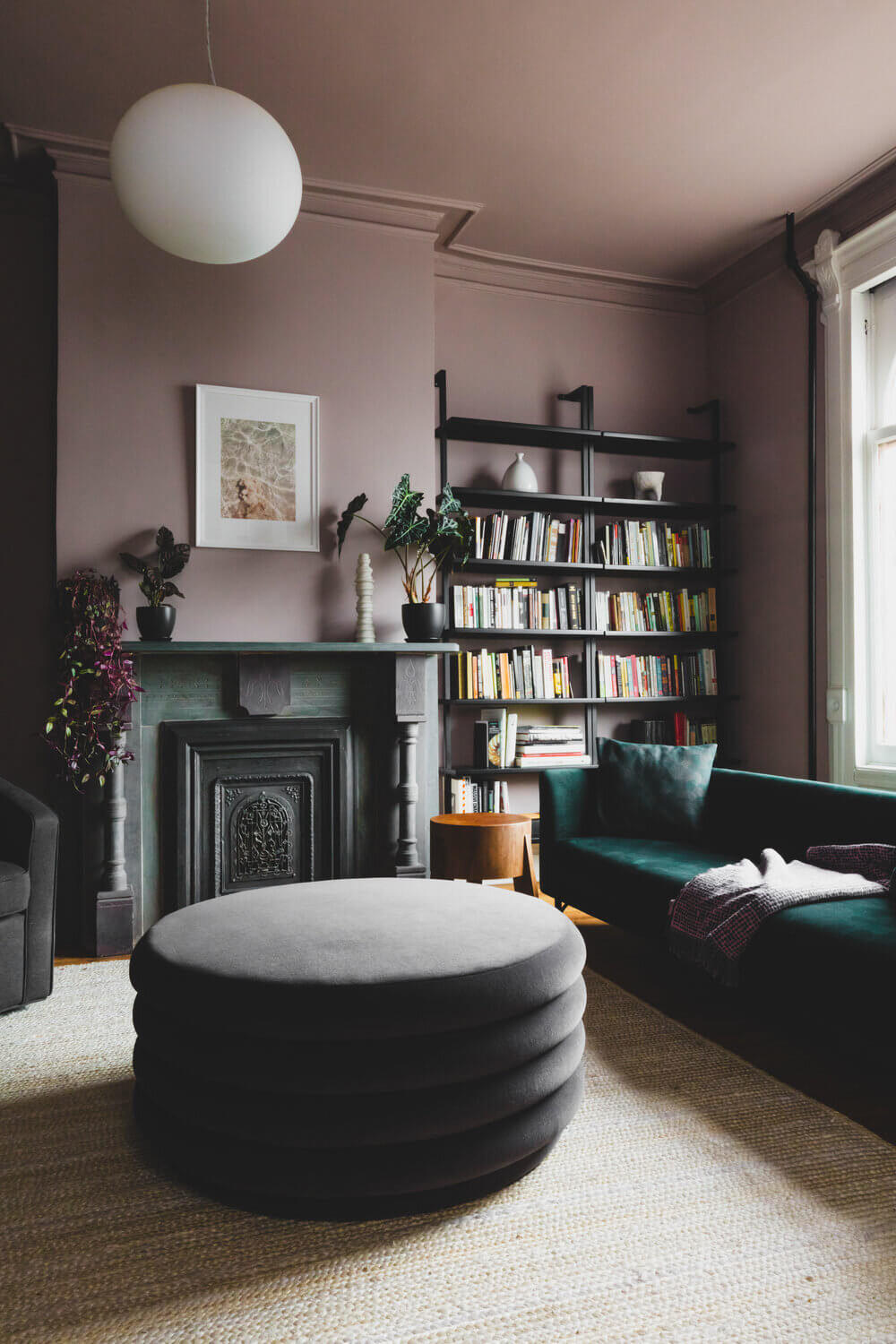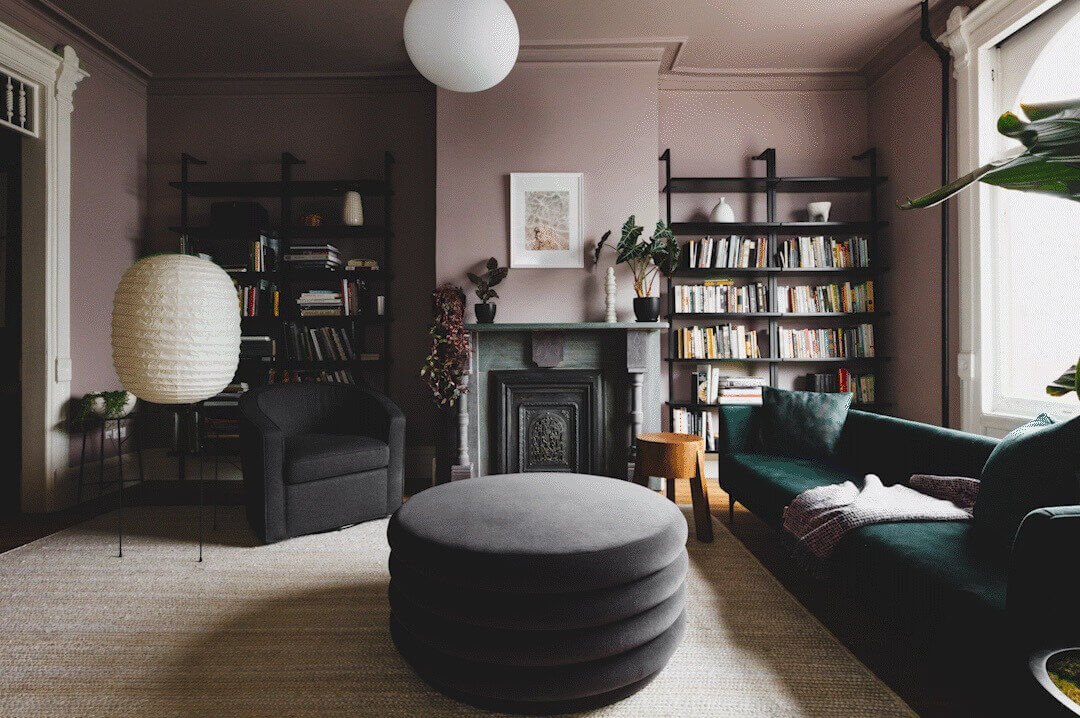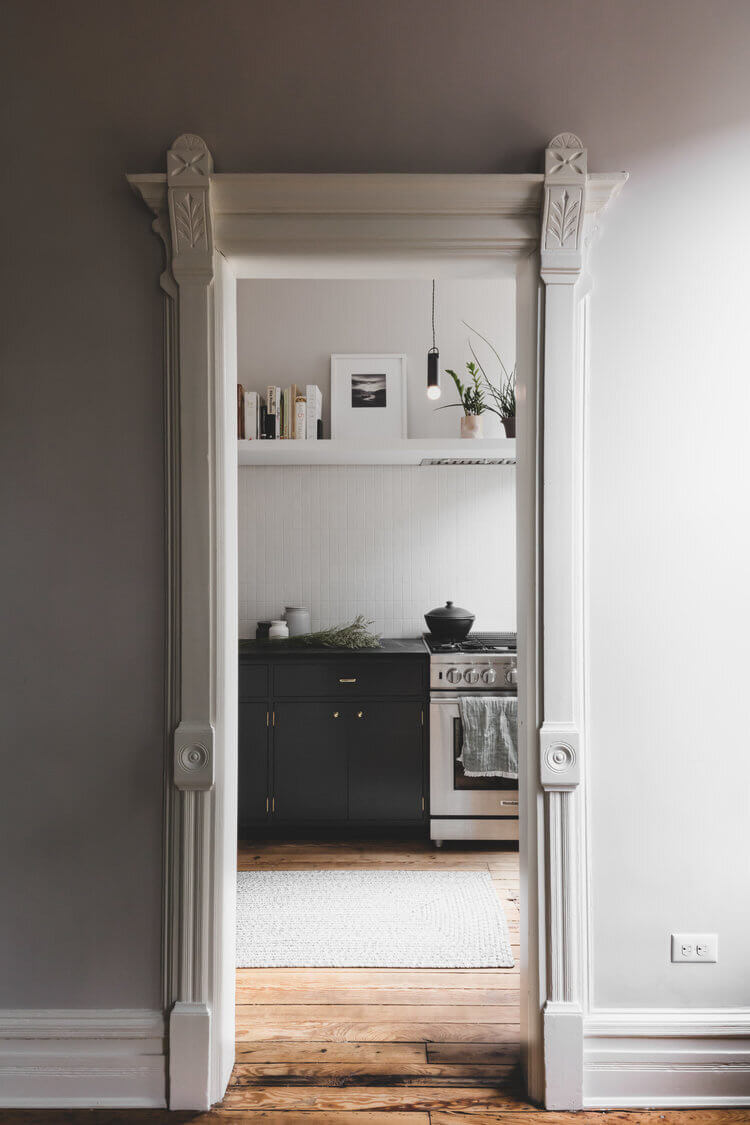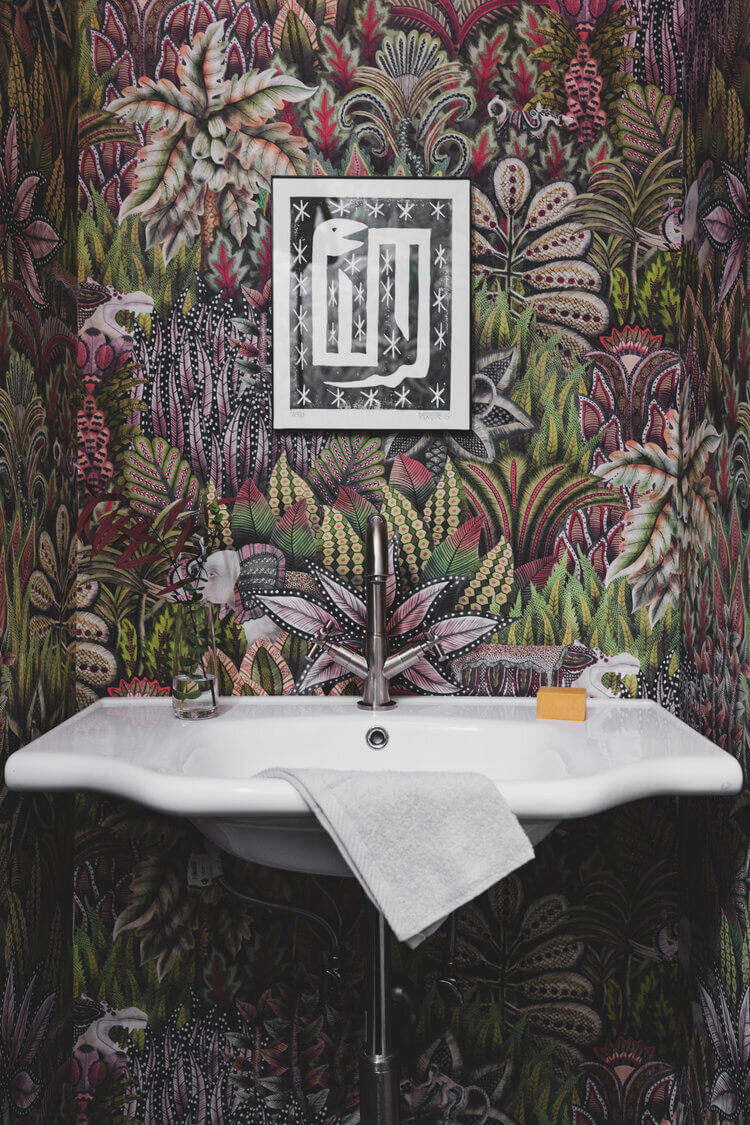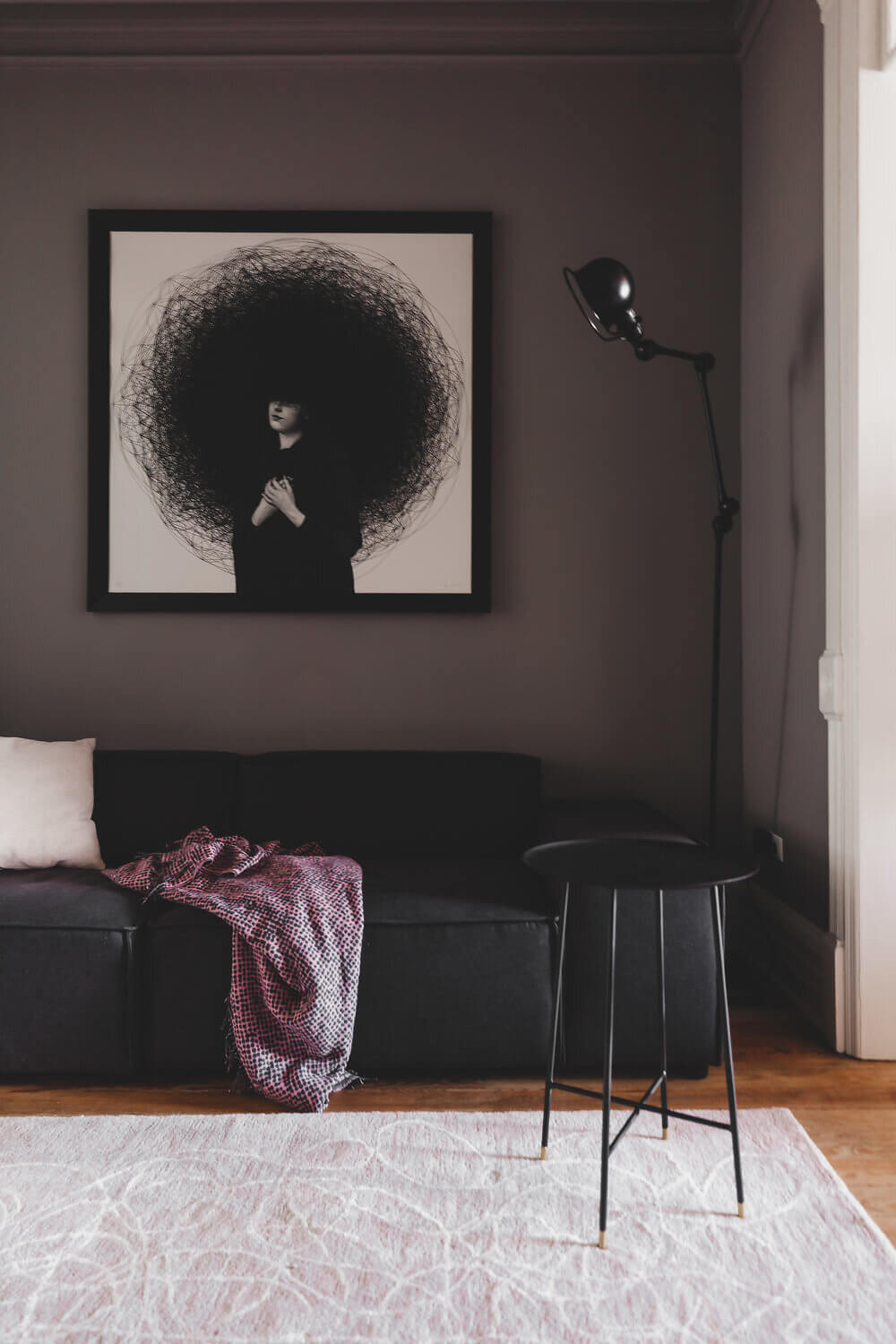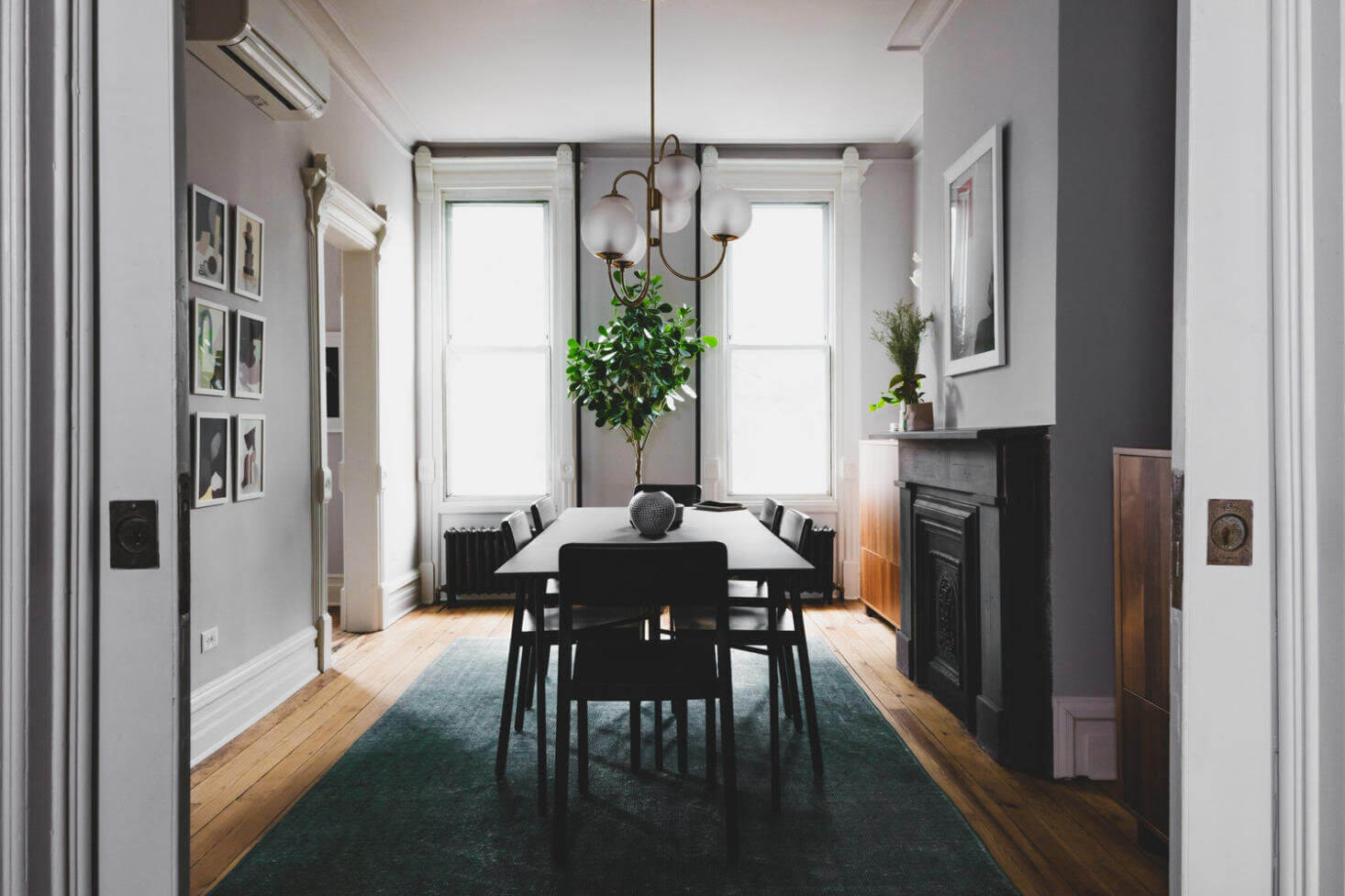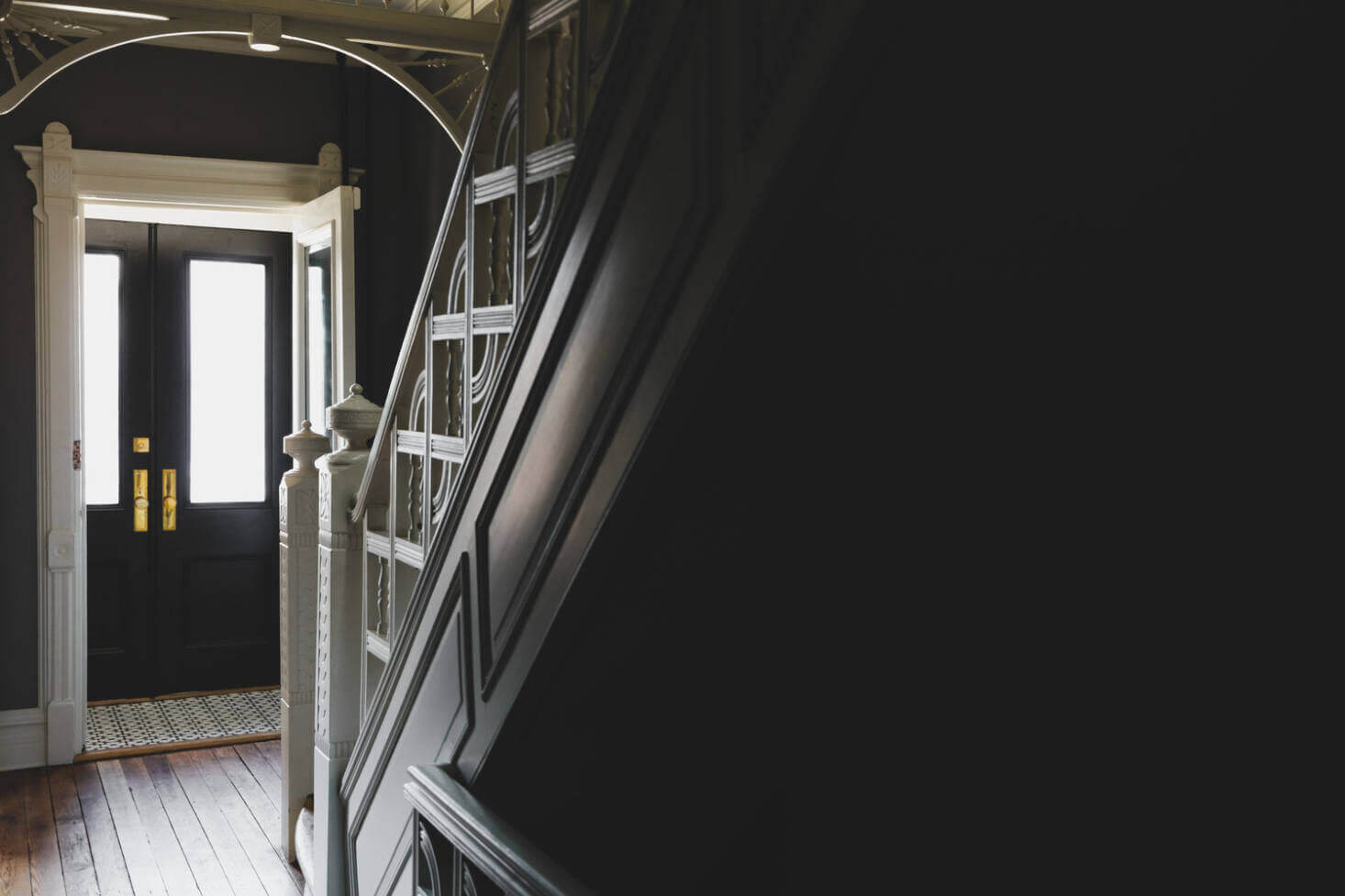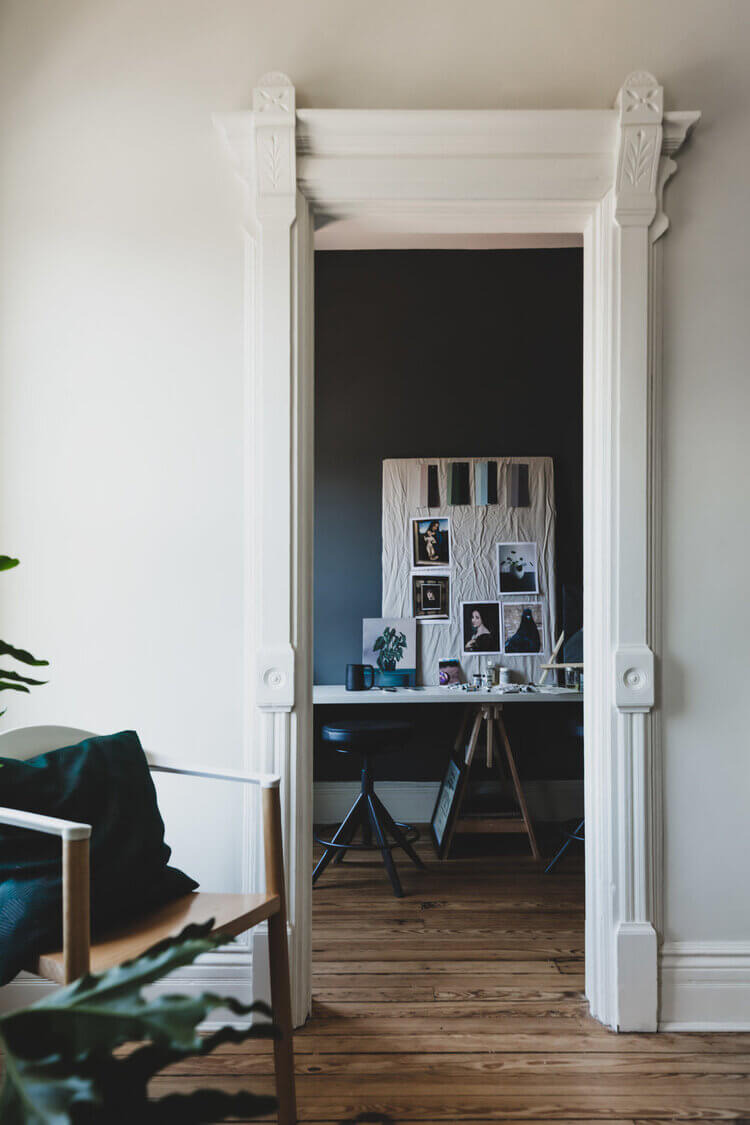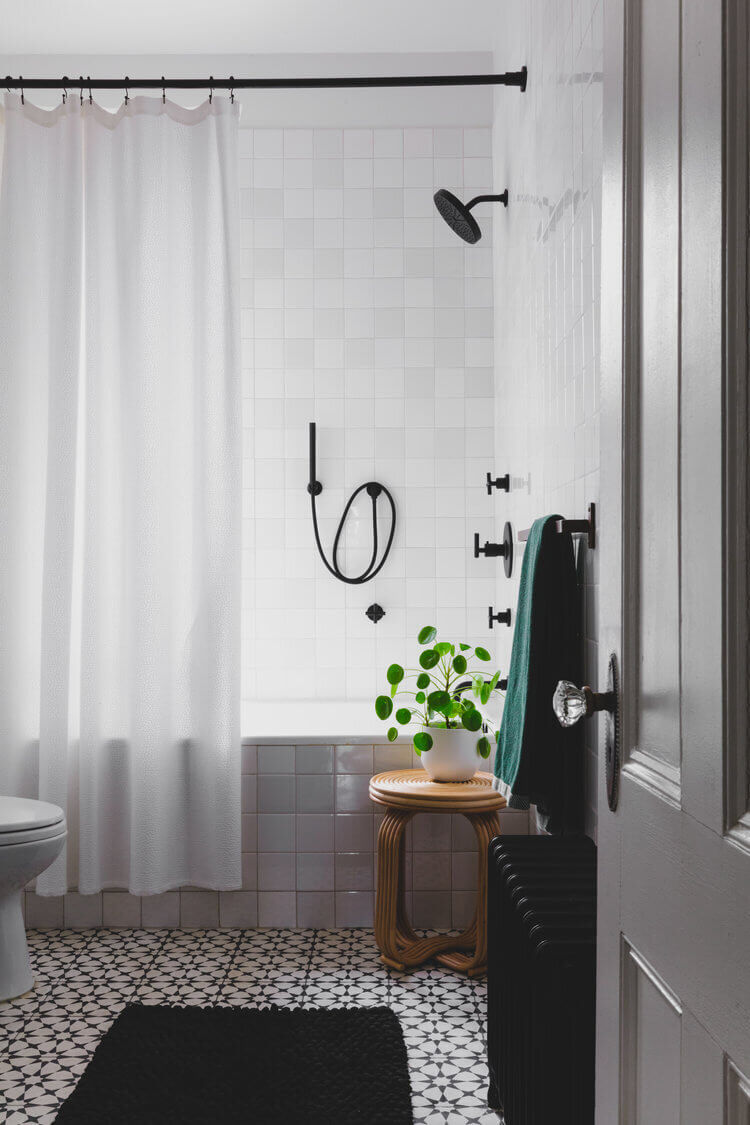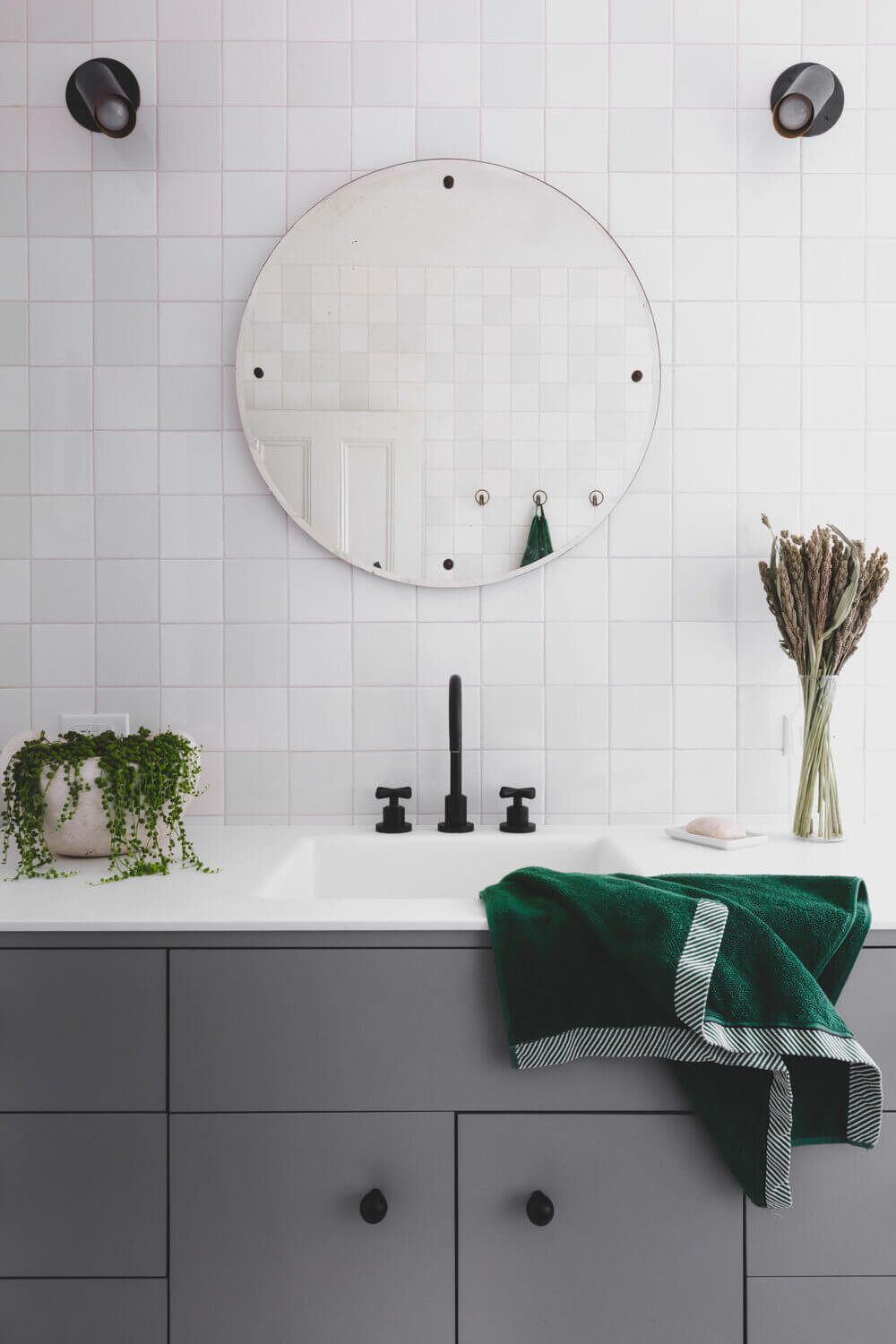 photography by Hagan Hinshaw of Blurry Hinge