The Nordic Edit: 24 Scandinavian Colors by Farrow & Ball
When you think of Scandinavian design and Scandinavian colors you're probably thinking about a minimalistic white, grey & black aesthetic. But Scandinavians love color and to showcase that Farrow & Ball has created The Nordic Edit.
A color palette consisting of 24 colors from their own collection that reflect on the open landscape and the cities architecture. The Nordic Edit is curated by Jannik Martensen-Larsen, head of Danish design house Tapet-Cafe, and to showcase this new collection they painted the home of Danish art collector Sara Lysgaard in these expressive color hues.
The result is breathtaking and far from your average Scandi home, let's take a look!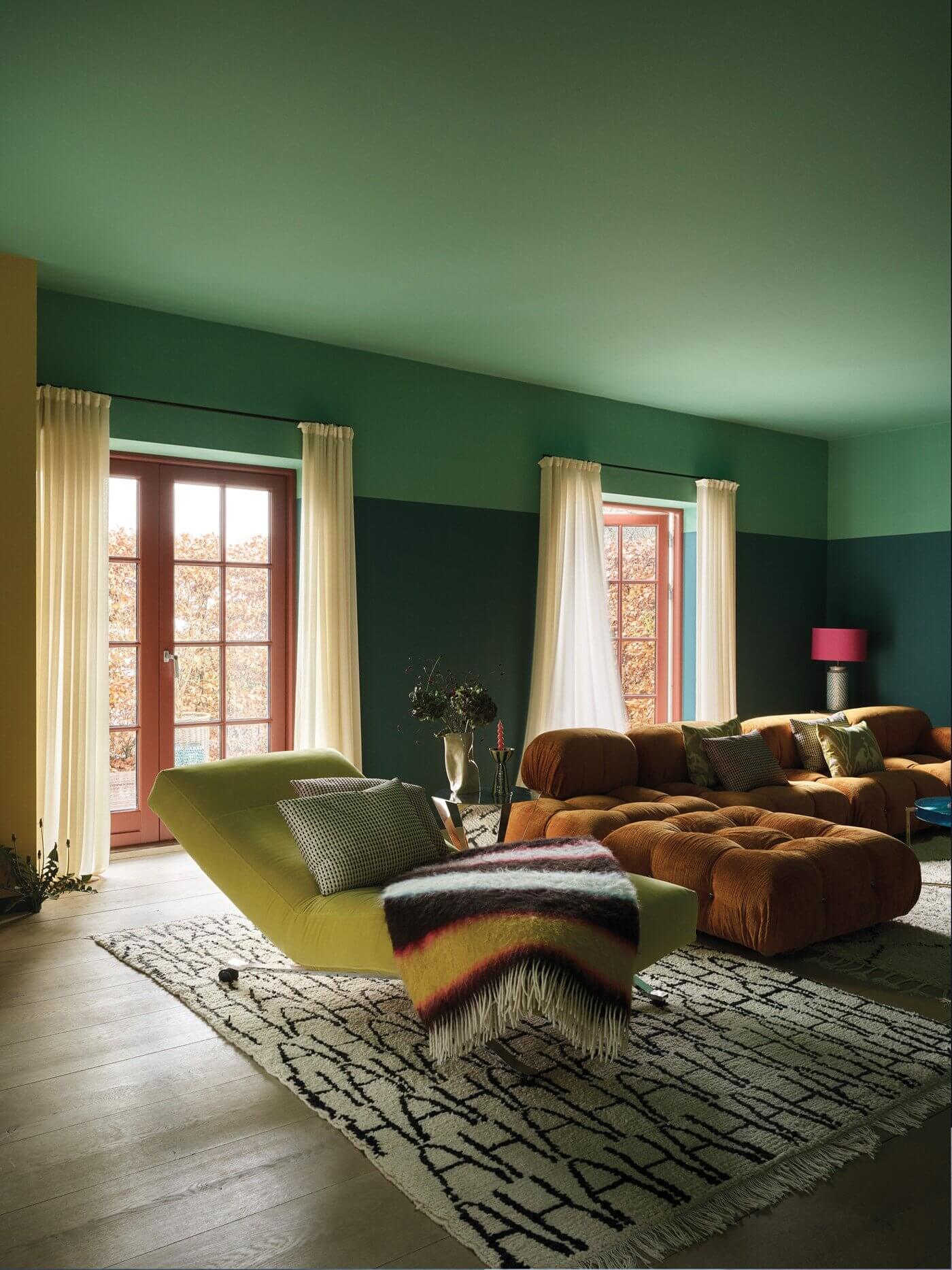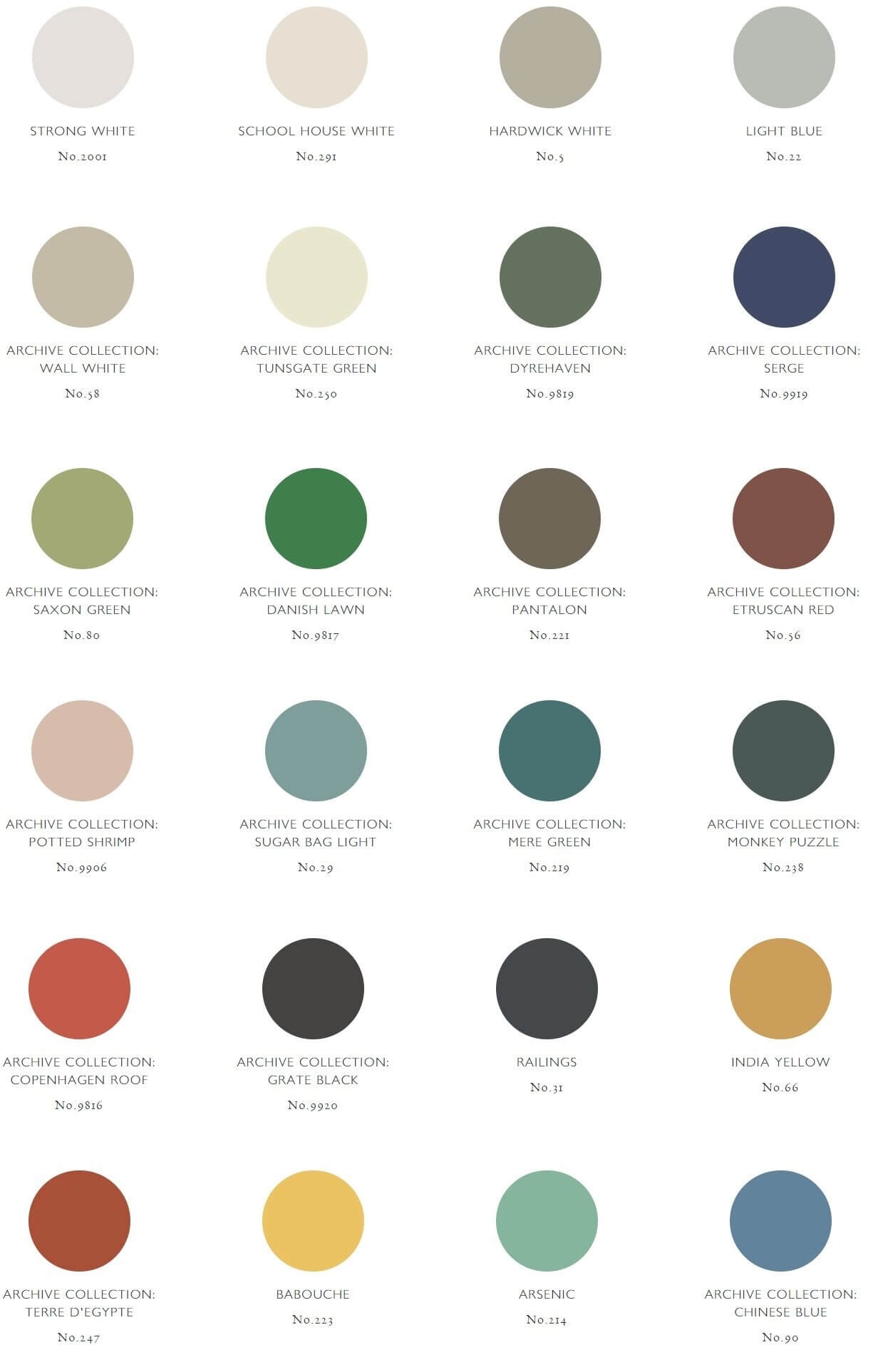 The ceiling is painted in Farrow & Ball's Arsenic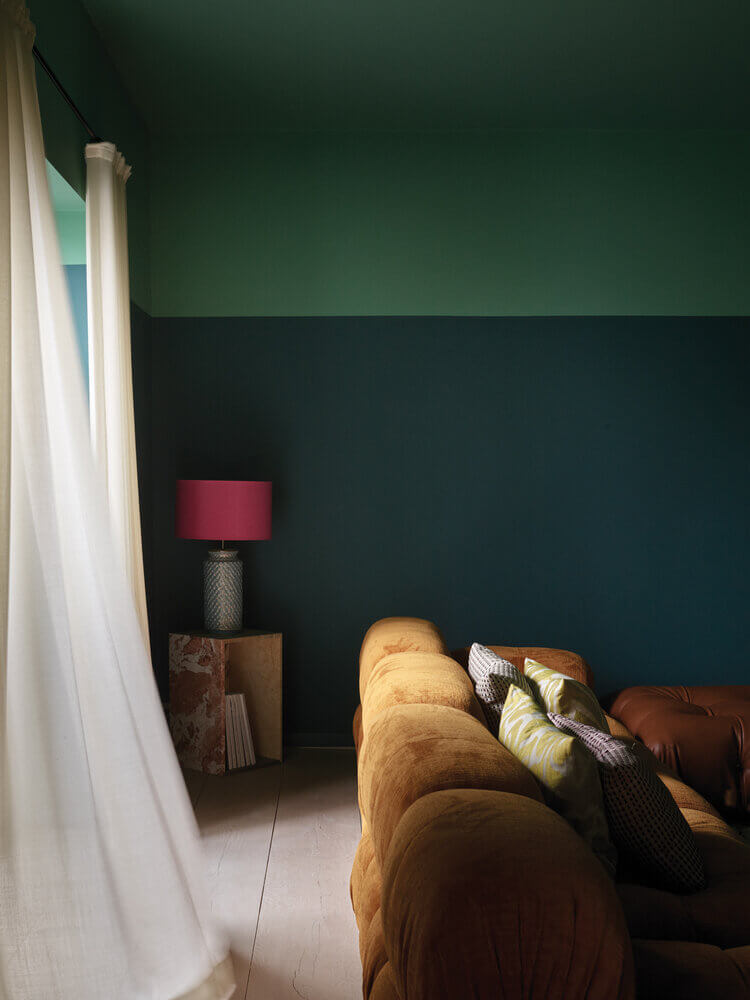 The walls are painted in India Yellow
The kitchen painted in Farrow & Ball's Hardwick White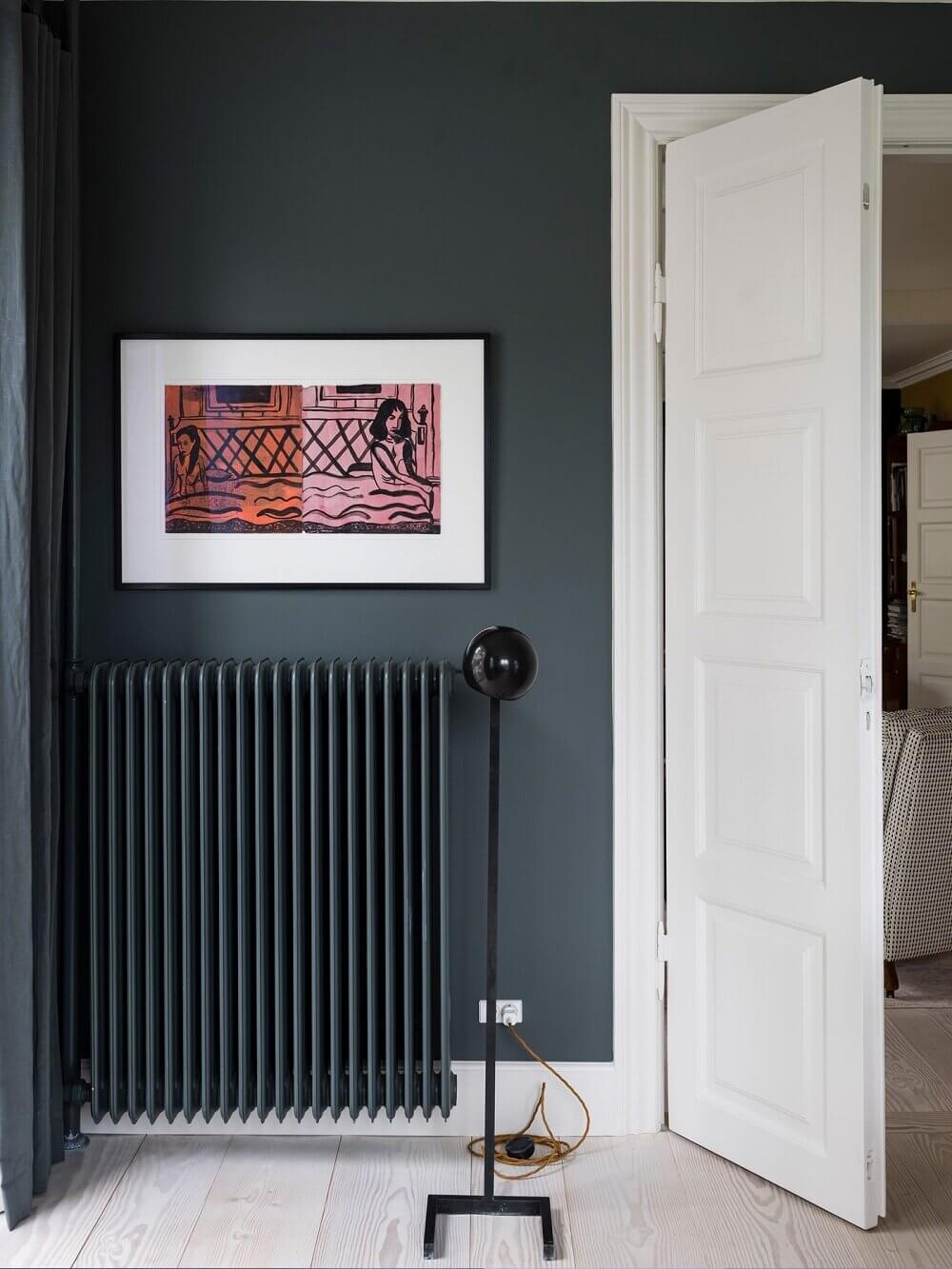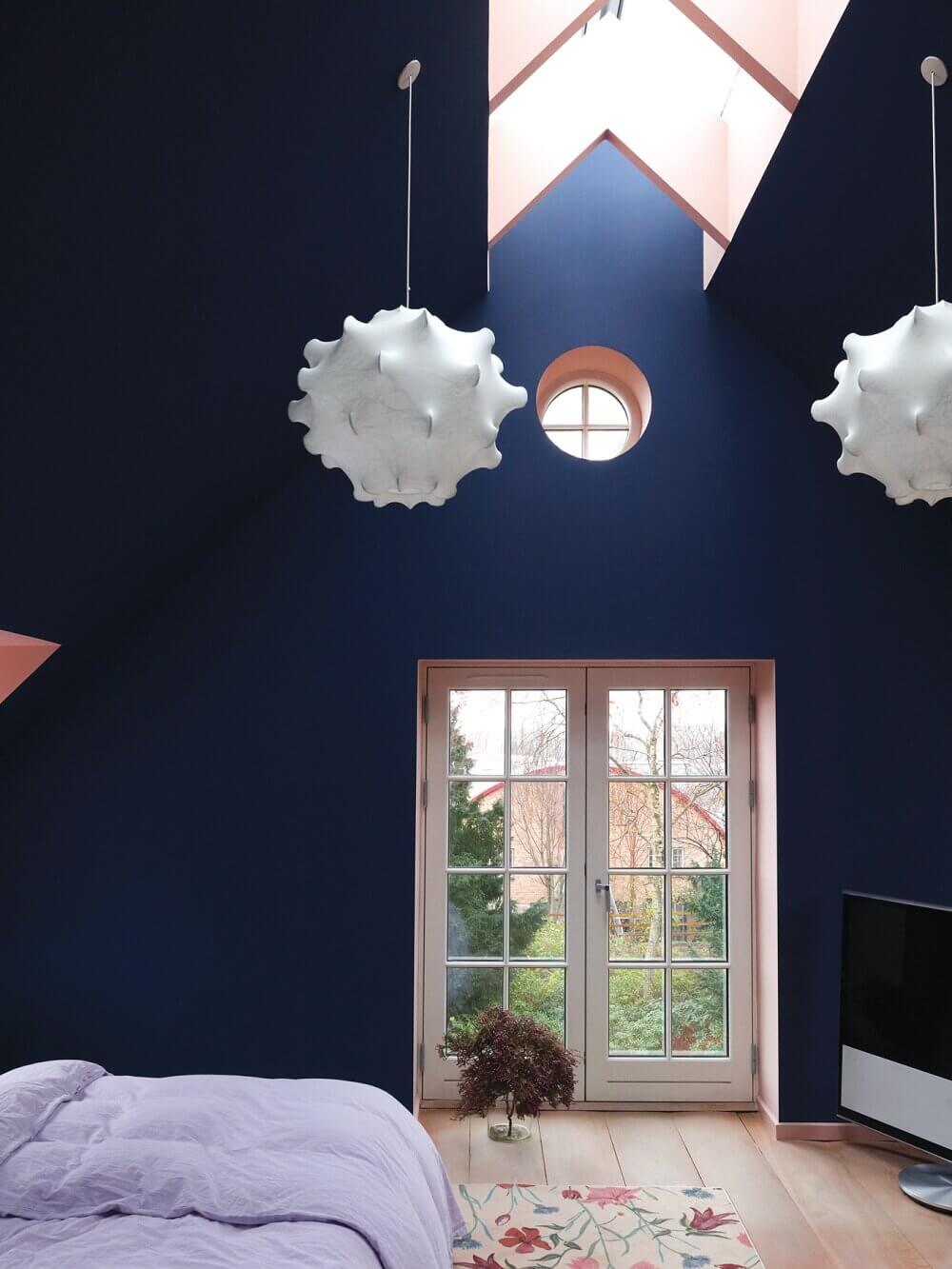 Bedroom with high ceilings painted in Farrow & Ball's Serge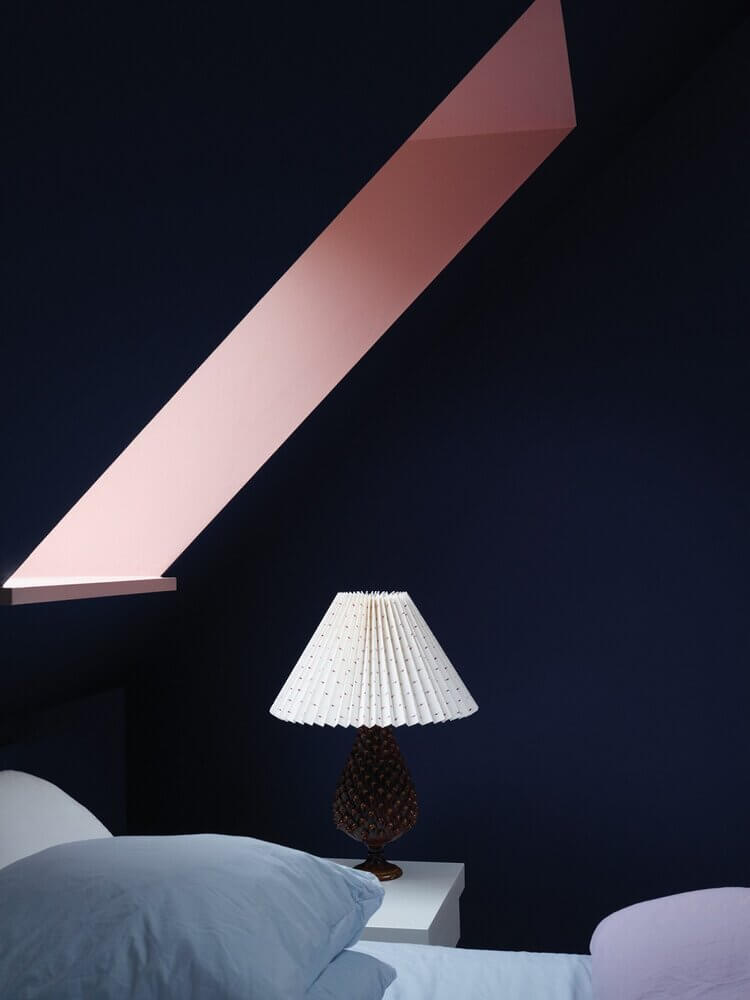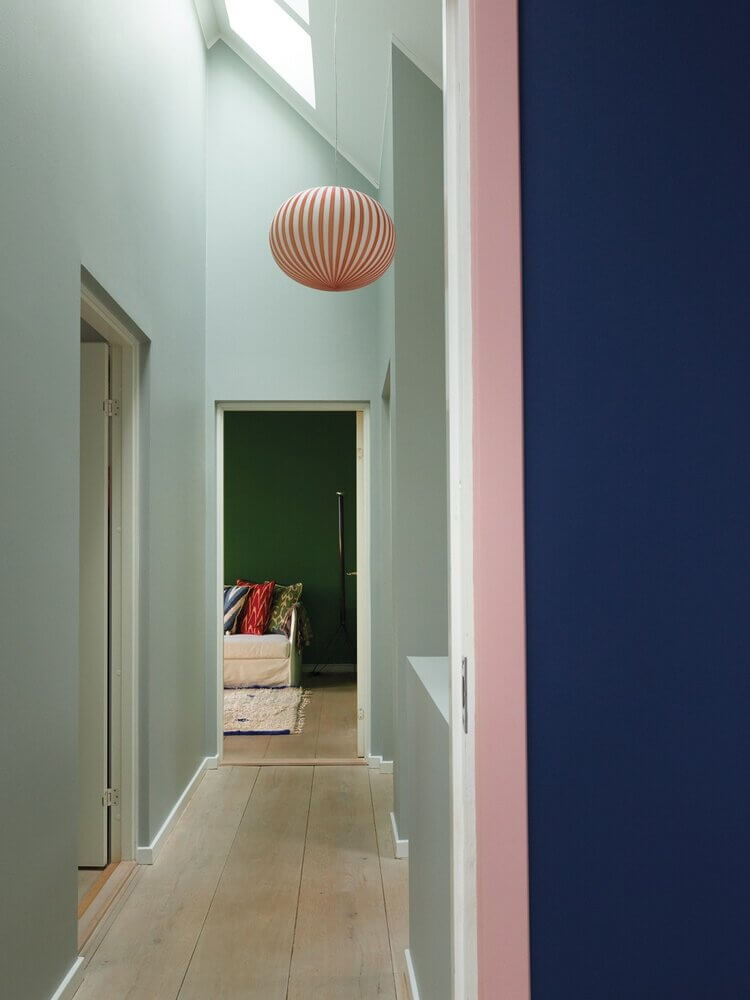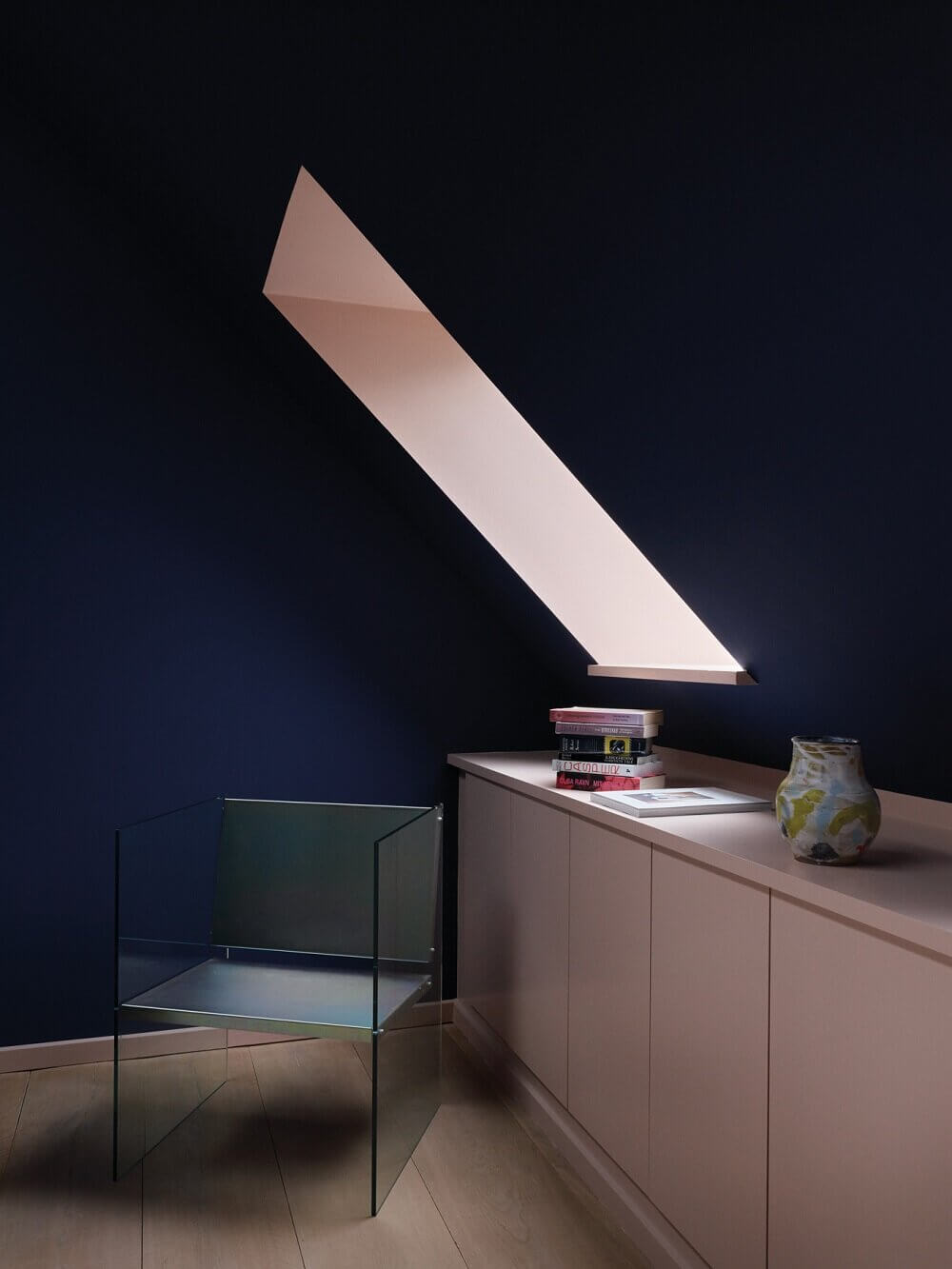 For more color inspiration take a look at the Color Trends for 2021