Zara Home The Art of Living
Zara Home is known for their beautiful, serene spaces with a Mediterranean vibe. And Zara Home's Spring Collection 2022 is no different.
The name of the collection is called The Art of Living. And I certainly find the spaces artful. The soft color tones and beautiful rooms are a delight to look at.
Zara Home The Art of Living collection consists of beautiful home decor and furniture pieces that will turn your home into a serene home.
Look at these windows, aren't they gorgeous?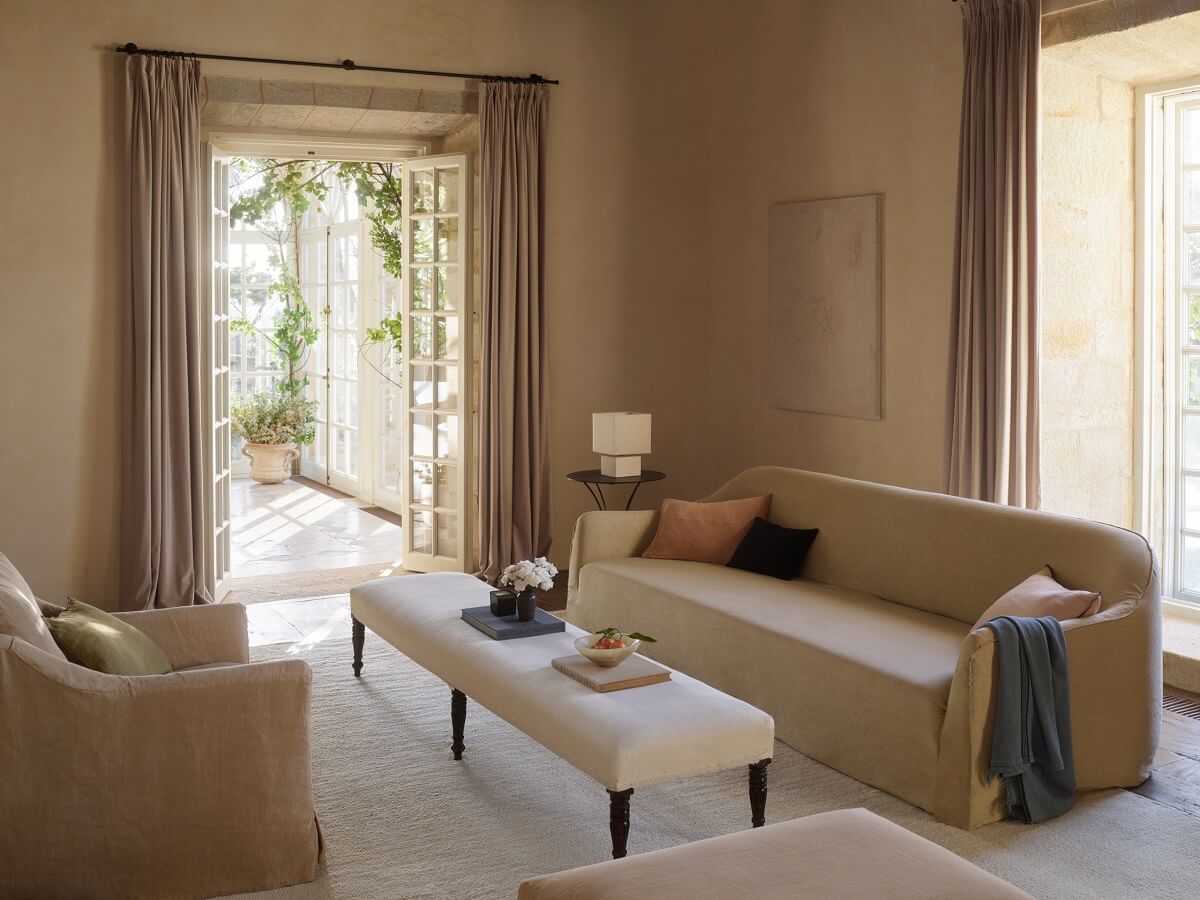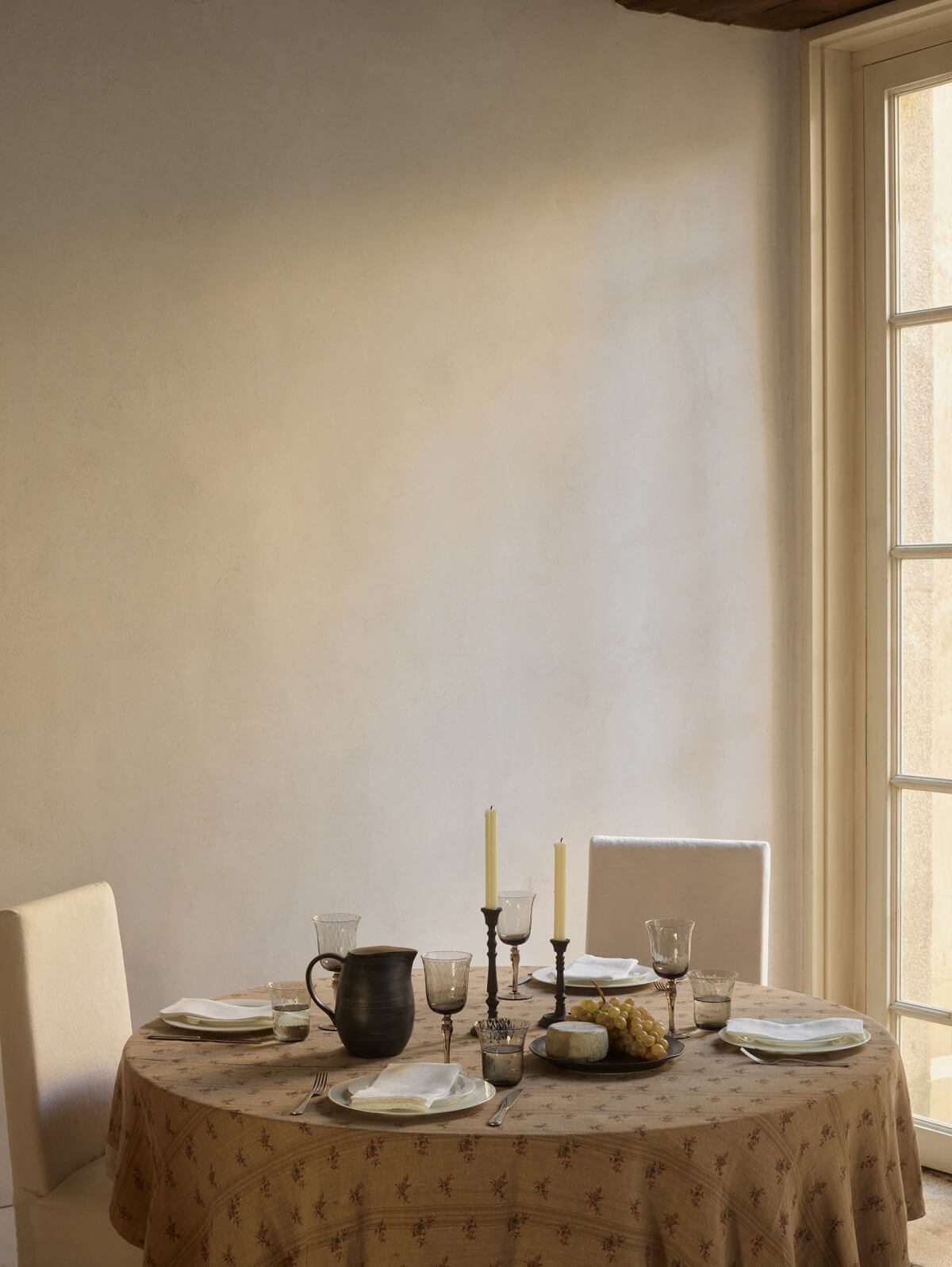 The new Zara Home collection is available on the Zara Home website.