40+ Inspiring Small Home Office Ideas
With the Covid-19 virus being a global pandemic it means most of us are advised to stay at home. This can also mean that now you have to work from home.
While some people might be lucky enough to have a spare room that they can use as a home office, many of us will have to do with a small desk in the living room or bedroom. Working from home can be a challenge, especially if you don't have much extra space.
But with these small home office ideas you get inspired to create a functional small home office and to make these home isolation days a little more productive. (top picture: Dan Wilton & full home tour here)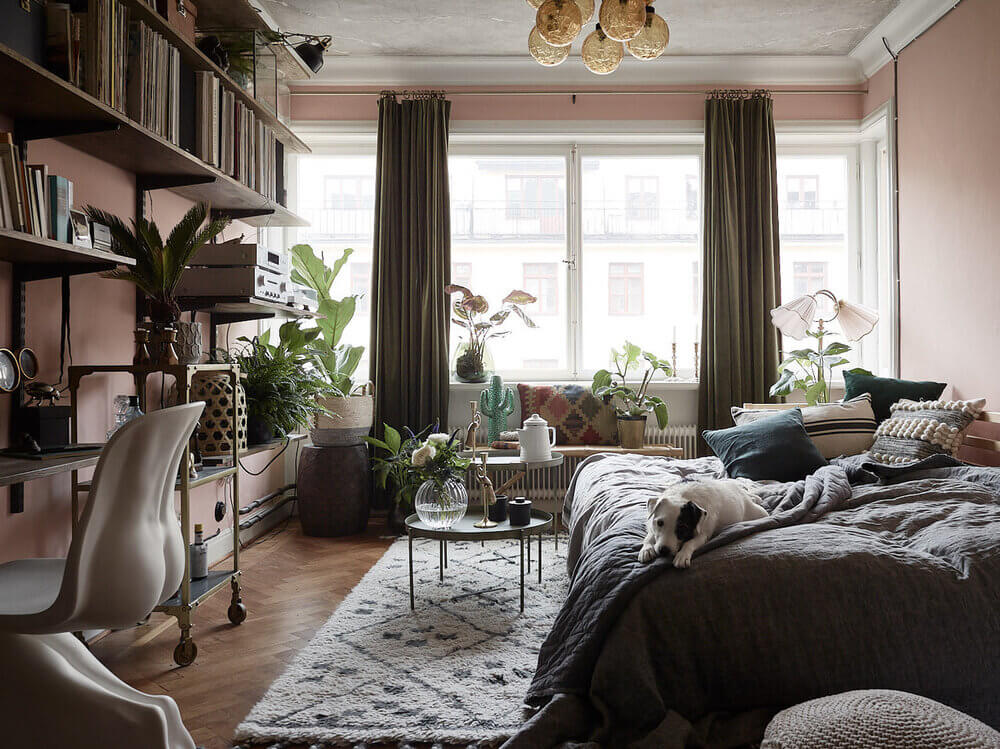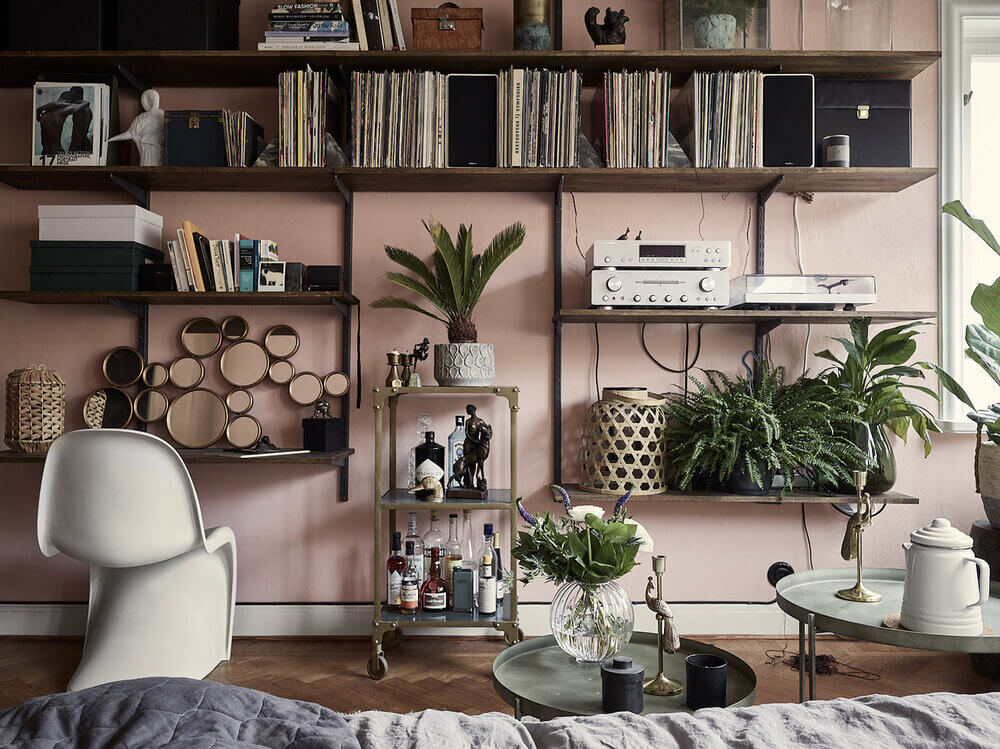 photos: IKEA, Transition Interior Design, Thomas Dahl, Karolina Szary, Margo Hupert, pinterest, Mikkel Dahlstrøm, Urban Outfitters, Dabito, Residence, pinterest, Fantastic Frank, pinterest, Boukari, Jeltje Janmaat, Alvhem, Kvarteret Mäkleri, Anissa Zajac, pinterest, pinterest, Copparstad/Boukari, IKEA, Nicole Franzen, Alvhem, Alvhem, Fantastic Frank, IKEA, Frederikke Heiberg, Thayer Gowdy, Benoit Alazard, Laura Muthesius & Nora Eisermann