A Small Dusty Pink Dream Apartment in Sweden
The best thing about interior design is that even now after years of blogging I still find homes that take my breath away. I saw one image of this apartment in Stockholm and I knew it was going to be a stunner, and it is!
Completely painted in a lovely shade of pink this apartment is a colorful dream home. The apartment has a small living room that includes a sleek black kitchen, a mustard velvet sofa and lots of books that give a space instant personality.
The apartment has two bedrooms, both with skylights to gaze at the sky while you're lying in bed (who wouldn't want that?). The apartment is small (only 58 sq. meter) but every nook and cranny has been put to use in clever ways. If you love cozy, colorful homes then you're going to love this!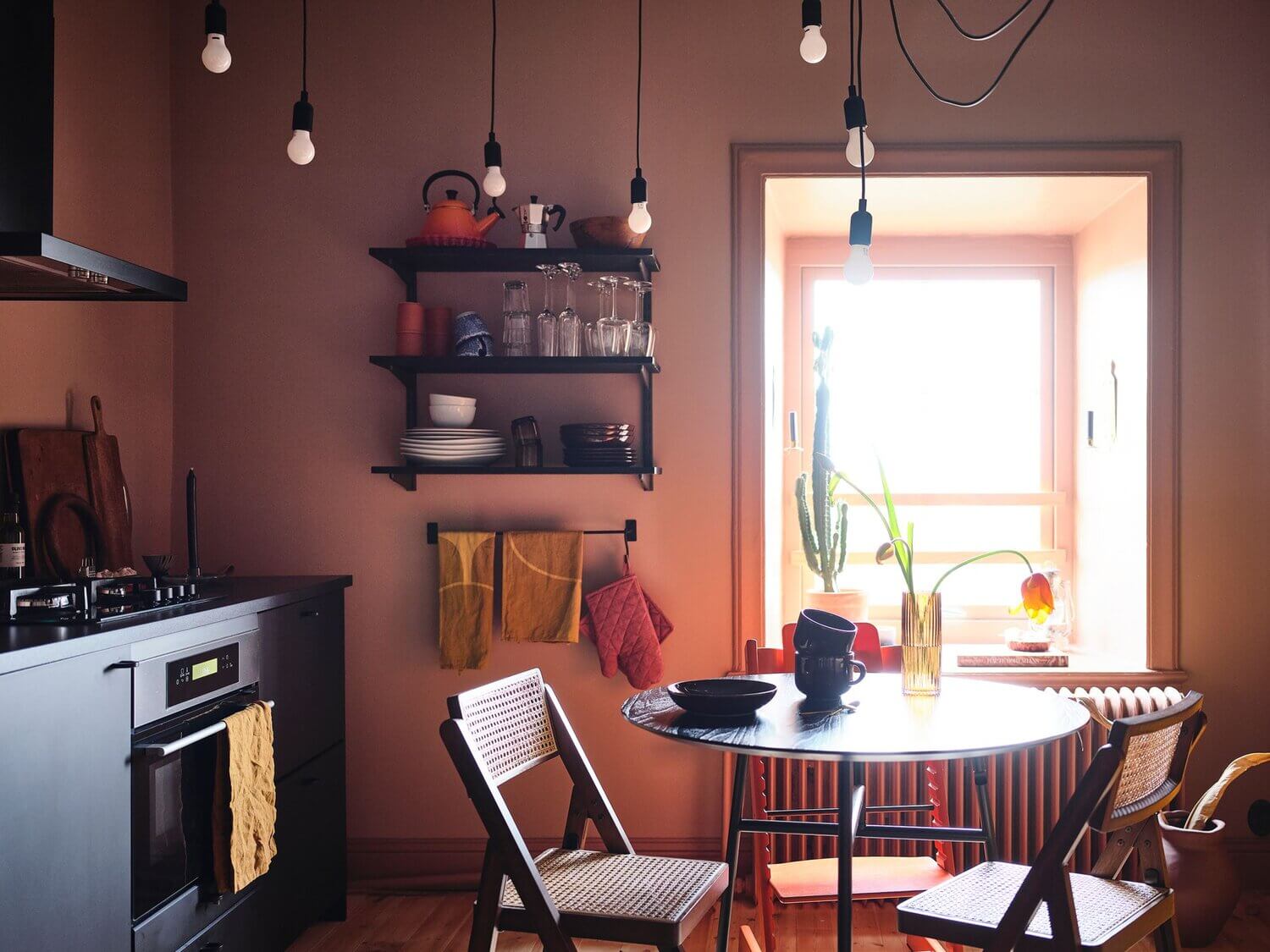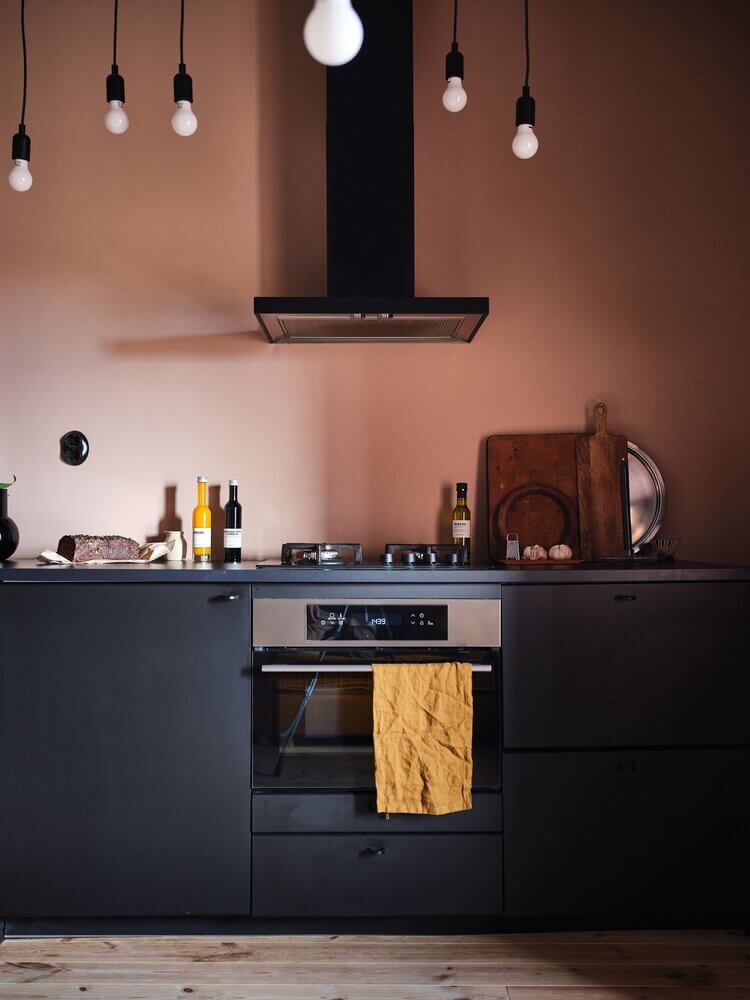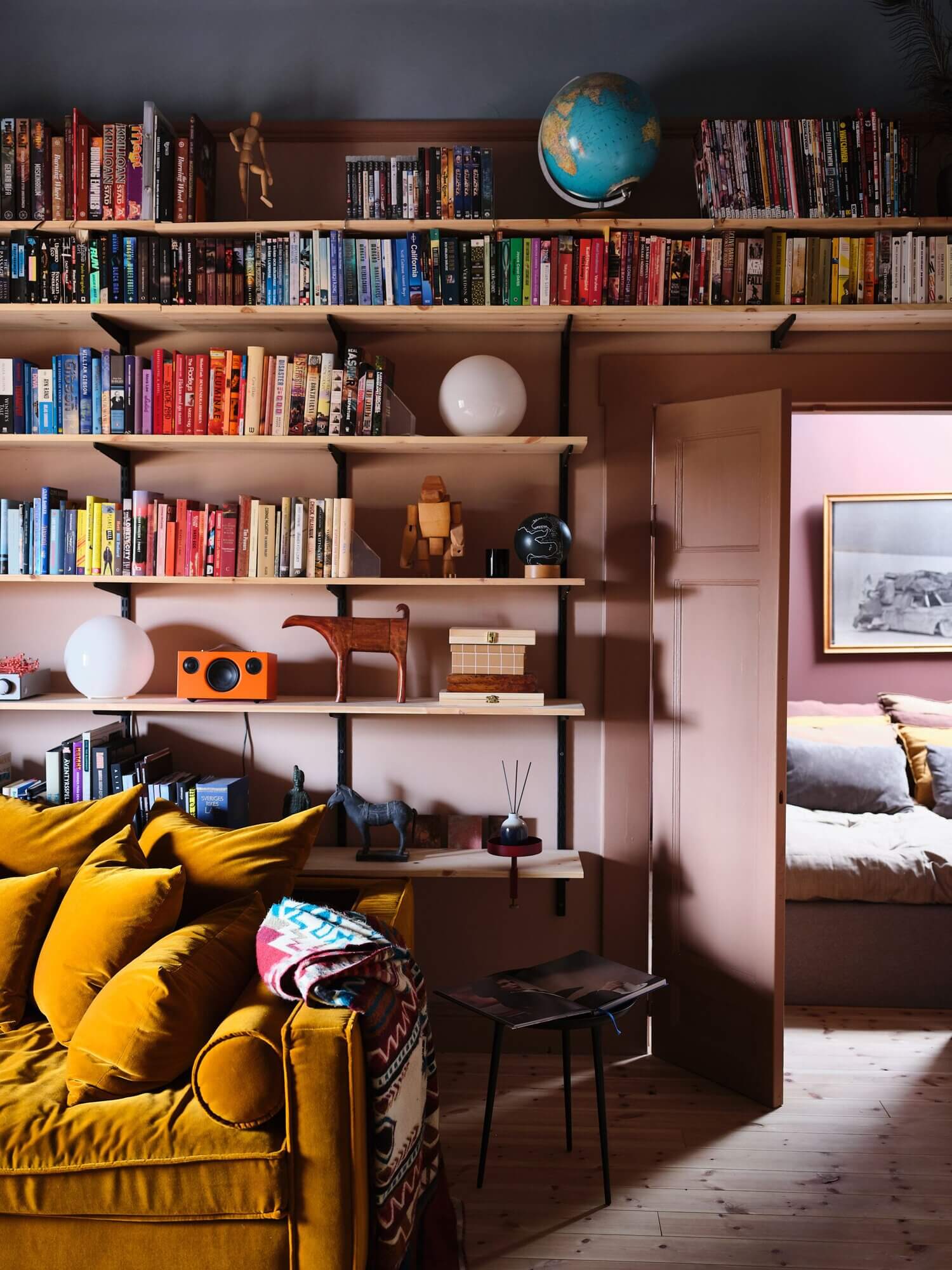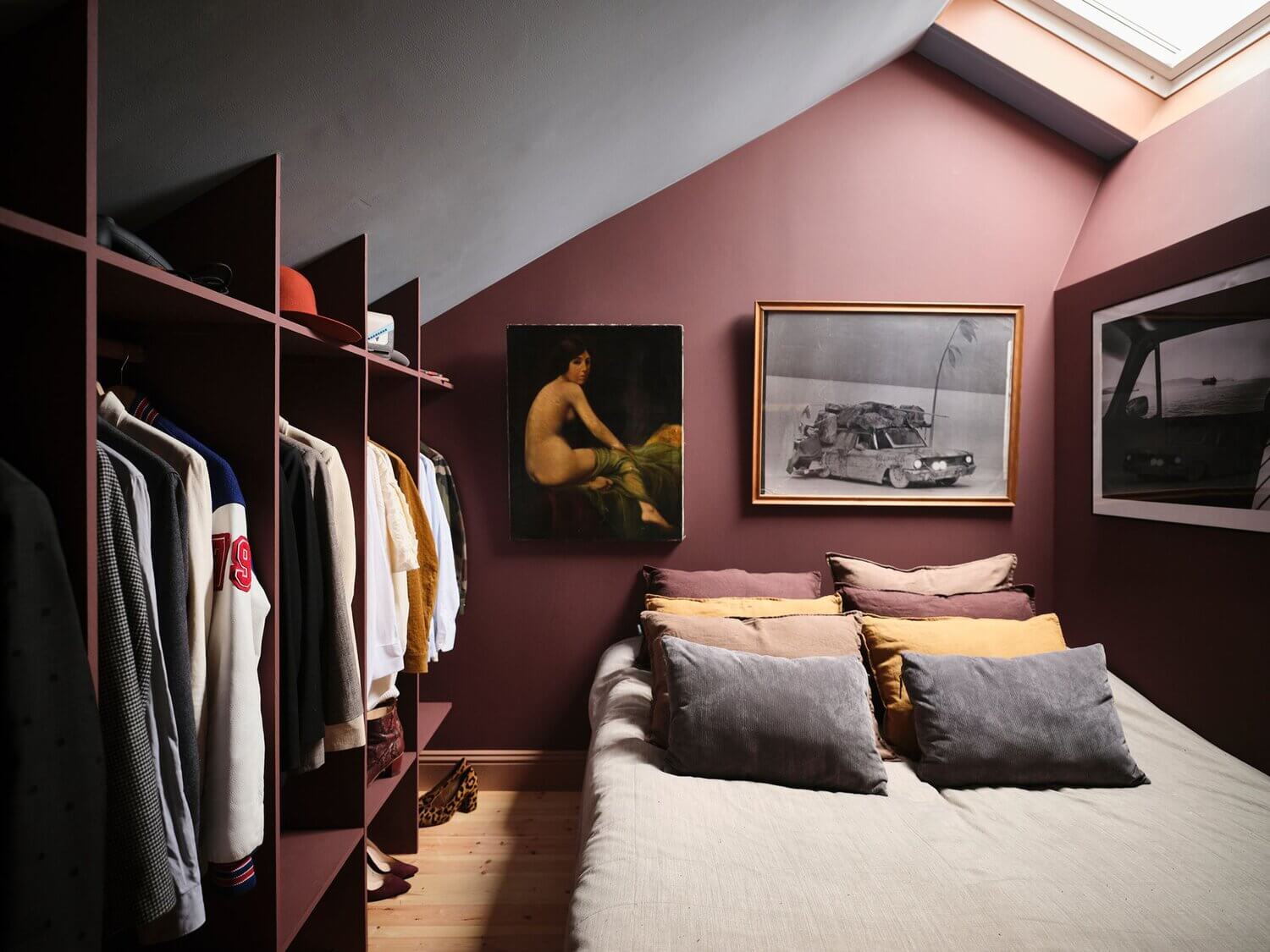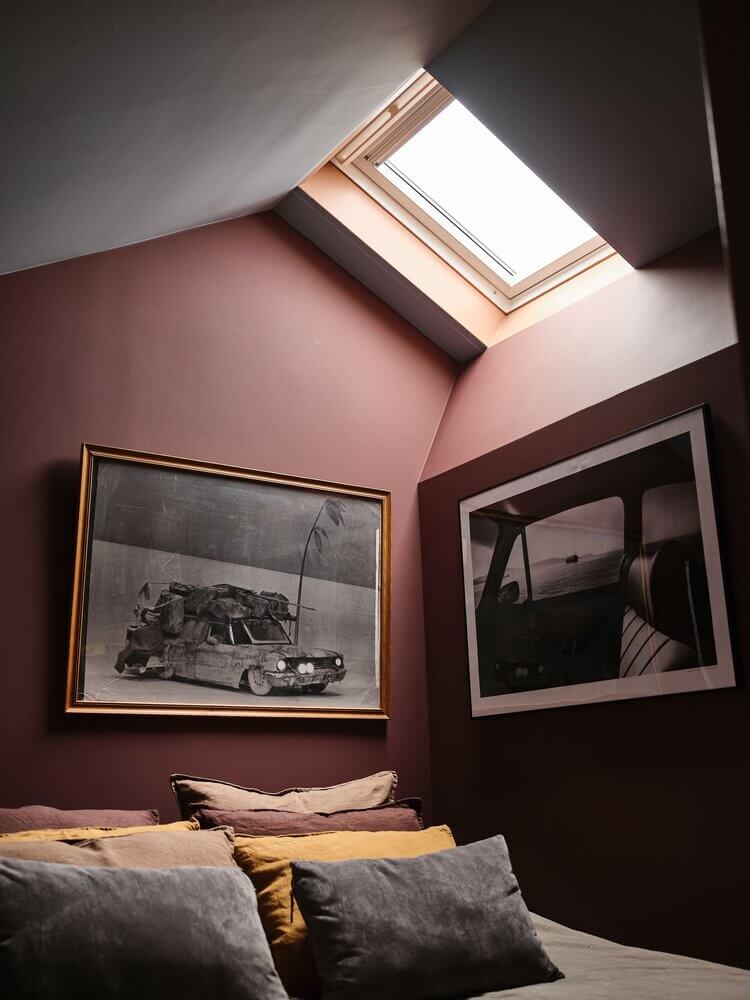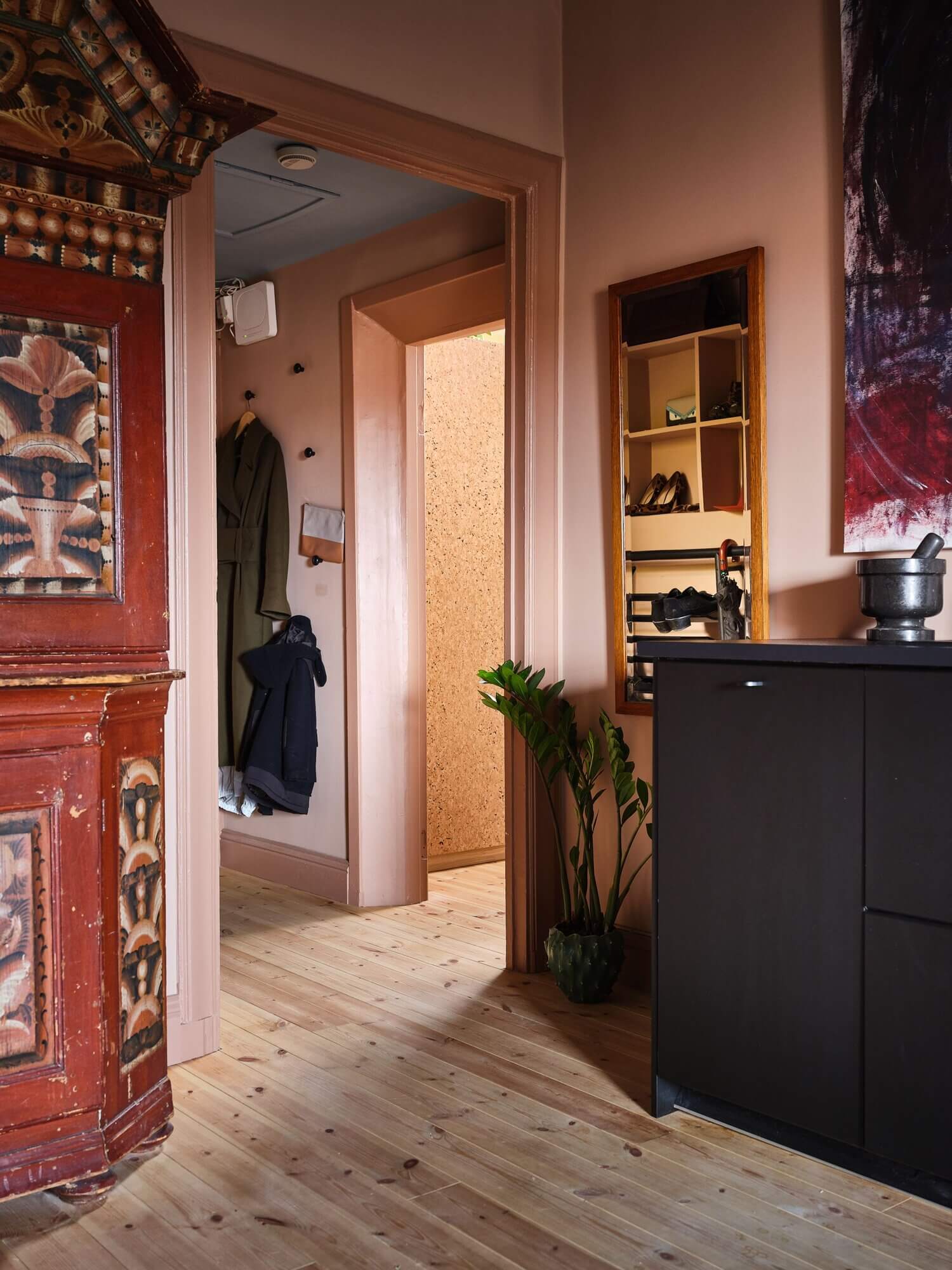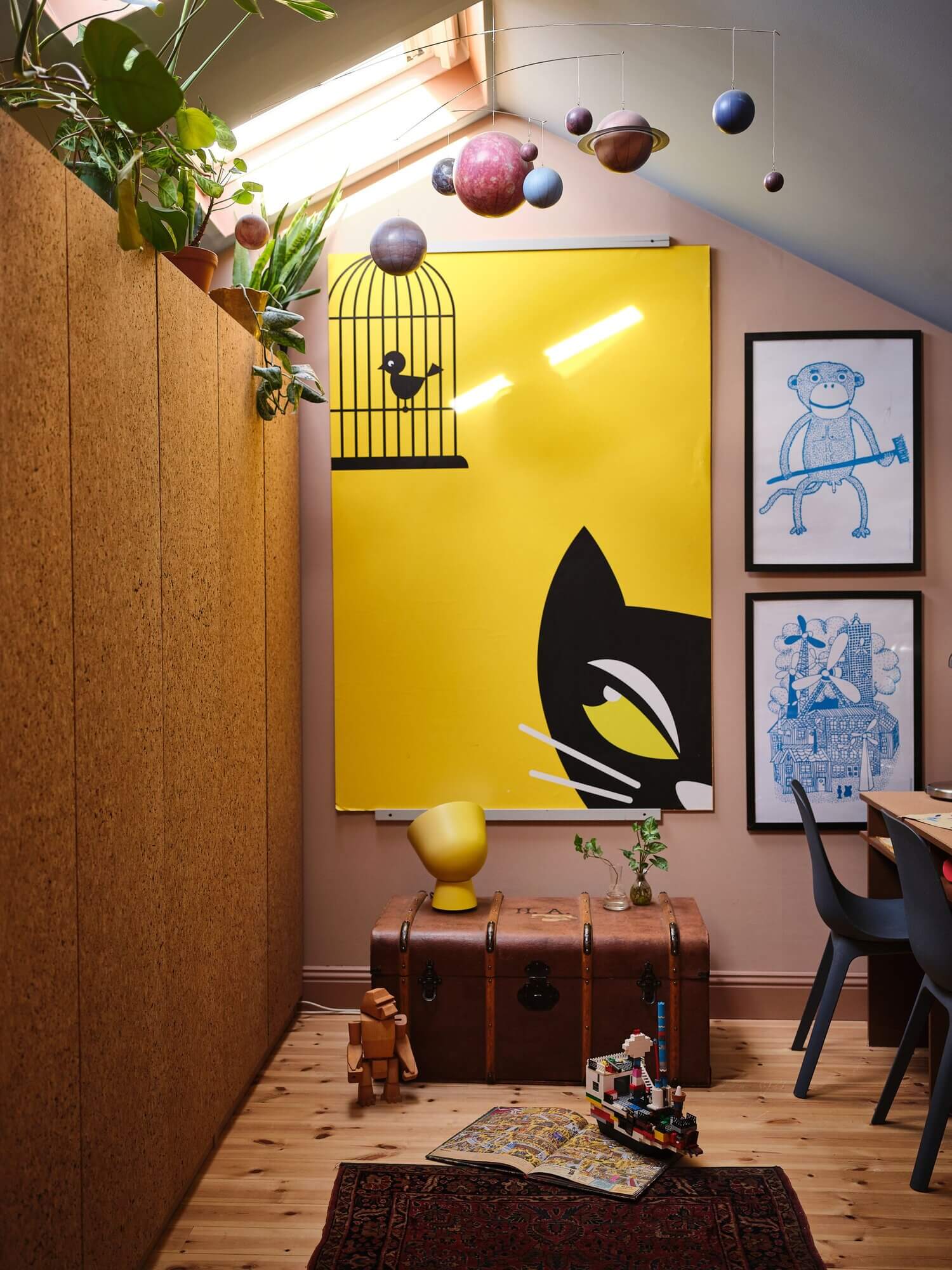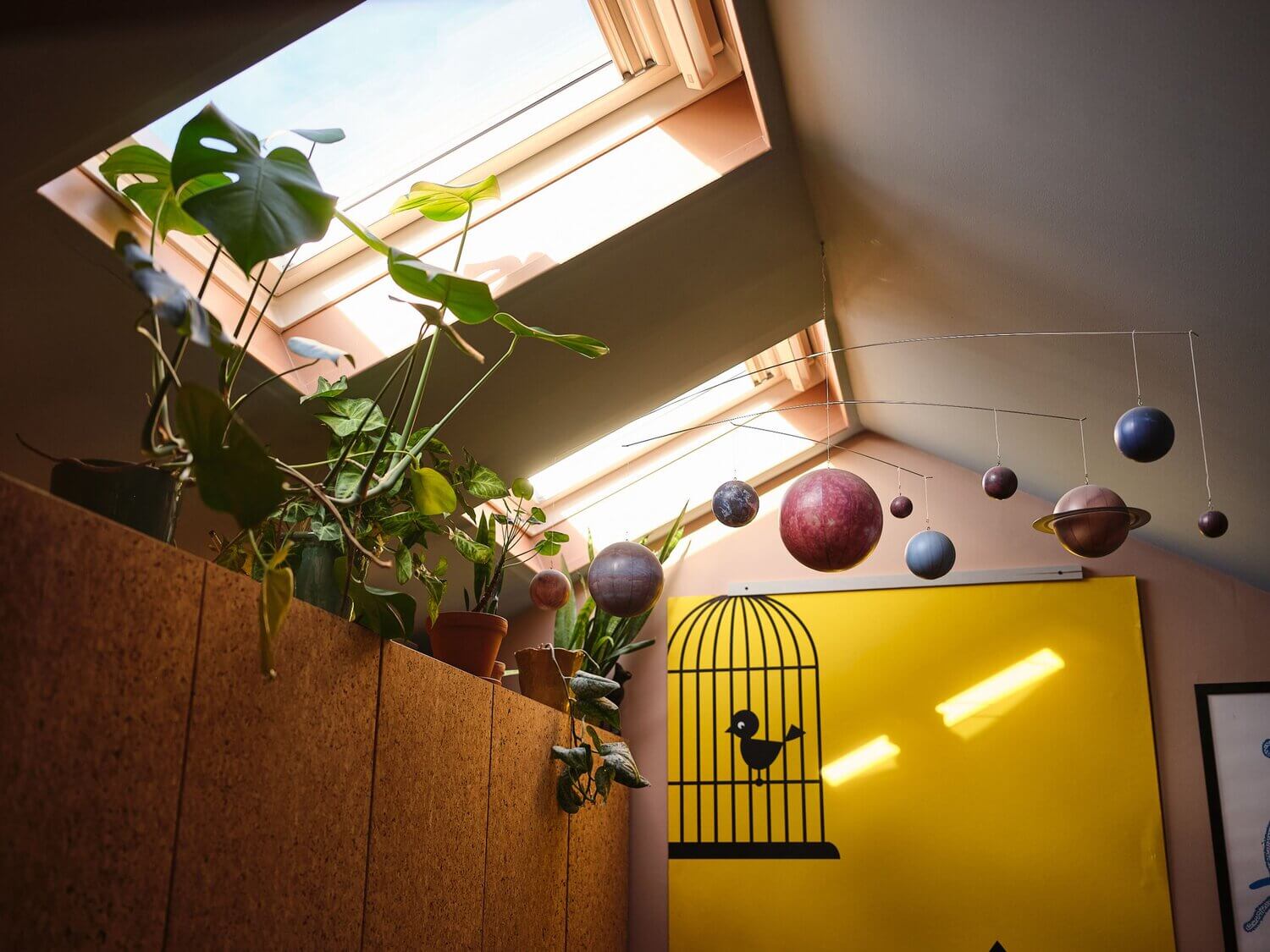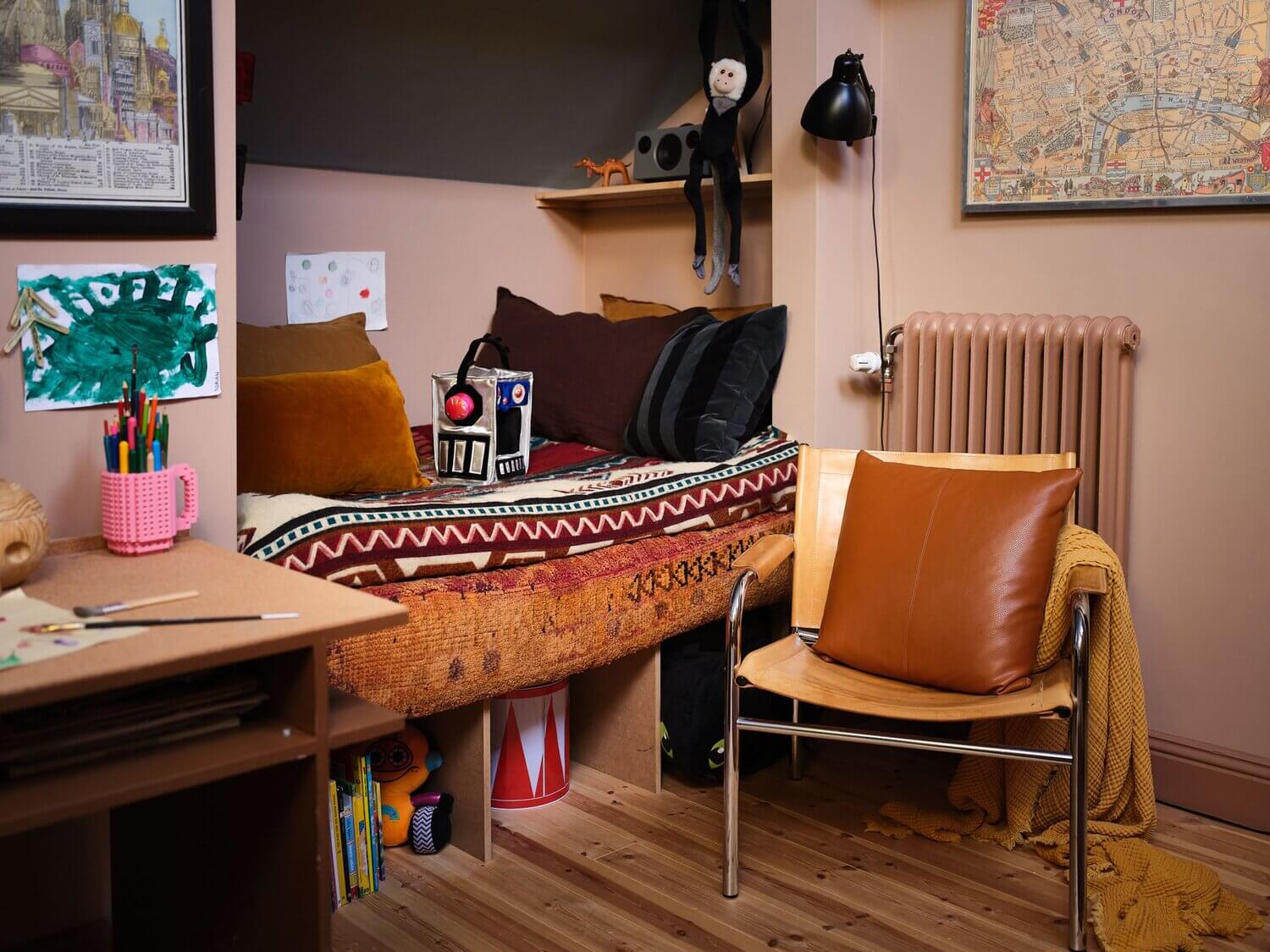 styling by Lindholm & photography by Johansson for Historiska Hem