H&M Home Fall Collection: Modern, Eclectic, and Cool
H&M HOME has released its new Fall Collection. The collection showcases items in a perfect blend of pattern mixes, bold and curvy shapes, and a palette of captivating warm shades of pink, green, brown, and mustard.
The curated fall collection oozes coolness in patterns, colors, and textures, with furniture and home accessories for the entire home, from the living room to the bathroom.
Whether you're looking to spruce up your living room with new cushions or candles or if you want to entertain your friends with colorful tableware. This new H&M HOME fall collection will help you create a colorful, modern, and eclectic home.
H&M HOME Fall Living Room
Revamp your living area with cushion covers highlighting taupe and burgundy hexagon designs this season. The collection emphasizes candle holders, perfect for setting a cozy ambiance.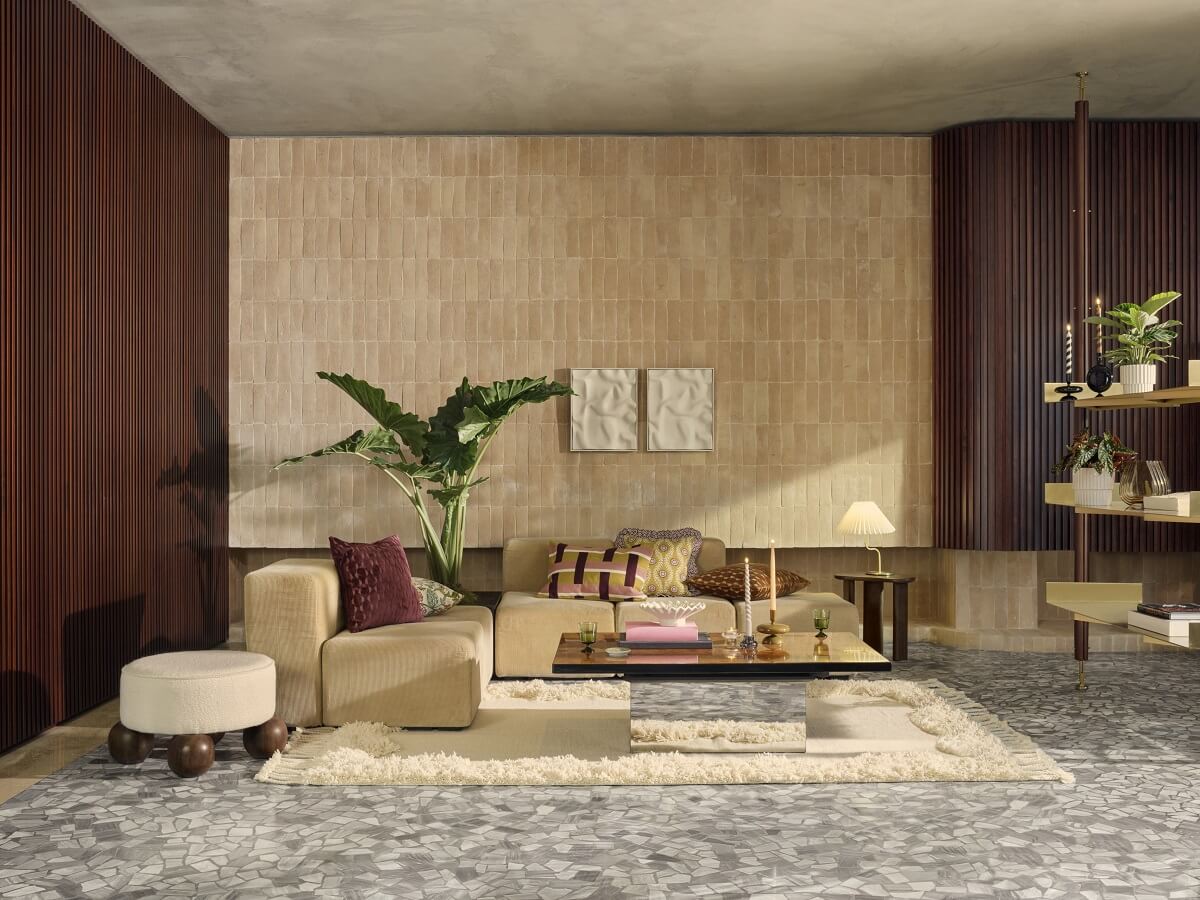 Among the selections are gold ornamental pieces, distinctive sculptural holders in contrasting shades of black and brown, and a glass holder accentuated by gold embellishments. To top it off, consider a tall ceramic vase in pristine white or a more subdued glass variant in brown.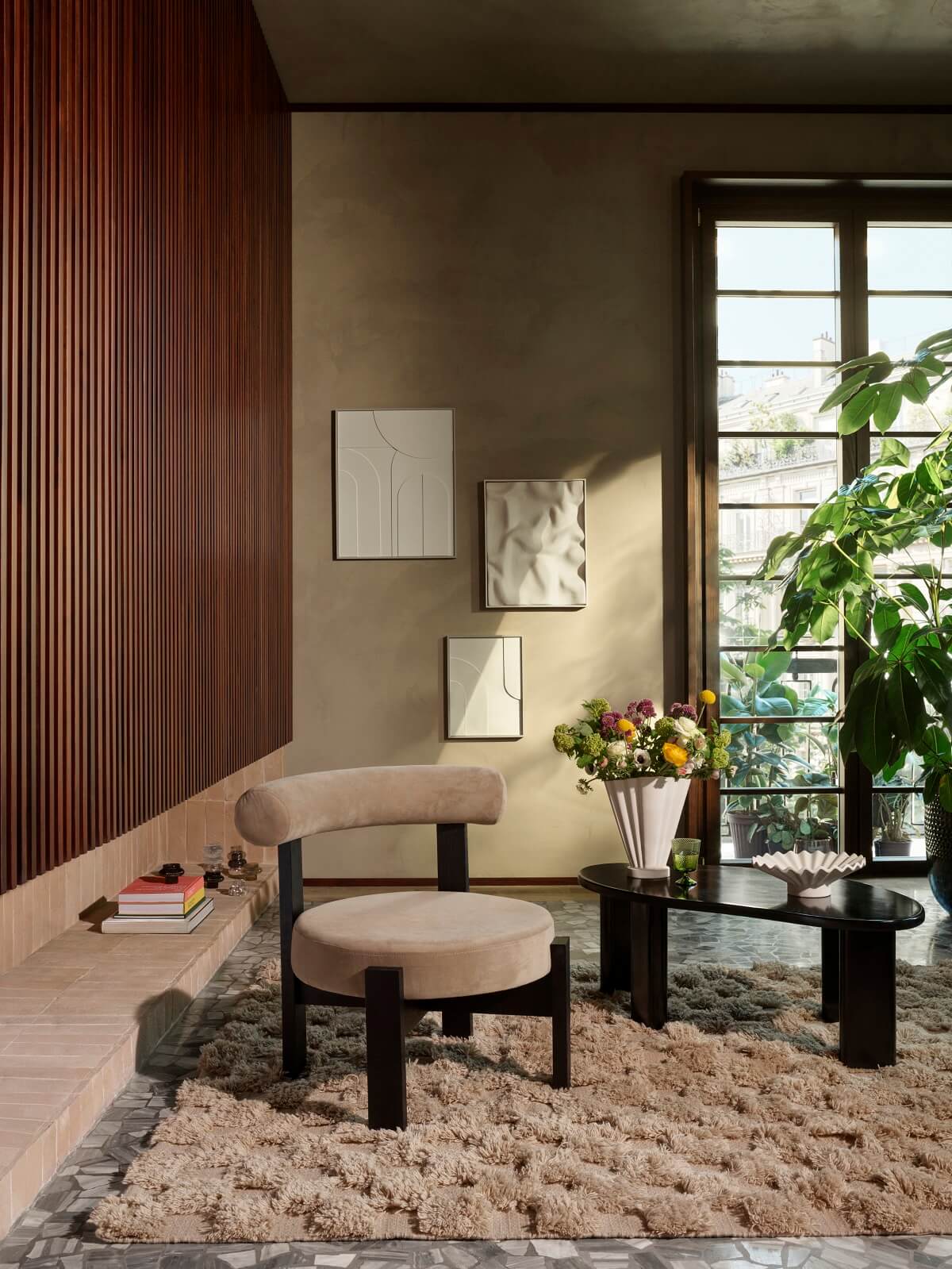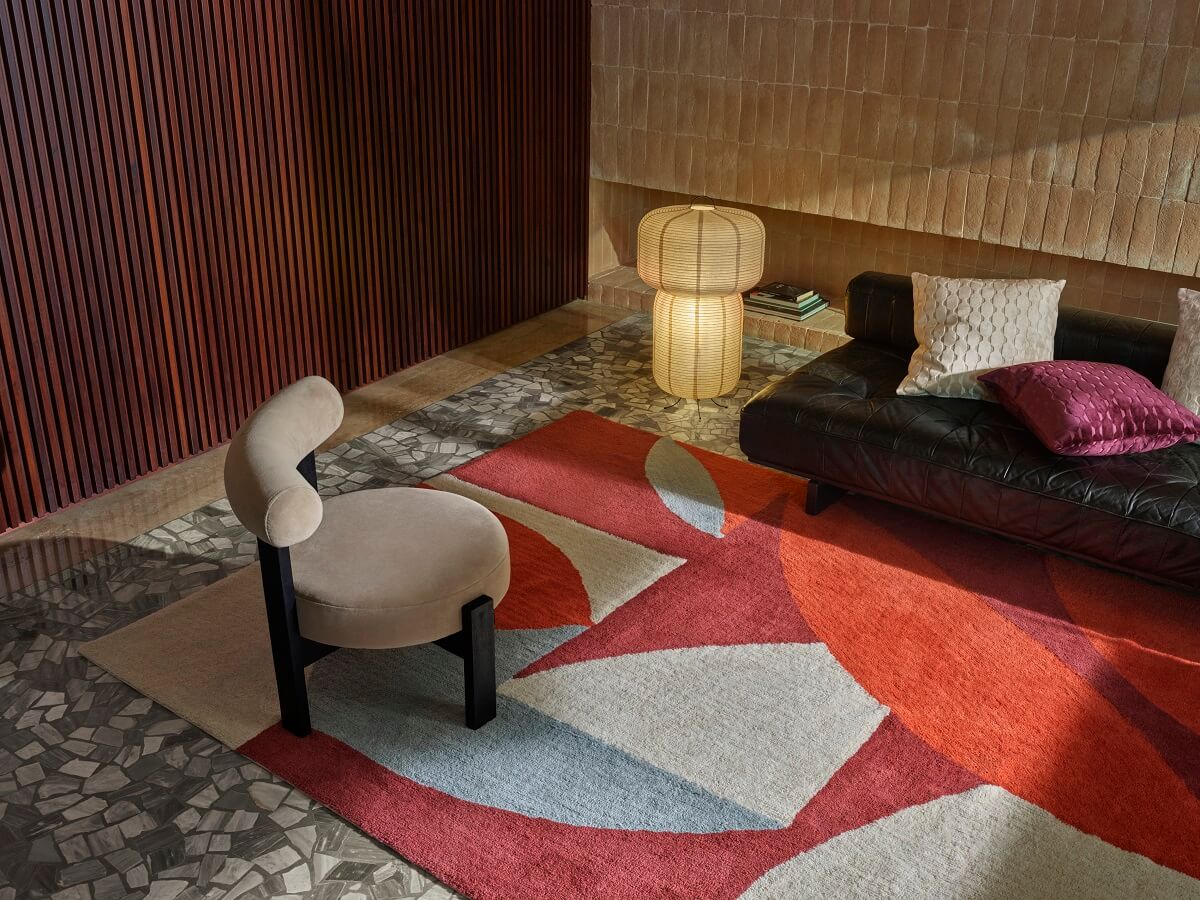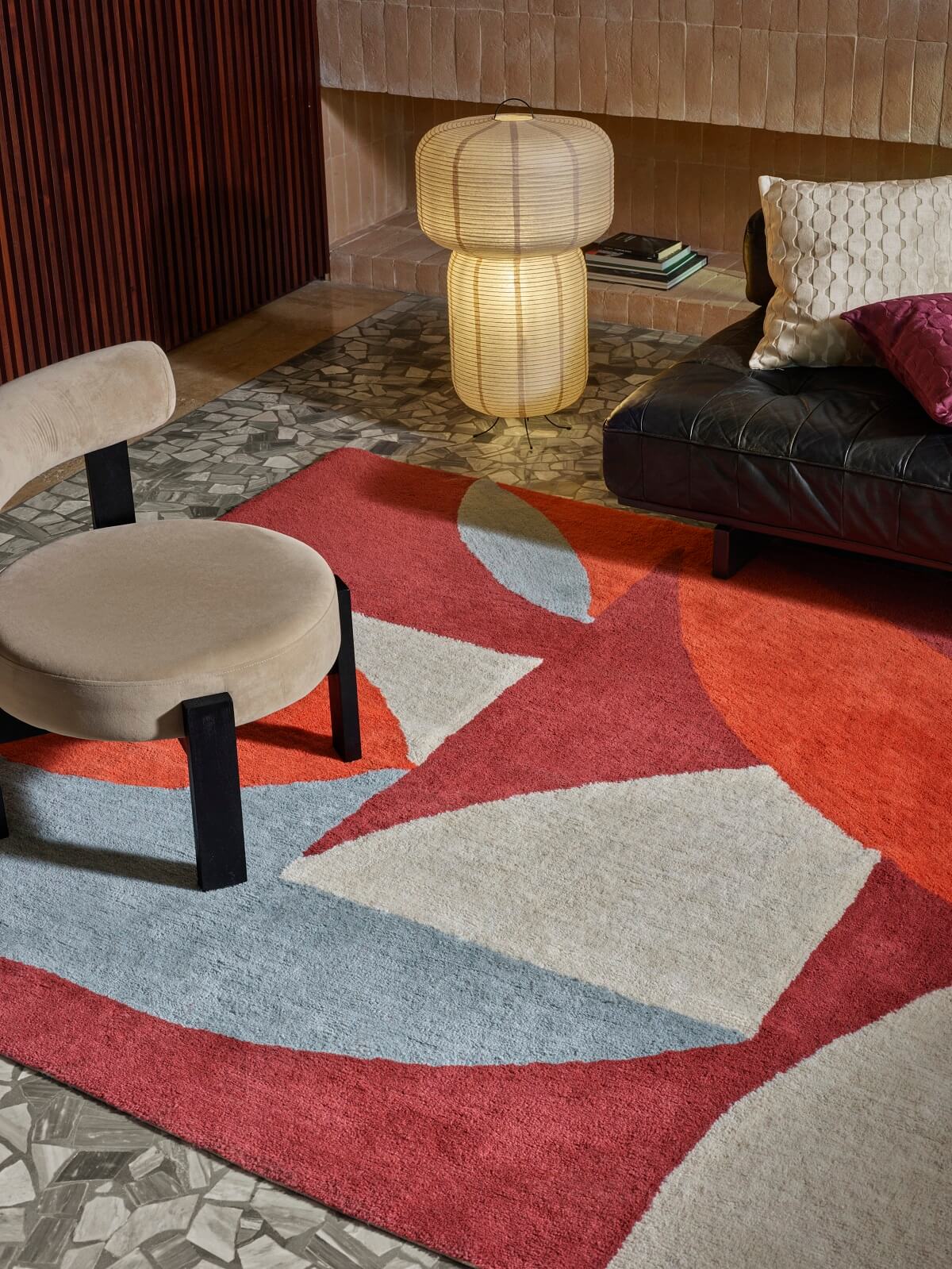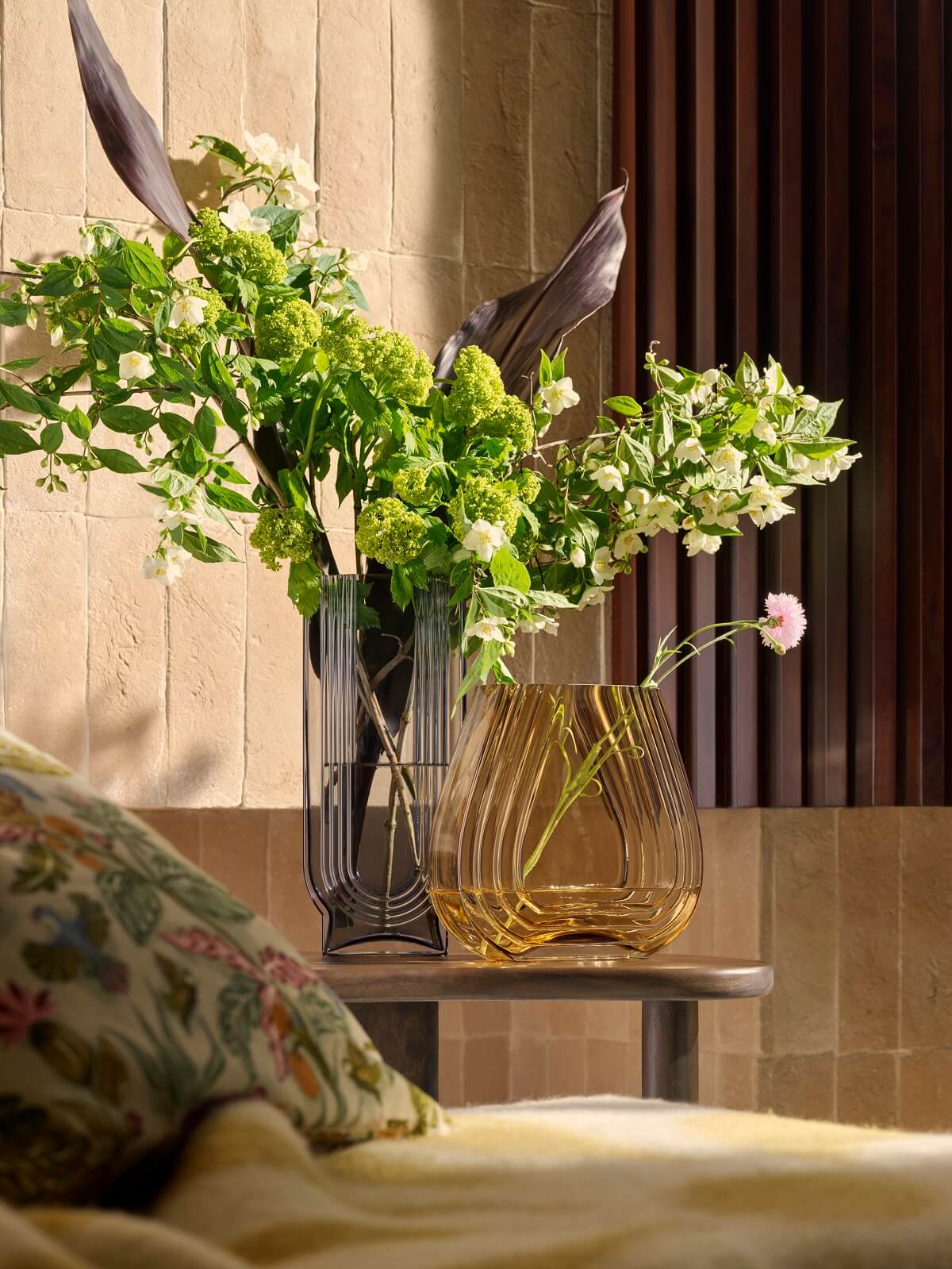 H&M HOME Fall Kitchen and Dining Room
The collection boasts must-have essentials for those who love to entertain and redefine their dining moments. Dive into a spread of forest-green jugs, uniquely patterned plates, diverse-sized serving platters, and striped mugs in pastel tones.
Add a sprinkle of style with floral or block-coloured tablecloths that seamlessly fuse elegance with practicality. Regardless of the scale of your gathering, these exquisitely crafted items promise to infuse an air of sophistication into your meals.
H&M HOME Fall Bedroom
Venturing into the bedroom and bathroom, H&M HOME blends international chic with diverse design elements. Explore a splendid bedding assortment in pastel pink and vibrant green shades, complemented by the recurring hexagon motifs.
On the floor, plush rugs await, ranging from pure white wool to tufted brown cotton and daring geometric prints in a palette of red, burgundy, and mint green.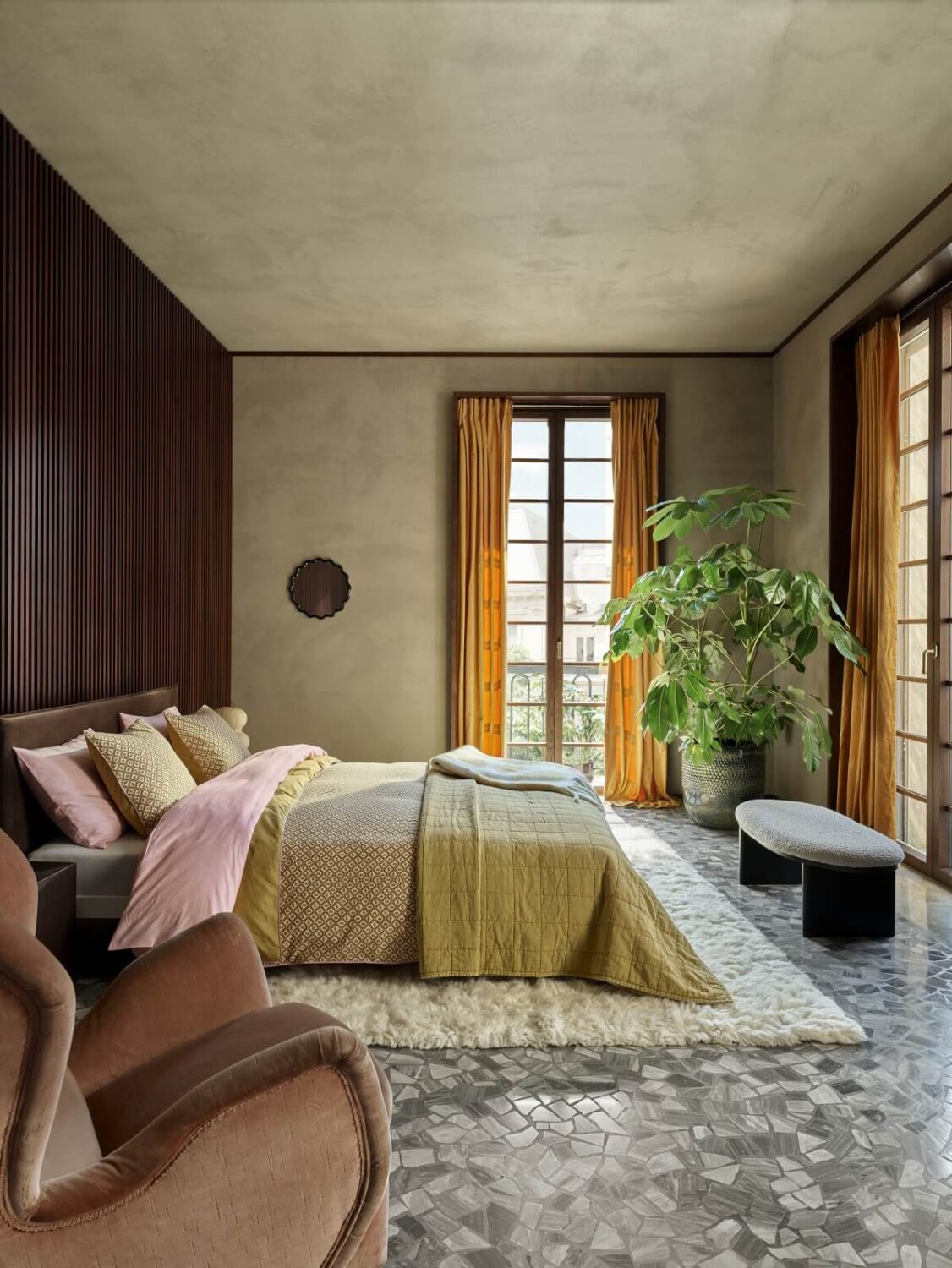 H&M HOME Fall Bathroom
Turn your bathroom into a retreat of luxury with new towels and mats, showcasing intricate scalloped trims in colors like mustard and creamy white. Consider additions like a modern plexi yellow shower curtain, soap dispenser, and toothbrush holder to seal the aesthetic.
The H&M Home Fall Collection is available online and in stores right now.