Ship Inn Stanley | A Historic and Luxurious Tasmanian Inn
Most people won't be traveling abroad this year but that doesn't mean we can't dream of new countries to visit and new places to stay at. And today I have a lovely inn to show you located in the quaint port town Stanley in Tasmania. Ship Inn Stanley has been an inn/pub since 1849 when it was built by the grandfather of Australia's only Tasmanian born Prime Minister, Joseph Lyons. In 1972 however the inn closed its doors and the property fell in to disrepair untill a local family made it their private home.
Now Ship Inn is owned by Alastair and Kerry Houston who turned Ship Inn into a beautiful historic place to stay with 7 luxurious suites. Together with stylists Lynda Gardener and Belle Hemming did they create a stunning aesthetic including light attic rooms with exposed beams to warm moody suites with vintage art and furnishings.
And soon the inn will have a new addition namely the 'Roaring Tom's Apartment' which pays homage to the seafaring adventures of Thomas Holyman. The luxurious apartment will consist of 2 bedrooms, a lounge with stone fireplace and a 3-meter kitchen island made of Tasmanian timber. Doesn't this sound like a perfect place to stay?
You can book your stay at Ship Inn Stanley here(*), read more on the website of Ship Inn or follow their story on Instagram.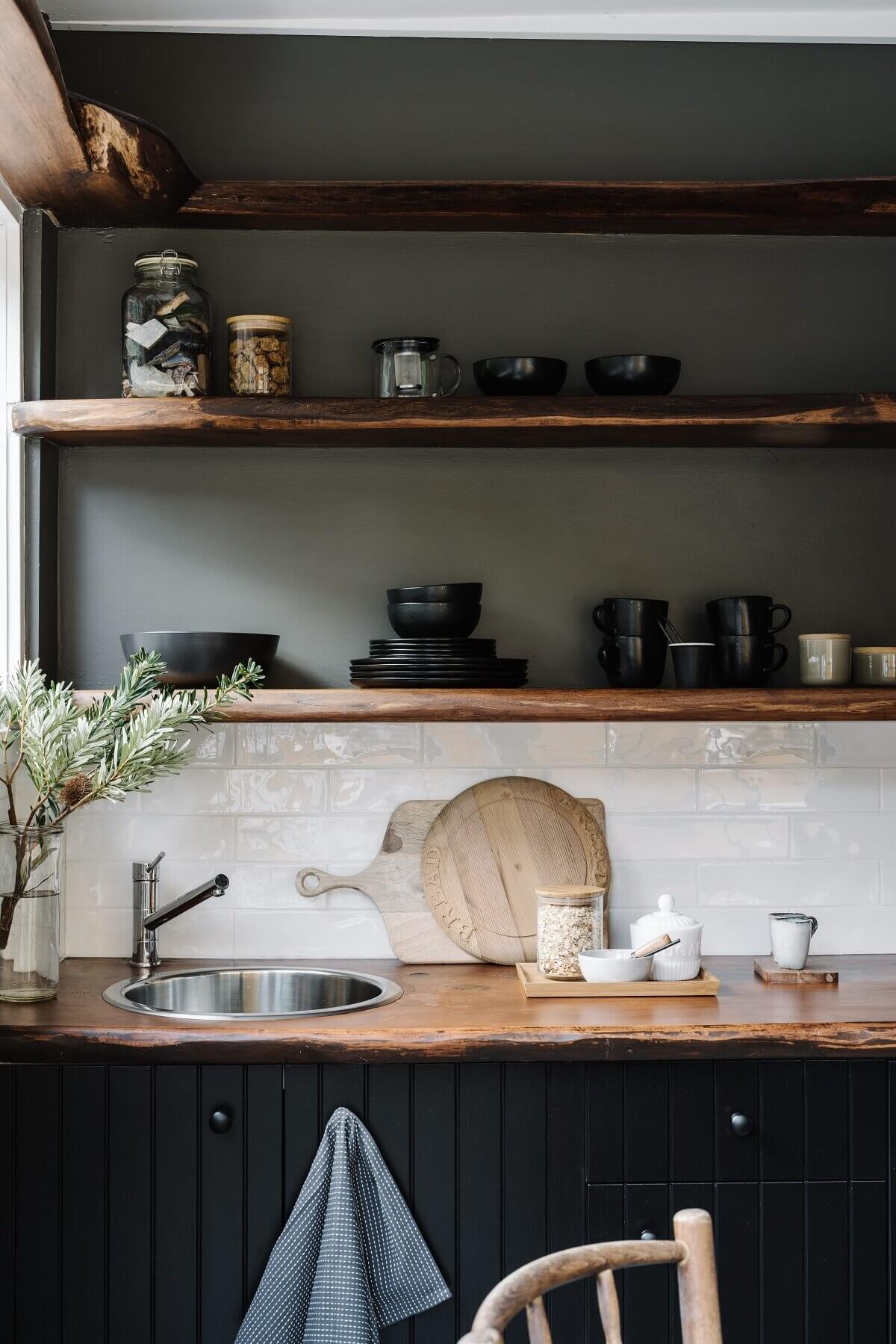 photography by Marnie Hawson
(* this post contains an affiliate link, when booking through this link I'll receive a small fee)