The 1920s Country House of Artist Christine Flynn
Every summer artist Christine Flynn would travel from Toronto to the beautiful Prince Edward County to slow down surrounded by forests, beaches and other natural beauty. But last year Christine and her famiy decided to move to Prince Edward County permanently and they found a beautiful 1920s house to live in.
What followed was a 10 month renovation and together with designer Jennifer Garnett did they create a minimal rustic vibe that would be complemented with Christine's many vintage pieces. One of the biggest changes was the pine floor, which they completely sanded down and whitewashed to create a natural farmhouse look.
She didn't bring many items from her old home and only after she moved in and got a feel for the house did she start buying new furnishings. She effortlessly combines Scandi touches with vintage pieces and warm textiles which results in a laid-back but very stylish home.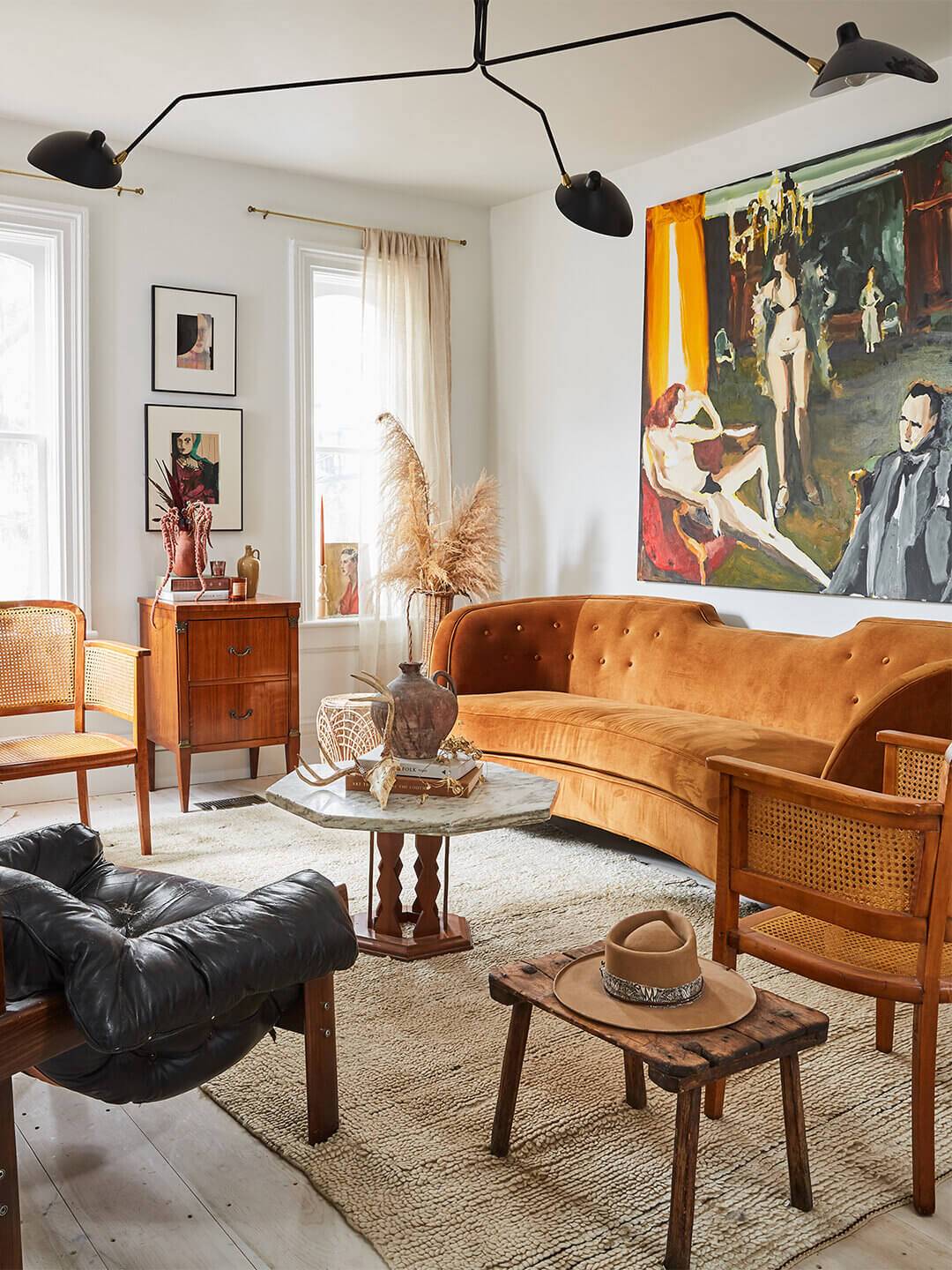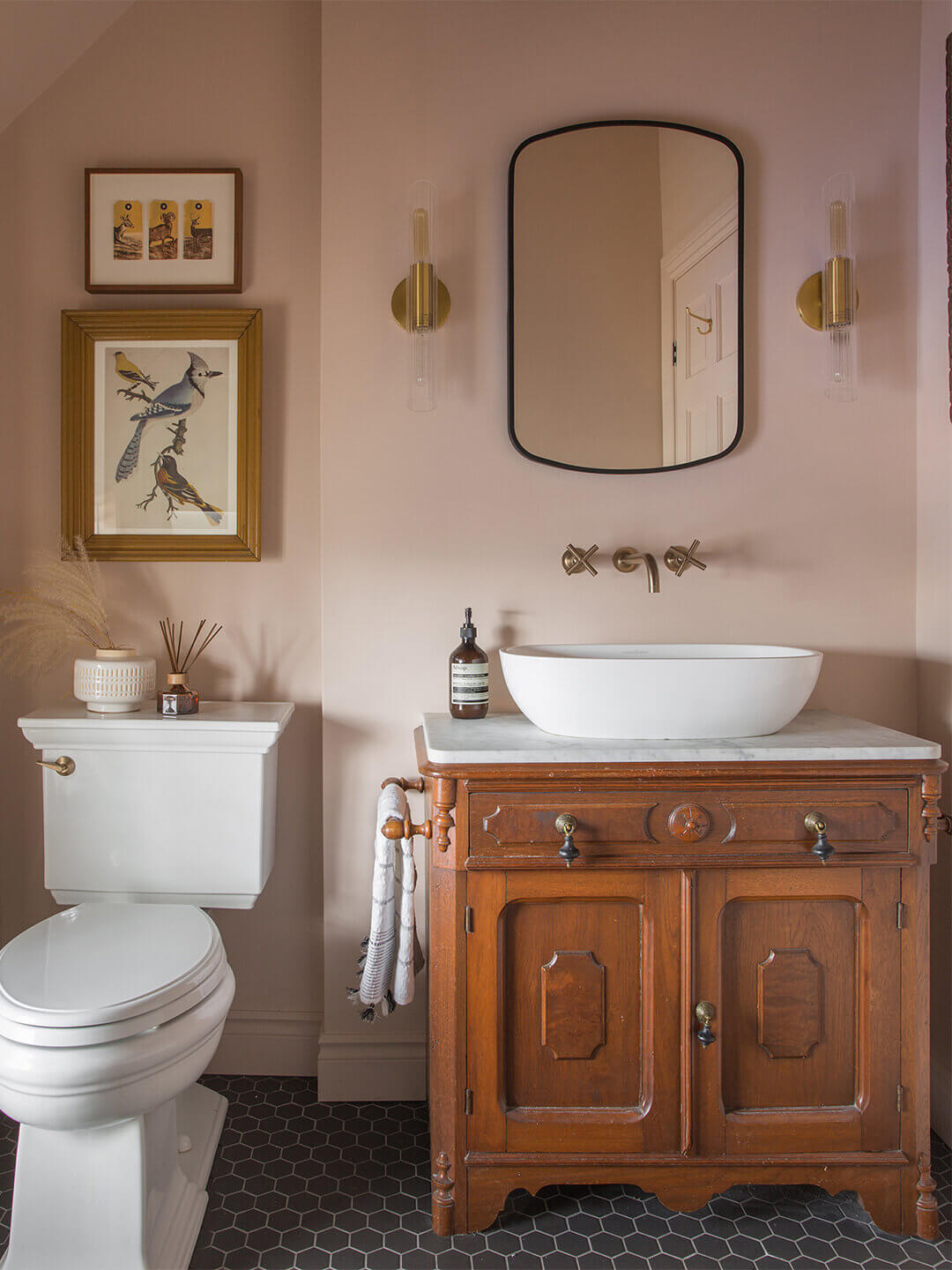 photography by Lauren Miller