Zara Home Christmas Collection 2021
Zara Home have released their Christmas Collection 2021. The Zara Home Christmas Collection is being described as "timeless elegance, with a taste of tradition". And the images truly convey this timeless, elegant atmosphere.
The Christmas trend I'm truly noticing this year is the use of mainly natural decor. Loads of garlands, wreaths and several Christmas trees. This is combined with natural and light colors to create a serene Christmas look.
And it's not surprising that after these hectic years we're craving these serene tones and decor. You also see it in the color trends for 2022 where green is the main trending color.
It's still uncertain how Christmas will look this year. But we should still embrace the holidays and why not do it in an elegant way as you can see in the Zara Home Christmas Collection.
Update: Zara Home Gathering Together has been added to the post. New images that display the perfect Christmas dinner party.
More Christmas collections:
See these natural Christmas homes: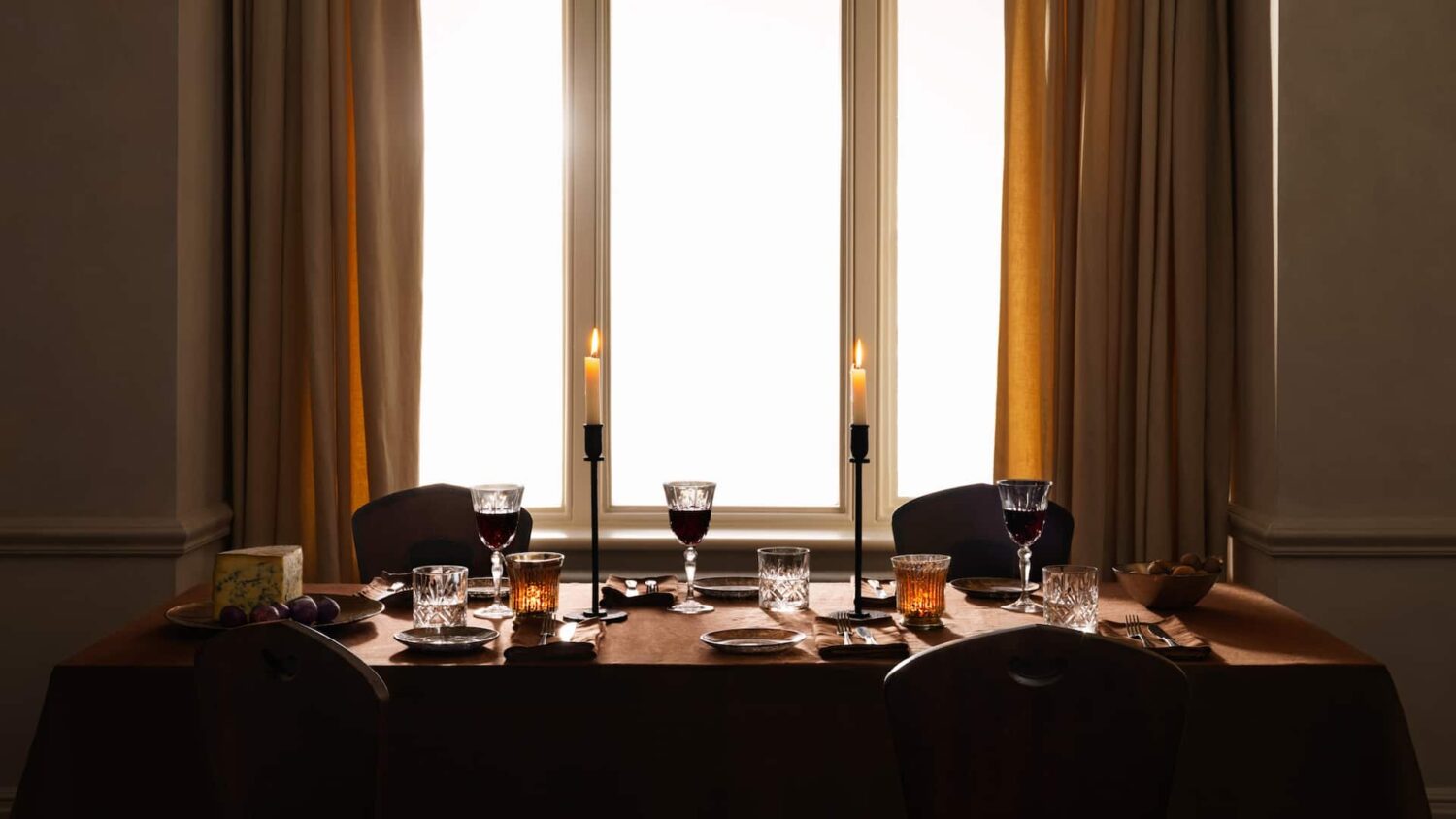 Zara Home Christmas: Gathering Together