Elsa Billgren's Harmonious Vintage Summer House on Gotland
Swedish blogger and presenter Elsa Billgren has teamed up with Ellos for a home decor collection focussed on summer houses.
Summer houses are quite common in Sweden and Elsa Billgren's summer house is located on the island of Gotland. Elsa is a big fan of everything vintage so it's no surprise that her love for vintage also appears in this Ellos home decor collection.
The harmonious collection is all about combining old with new, in soft color tones and in a retro-romantic atmosphere. The images they took for this collection are absolutely beautiful They used Elsa's summer house on Gotland and the soft colors, vintage items and natural light flooding in makes me long for long summer nights.
We might not be traveling yet this summer, but ith this collection you can create the perfect look for your own house to enjoy the long summer days.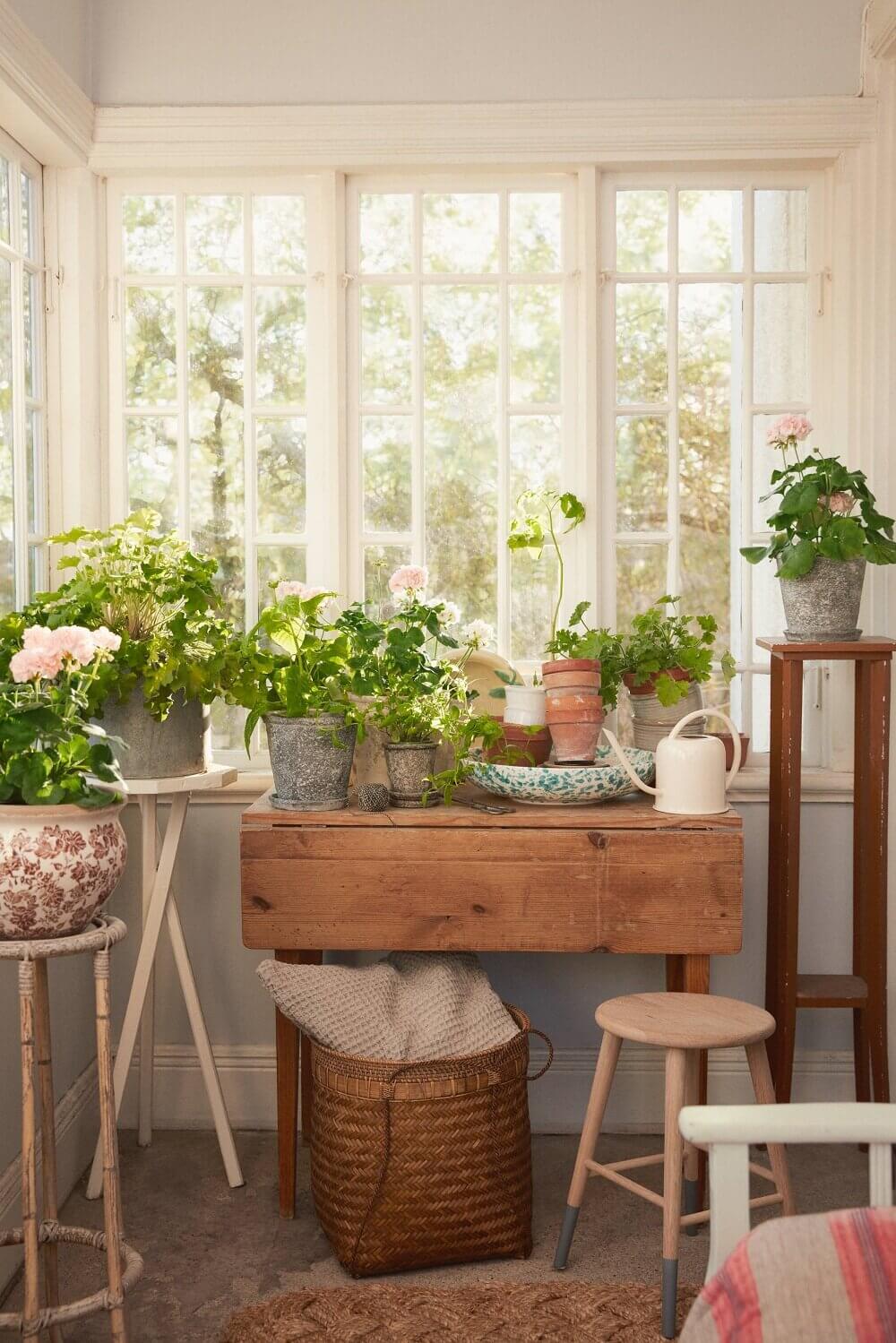 If you love Elsa's style you should also see her vintage Stockholm apartment & if you want to see more of her summer house you can click here