Ethelmont Rise | A Beautiful Vintage Airbnb on Tasmania
While we can't travel at the moment because of Covid-19, that doesn't mean we can't look forward to the days when we can explore the world again. And that means dreaming of countries or accomondations were we'd like to stay when we can travel again. I came across Ethelmont Rise in Sandy Bay, Australia which you can rent through Airbnb and I immediately fell in love. Ethelmont Rise is beautifully designed home on Tasmania overlooking the river.
The interior in soft greys and blues combined with vintage and authentic decor creates a warm home. With three lovely bedrooms Ethelmont Rise is perfect for a getaway with family or friends. It's close to Hobart, Sandy Bay, Salamanca and Battery Point so there's plenty to see in the near surroundings. But honestly why would you even want to leave this home. It's so lovely! You can rent Ethelmont Rise on Airbnb.
Ps: if you love this place, also take a look at Captain's Rest, also an stunning Airbnb located on Tasmania.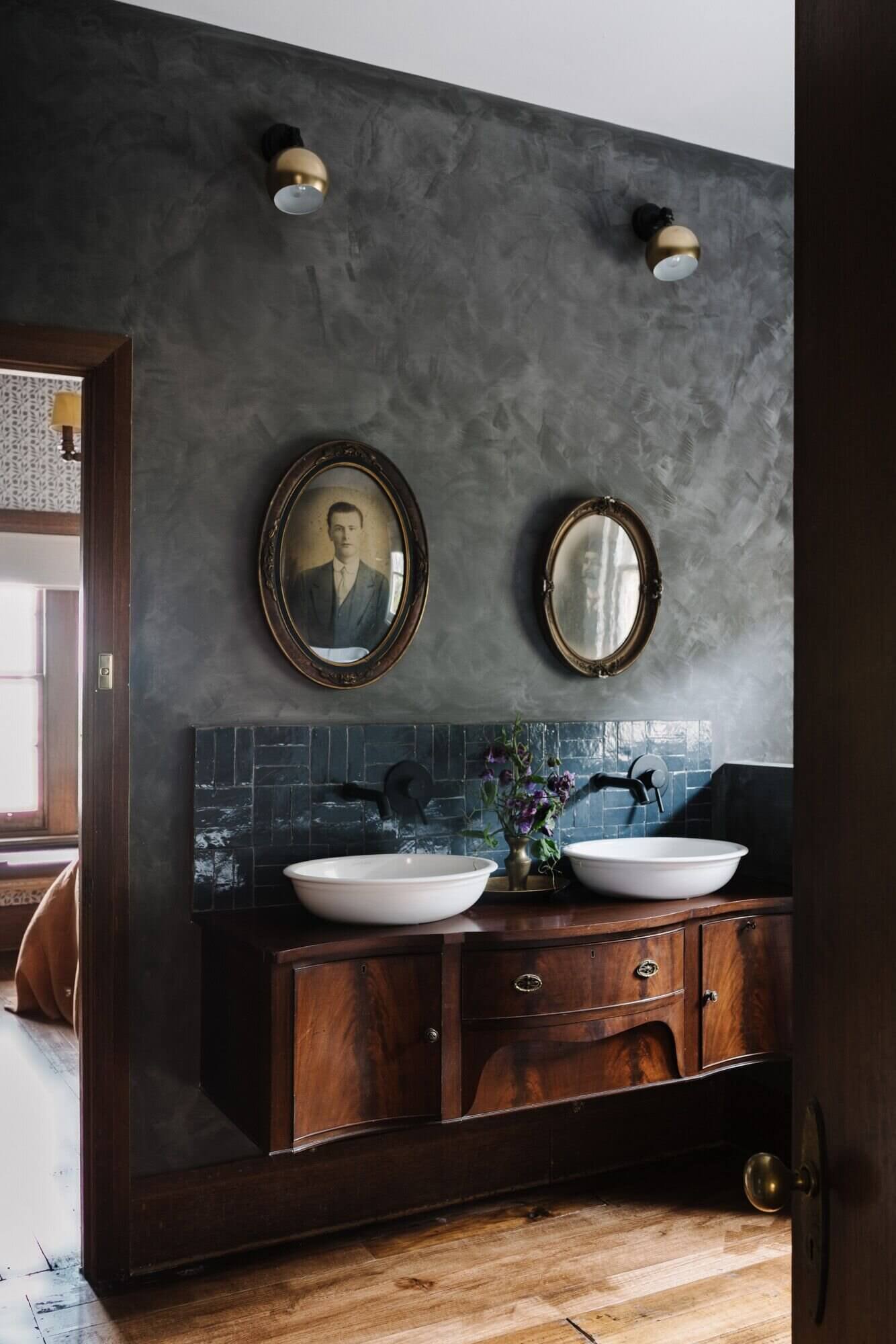 photography by Marnie Hawson