The Art-Filled Home of Henrietta Fromholtz
I love a home filled with art such as this home of Henrietta Fromholtz. Her apartment in Sweden is packed with art.
The base of her apartment is neutral but the art and the occasional decor piece give her home some great colourful touches. This is just one of those homes that make me happy just by looking at it.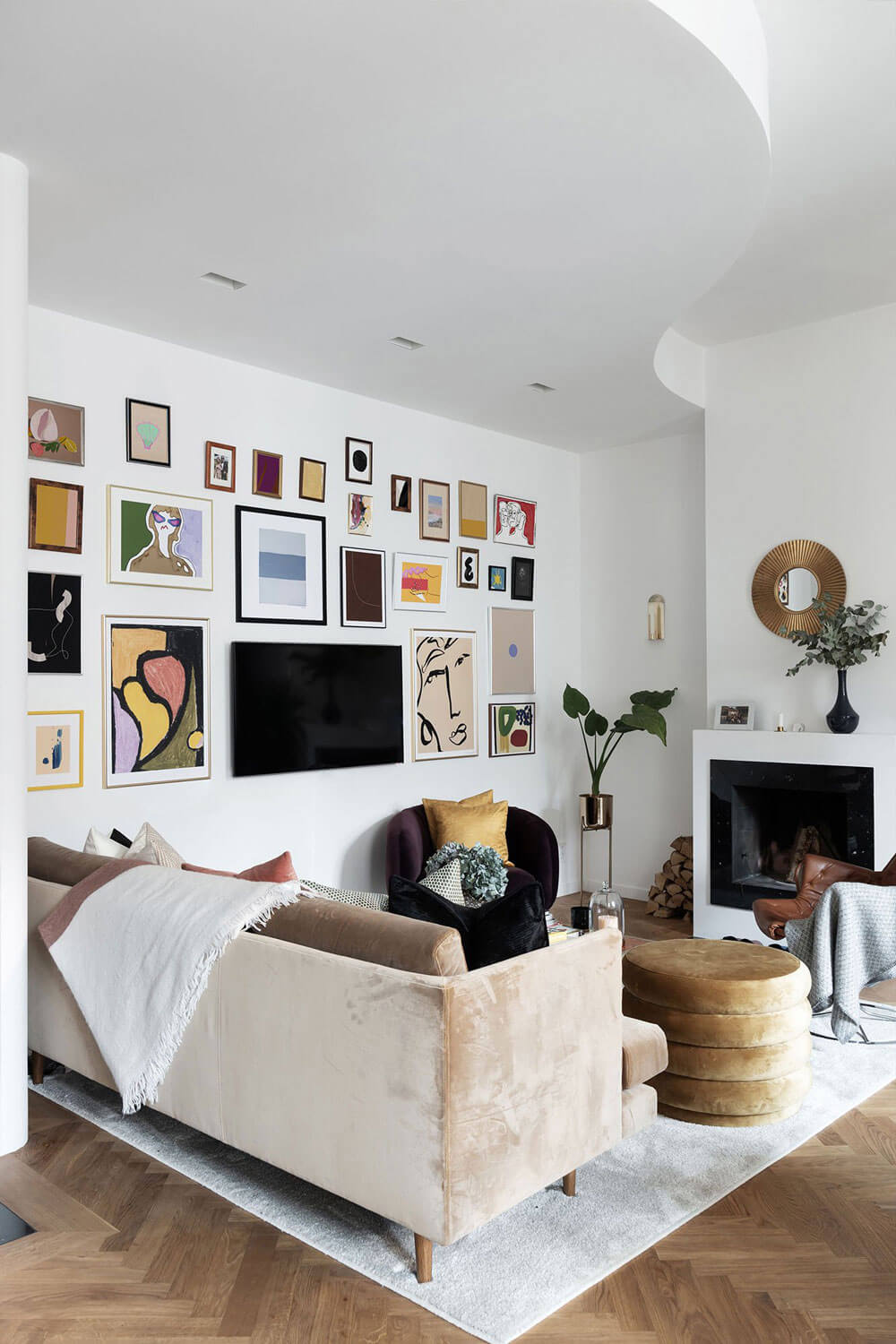 photos by Jesper Florbrant & Clara Mortensen