These Paint Colors Increase The Value of Your Home
We all know that a lick of paint can do wonders to your home. But you can also use paint to add value to your house (and we're talking thousands of dollars here). I know.. it almost sounds too good to be true. But American real estate site Zillow has researched paint colors that increase home value potential.
The Zillow-commissioned study used the findings of 1,300 recent or prospective home buyers in the United States. And the conclusion is that there are certain paint colors that will increase the value of your house.
And it gets even better. Because Zillow has teamed up with paint company BEHR in creating a color palette of inviting interior paint colors that enhance a buyer's first impression. And therefor could increase the value of your house.
Painting these rooms can increase the value of your home
The Zillow-commissioned study revealed that painting 3 key rooms can add value to your house. These key rooms in a house are bathrooms, kitchens and bedrooms. So now we know which rooms to paint. What colors should you paint these key rooms to add value to your house?
Bathrooms
The study showed that recent and prospective buyers were more interested in touring and buying a home with a light blue bathroom. These prospective buyers are willing to pay 1.6 percent more than expected. On an avarage American home, this means nearly $5,000 added value but just adding light blue paint to your bathroom.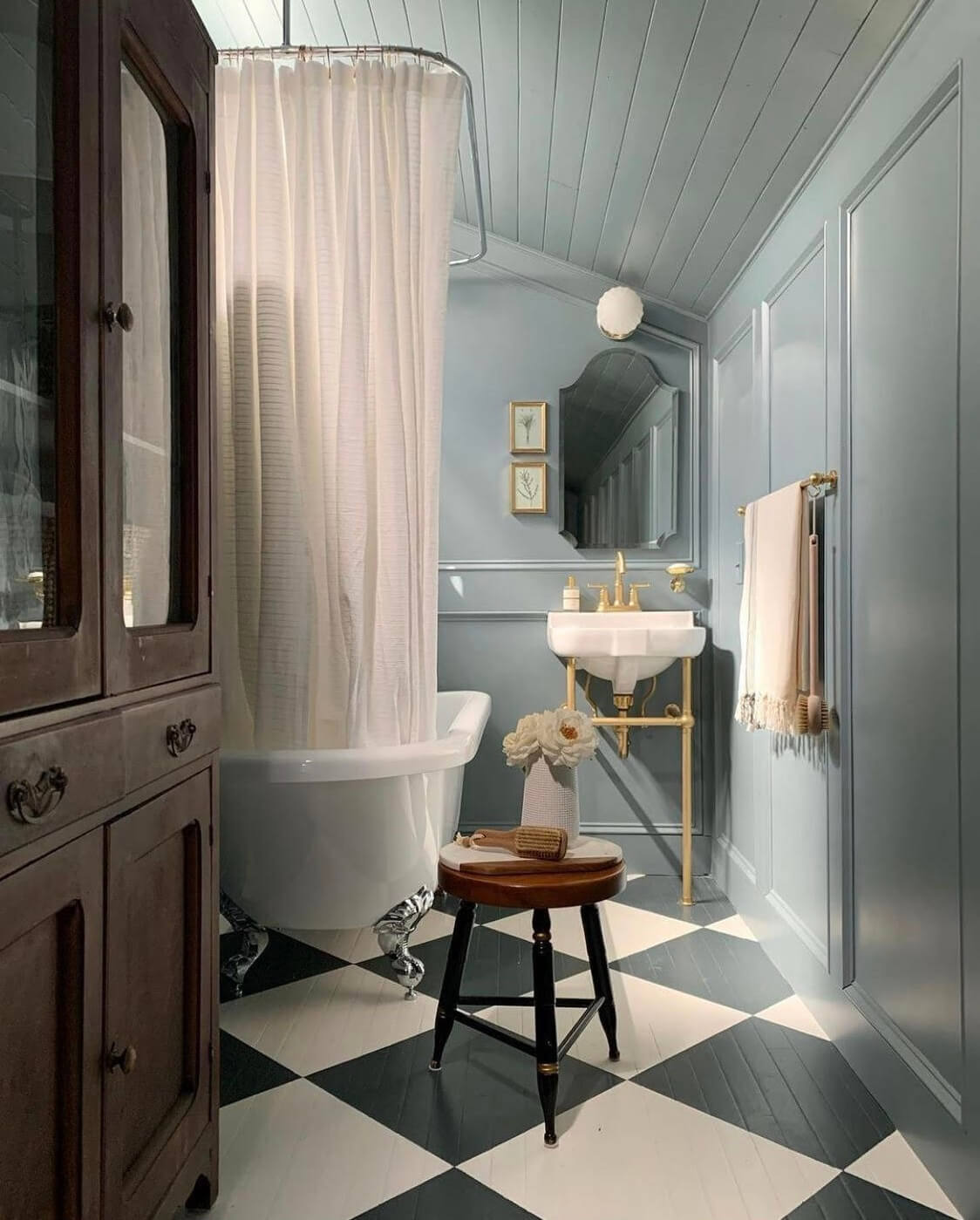 Bedrooms
When you're thinking of selling your home. Than you should paint the bedroom dark blue. The Zillow study showed that a dark blue bedroom scores a 9 out of 10. And it can add approximably $1,500 in value to your house.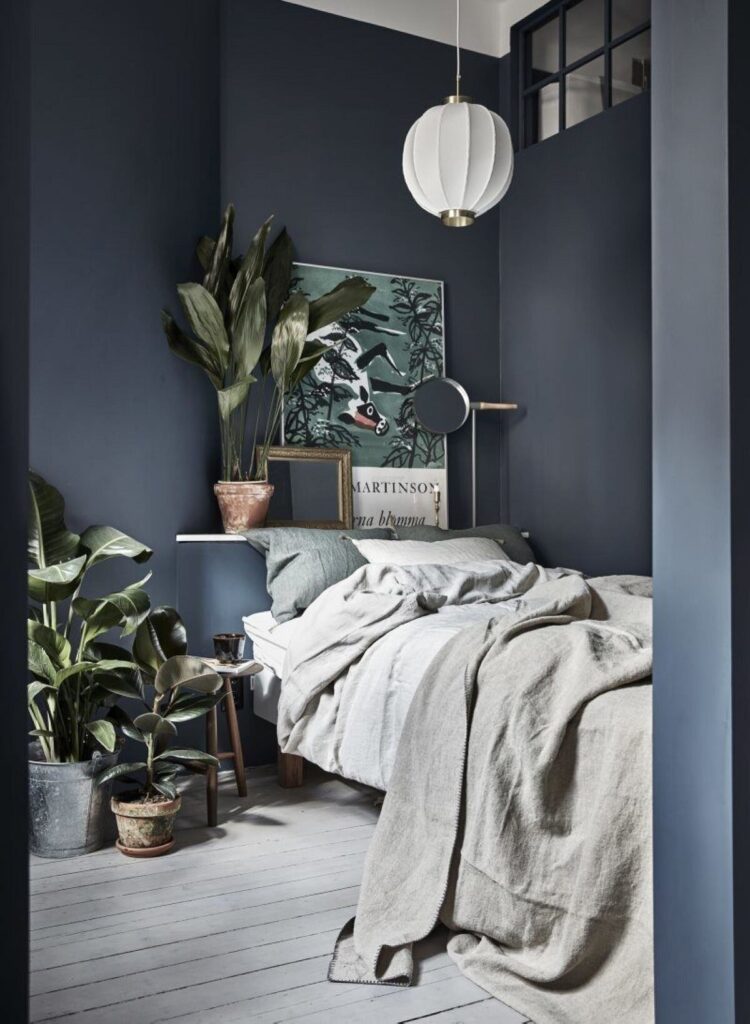 Kitchens
For the kitchen (as well as the living room) the Zillow study shows that it's best to go neutral. For the kitchen a white paint color on the walls is prefered. A white kitchen can mean around $600 in added value to your house.
Living Room
For the living room the study showed that a light grey paint color works best if you want to sell your house. Because light grey is a soothing but also welcoming paint color.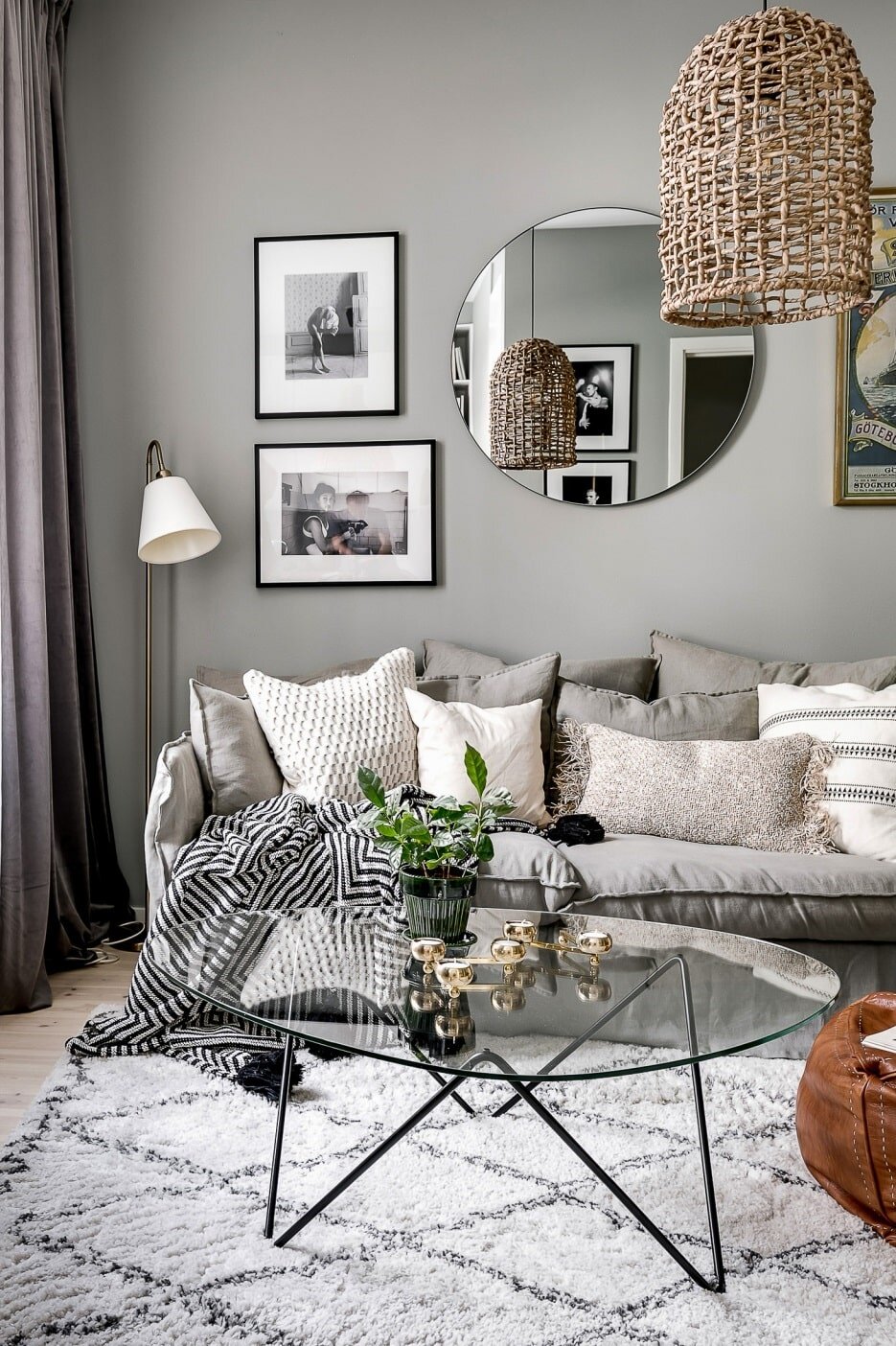 See also: The Best Classic Paint Colors For A Timeless Living Room
BEHR x Zillow Color Palette That Add Value To Your House
Luckily you don't have to go searching for the right paint colors if you want to sell your house. Because Behr and Zillow have created a color palette with 12 paint colors that you can use if you want to increase the value of your house.
---
Jodi Allen, Global Chief Marketing Officer for Behr Paint Company said: "We believe in the value painting can bring to a hom. The compelling study from Zillow allowed Behr to curate a collection of colors that suggests the potential return on investment a fresh coat of paint can provide when putting a home on the market."
top row:
Ethereal Mood (MQ3-52): Light and refreshing, this color creates a peaceful setting and a spa-like feel in baths and could potentially add almost $5,000 in value to your home.
Sojourn Blue (M500-5): A deep, calm blue that helps promote a sense of quiet relaxation in bedrooms or study areas. This color could increase the value of your home by almost $1,500.
Polar Bear (75): A clean white helps small spaces feel larger and brightens dark rooms. Zillow uses Polar Bear as a go-to color in its Zillow-owned homes. When used in kitchens, a crisp white could add over $500 in value to your home.
Silver Mine (PPU26-18): A versatile light gray, perfect for open spaces and helps small rooms feel more spacious. When used in living rooms, this color could add almost $200 in value to your home.
---
middle row:
Brook Green (N410-2): A neutral green brings the feeling of the great outdoors inside. Perfect color for all room types: bedrooms, baths, living and dining areas.
Dove (HDC-MD-21): A warm greige brings a sense of elegance to bedrooms and dining areas. This is a harmonious alternative to white on the ceiling.
Aged Beige (PPU7-09): A warm neutral creates a cozy atmosphere for all rooms and pairs well with creamy whites on trim or ceilings. Aged Beige is another favorite for Zillow-owned homes.
Adirondack Blue (N480-5): A grayed blue makes a timeless statement in bedrooms, offices and is a terrific kitchen cabinet color.
---
bottom row:
Creamy Mushroom (PPU5-13): A soft beige creates a sense of welcoming comfort in all room types, including hallways and connecting spaces.
Platinum (PPU26-11): A true gray with a soothing nature that opens up any space and complements a spectrum of other colors.
Dark Pewter (PPU18-04): A medium-toned gray adds depth and a sense of sanctuary to living rooms and bedrooms.
Very Navy (M500-7): A classic navy has timeless appeal for bedrooms, baths, studies and living rooms. Tip: Pair it with Dove HDC-MD-21 on trim for a crisp look.
Where can I buy these value adding paint colors?
If you're in the proces of selling your home you might be wondering where you can buy these magic value adding paint colors. The Behr x Zillow paint colors that will increase your home's value are sold exclusively at The Home Depot stores in the United States.
Now you see which paint colors will increase the value of your house. Grab your painbrush and good luck selling your house!