A Lush Fall Tale by H&M Home
H&M home has released images from their collection 'A Lush Fall Tale'. Set in a beautiful historic home the images are a great inspiration for everyone who loves botanical design and romantic decor (and everyone who loves historic architecture will love this as well!).
H&M calls A Lush Fall Tale a botanical rhapsody and when you see the pictures you will understand. About the line H&M says: Step inside a treasure trove of heritage elements, modern pieces and embellished details. Who do we believe lives here? A creative writer and romantic at heart. Someone who follows her dreams and stays true to her values. Her decorating style is poetic, mysterious and a touch dramatic — just like the storybook she's writing.
Take a look at A Lush Fall Tale below, and shop the items from this collection.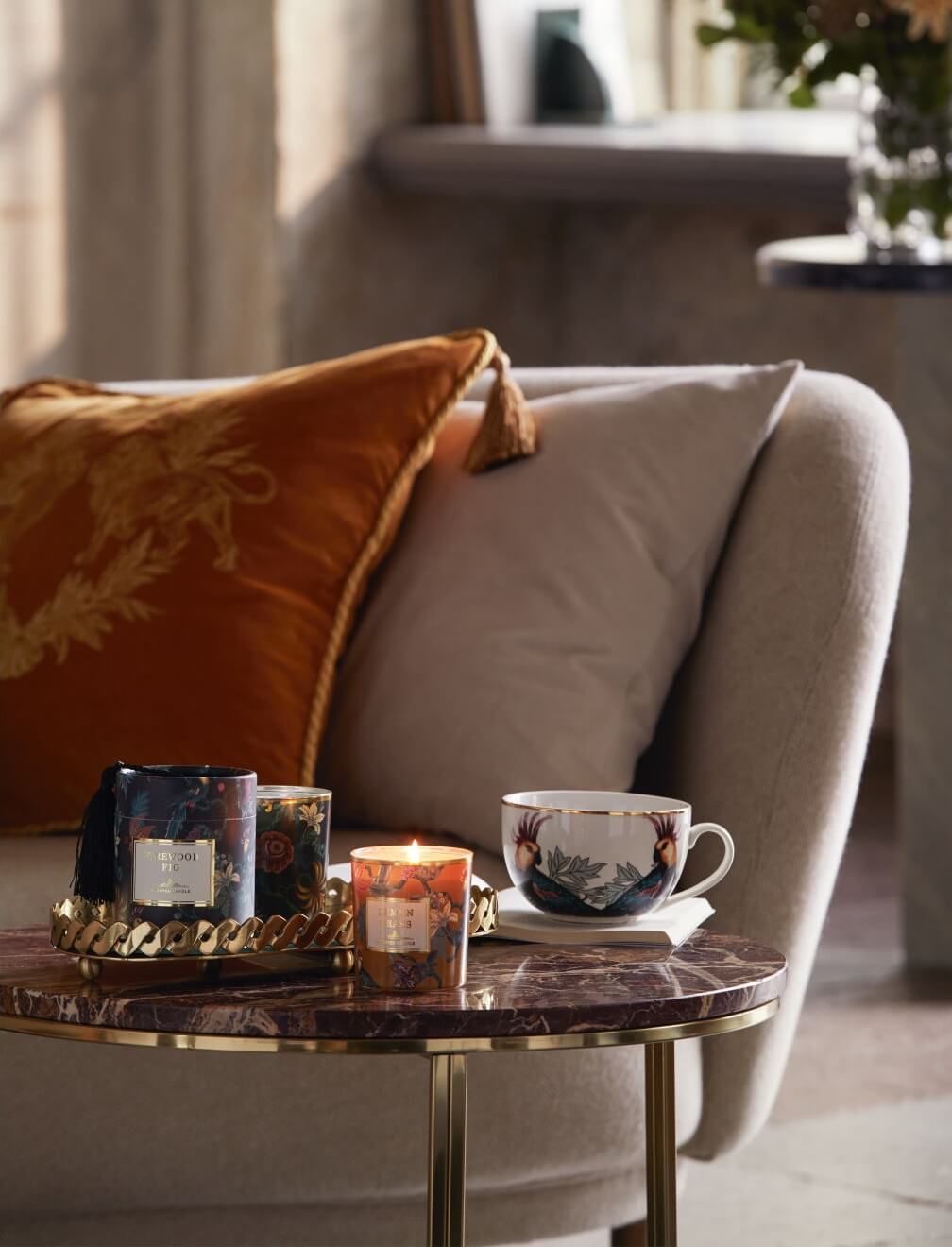 photography by Renée Kemps