Finca Bellavista: A Serene Farmhouse on Menorca
As a design lover, you don't only want to surround yourself with great design at home, but also when you're traveling. Luckily, dotted across the globe you can find many design hotels, airbnb's, and rental homes that will make your design heart flutter.
On the Southwest coast of Menorca, you can find one of these beautiful rental accomondations. Finca Bellavista is a stunning five bedroom farmhouse set on a 50-hectare estate that includes gardens, farmland, and forest.
Finca Bellavista is part of the recently launched Zannier Private Estates, a collection of private homes that offer the same serene and sober interiors and the same level of service and genuine experiences as the Zannier hotels.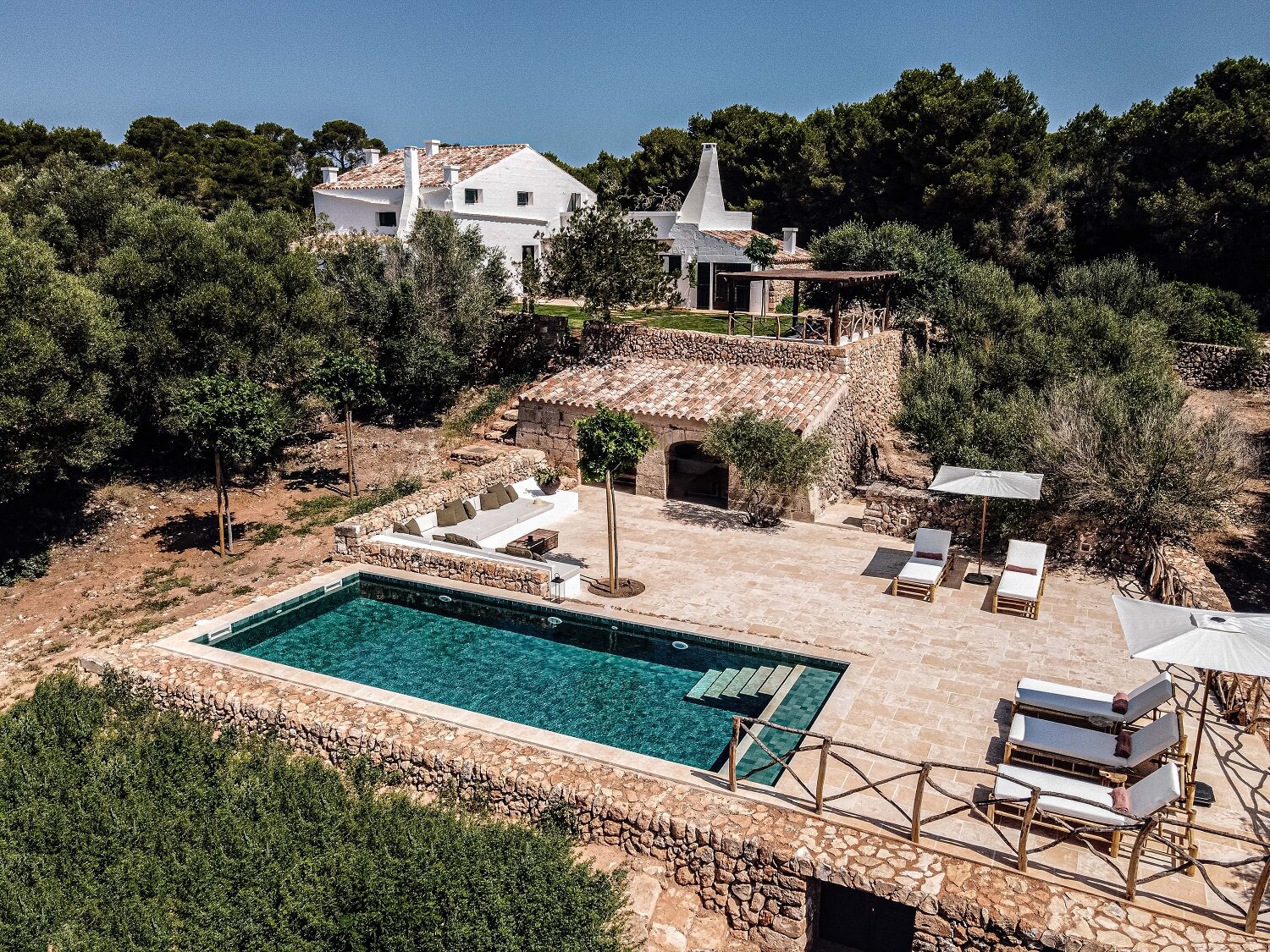 The white farmhouse is surrounded by typical Mediterranean landscape. And the sea is located only 400 meters away, which can be reached by a private lane.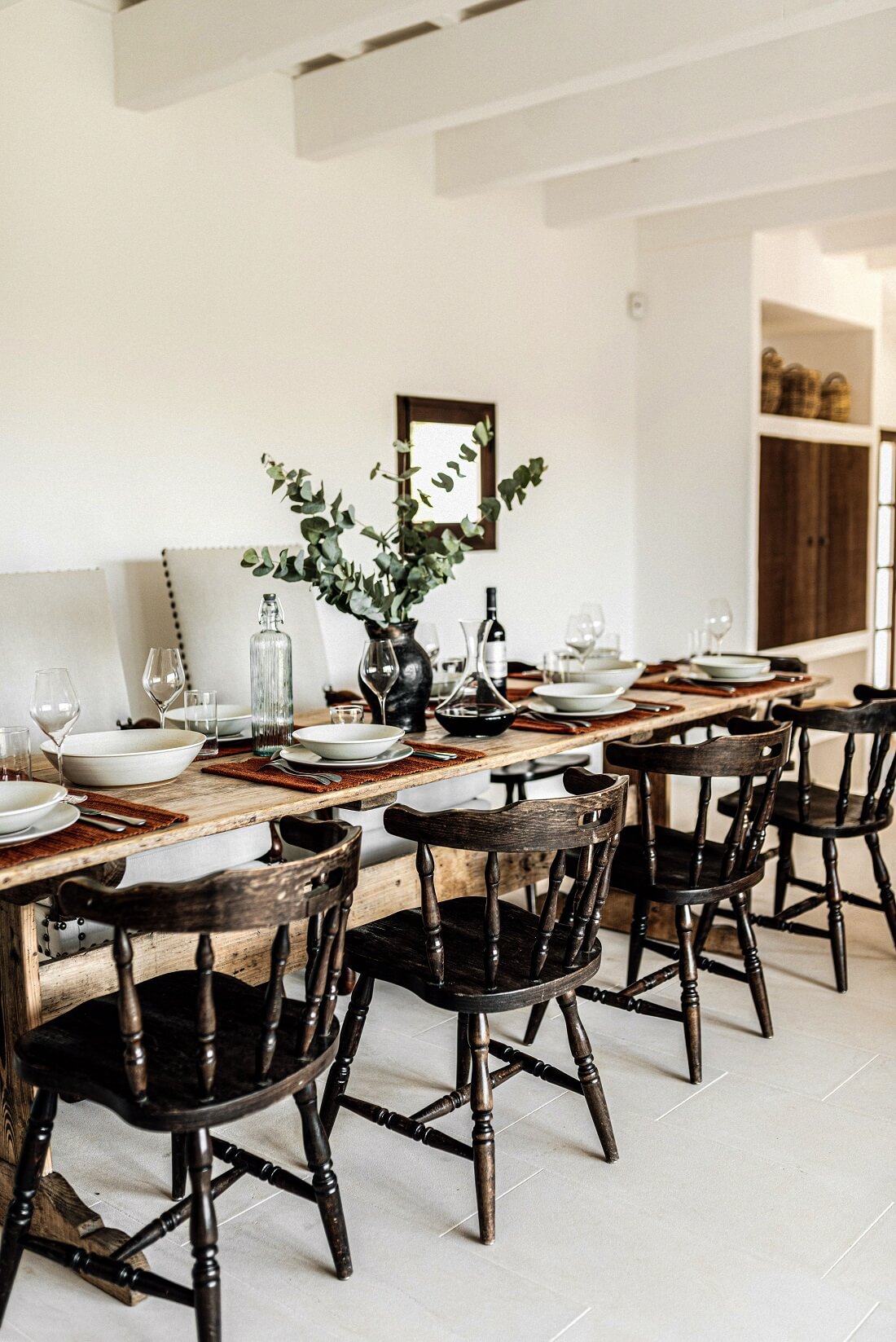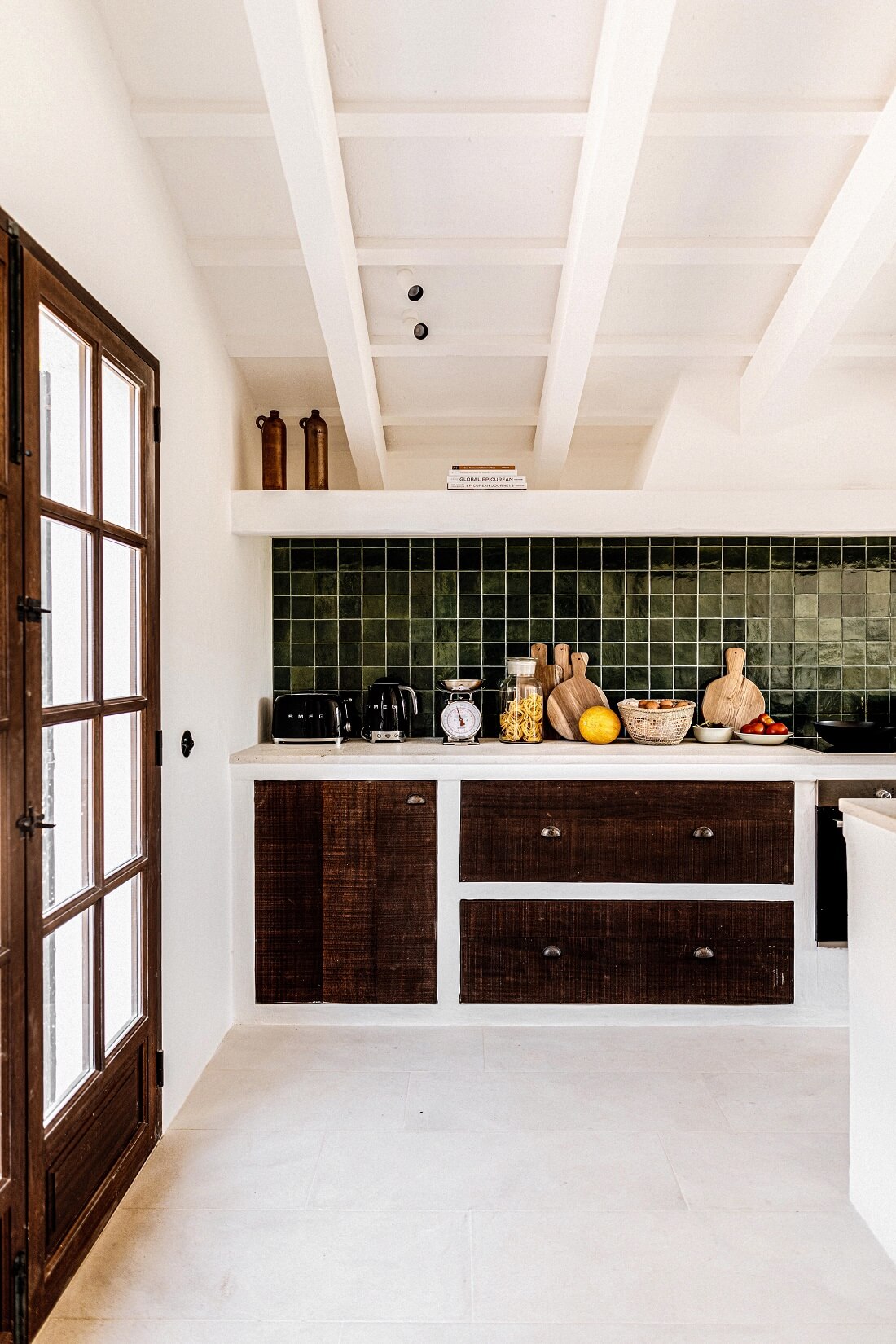 The interiors of the farmhouse are serene, contemporary, and understated. The light rooms create a calm base for your holiday in the Mediterranean sunshine.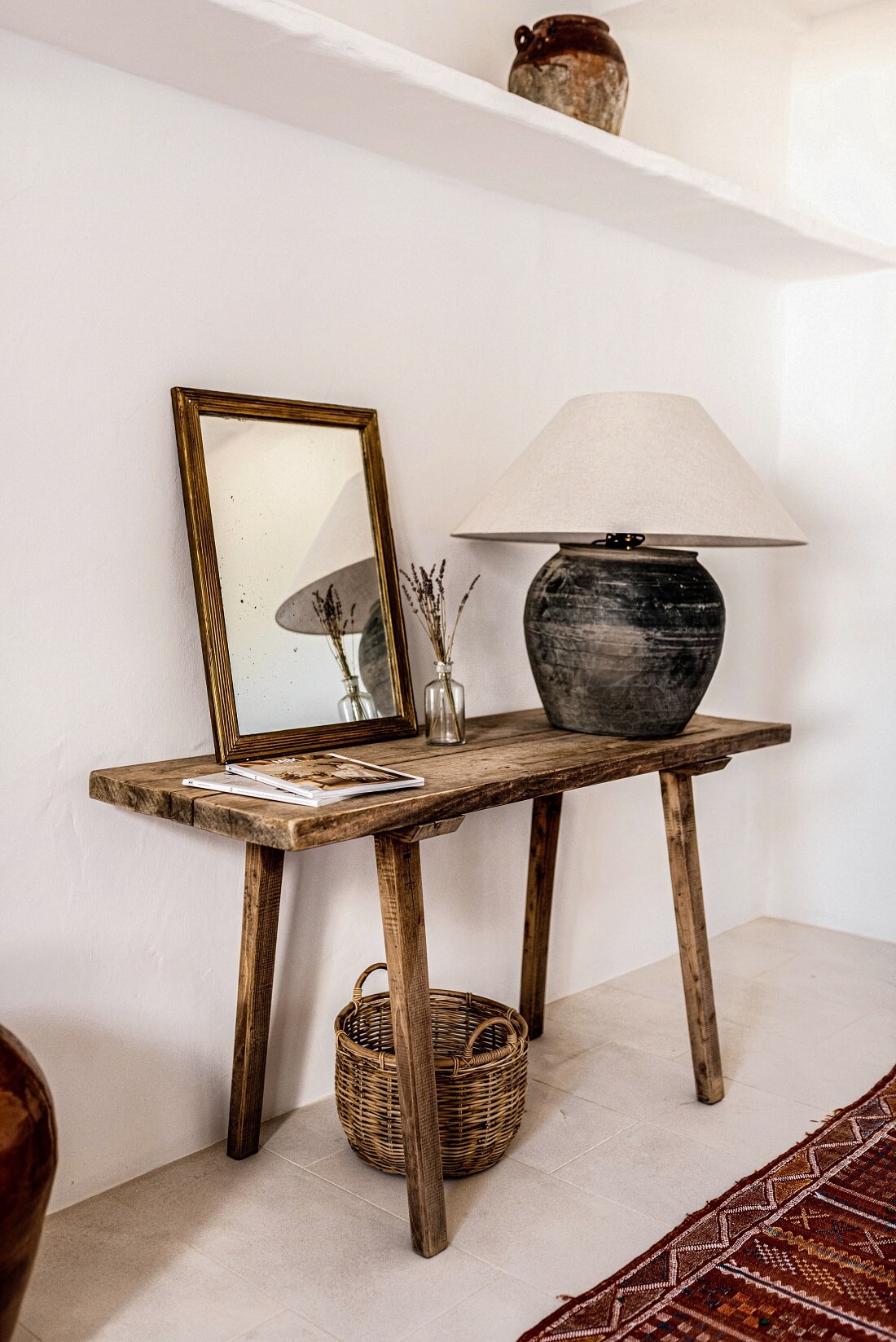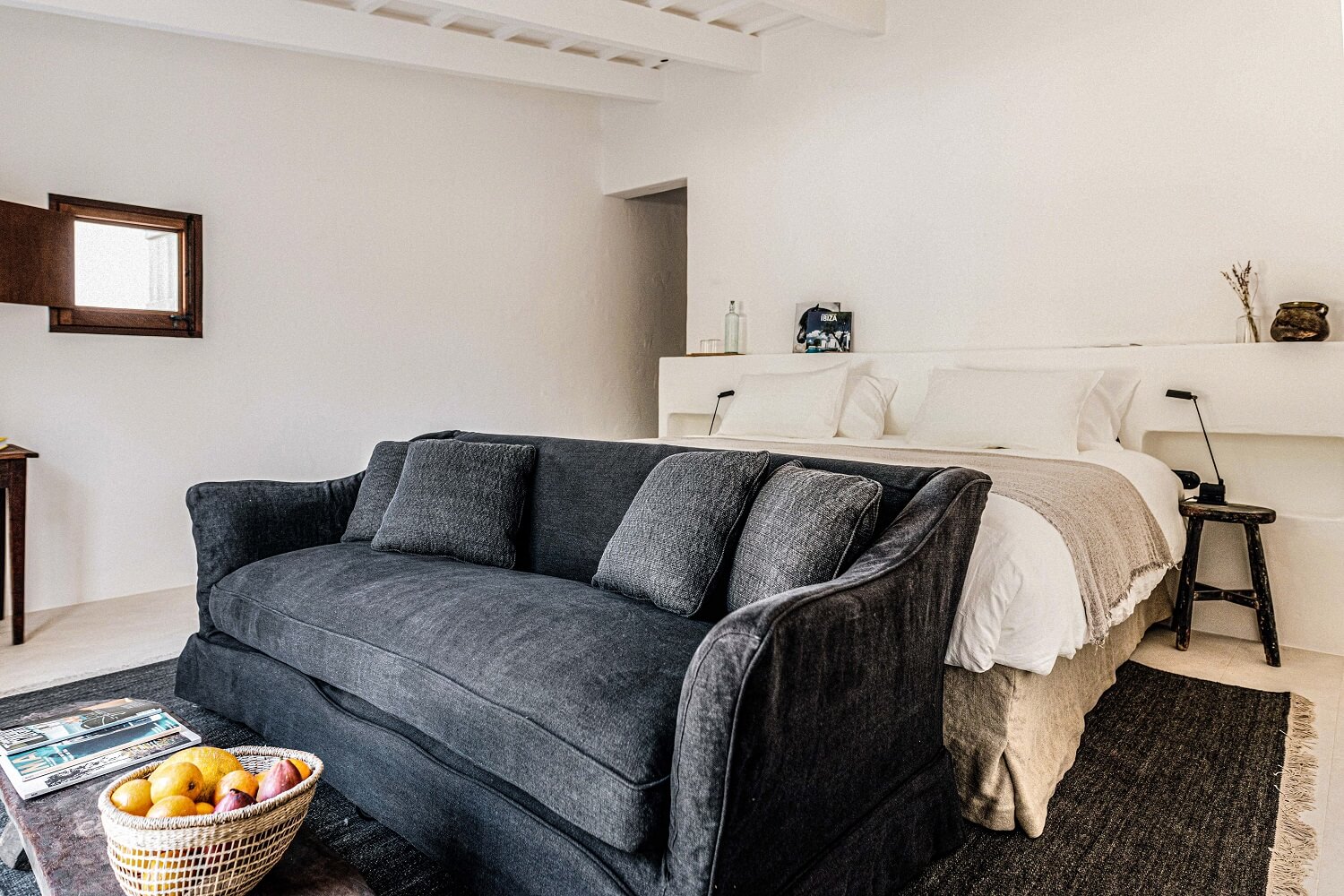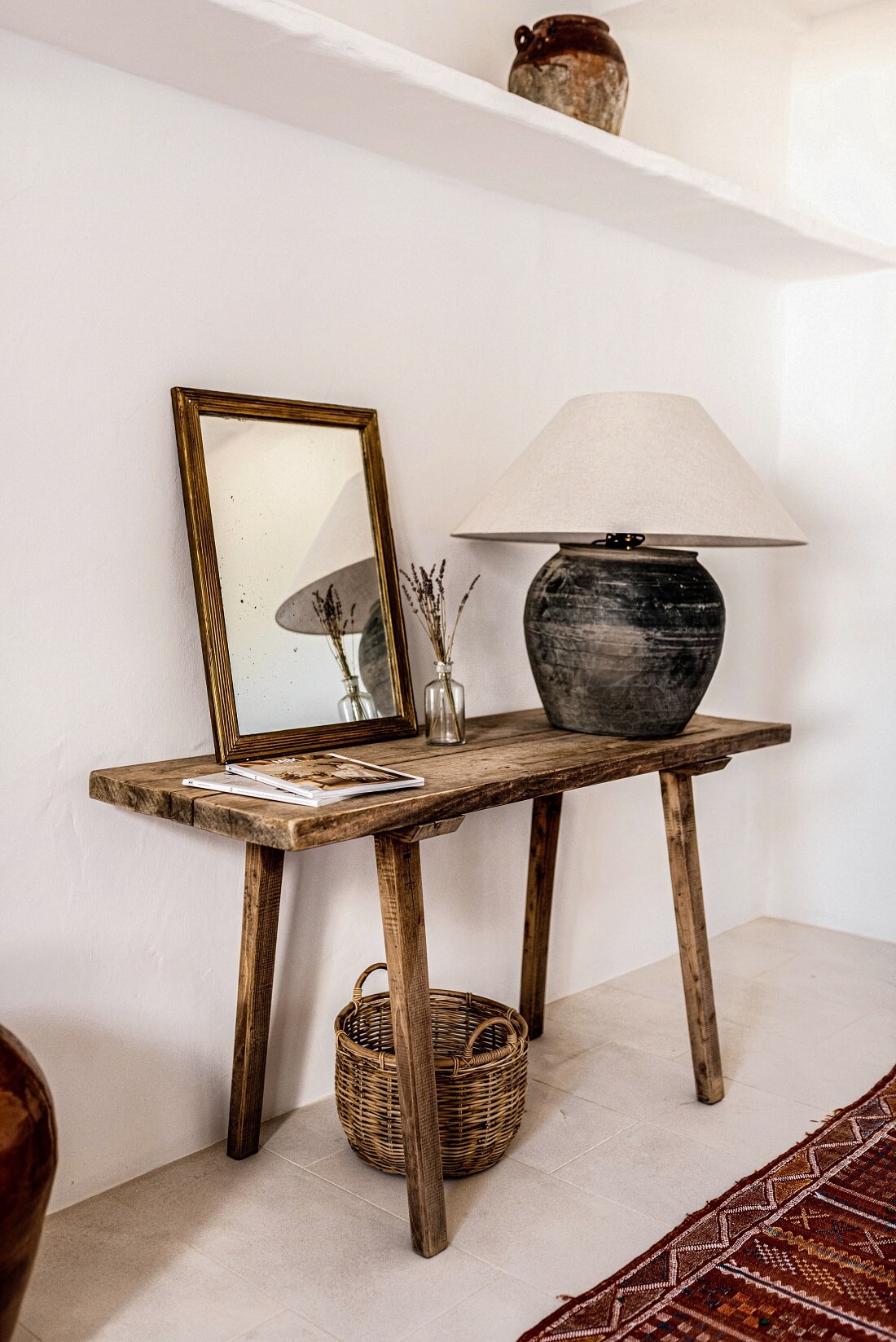 The rooms feature handpicked local antiques, textiles, and artwork.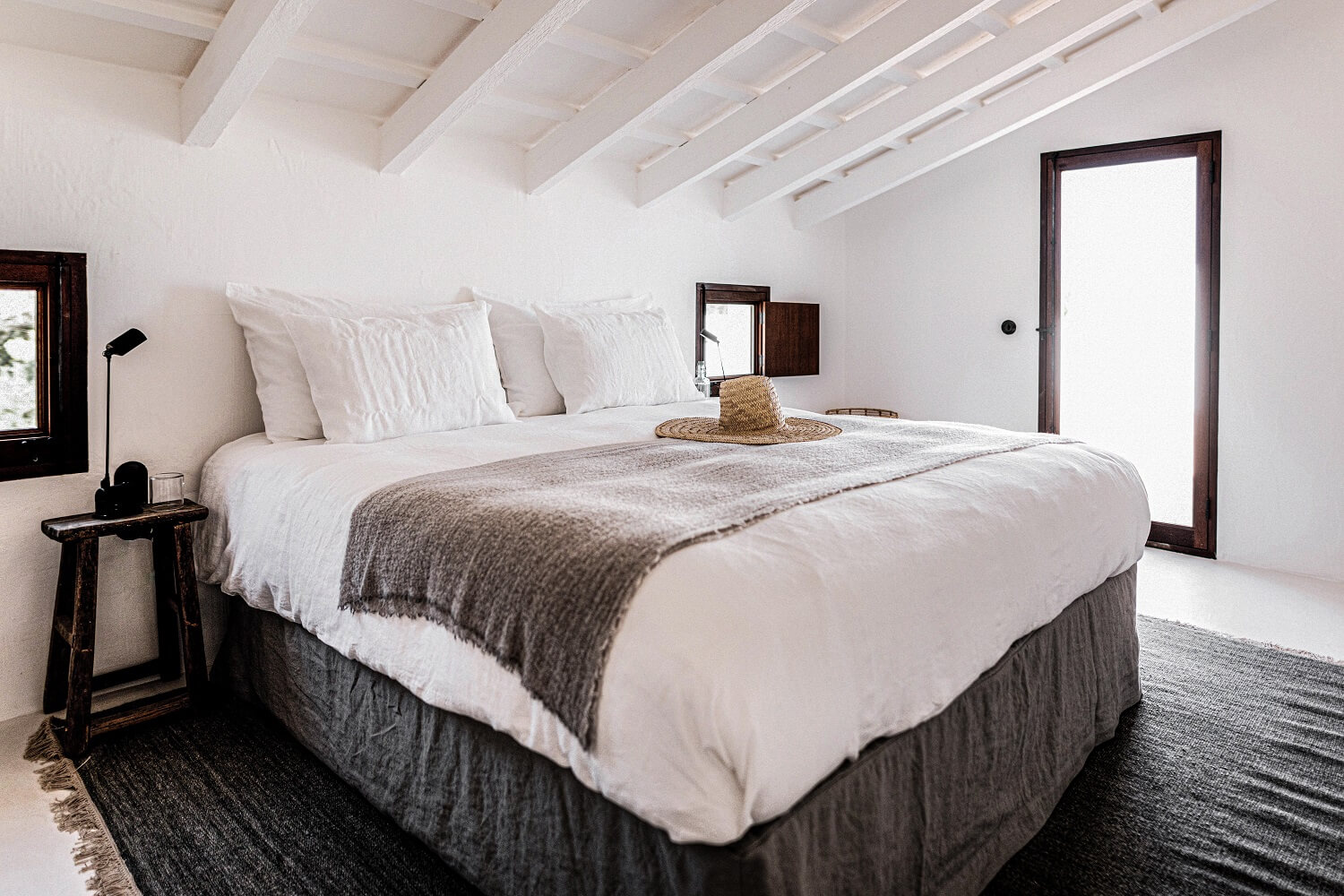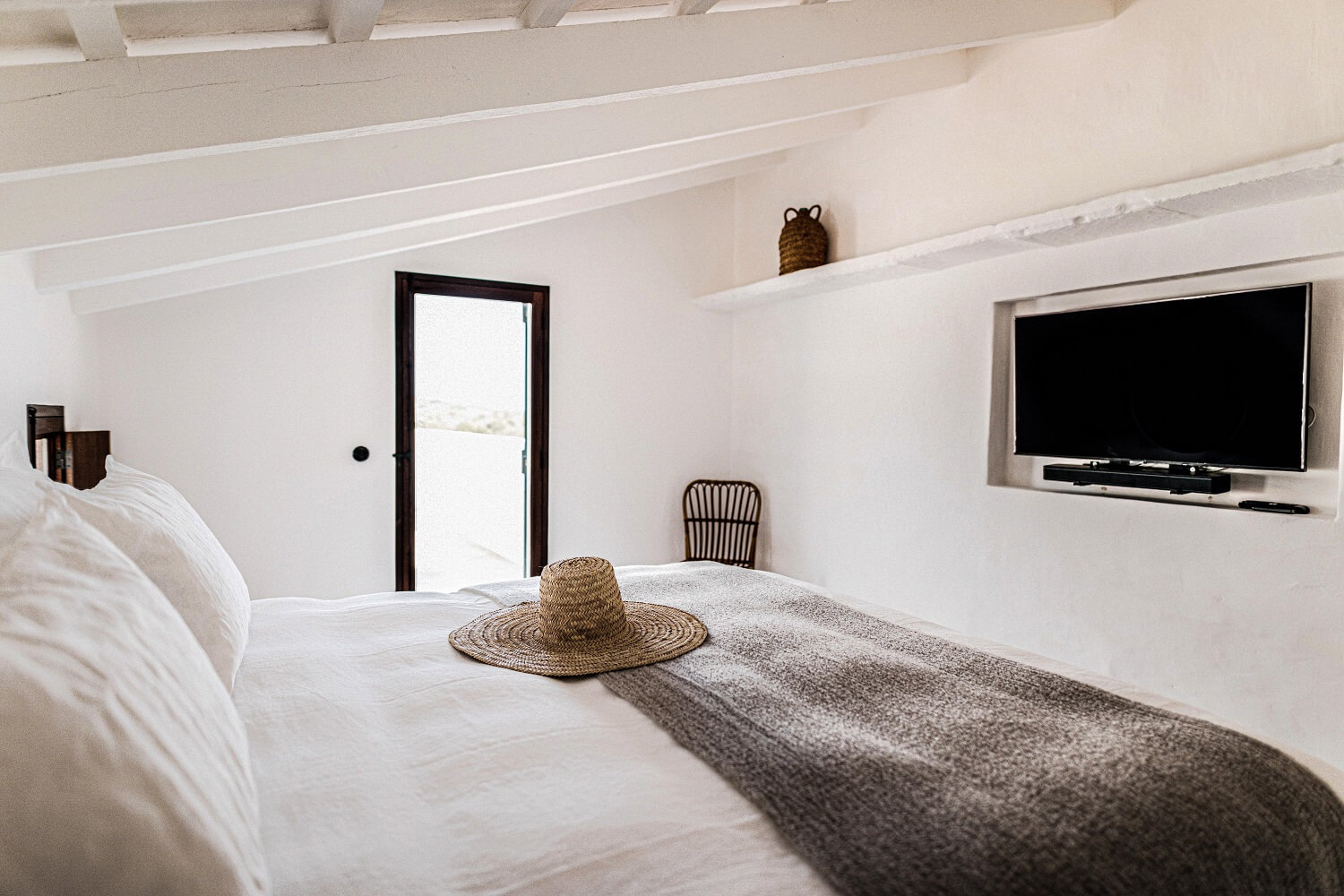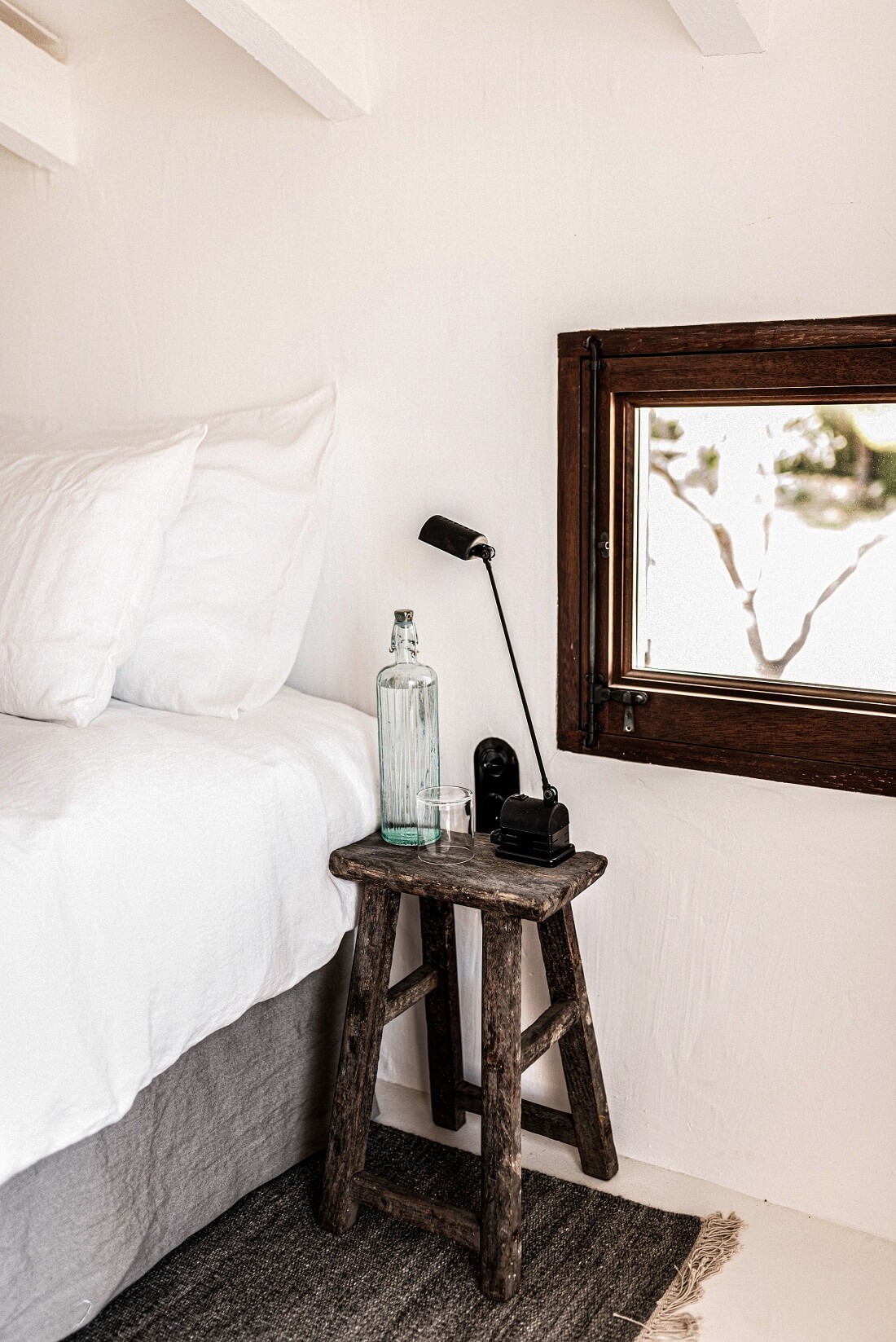 Finca Bellavista is perfect for a trip with family or friends. The farmhouse has five serene bedrooms decorated with wood and gray tones. And the house has five bathrooms. In total, the house is big enough to house 10 guests.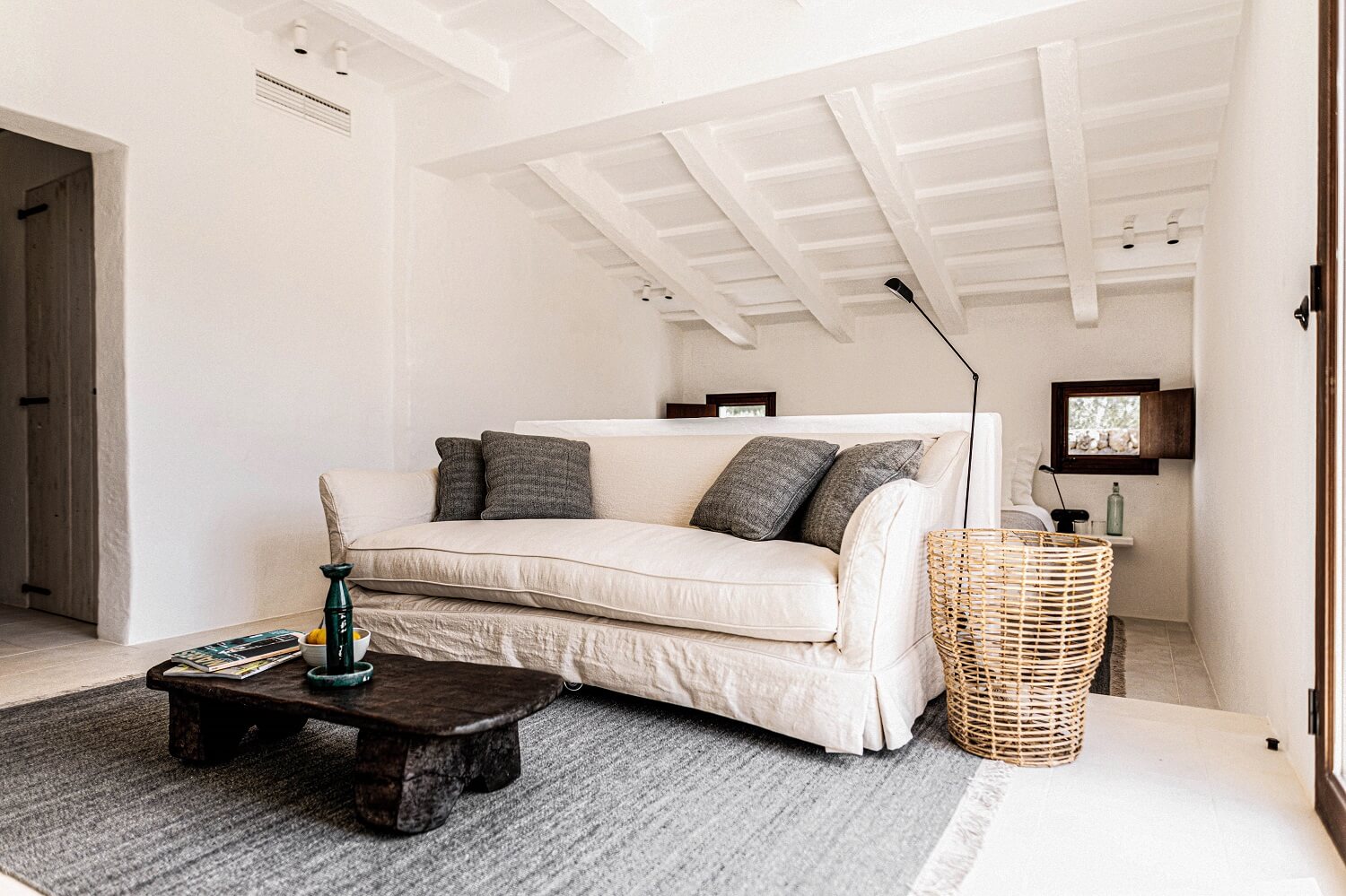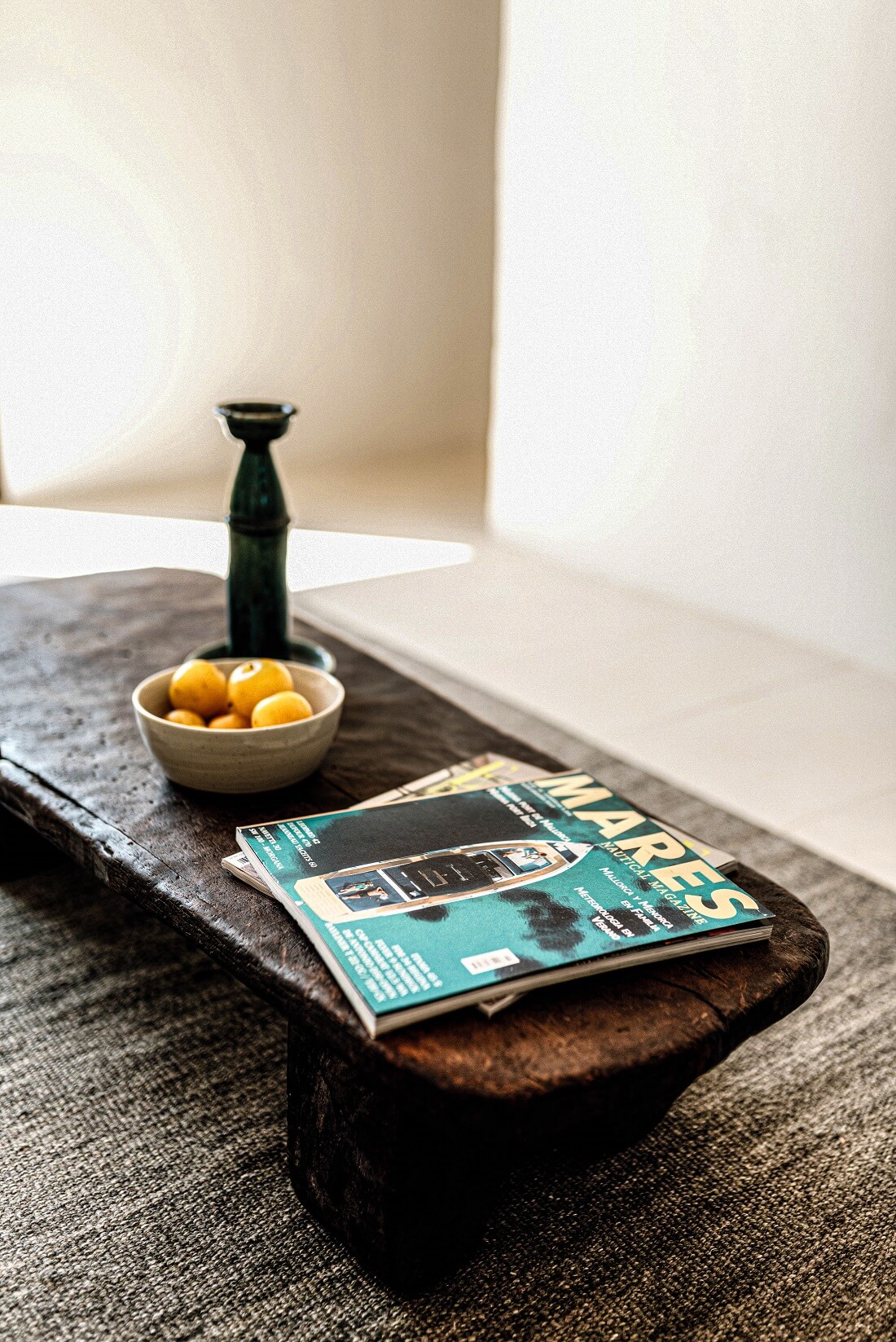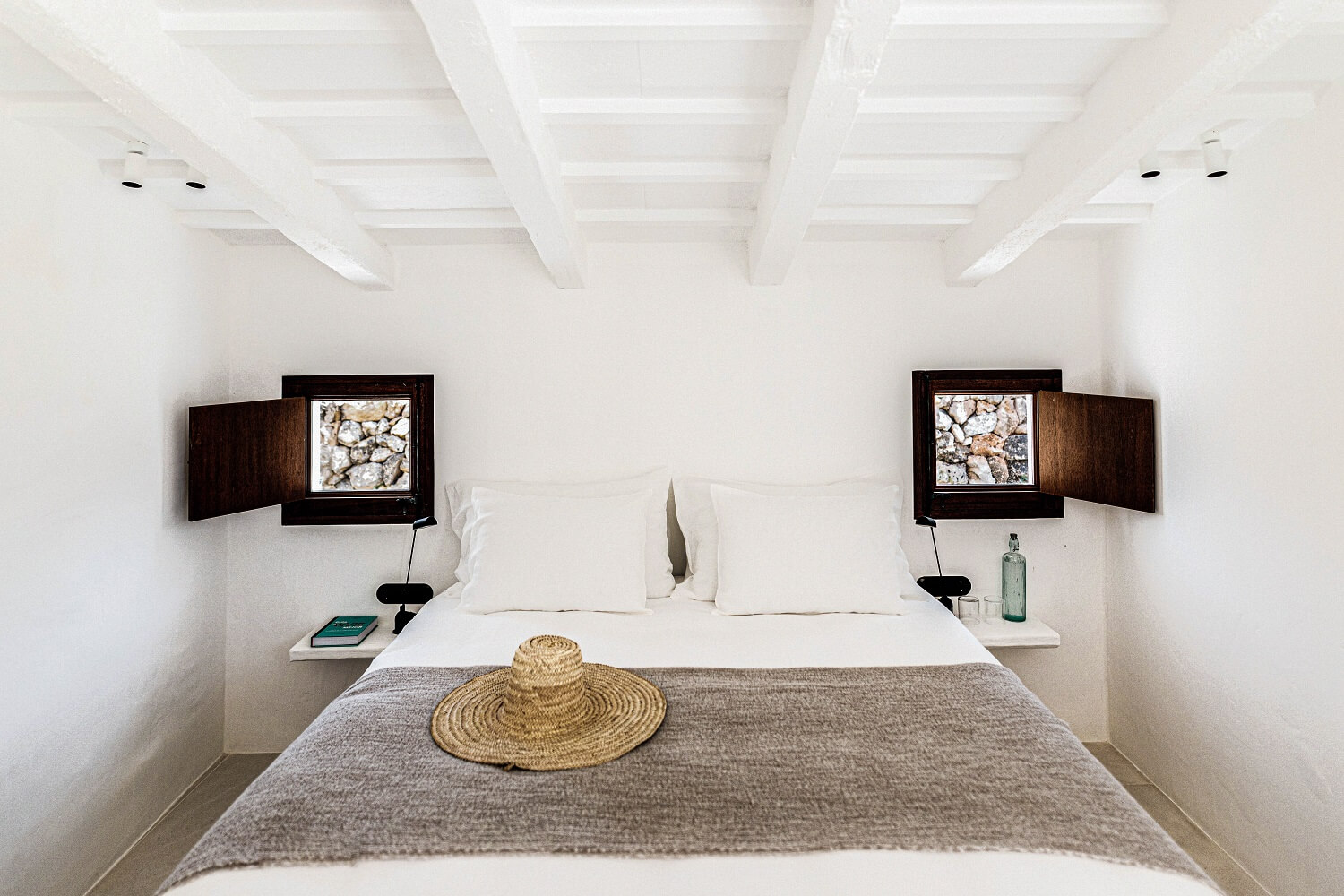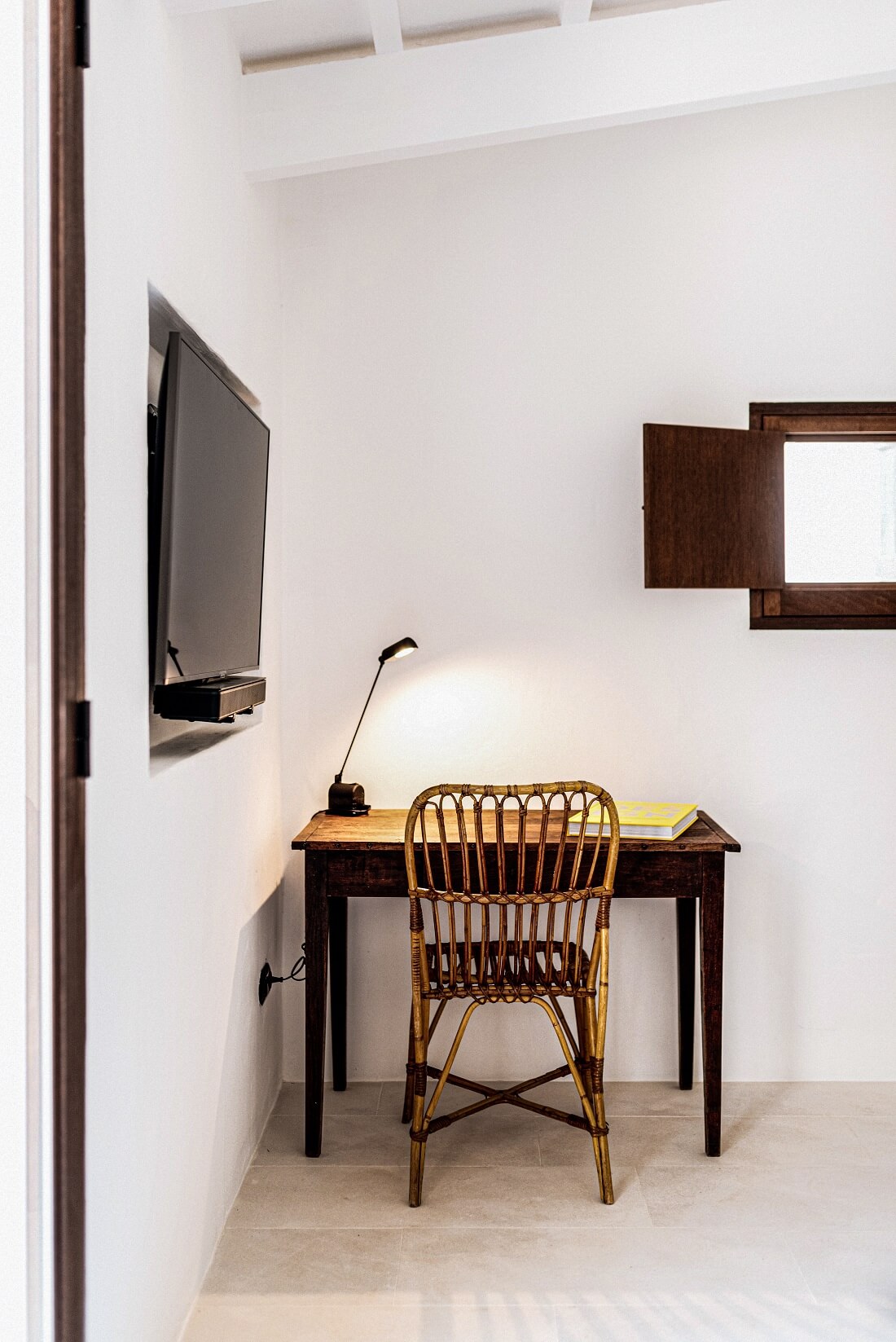 The finca offers everything you also get in a luxury hotel stay. The Zannier Private Estates offer a concierge service, daily cleaning, and yoga and gym facilities among others.
On request you can also get a private chef, personal shopping, and a laundry service.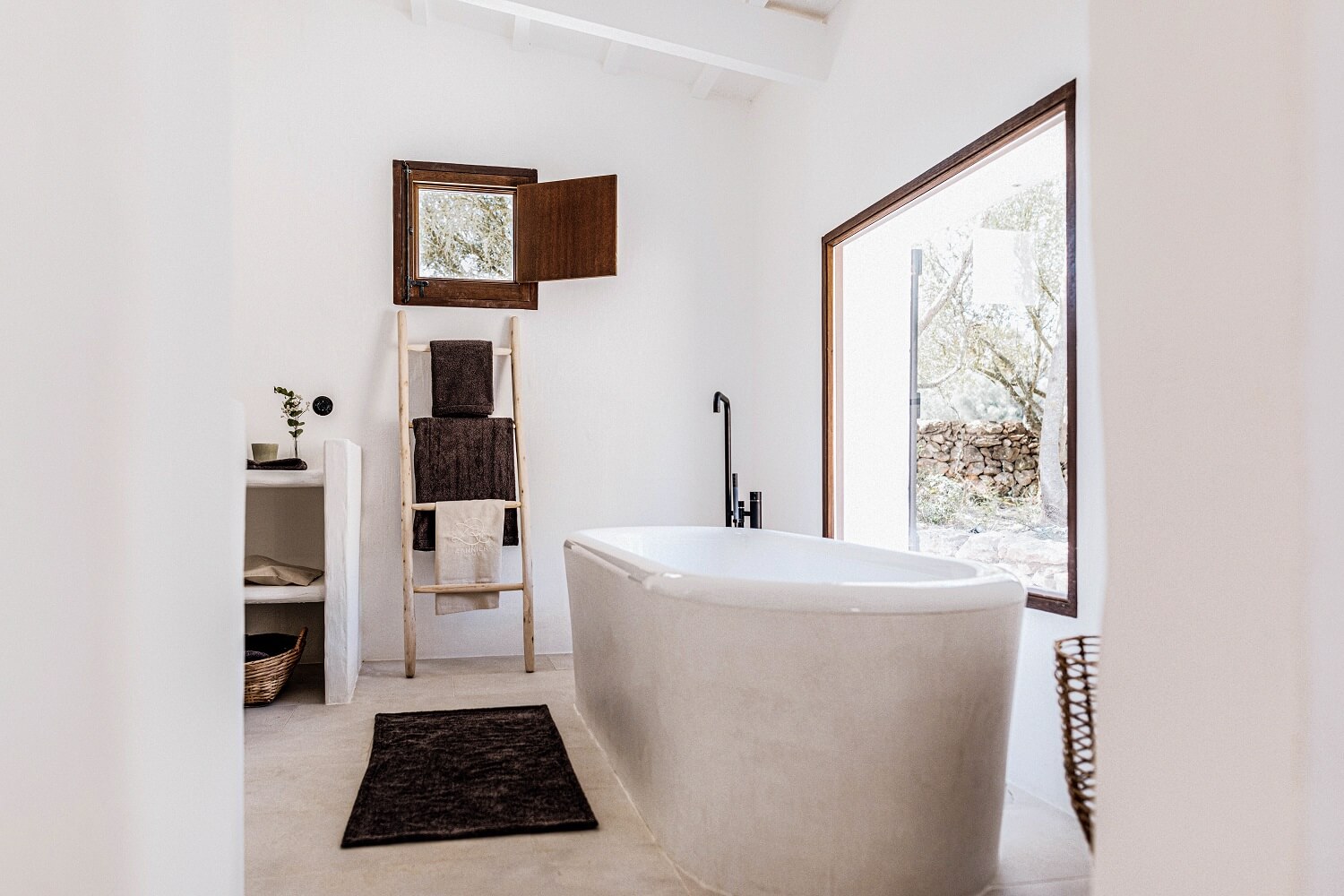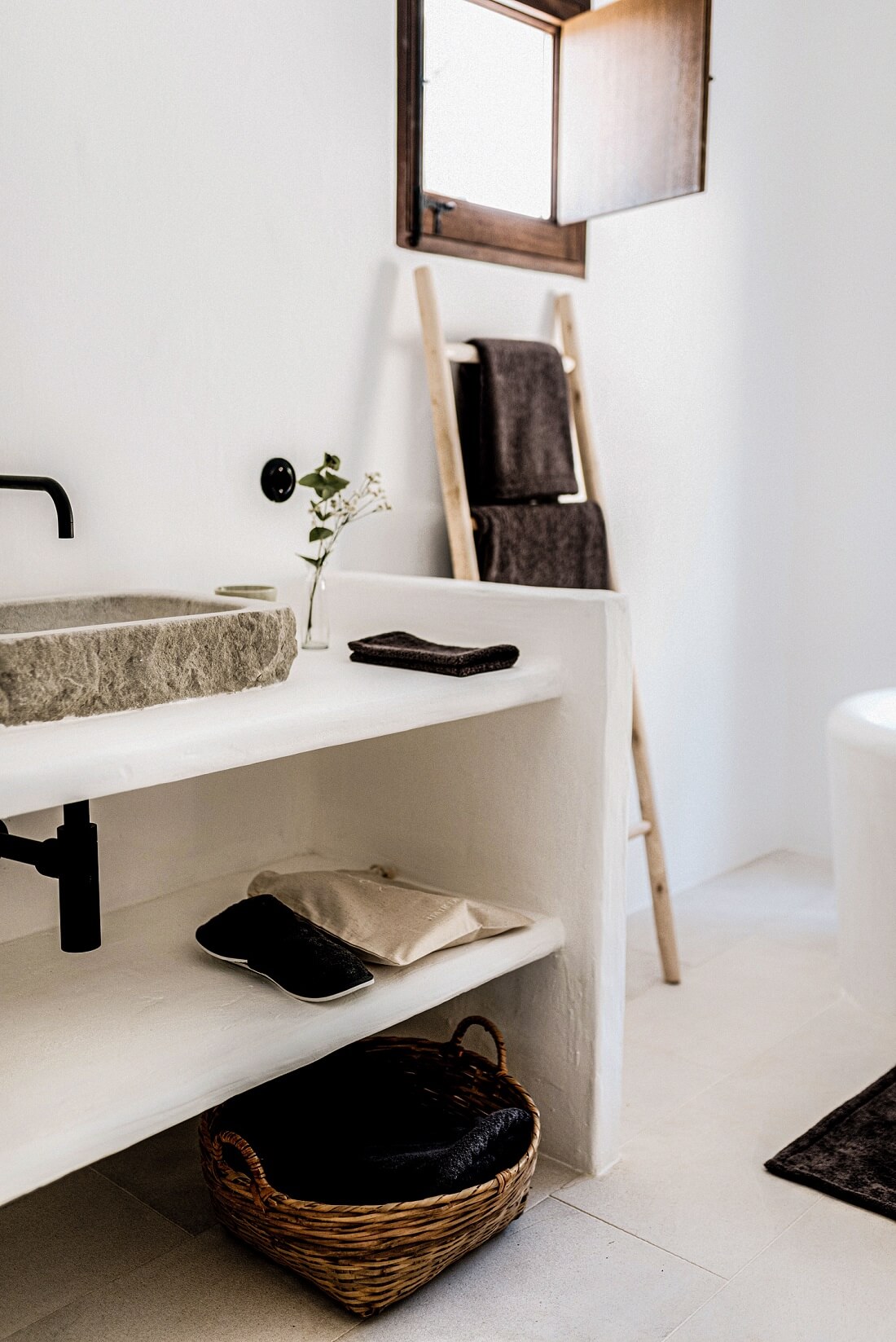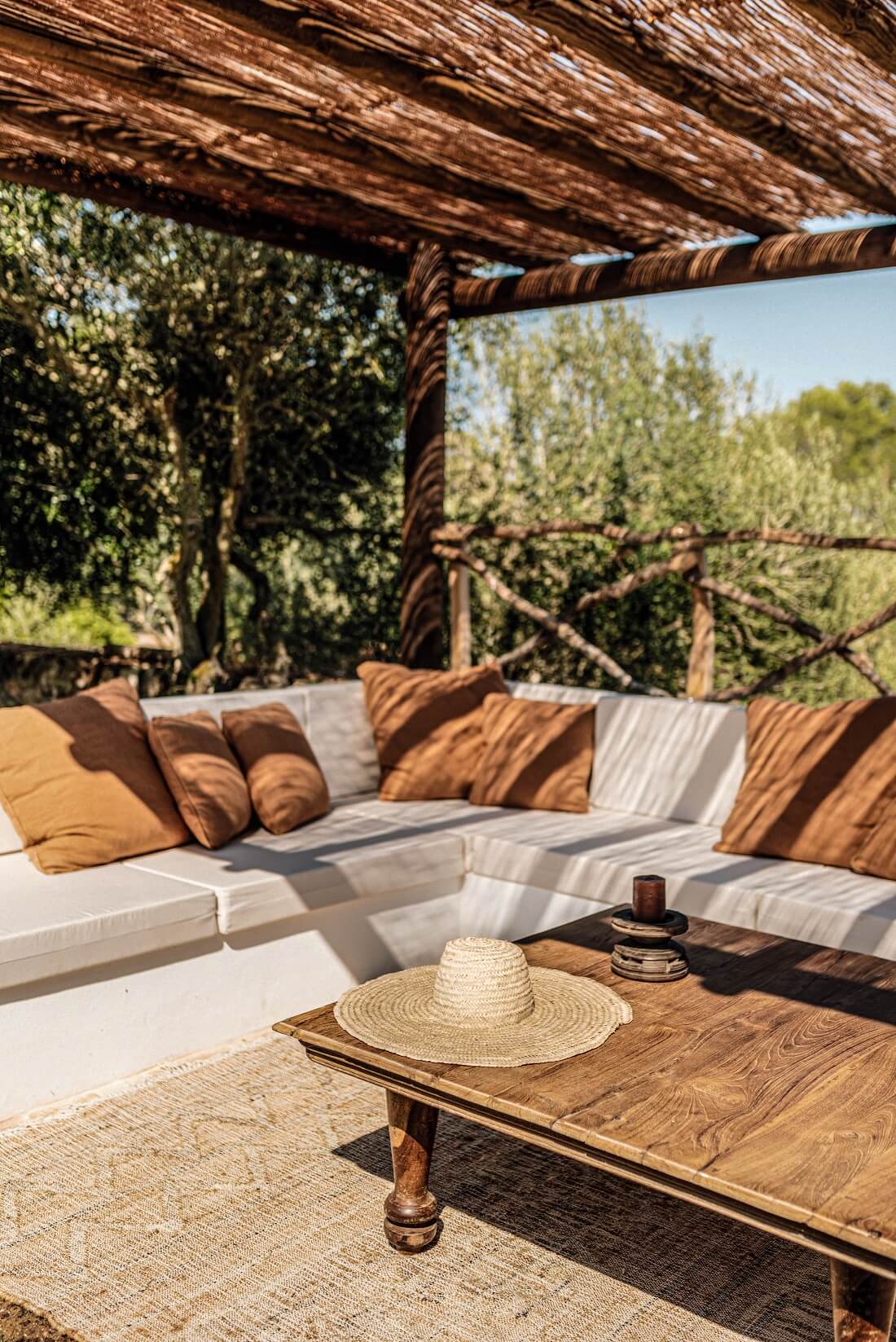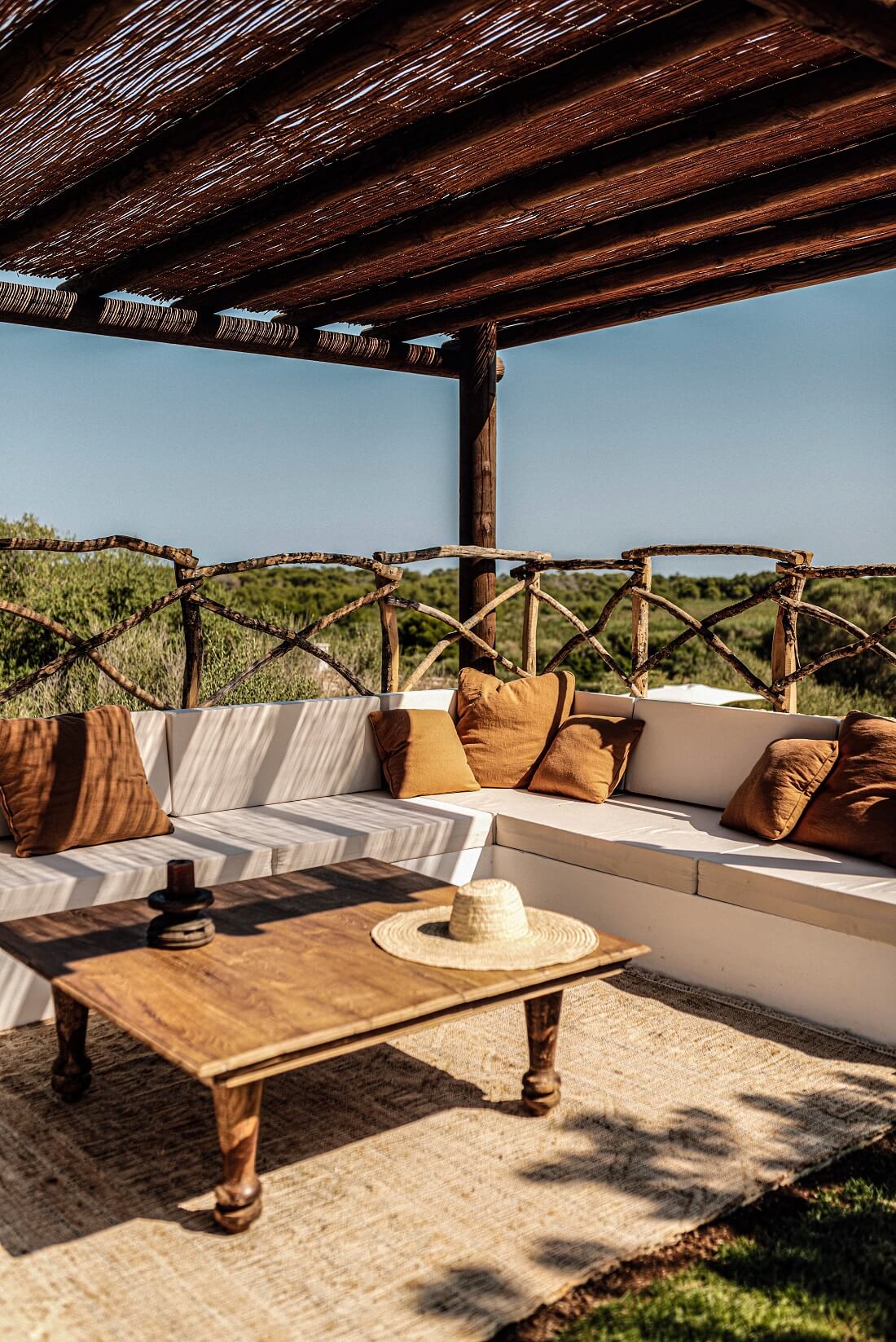 The finca is located only five minutes from Son Saura Bellavista beach. But it's also a short drive to some of Menorca's finest historic places. From the house you can easily reach the medieval streets of the coastal city Ciutadella, ancient ports, and beautiful villages.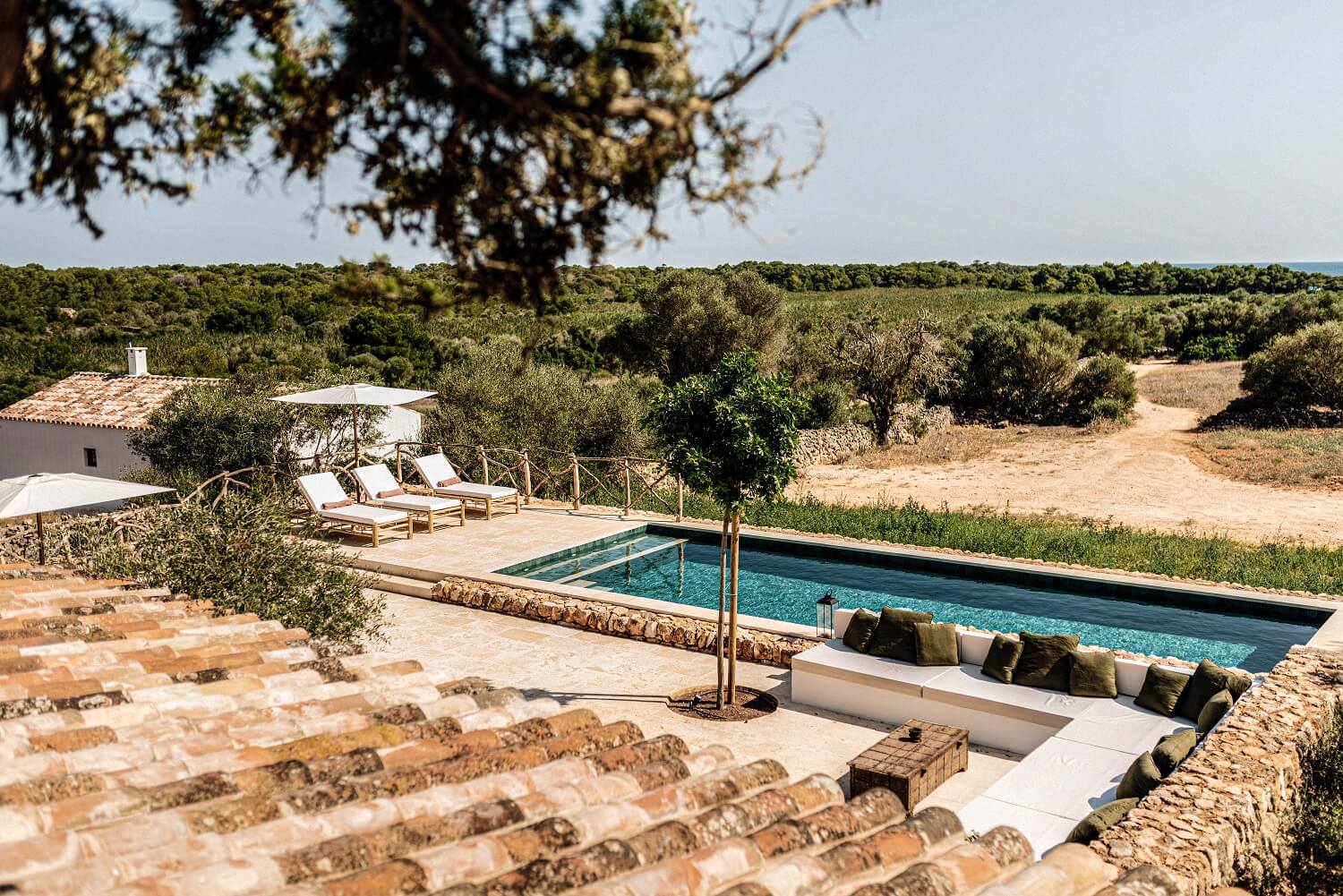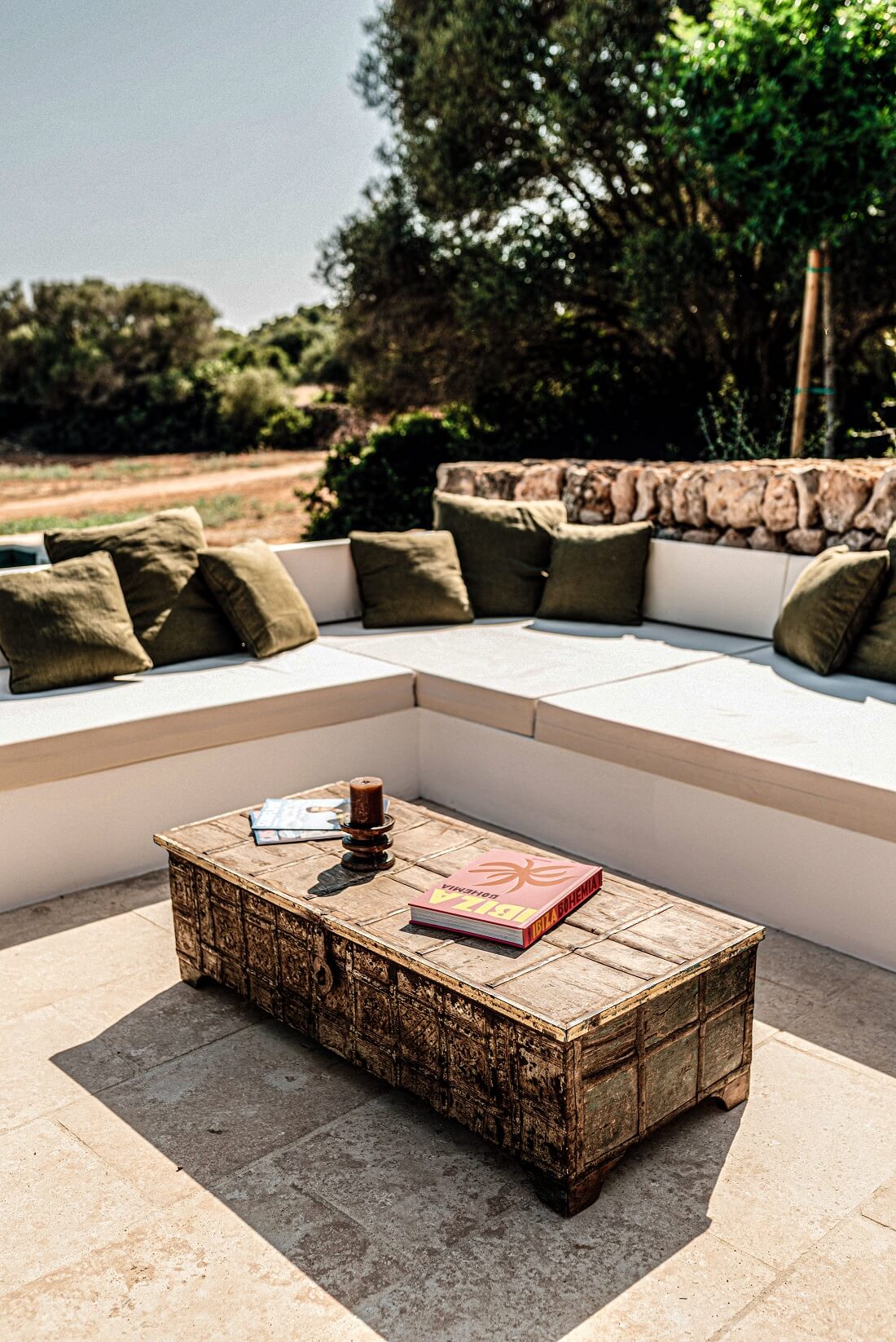 The house is designed for outdoor living. It has several outdoor seating spaces, a rooftop terrace, and a 45 square meter heated swimming pool.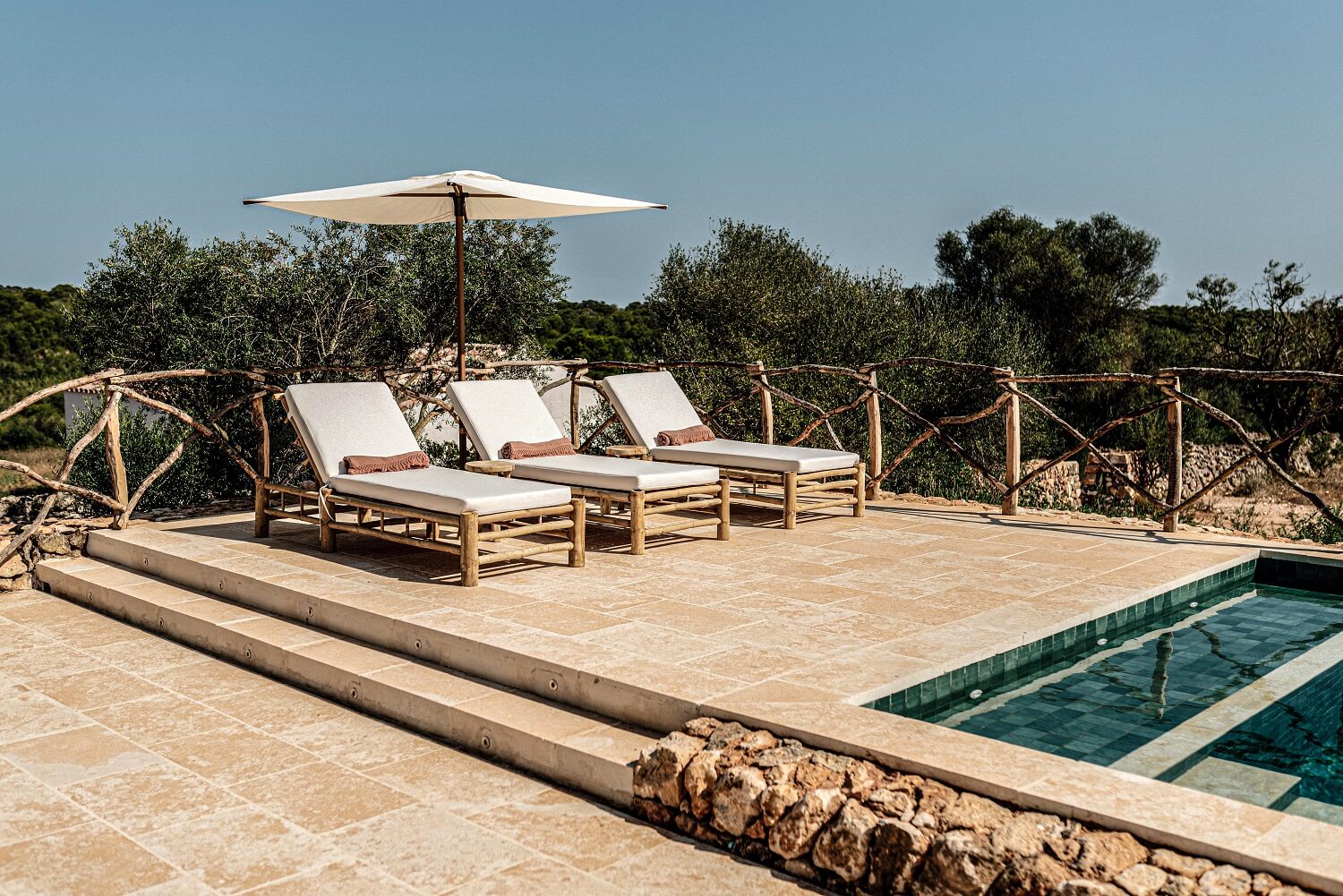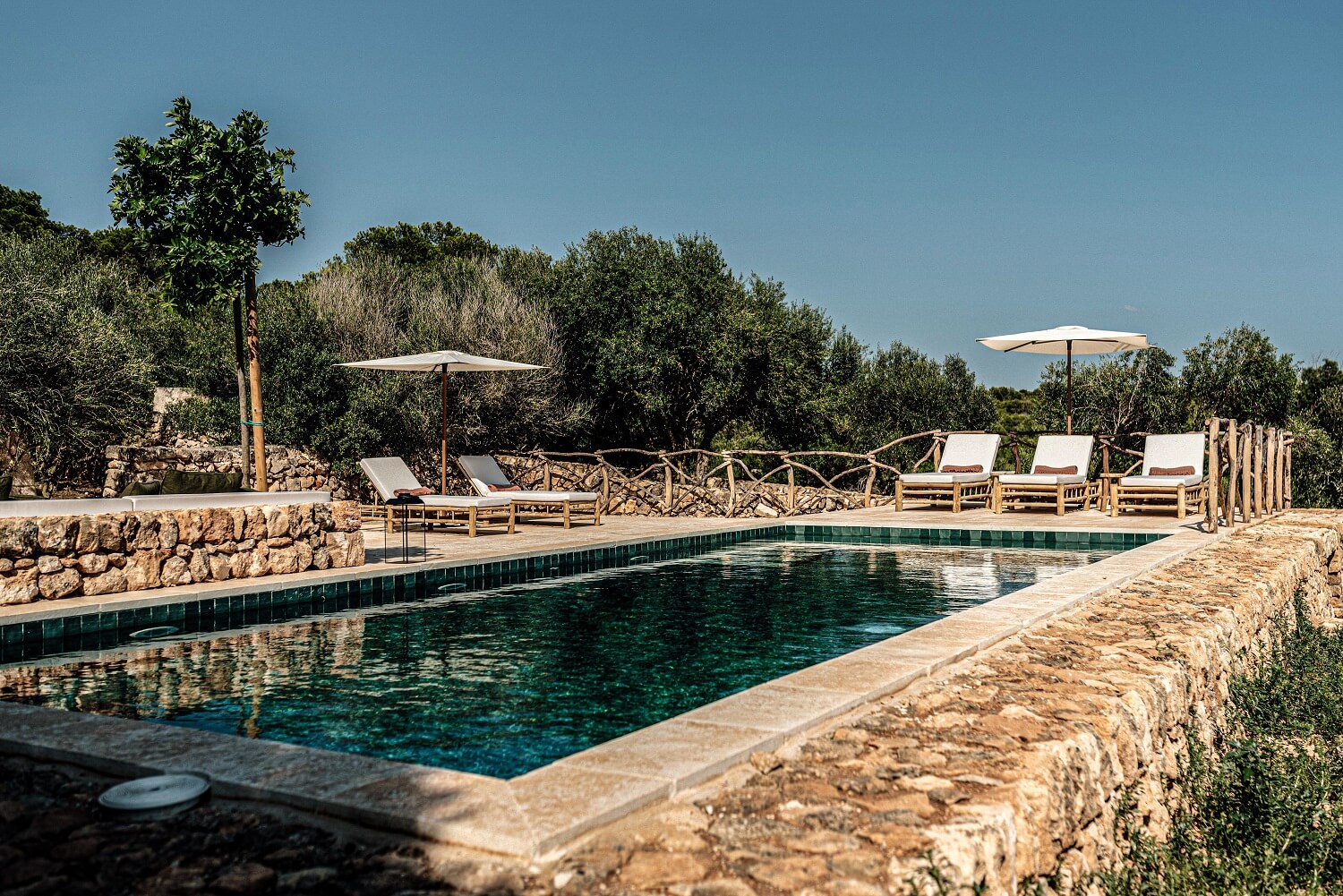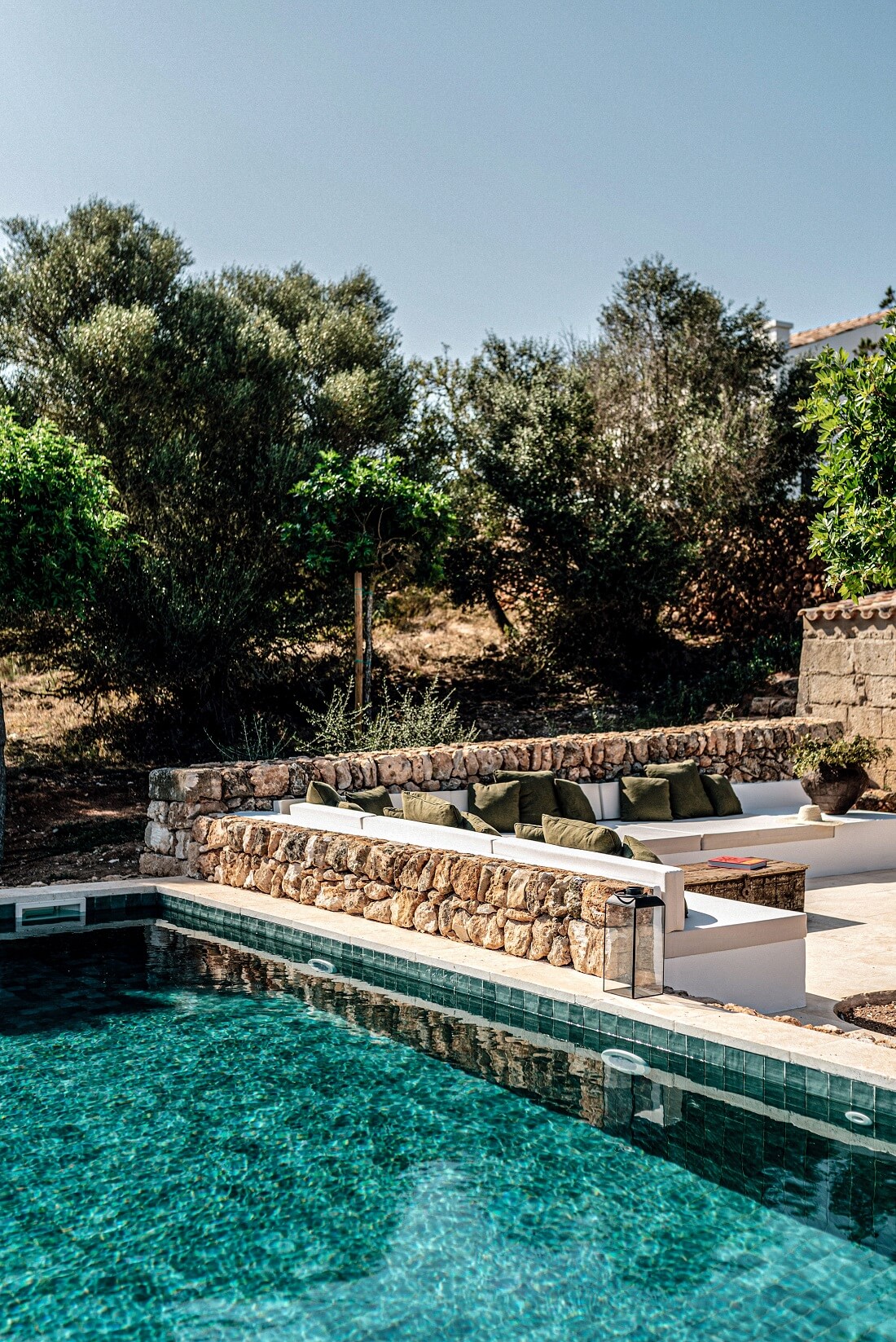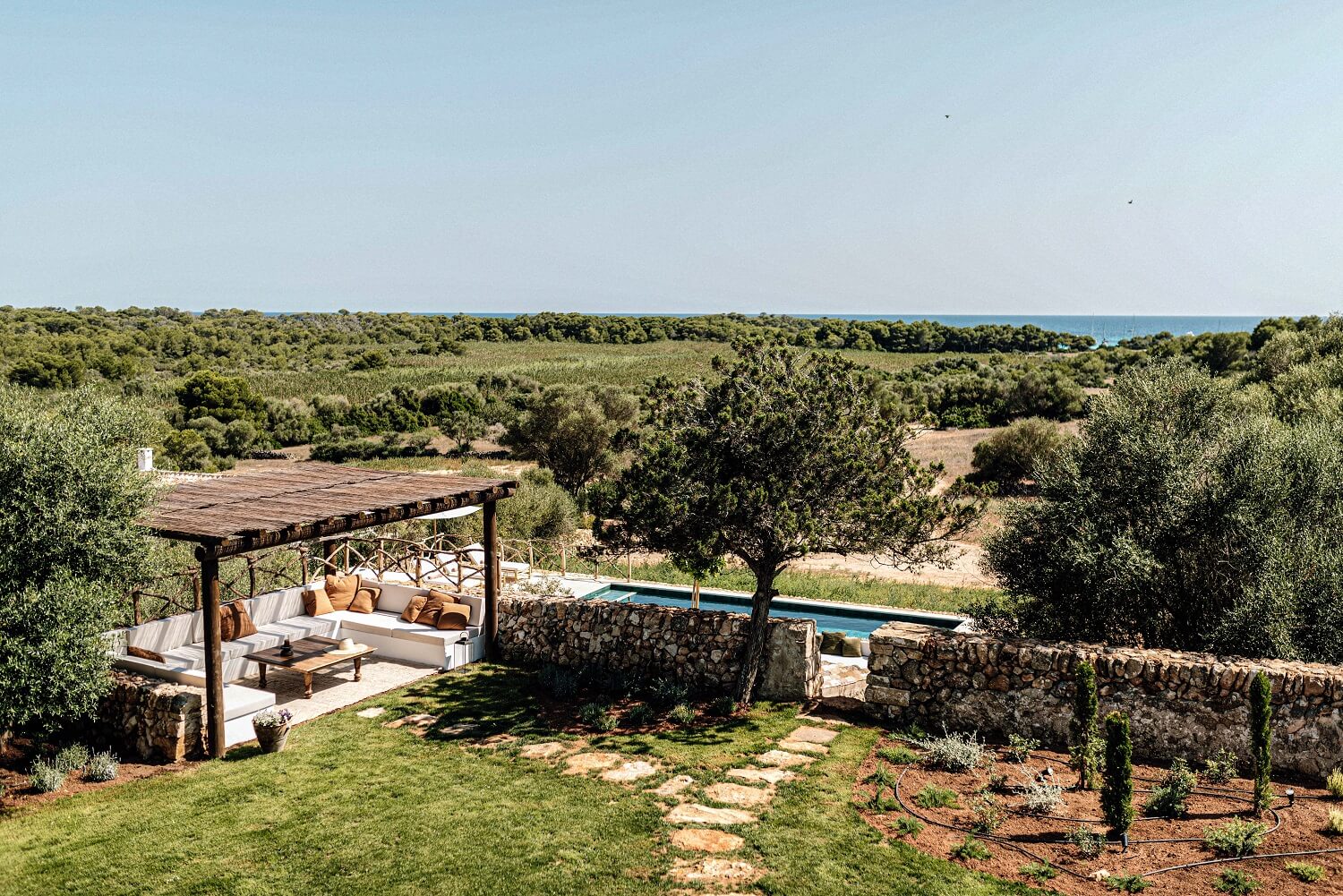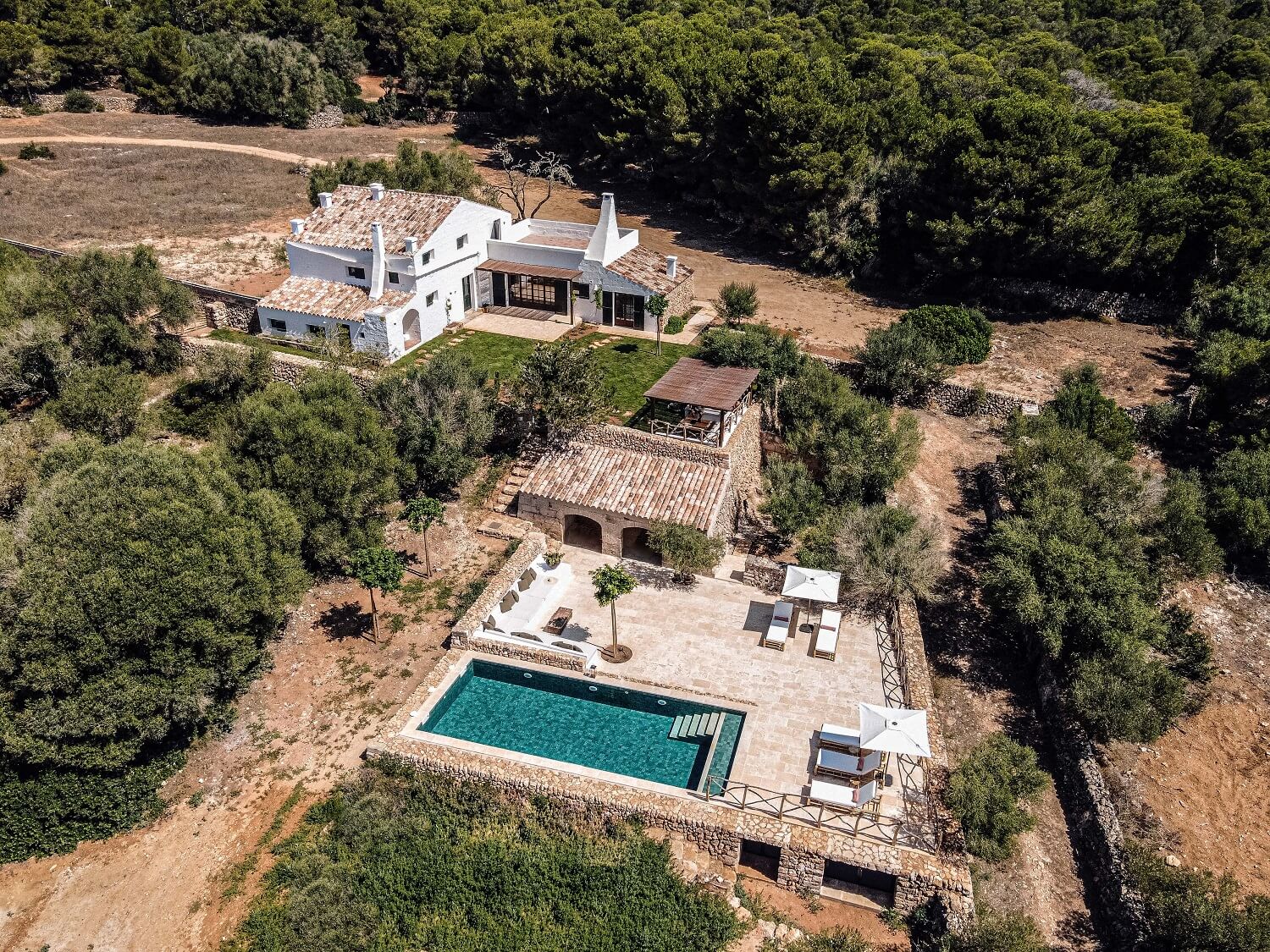 Finca Bellavista on Menorca is available all year round. You can book a stay here on the Zannier Private Estates website.