IKEA April News: Outdoor Living & Entertaining
It's time for another IKEA update with this time, new items which will enter the stores in April. But also some inspirational outdoor images that will get you ready for Summer living and entertaining.
There are many new products ranging from decorations, cushion covers, duvet covers, chairs, and much more. We're seeing many pink and red color tones in the new IKEA products.
And the new outdoor products, from a hammock, to strings lights, and decor will help you create the perfect outdoor space. Just in time for the Spring and Summer months that are ahead of us.
Now let's take a look at the IKEA April Collection & the IKEA ANLEDNING collection and let's daydream of Summer.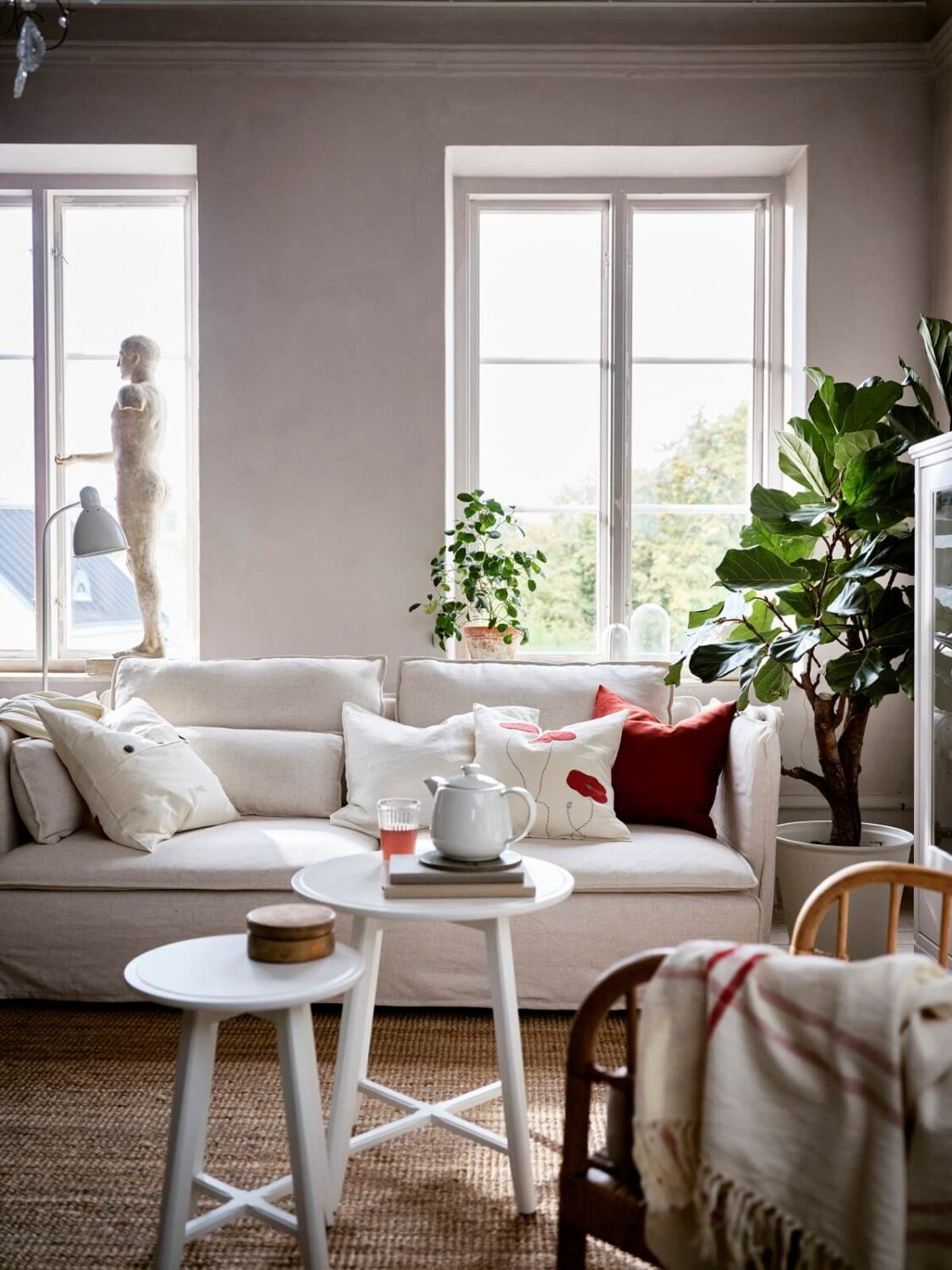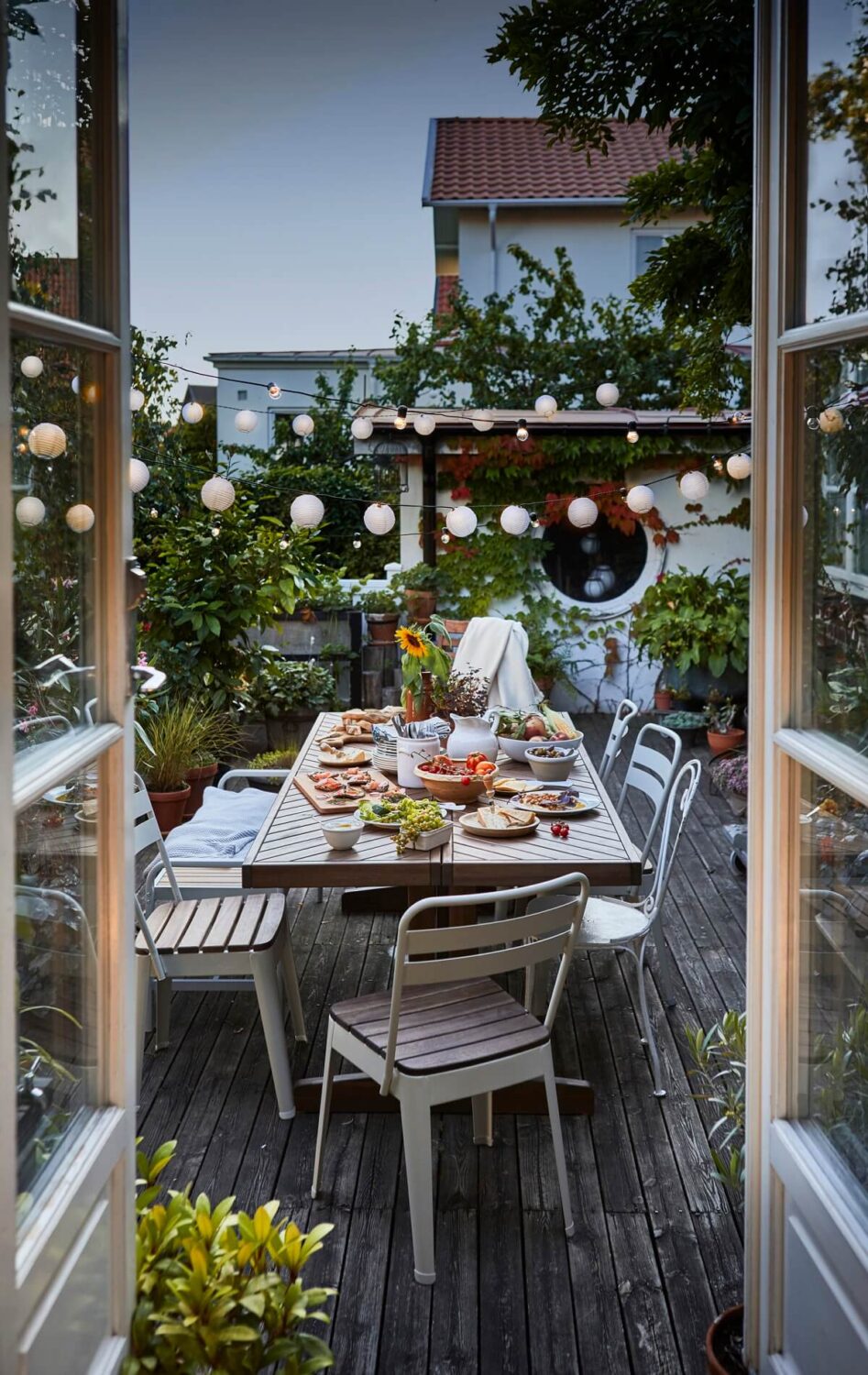 IKEA Anledning Collection
The IKEA ANLEDNING collection is designed with entertaining in mind. This vibrant collection is designed by Hanna Klarqvist and packed with items that will create the perfect table setting for dinner parties.
The poppies and pink tones create a cheerful Spring look. And the collection included beautiful tableware, decor pieces and cushion covers.