It is August so it's time for the IKEA Katalog 2022.. right? Well, not really. Every August we get inspired by the IKEA Catalog full of smart and stylish design ideas. But in 2022 things are a bit different at IKEA. And so the IKEA Catalog 2022 is also not what we're used to.
If you're wondering about what's happening with the IKEA Catalog 2022, keep on reading this post. I'll tell you what you can expect from IKEA in 2022.
Stay up to date: IKEA Catalog 2023 (And More IKEA News)
The IKEA Catalog
For 70 years IKEA has inspired us with an IKEA Catalog filled with unique home decor inspiration from our favourite Swedish interior store. The rooms featured in the IKEA catalog have inspired milions of people with the decorating of their own home.
The first catalog in 1951 was a modest booklet of 68 pages where IKEA founder Ingvar Kamprad showcased his IKEA collection. This IKEA Catalogue was mainly distributed in (Southern) Sweden.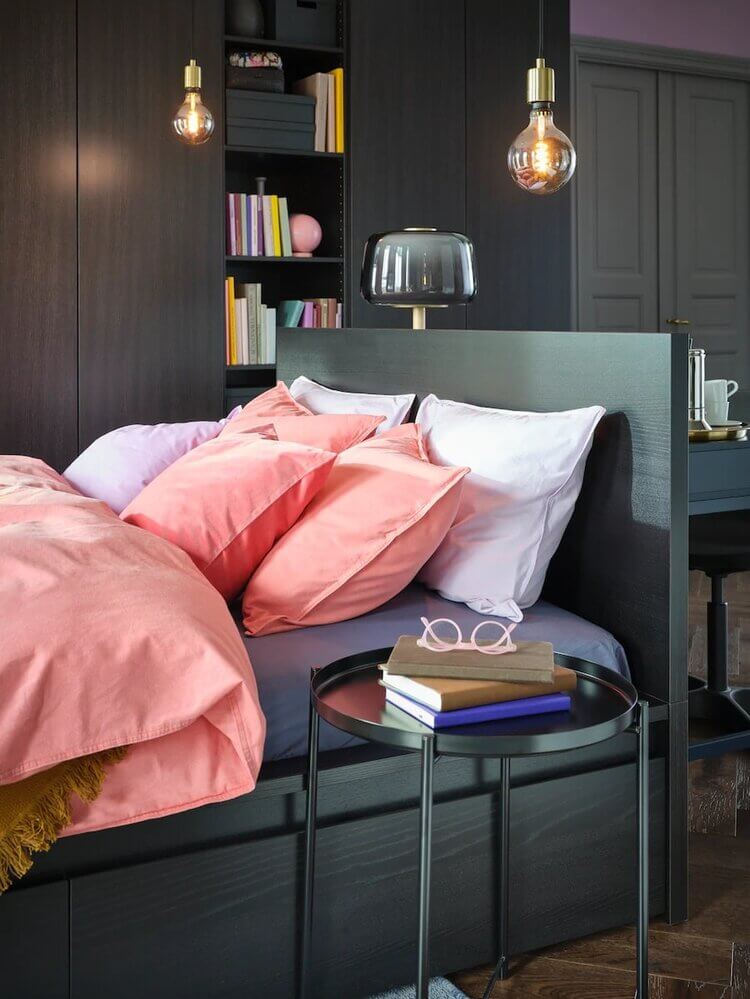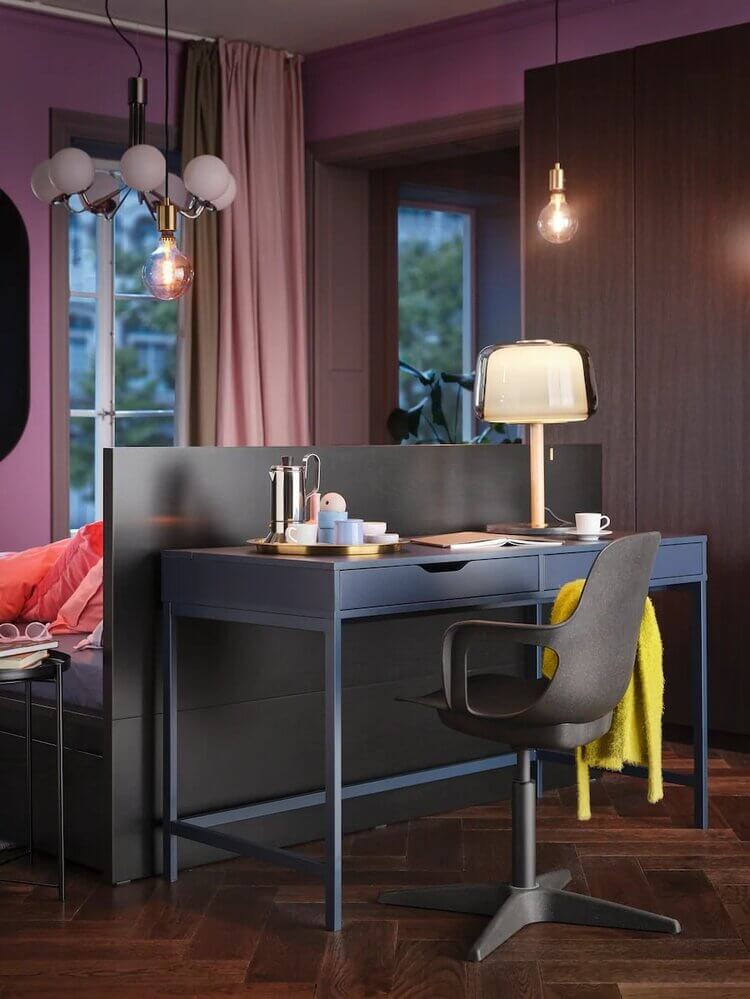 It is a far cry from the 300+ pages we see in IKEA Catalogs today. Not only are they much bigger and packed with interior inspiration. But the IKEA Catalog is now distributed in almost every country in the world.
At its peak in 2012, more than 300 milion copies of the IKEA catalog found their way into peoples' homes. And the IKEA Catalog is translated into 30 different languages.
Is There An IKEA Catalog 2022?
Unfortunately the answer ito that question is no.
In 2021 IKEA announced that the IKEA Catalog 2021 would be its last. The world is becoming more and more digital. From online shopping to social media the way products are being promoted and sold has changed immensely since the catalog's first release in 1951.
In 2021 "only" 20 milion copies of the 2021 IKEA Catalog were distributed (a vast decline since its peak in 2012).
In a press release Managing Director of IKEA, Konrad Grüss said:
"For both customers and co-workers, the IKEA Catalog is a publication that brings a lot of emotions, memories and joy. For 70 years it has been one of our most unique and iconic products, which has inspired billions of people across the world.
Turning the page with our beloved catalog is in fact a natural process since media consumption and customer behaviors have changed. In order to reach and interact with the many people, we will keep inspiring with our home furnishing solutions in new ways."
Does this mean there will be no new products or interior inspiration from IKEA in 2022?
Of course not!
Though the IKEA Catalog 2022 will not be released in print of digital form. You can be sure that in the upcoming weeks we will get plenty of new interior inspiration from IKEA.
From inspiring room inspiration to new product launches. IKEA will never stop to inspire milions of people around the world.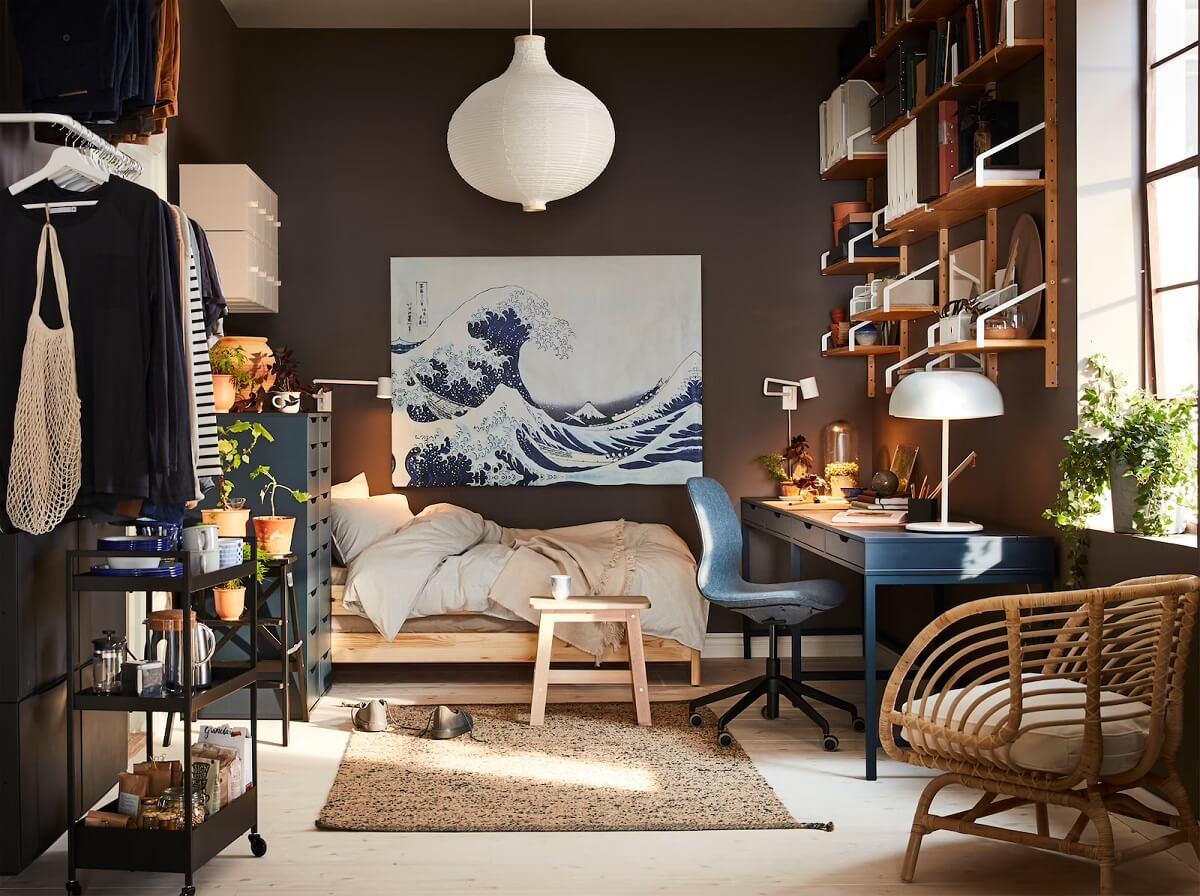 IKEA news 2022
New IKEA bedrooms packed with inspiration
IKEA often releases new room inspiration, and they're packed with beautiful and smart decorating ideas. Click here to take a look at "Styling Ideas from 6 new IKEA bedrooms".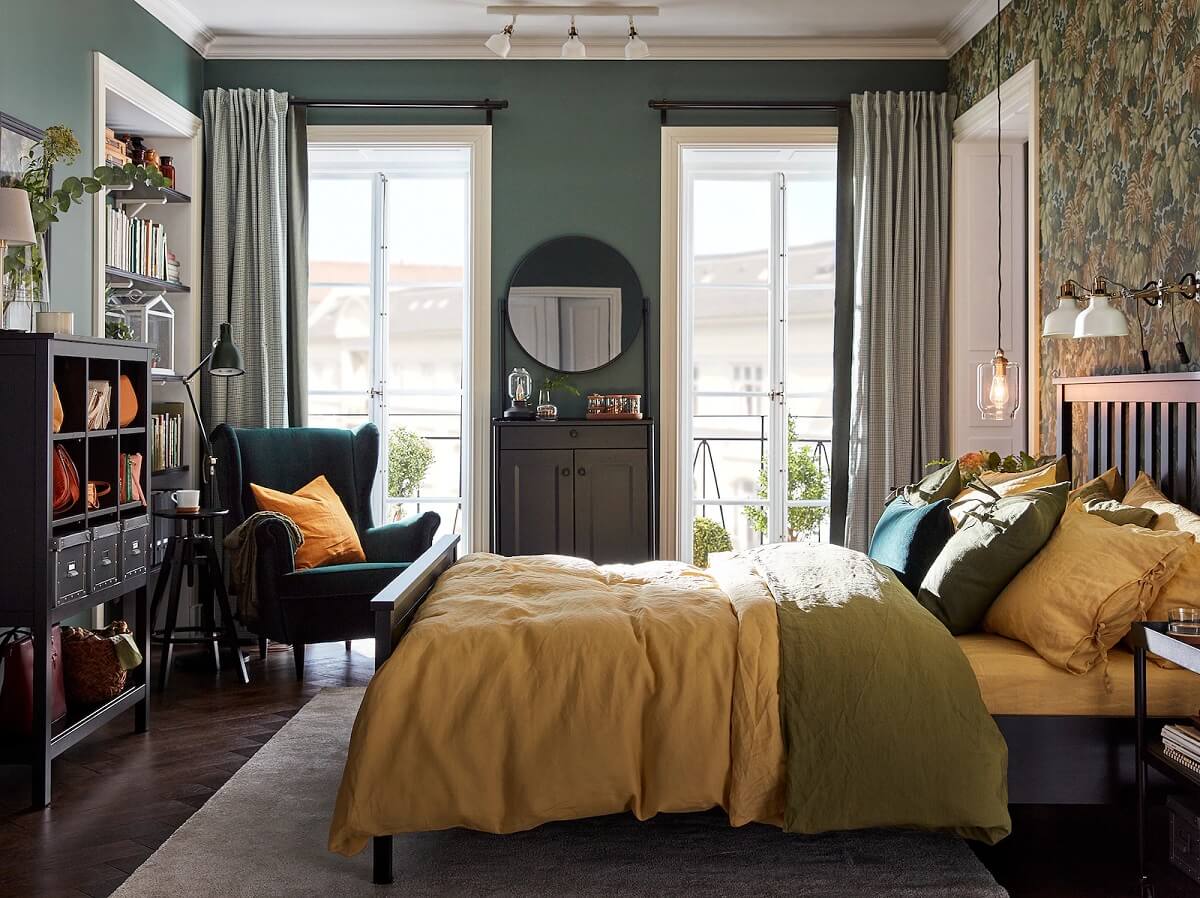 IKEA Karismatisk
In september a new and vibrant collection will be available in the IKEA stores. IKEA has teamed up with British pattern and textile designer Zandra Rhodes for a popping new collection called Karismatisk.
The collection consists of 26 products in vibrant colors and patterns. The new collection brings Zandra's character and confidence to your home.
If you love vibrant colors and eccentric designs then this new Karismatisk collection is perfect for you.
Next to new product launches we will also get new brochures for kitchens, bedrooms and more.
Be sure the follow The Nordroom if you always want to see the latest IKEA news. You can subcribe to the newsletter to always stay up to date.
If you can't get enough of IKEA catalogs you can still see the IKEA Spring Catalog 2019, IKEA Catalog 2020, IKEA Spring Catalog 2020 and IKEA Catalog 2021 on The Nordroom.
And yes.. i have packed this post with inspiring IKEA rooms to soften the blow 😉