At the end of the year, it's time to look back at the best interiors that were posted on The Nordroom. In this Best of 2021 series I will share the most beautiful rooms of this year.
And of course you will find a link to the full home tours, so you can see more of these beautiful homes.
This was another year of uncertainty, hardship, and struggles. But I hope that by sharing beautiful interiors, I can bring some light and beauty to your lives.
Make sure to check in with The Nordroom this week to take a look at all the best rooms of this year. But in this post I will share the best kids rooms of 2021. Enjoy!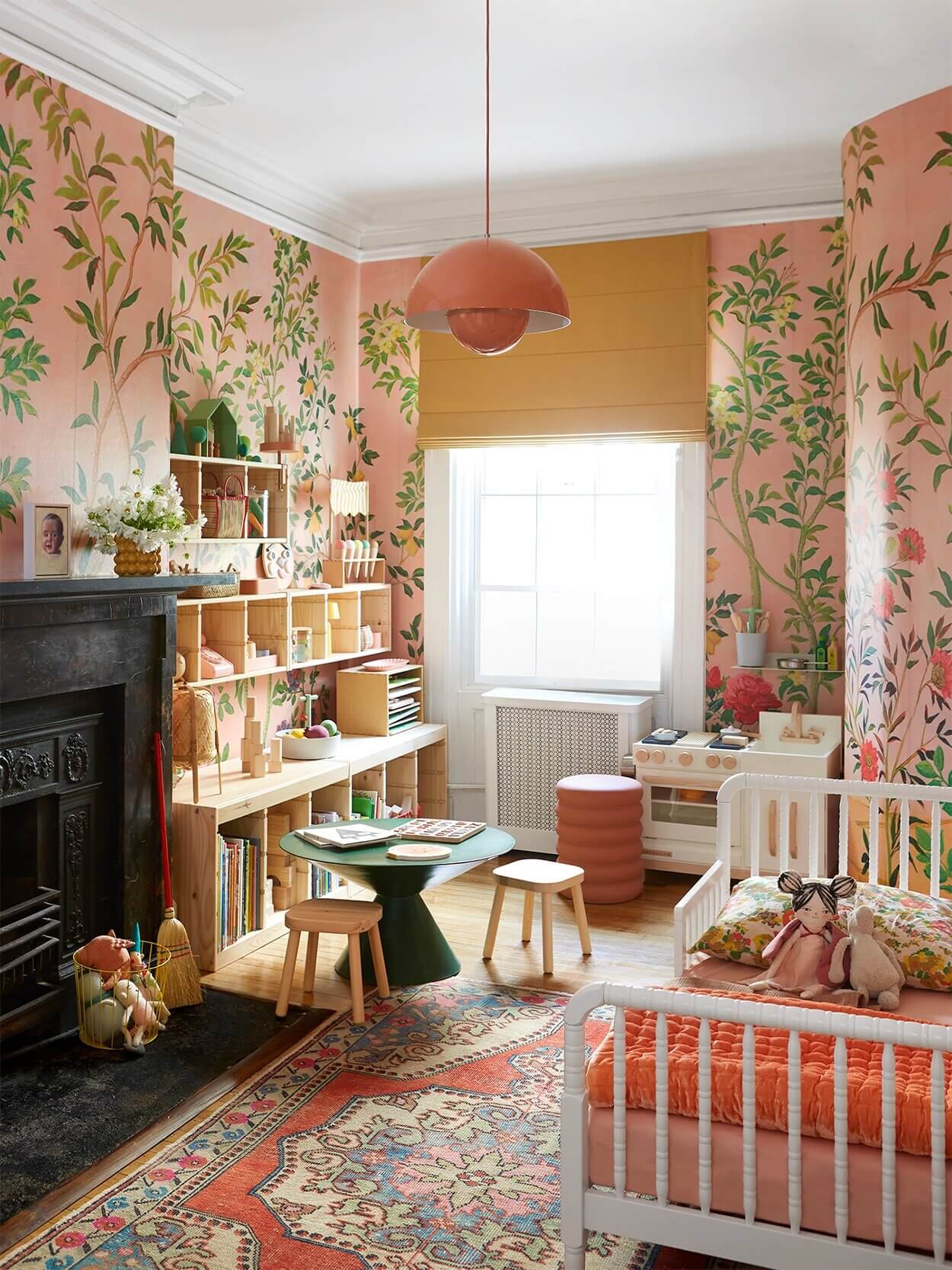 A pink kids room in a colorful home in New York.
A baby room with wallpaper in a character-filled colonial home on the Hudson River.
A narrow kids bedroom with loft bed, seating area and workspace in a Scandi apartment.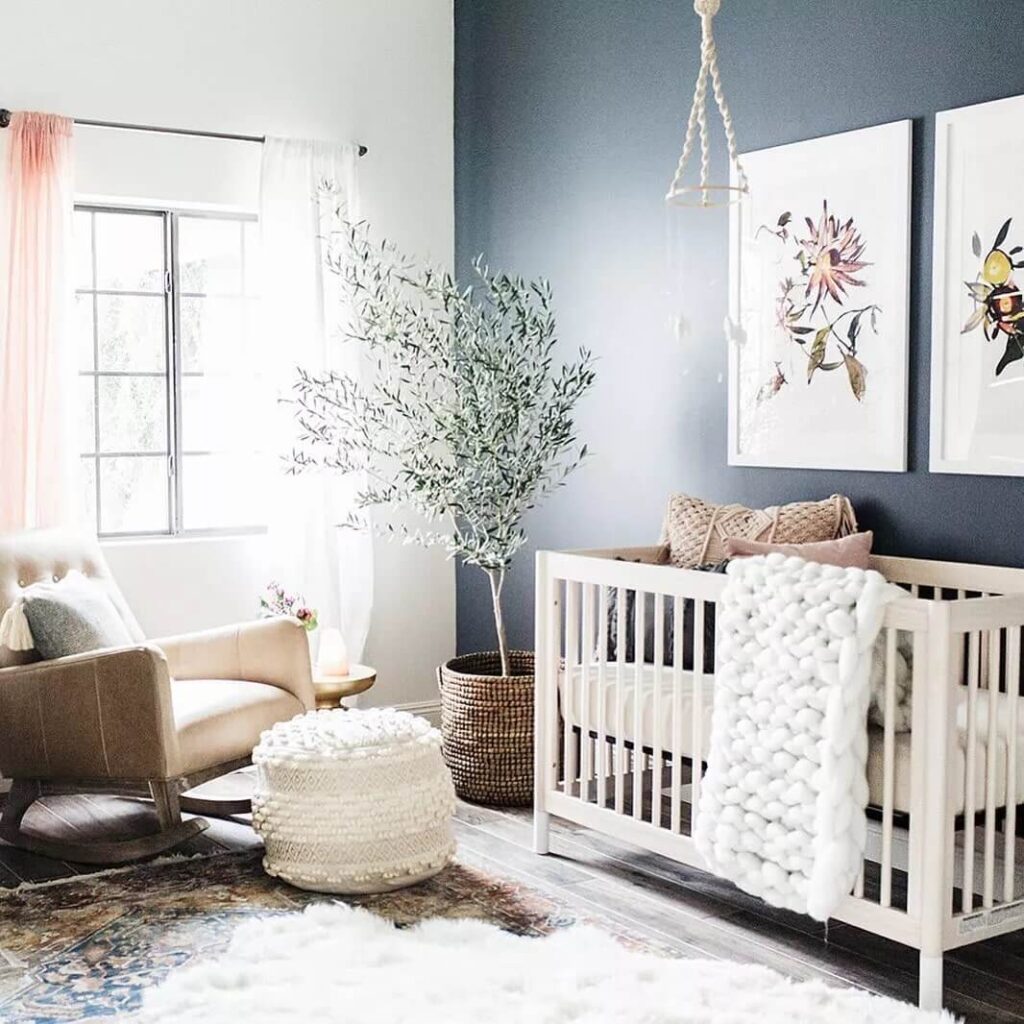 A stylish nursery from The Nordroom's gender neutral nursery ideas post.
A nursery with antique furniture and colorful decor in a worker's cottage in London.
A kids bedroom with dark blue walls and pink decor in a soft Scandinavian home.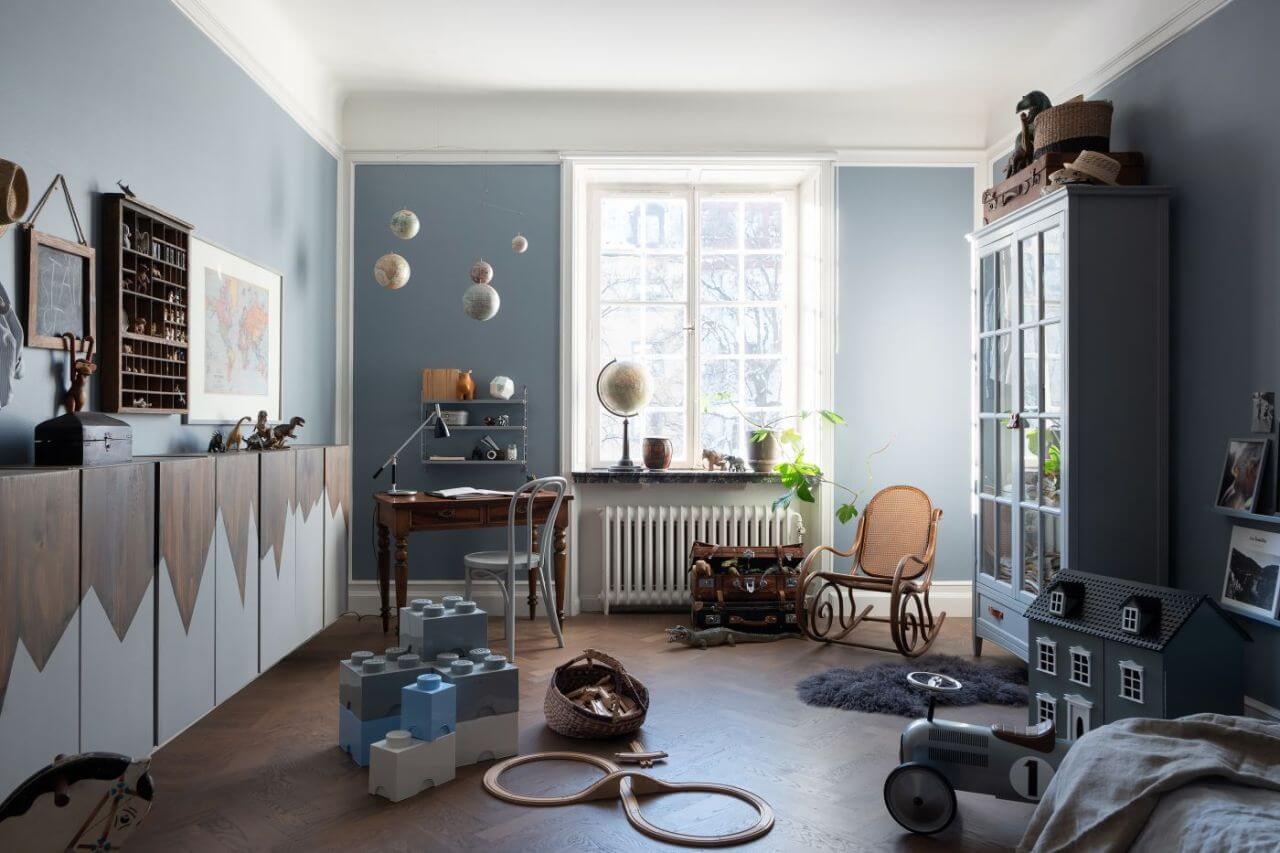 Ligh blue bedroom with vintage touches.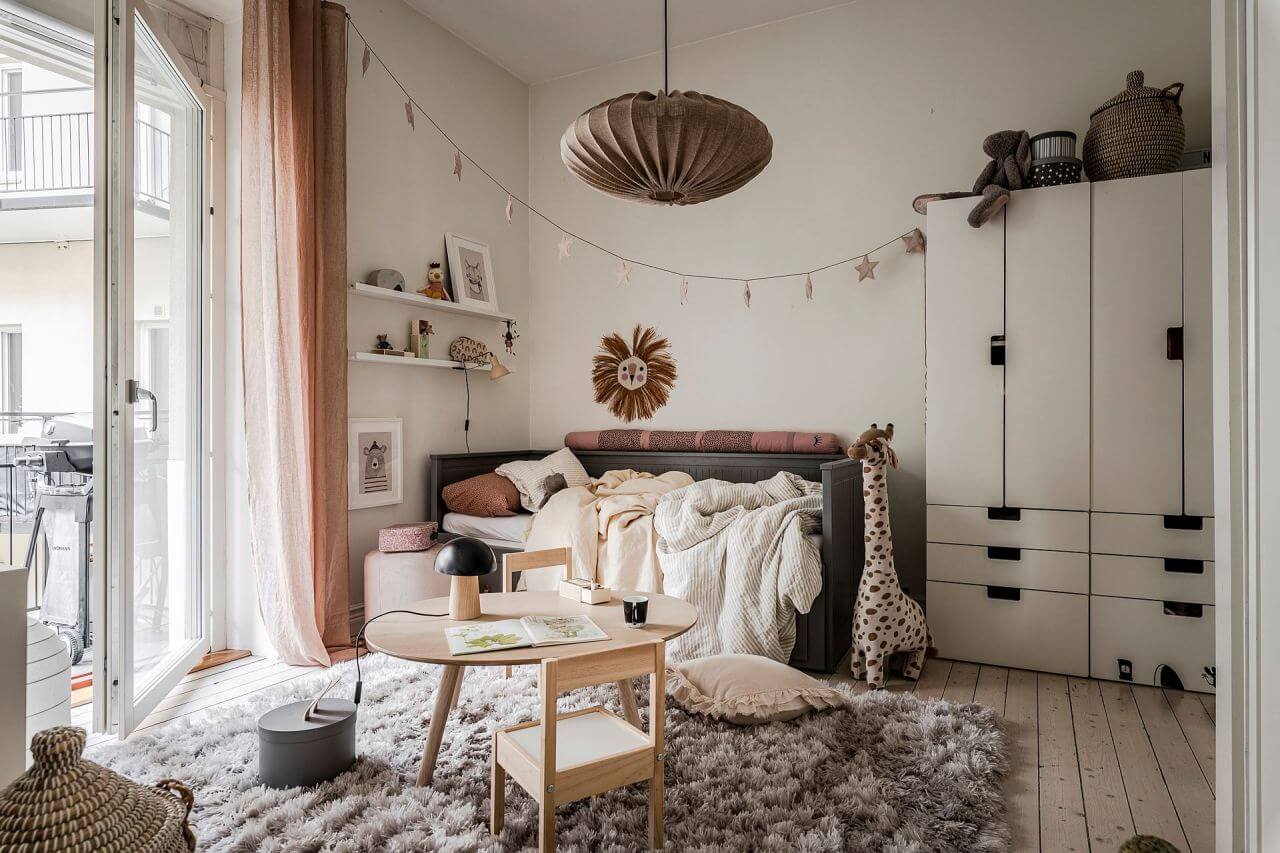 A natural kids bedroom with play area.
A moody wooden kids room with built-in bunk beds.
A light blue kids bedroom with bunk beds.
A light blue children's room with yellow bed.
A blue kids bedroom with wooden bed.
I hope you've enjoyed these beautiful kids rooms. Click here to see every post of the Best of 2021 serie. And if you're curious about the most beautiful rooms from other years, you can take a look here.