Best of 2021: Home Offices
At the end of the year, it's time to look back at the best interiors that were posted on The Nordroom. In this Best of 2021 series I will share the most beautiful rooms of this year.
And of course you will find a link to the full home tours, so you can see more of these beautiful homes.
This was another year of uncertainty, hardship, and struggles. But I hope that by sharing beautiful interiors, I can bring some light and beauty to your lives.
Make sure to check in with The Nordroom this week to take a look at all the best rooms of this year. But in this post I will share the best home offices of 2021. Enjoy!
A moody home office in a unique historic apartment.
A green home office in a European inspired home in Louisville.
A vintage home office in a Scandinavian villa filled with vintage decor and art.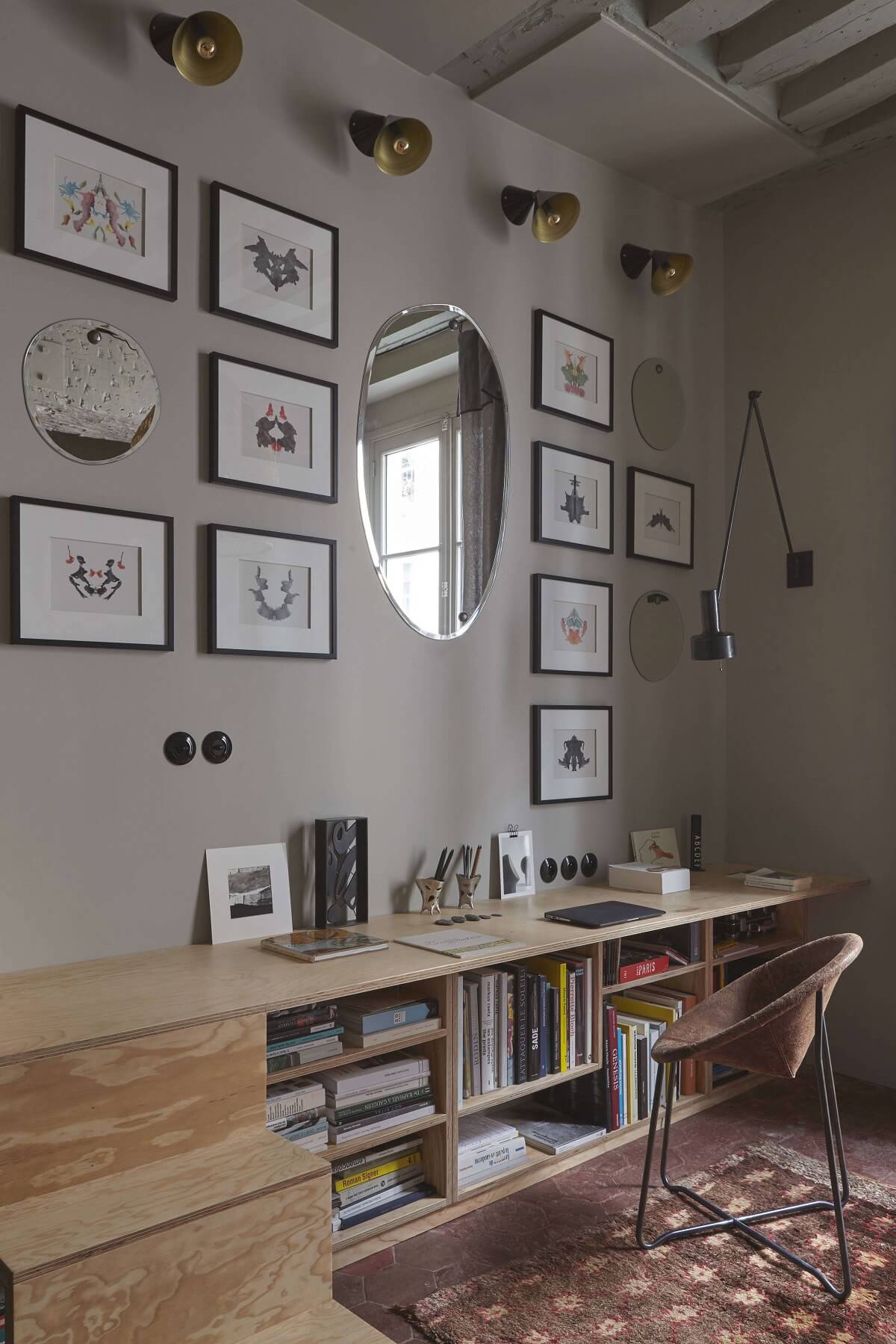 Built-in home office in a small Parisian apartment from the "design lessons from Parisian apartments" post.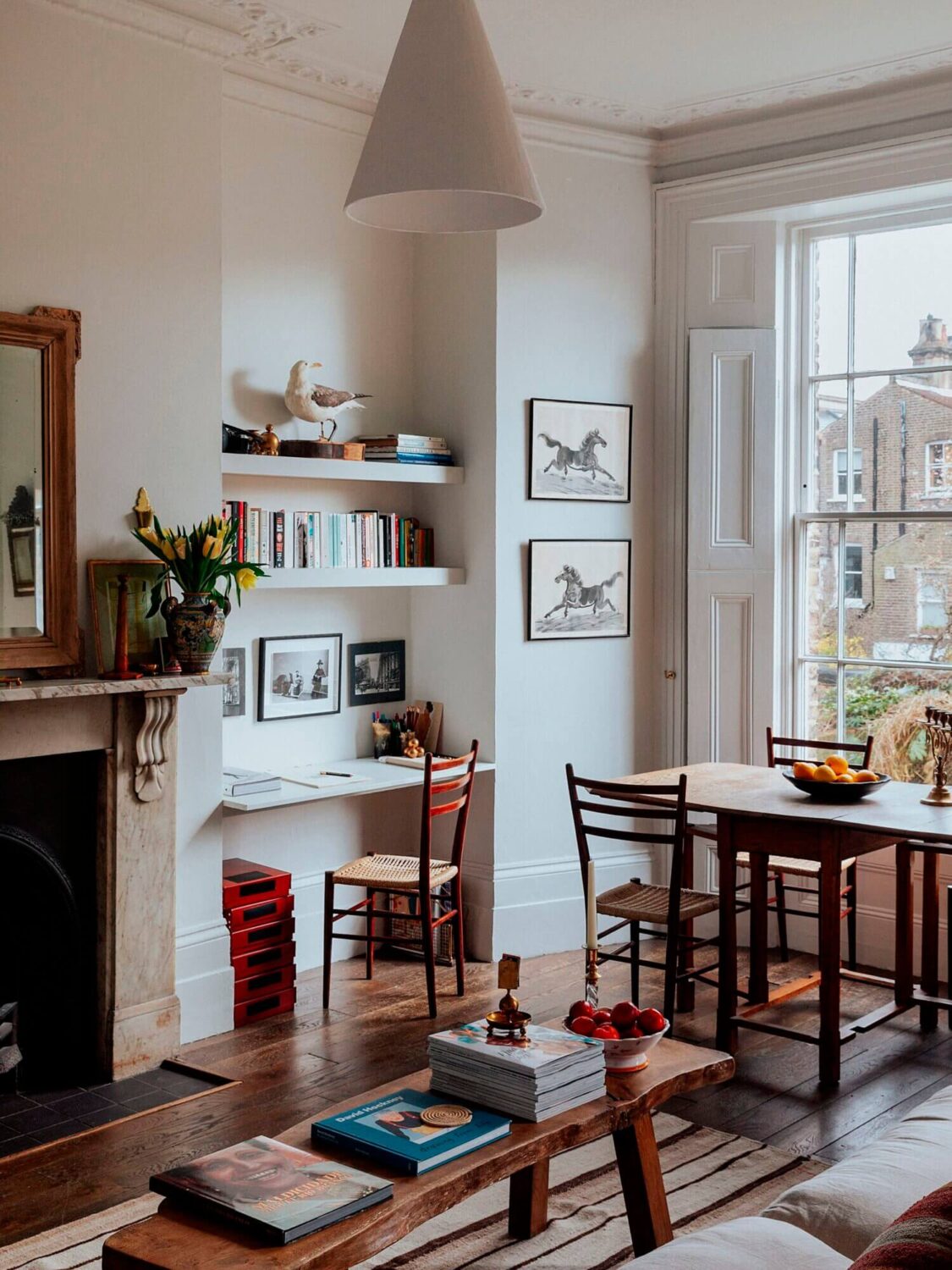 A built-in home office in the London home of an antiques dealer.
Home office with cork wall from the Interior Design Trends 2022 post.
You can also take a look at these two home office articles by The Nordroom:
A vibrant cloffice workspace that can be found in: How to create a home office in a small space.
A hallway home office with colorful wallpaper and a workspace made of String Shelves
A classic blue built-in home office in a hotel-style apartment in Stockholm.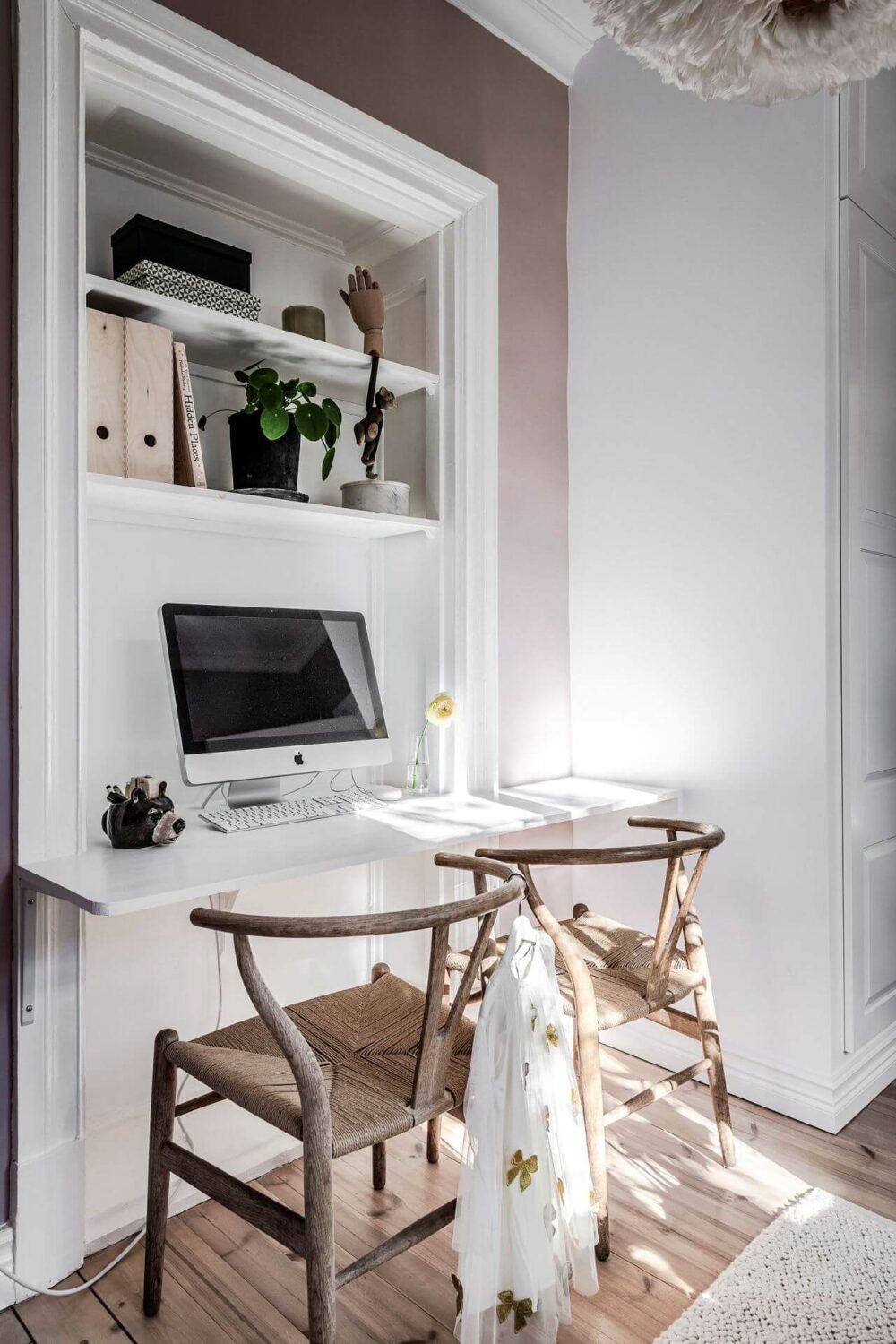 A bright double built-in workspace in a Scandinavian apartment.
A pink home office in the living room from "How To Create A Home Office in a Small Space"
I hope you've enjoyed these beautiful home offices. Click here to see every post of the Best of 2021 serie. And if you're curious about the most beautiful rooms from other years, you can take a look here.