Best of 2021: Studio & Loft Apartments
At the end of the year, it's time to look back at the best interiors that were posted on The Nordroom. In this Best of 2021 series I will share the most beautiful rooms of this year.
And of course you will find a link to the full home tours, so you can see more of these beautiful homes.
This was another year of uncertainty, hardship, and struggles. But I hope that by sharing beautiful interiors, I can bring some light and beauty to your lives.
Make sure to check in with The Nordroom this week to take a look at all the best rooms of this year. But in this post I will share the best studio & loft apartments of 2021. Enjoy!
A Brooklyn loft apartment with exposed brick walls.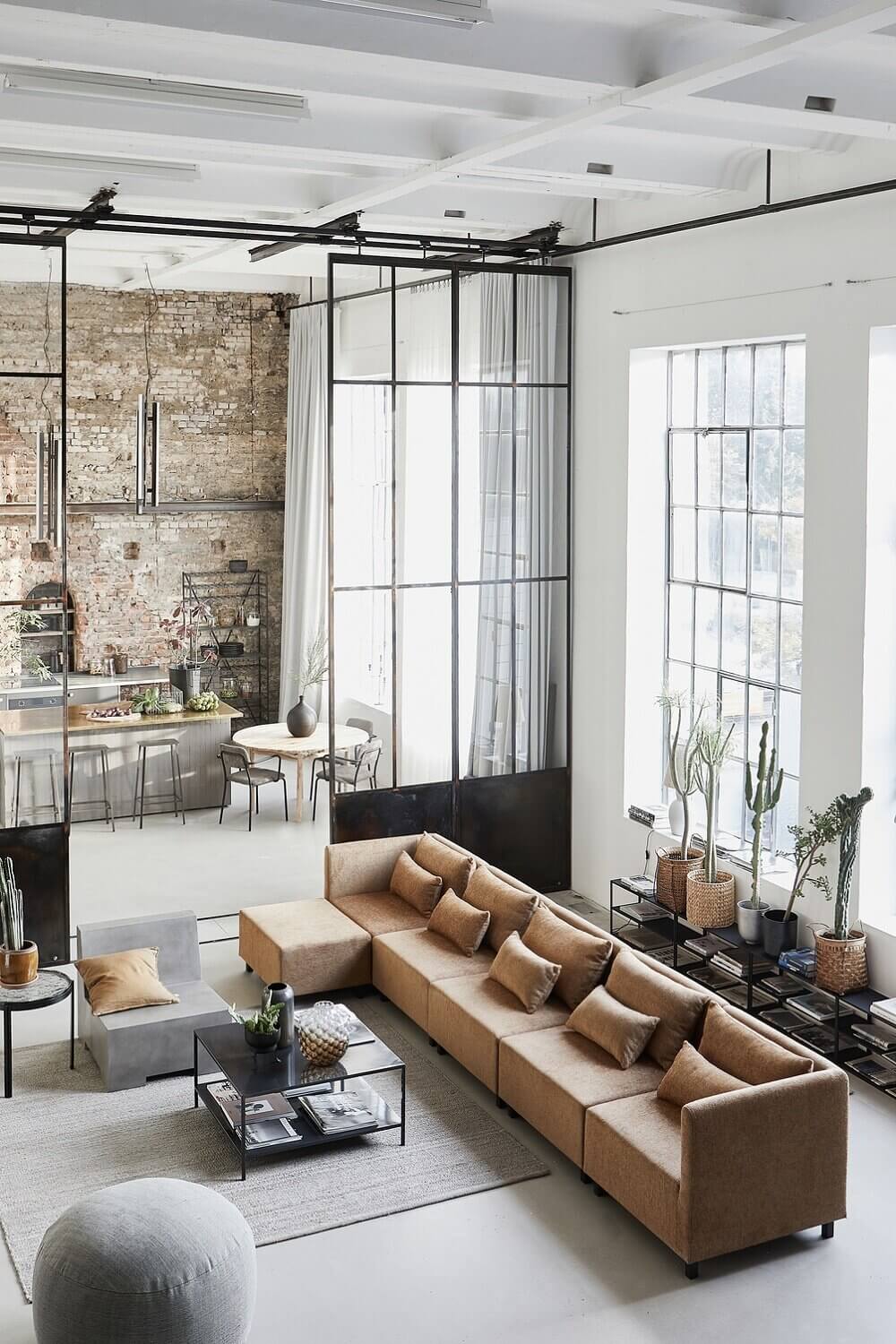 A light industrial loft decorated with the House Doctor Spring/Summer collection.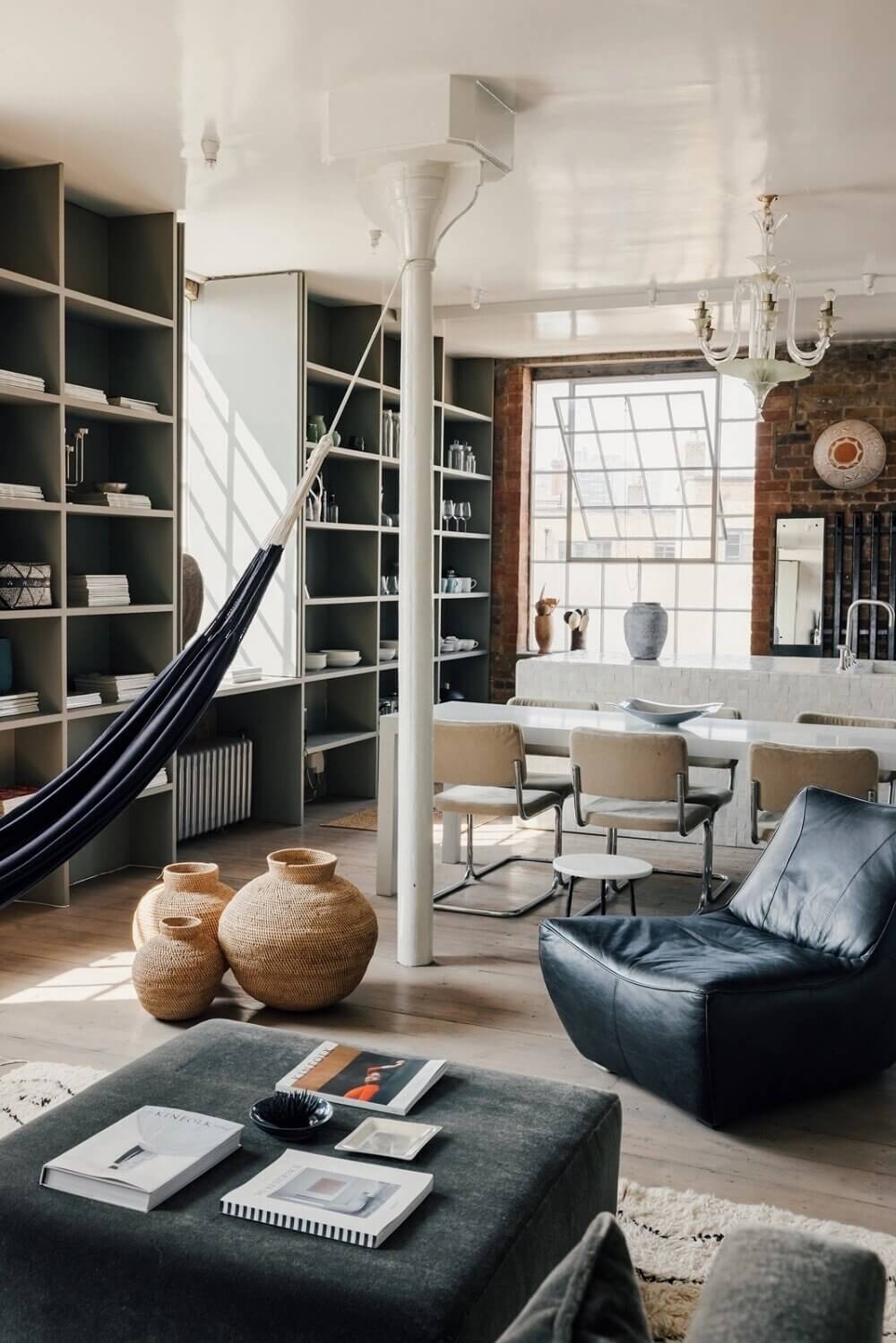 The London loft of designer Ilse Crawford.
A Scandinavian loft with dark green kitchen.
A London loft with wooden walls and industrial windows.
A tiny studio apartment with bed nook.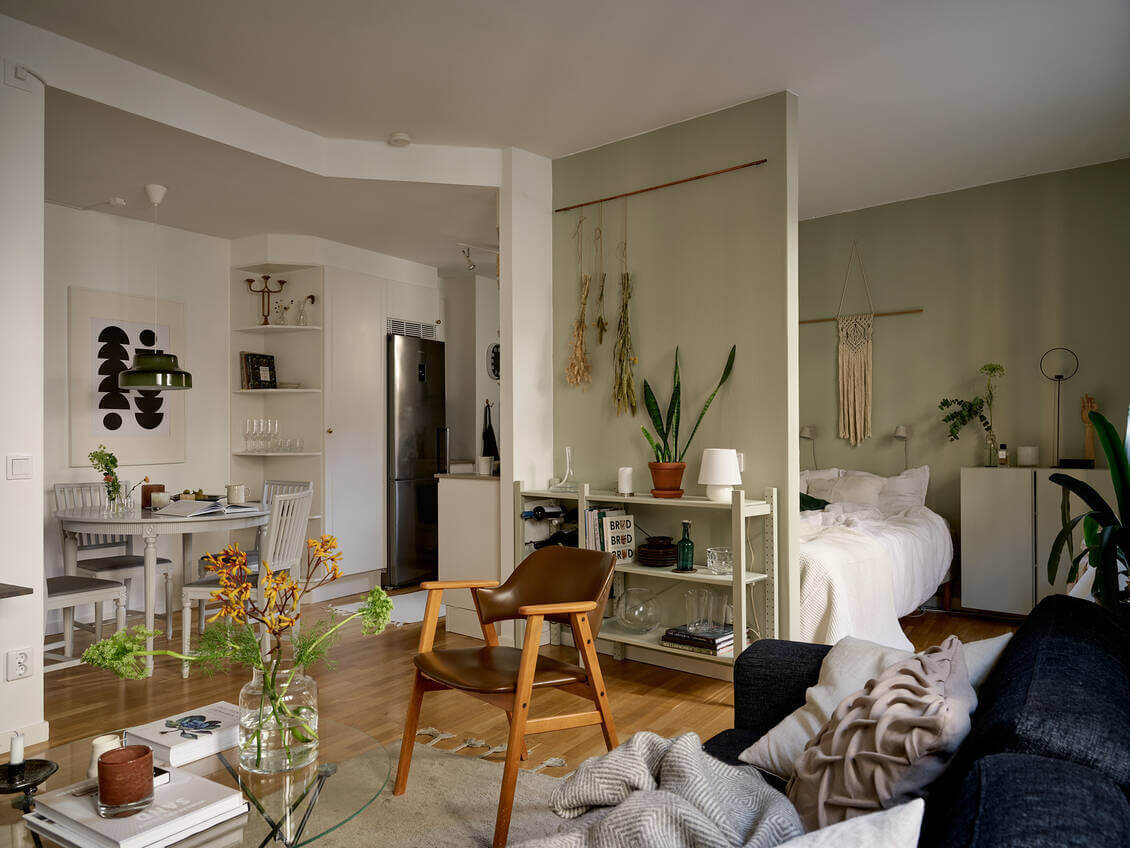 A cozy studio apartment in Sweden with green walls.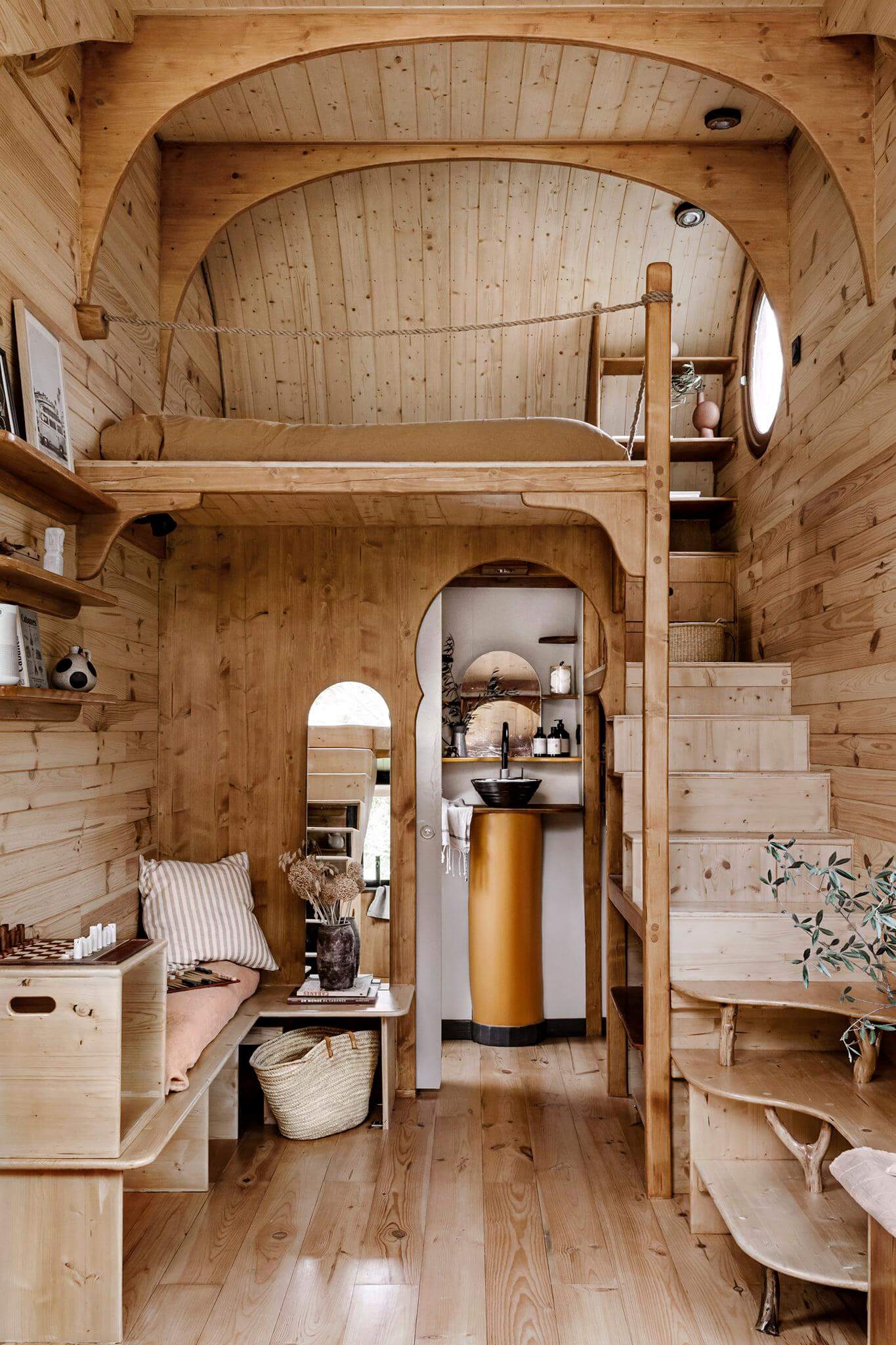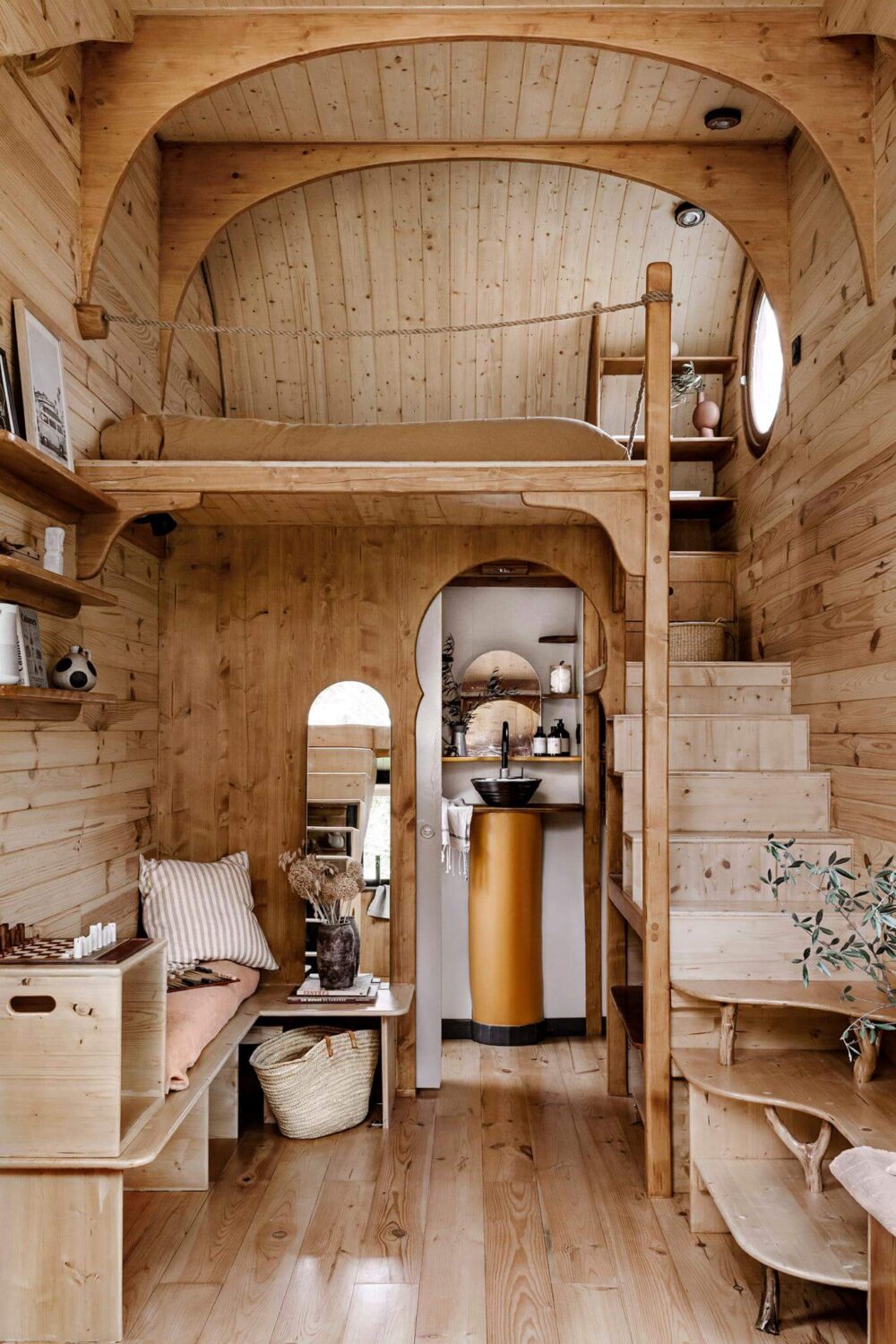 A wooden tiny house with curved lines.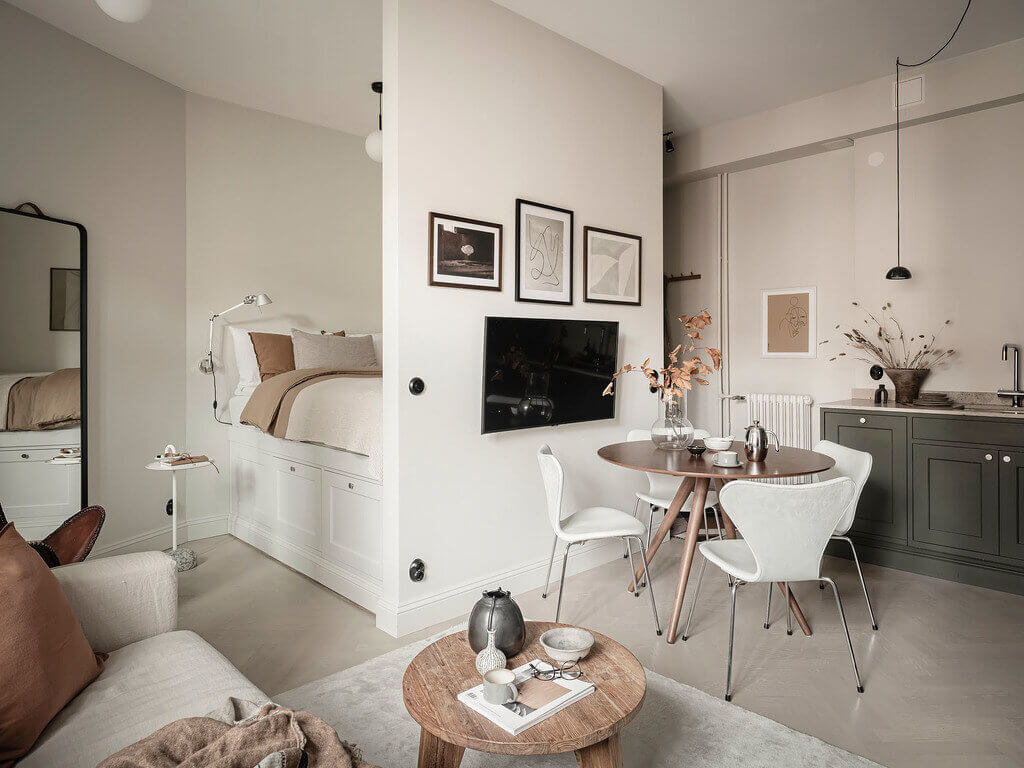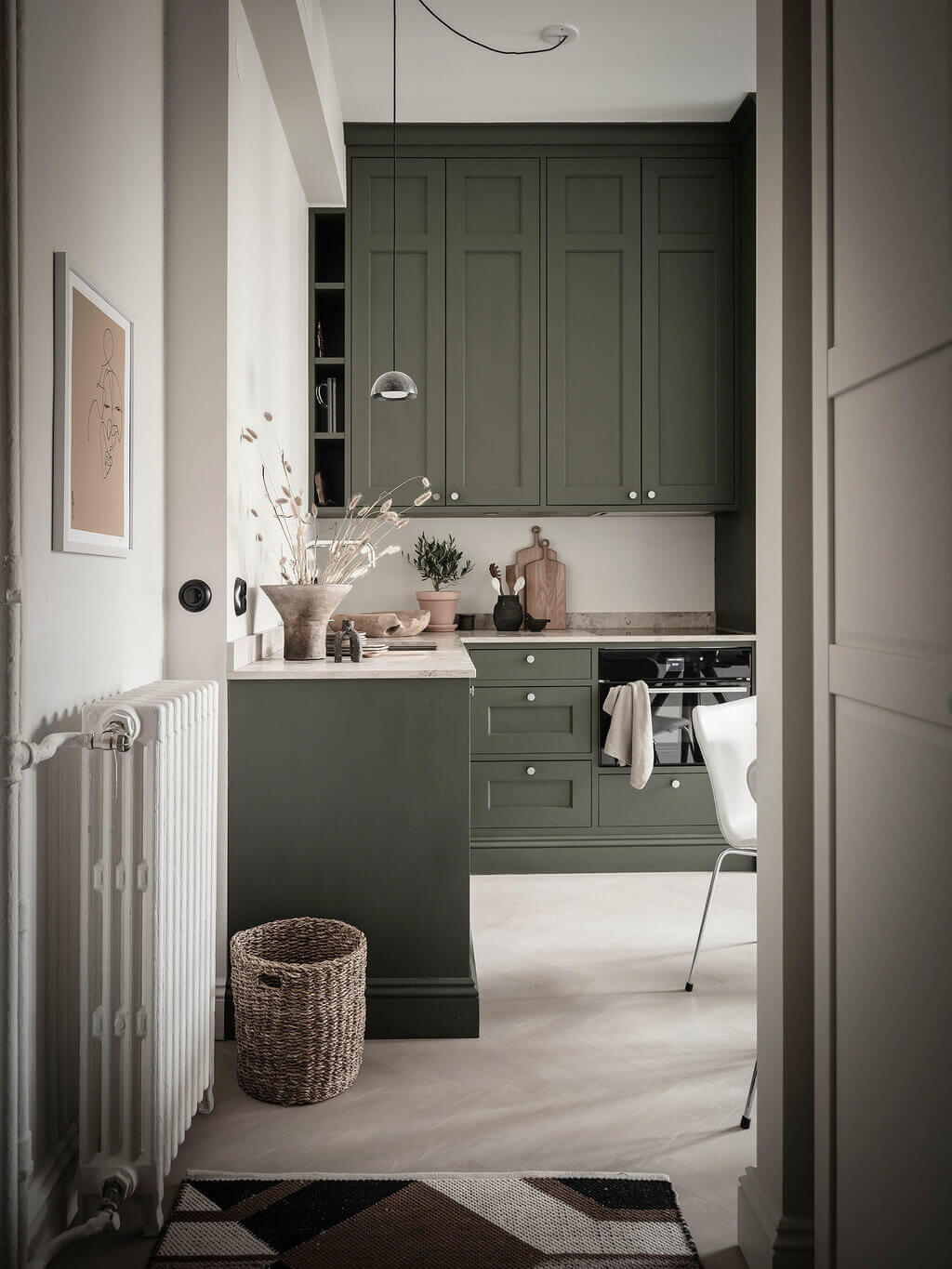 A tiny Scandinavian studio apartment with green kitchen.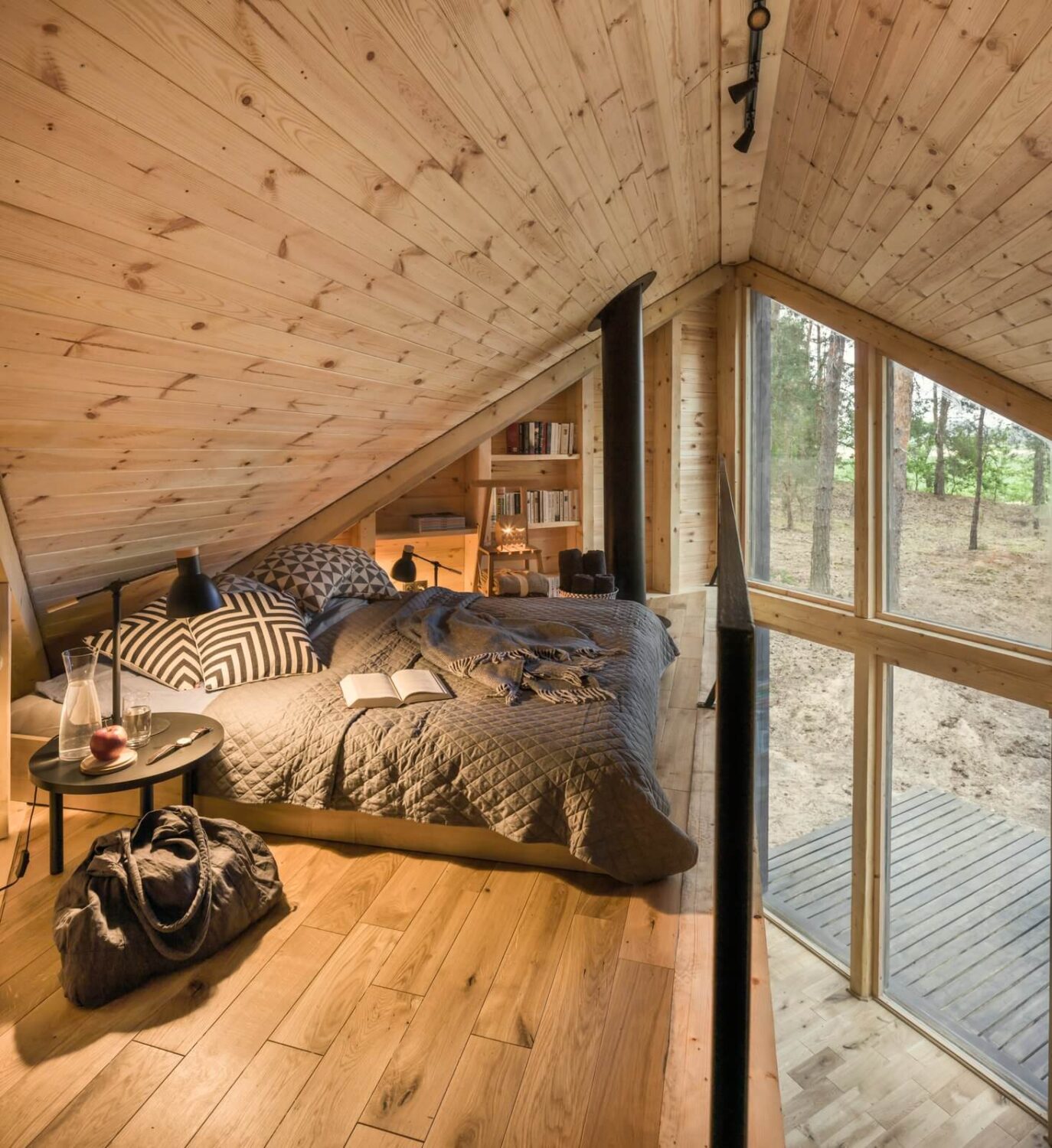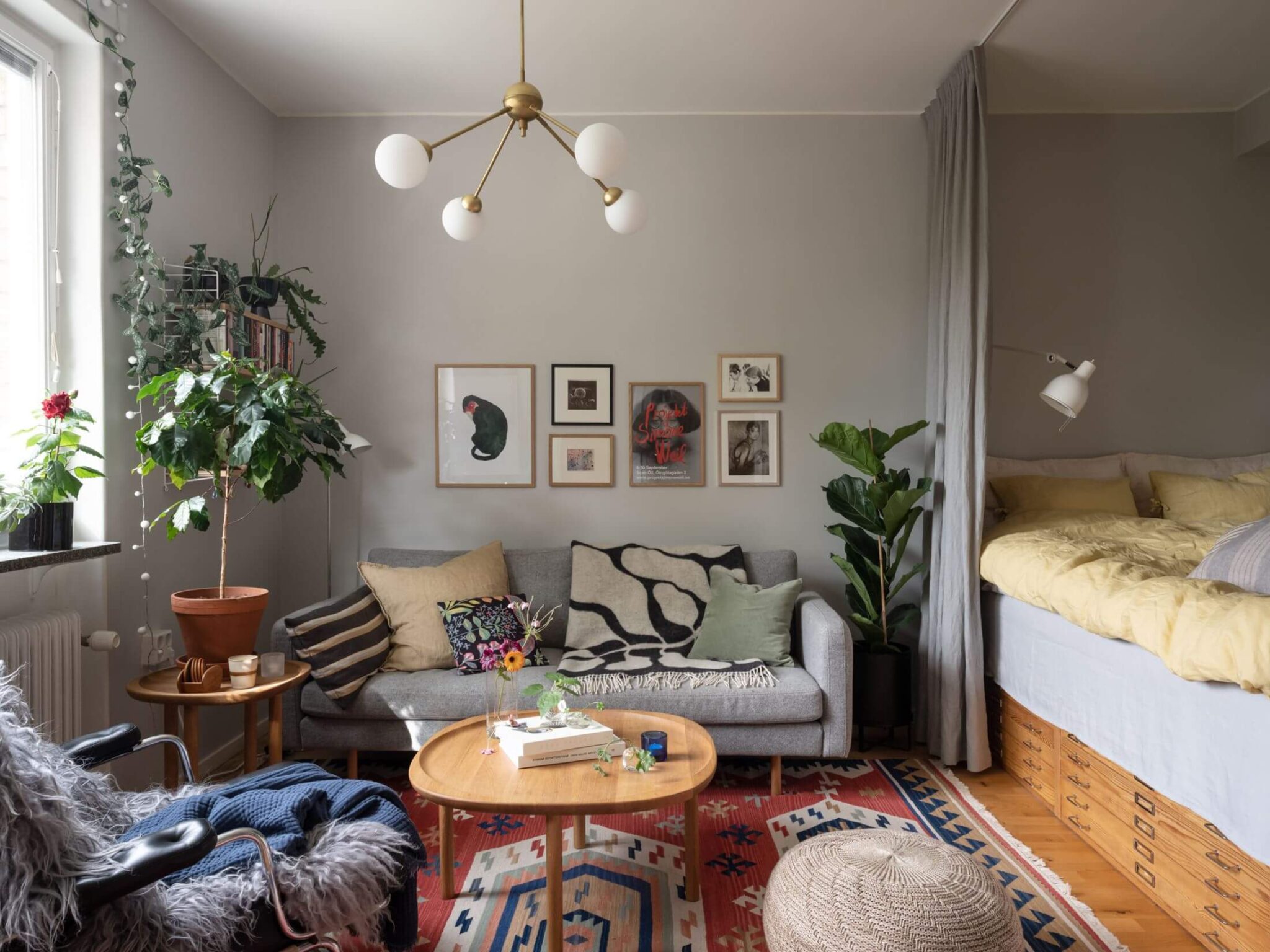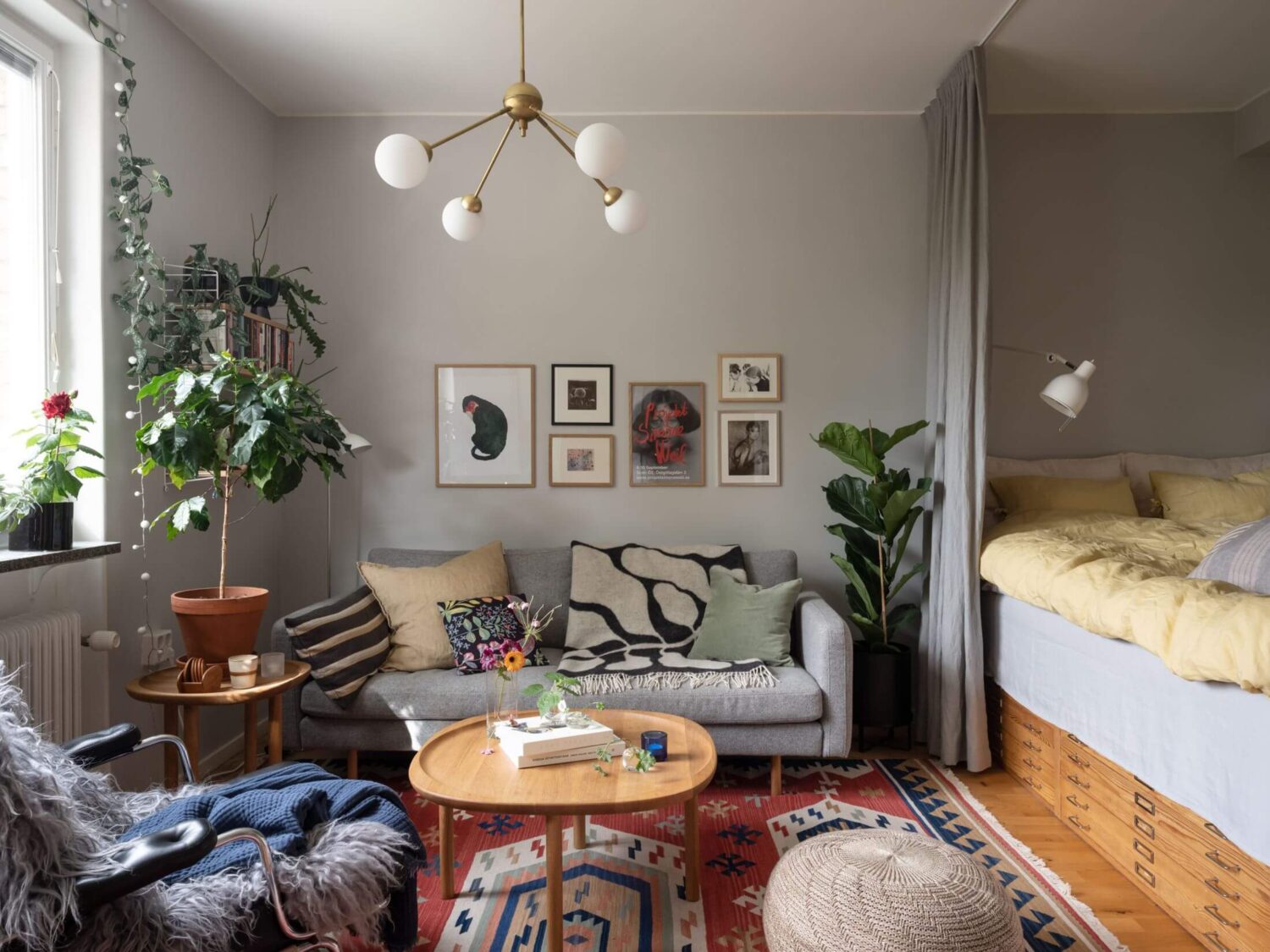 A midcentury studio apartment in Sweden.
A pink studio apartment with gray kitchen.
A van conversion by Scout Modern.
I hope you've enjoyed these beautiful studio & loft apartments. Click here to see every post of the Best of 2021 serie. And if you're curious about the most beautiful rooms from other years, you can take a look here.