30 Book-Filled Rooms That You'll Love
Is there anything better than a room filled with books? I'm not sure that there is, I love reading and so whenever I see a home filled with books it makes my heart sing.
Now, in a ideal world I would have a proper home library including floor to ceiling bookshelves, a ladder and maybe even a little tower room where you can put a comfy chair to read all those books.
But of course unless you live in a historic manor house this isn;'t very realistic for most of us. But that doesn't mean you can't incorporate books in your home, whether you have some extra space you can turn into a home library or if you line the walls of the rooms that you have with books.
In this post you'll see some wonderful book-filled spaces, big or small, modern or old-fashioned you'll find the most beautiful home libraries here.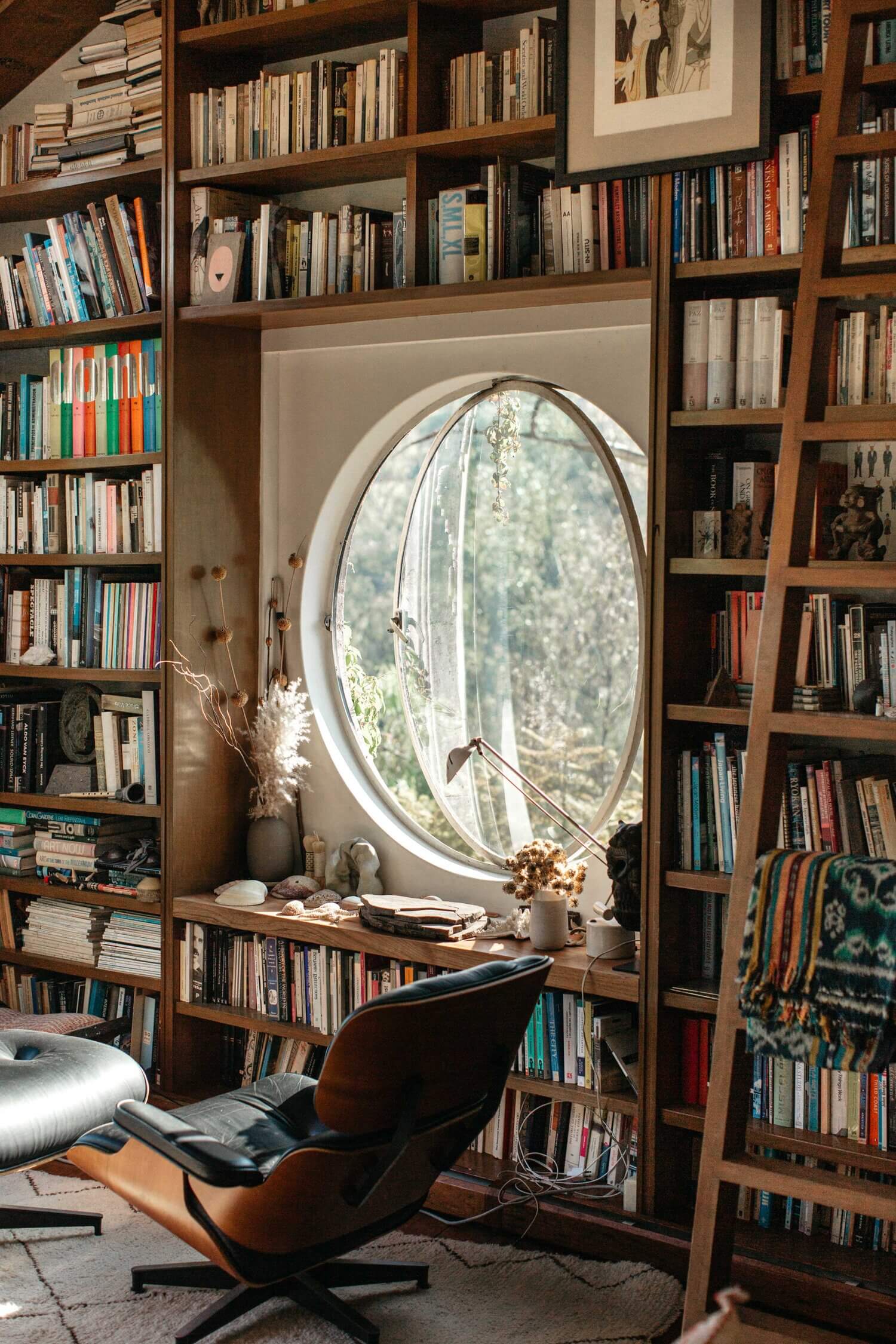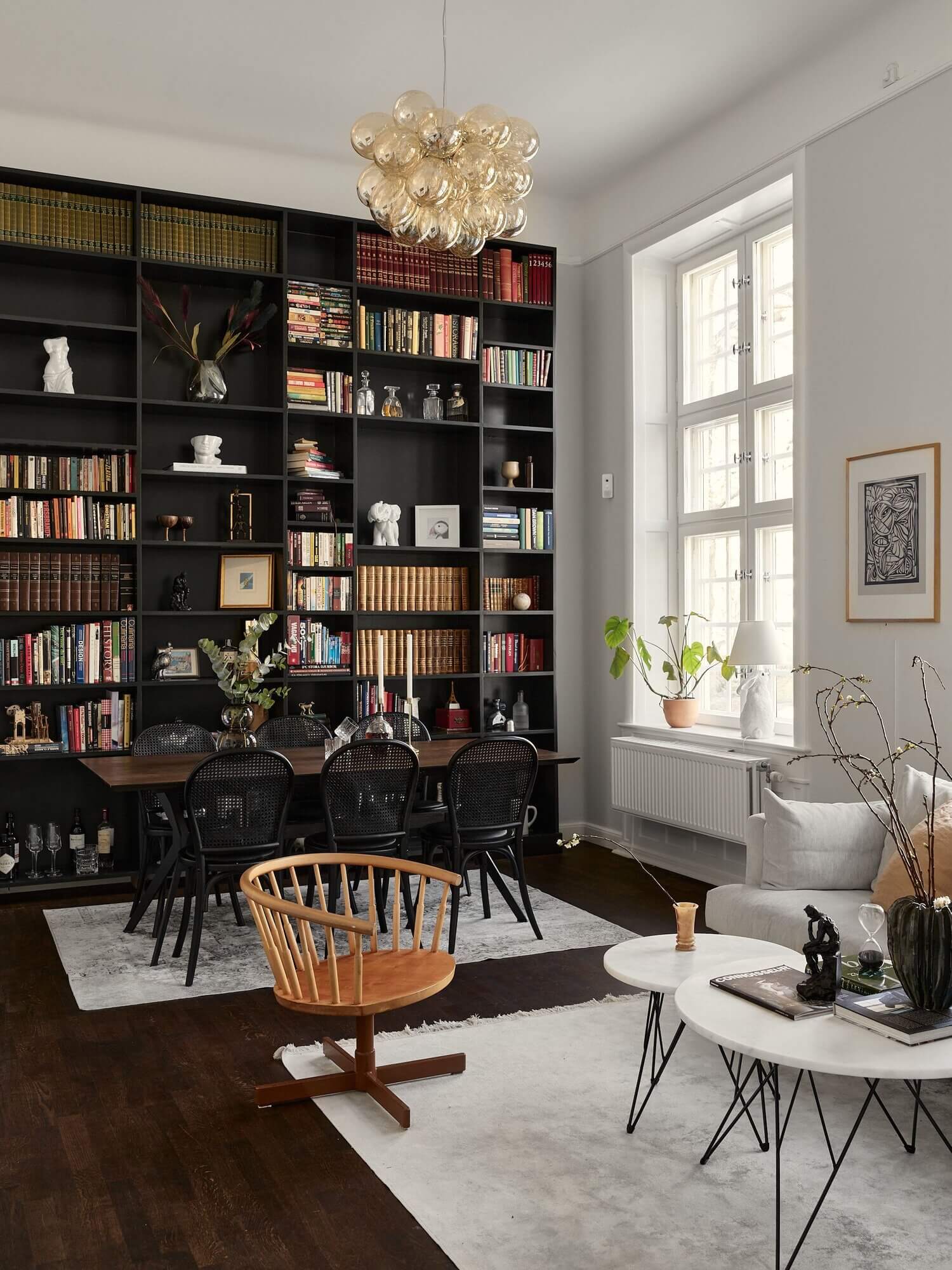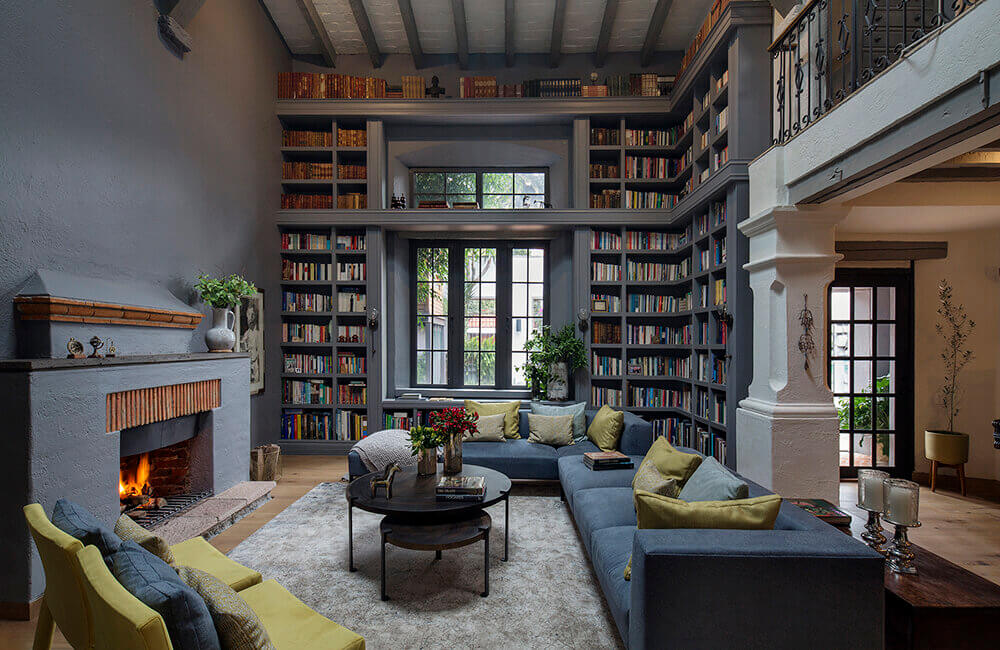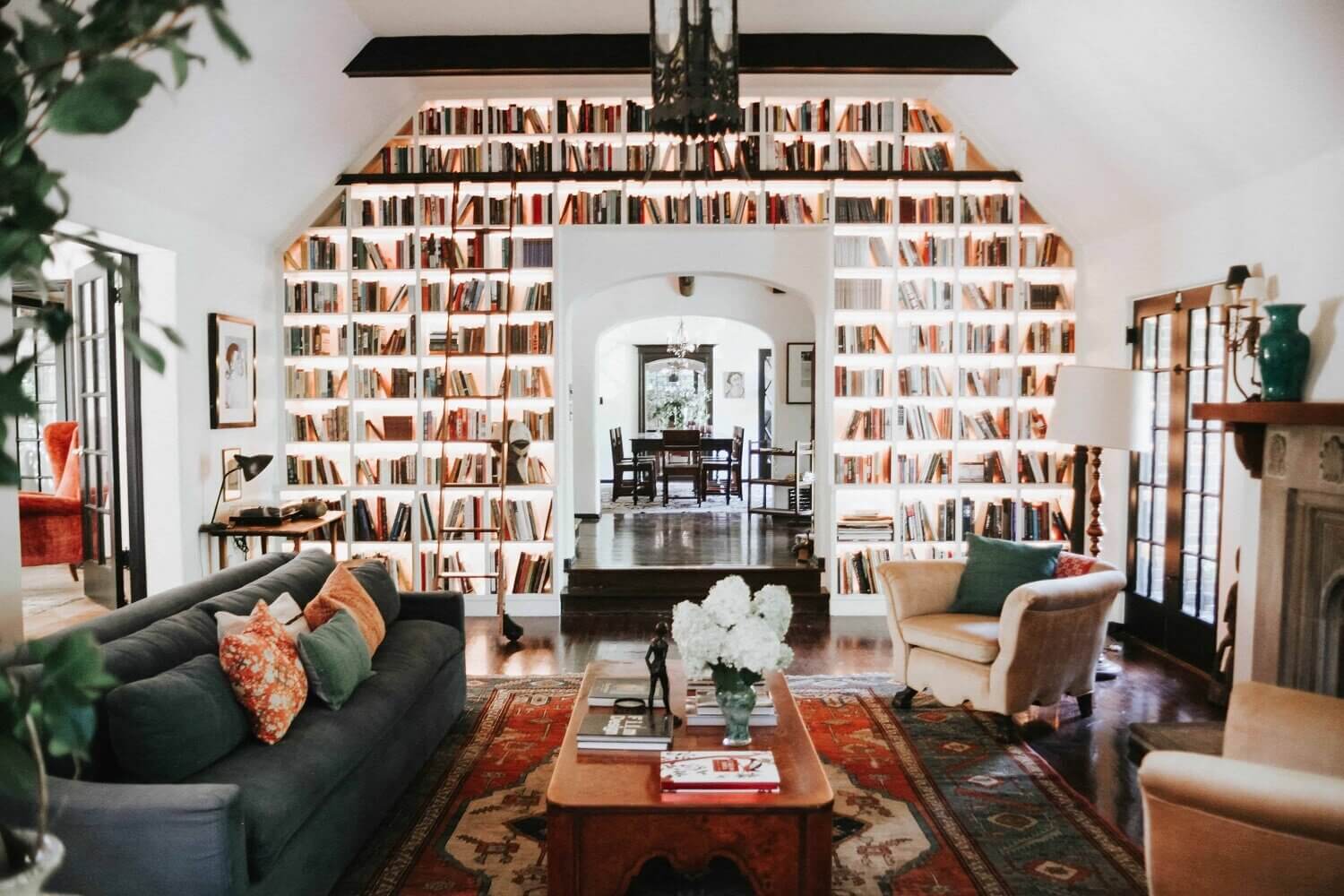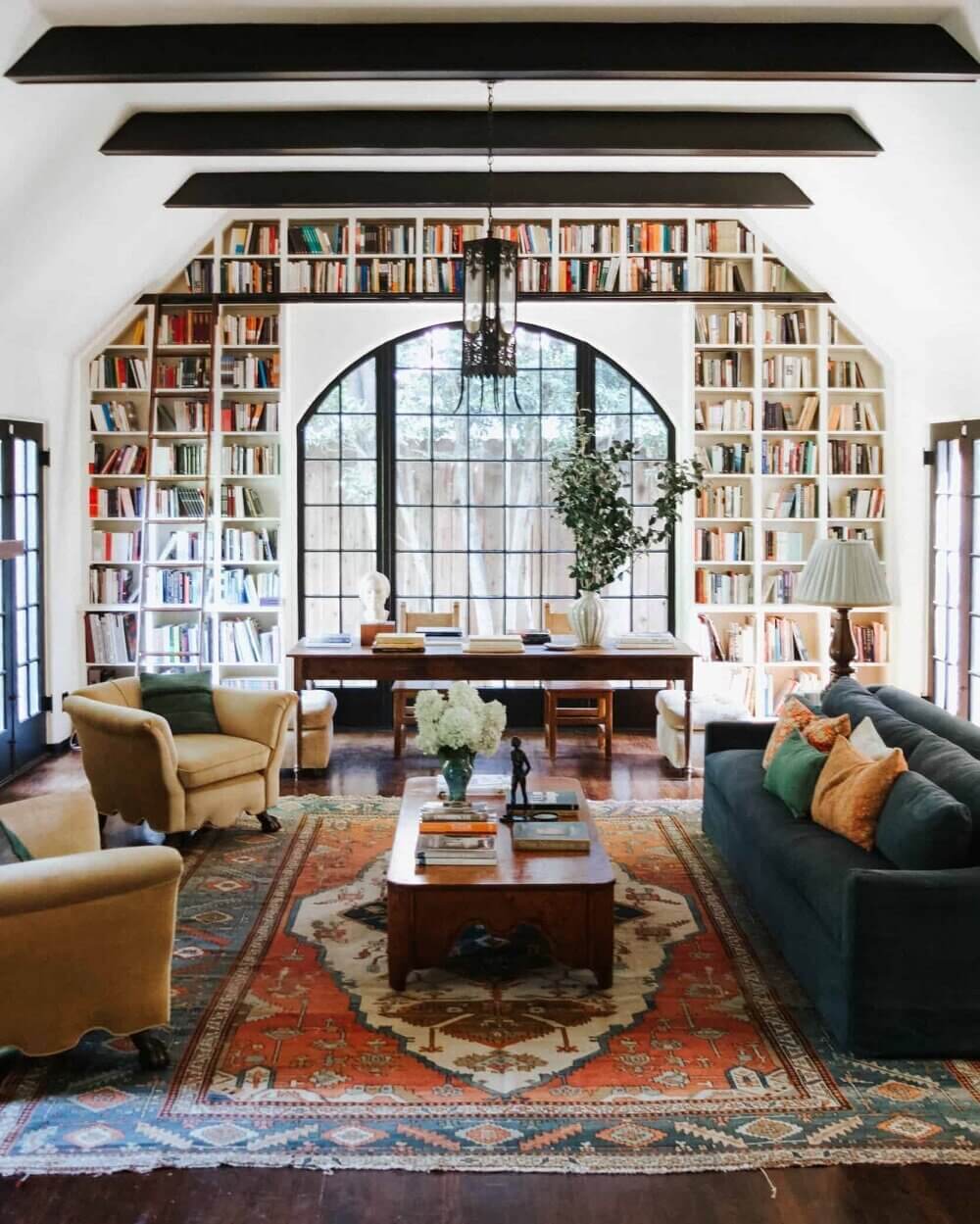 A reading room in Los Angeles – see the full home tour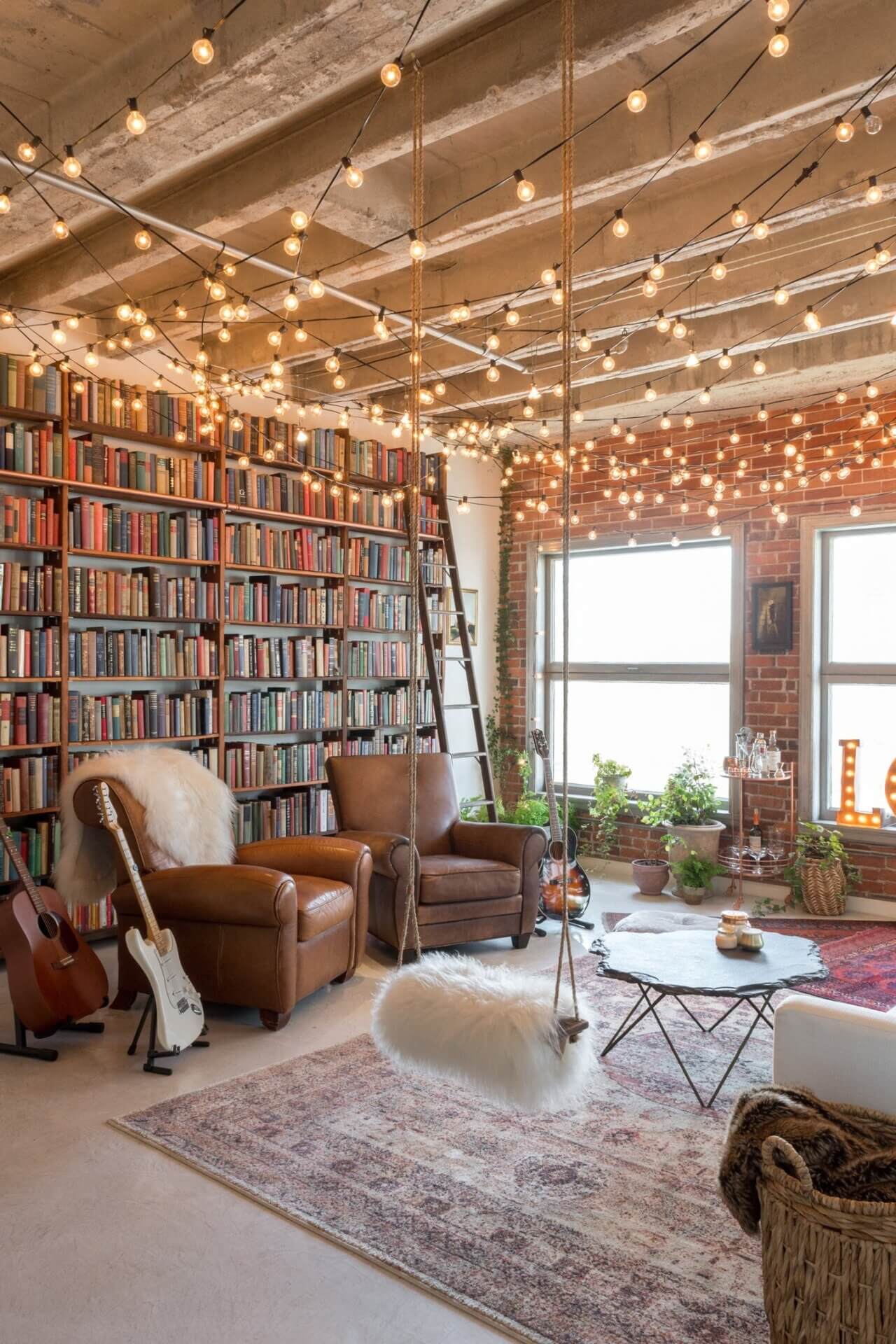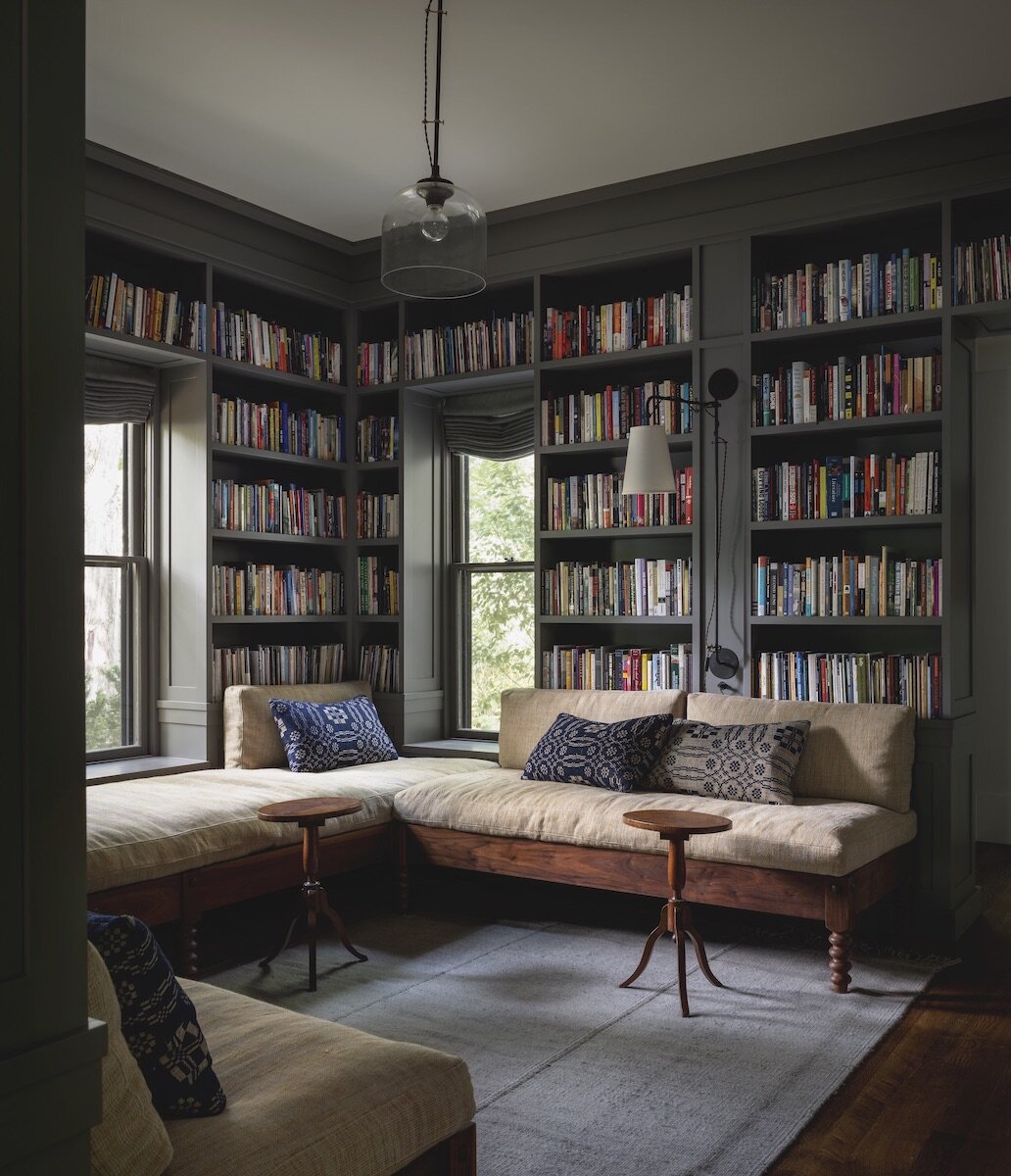 Reading room in an Iowa City home designed by Jessica Helgerson Interior Design. See more here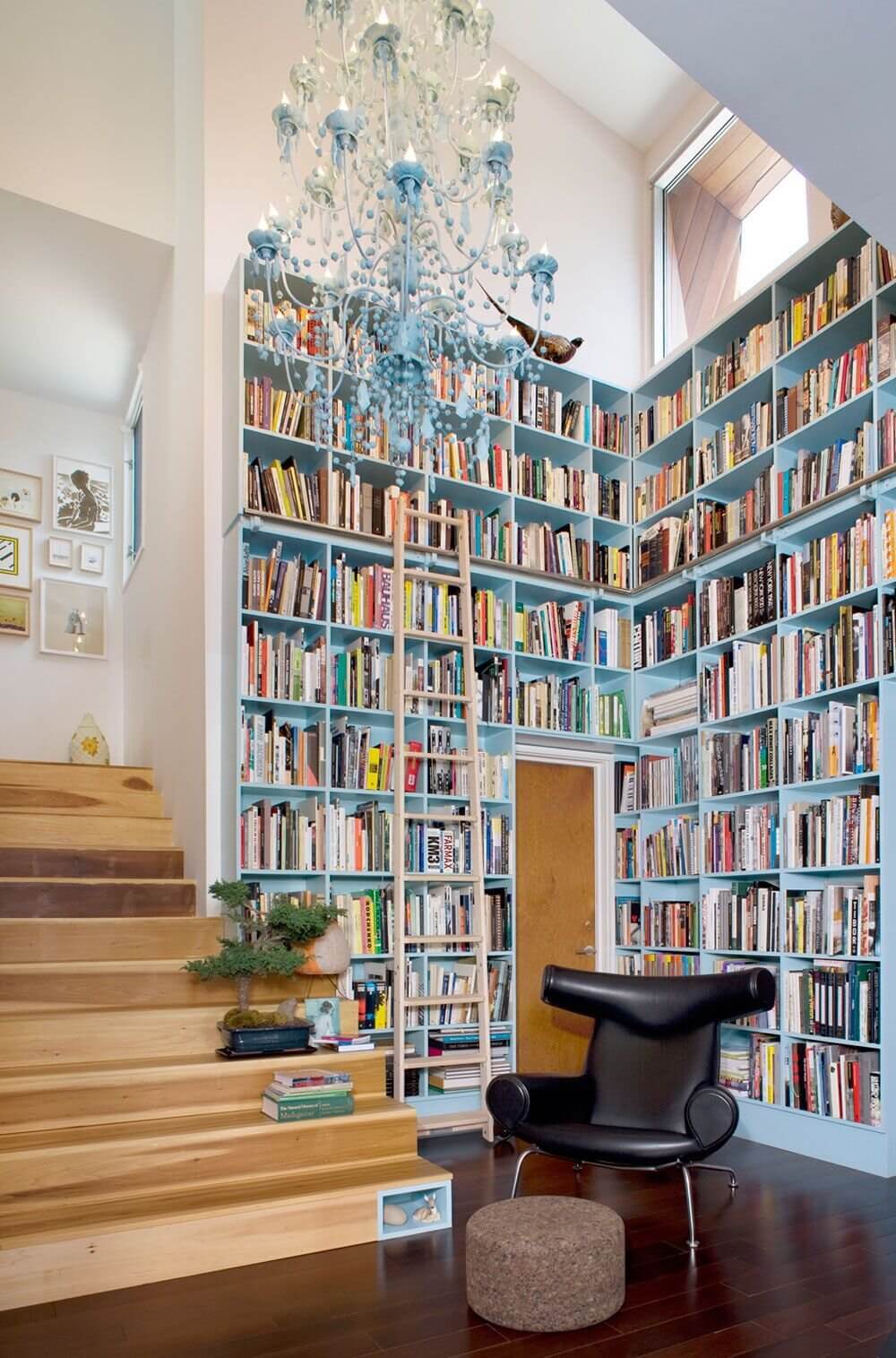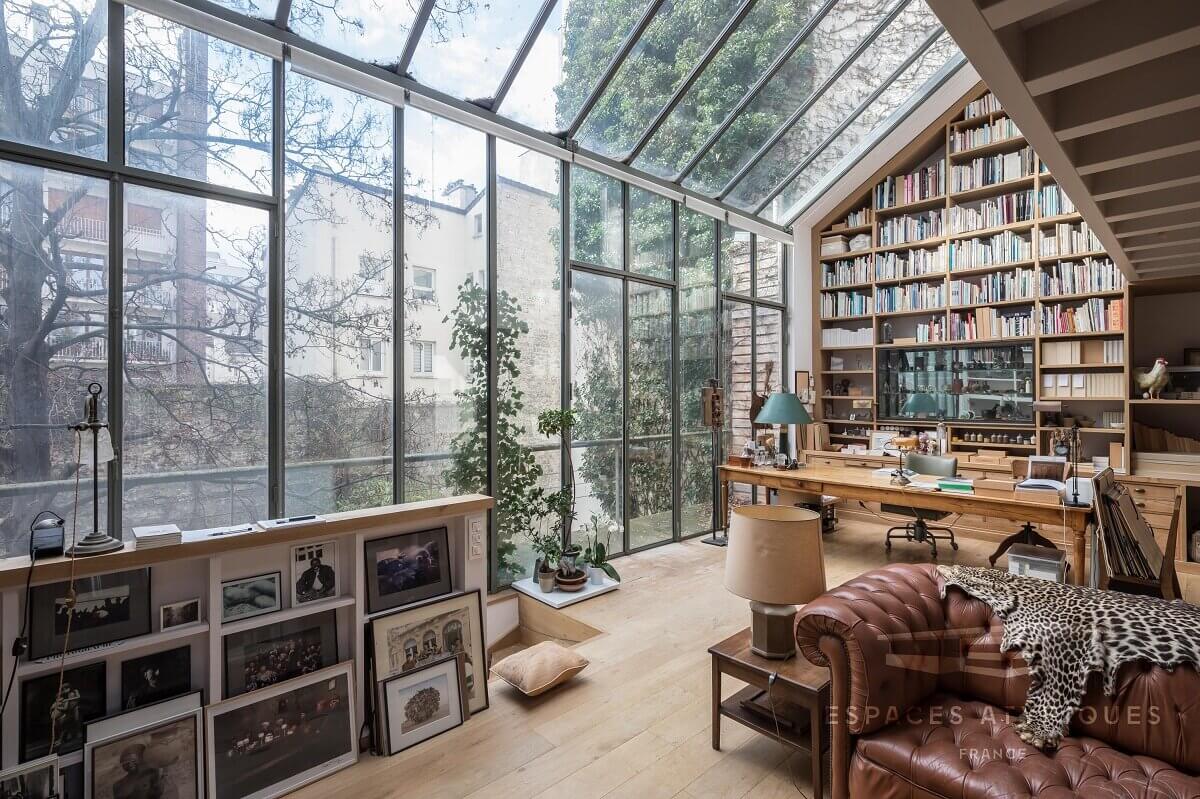 A book-filled oasis in Paris – see the full home tour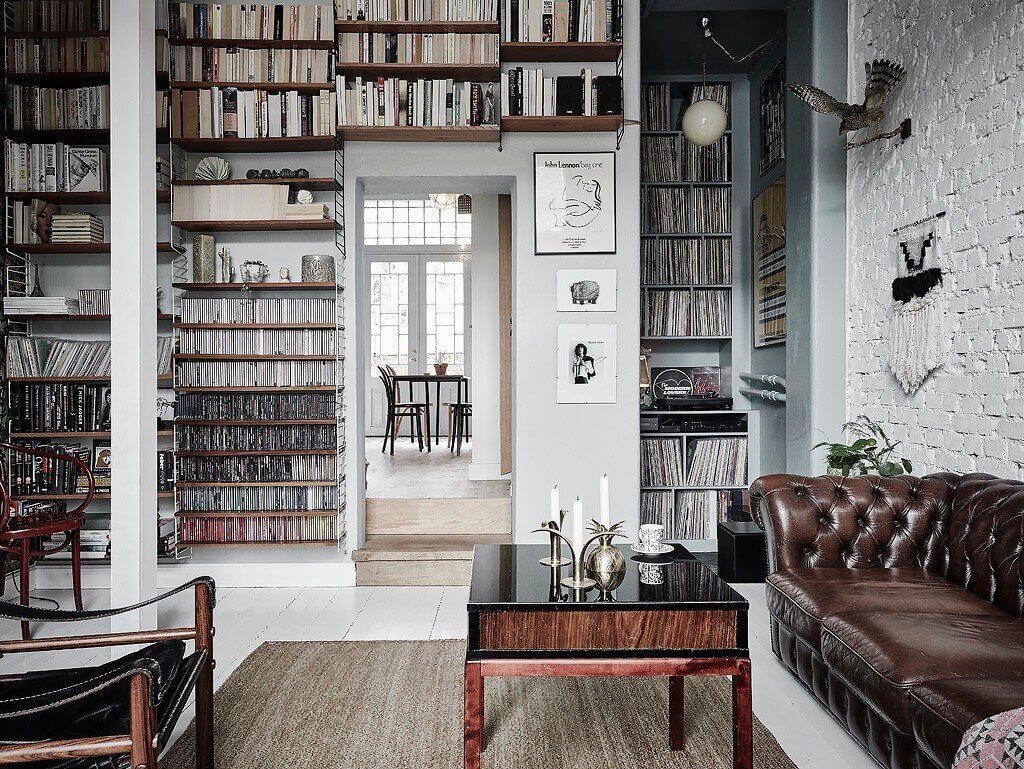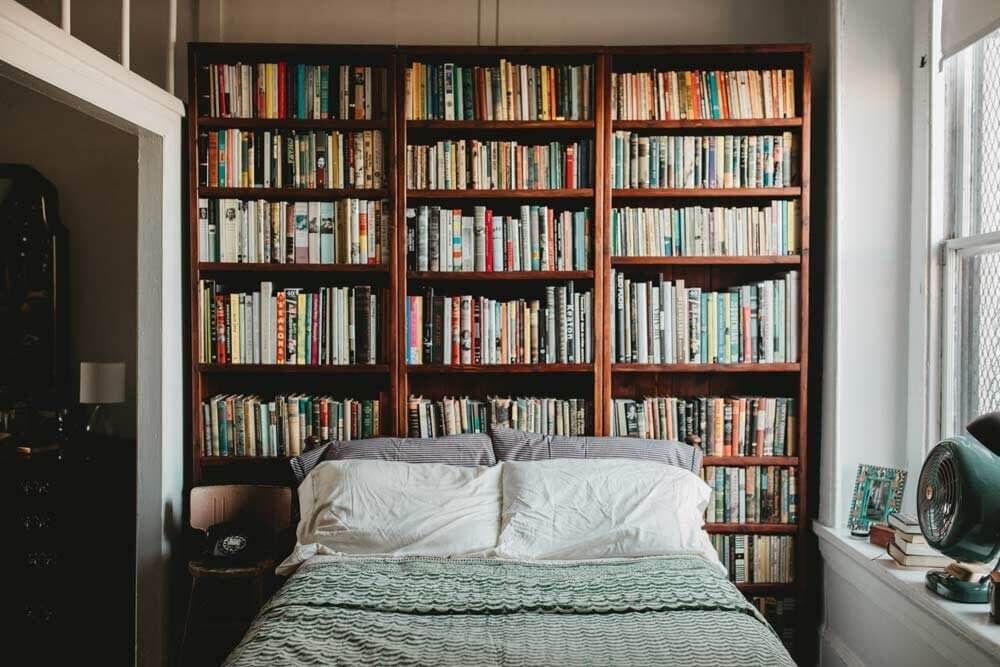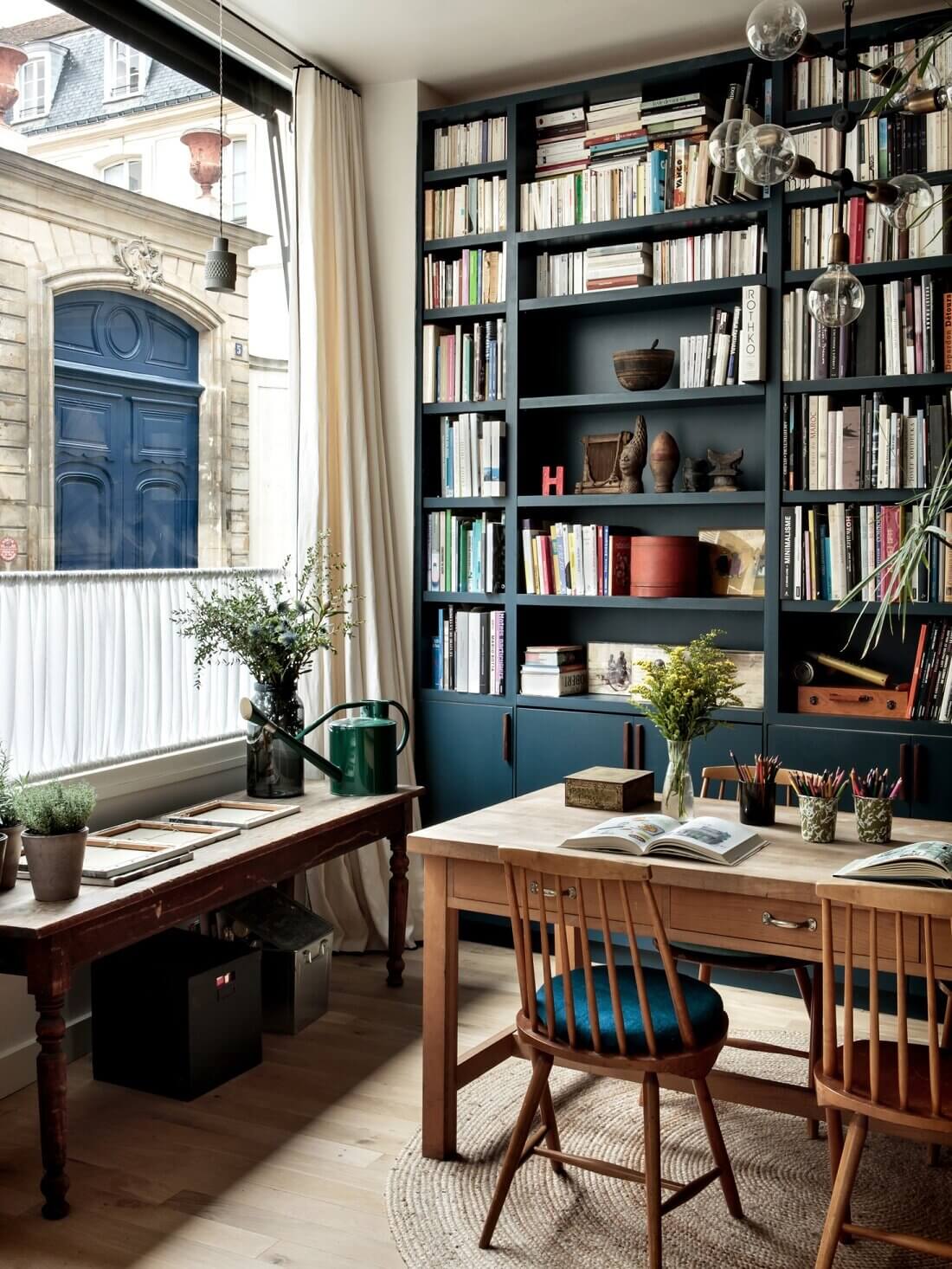 A home library in Paris – see the full home tour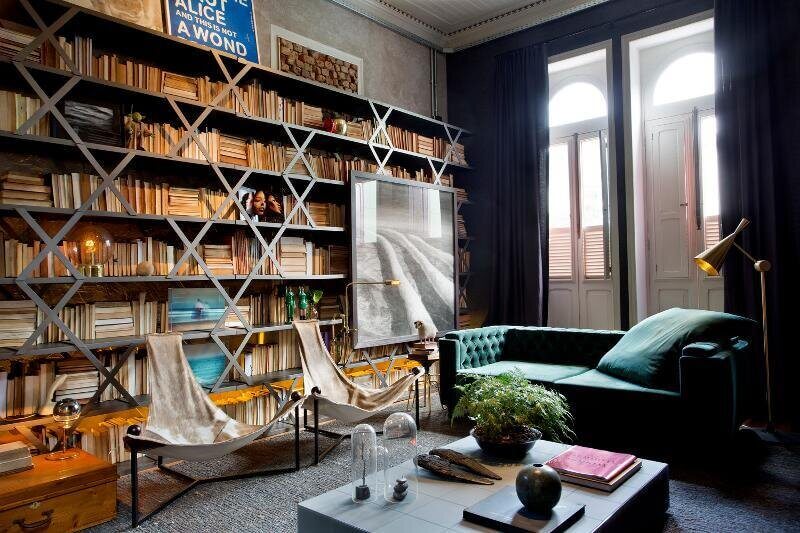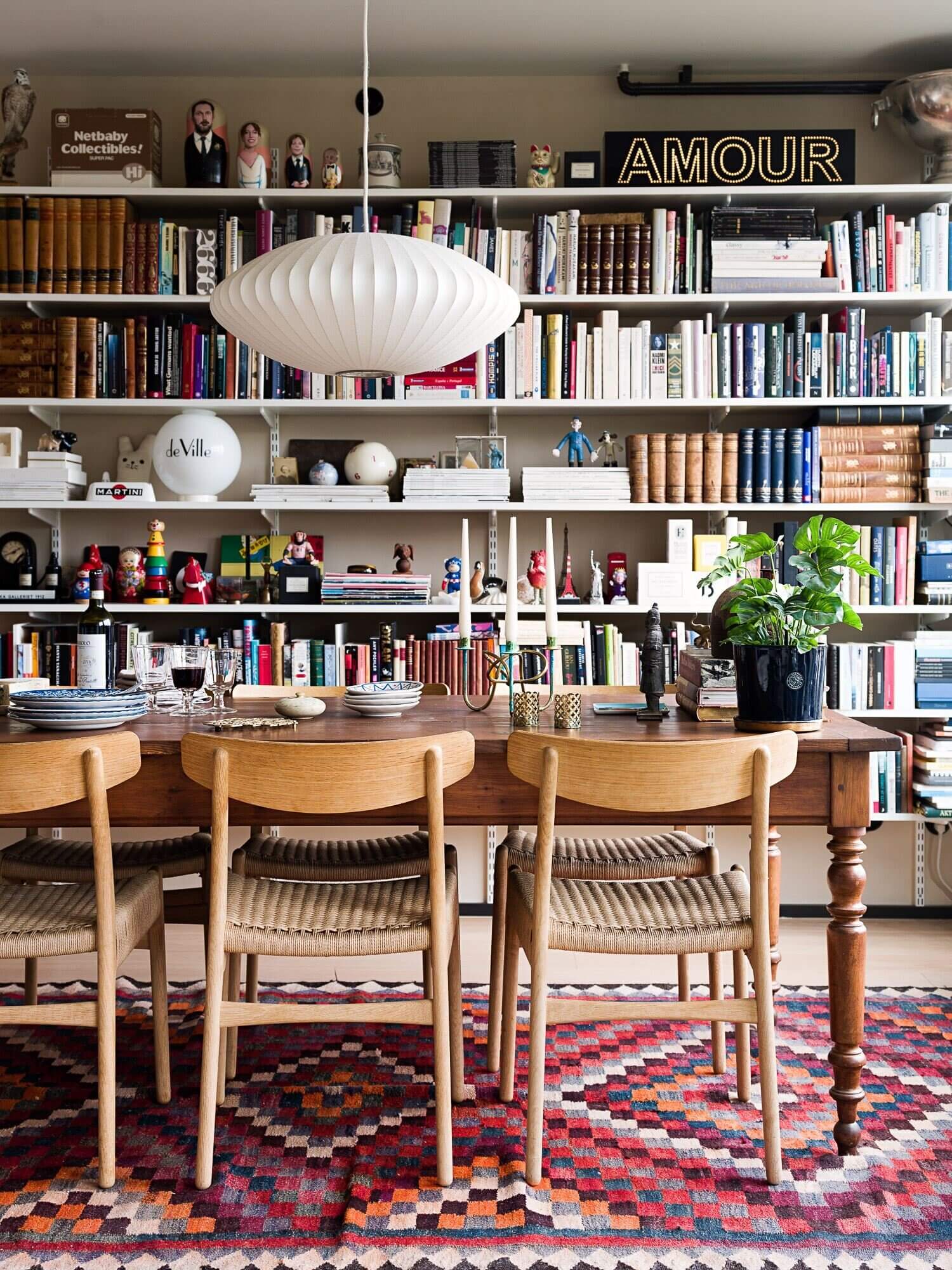 A reading spot by the dining table – see the full home tour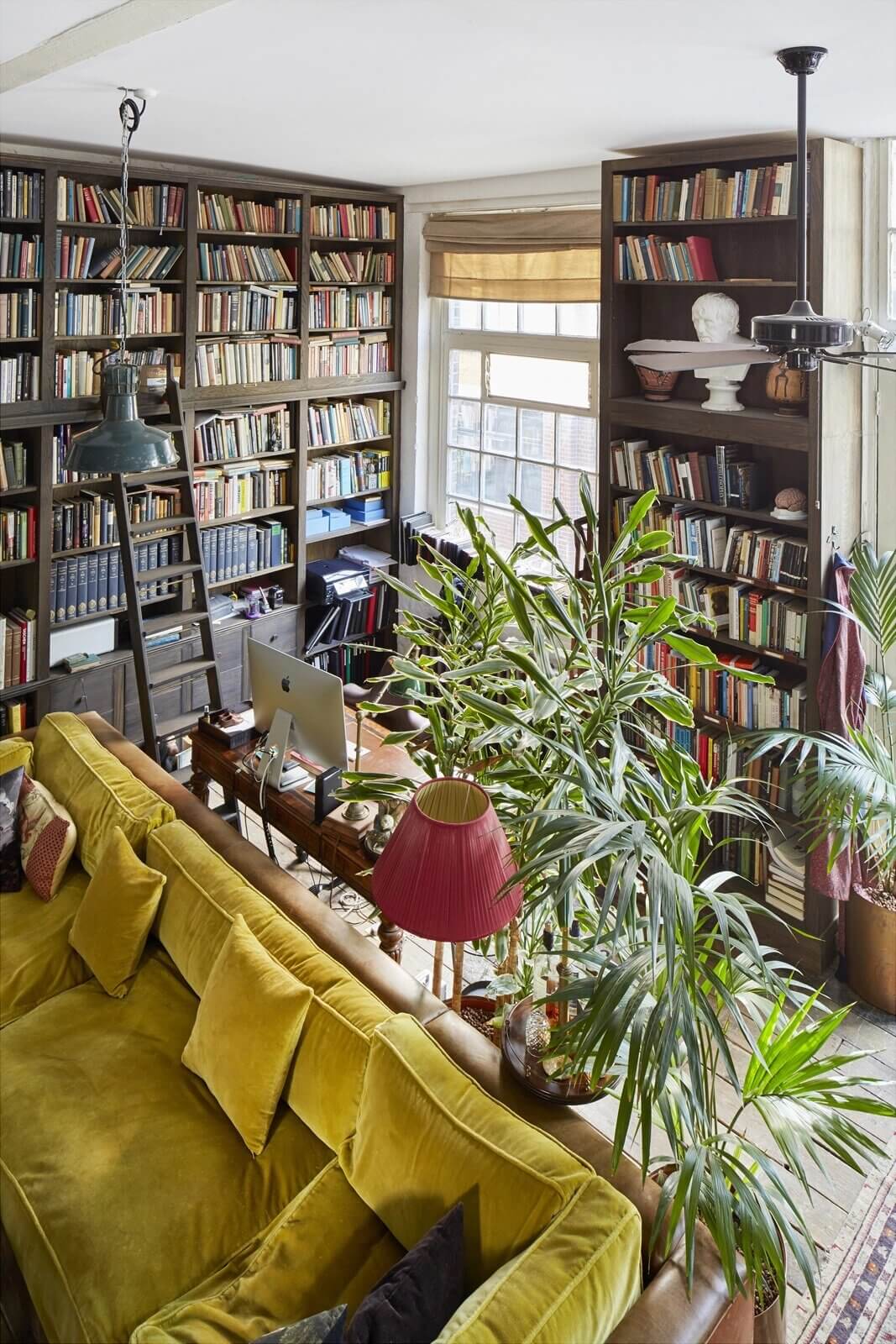 A unqiue book-filled home in a 19th-century print shop conversion – see the full tour here
Bookshelves in a living room nook create a cozy reading spot – see the full home tour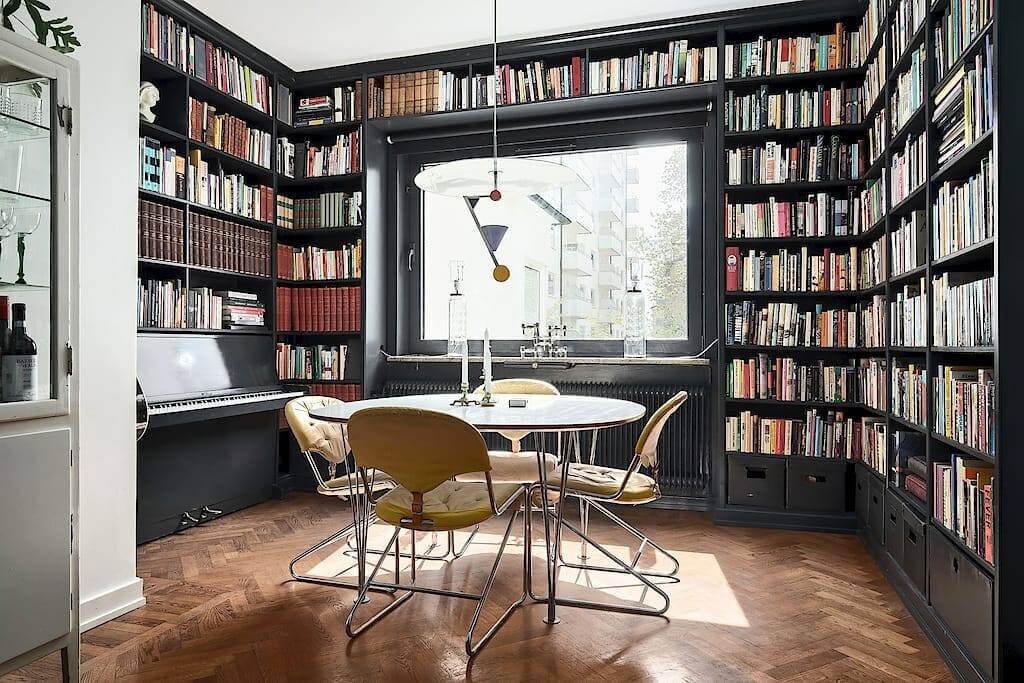 images: In Bed Store, xx, Boukari, Mariangel Coghlan, Scarlett MacDonald, Bethany Nauert, Techentin Buckingham Architecture, missschneider, The Design Files, Covet Garden, Studio Mellone, Espaces Atypiques, Anders Bergstedt, Design*Sponge, Herman Miller, Förstberg Ling, Louise Desrosiers, Petra Bindel, unknown, Hervé Goluza, Studio RO+CA, unkown, Johan Spinnell, unkown, grt architects, Viv Yapp, The Modern House, Red Cover, Minette Hand, Skandia Maklarna