Best of 2021: Living Rooms
At the end of the year, it's time to look back at the best interiors that were posted on The Nordroom. In this Best of 2021 series I will share the most beautiful rooms of this year.
And of course you will find a link to the full home tours, so you can see more of these beautiful homes.
This was another year of uncertainty, hardship, and struggles. But I hope that by sharing beautiful interiors, I can bring some light and beauty to your lives.
Make sure to check in with The Nordroom this week to take a look at all the best rooms of this year. But in this post I will share the best living rooms of 2021. Enjoy!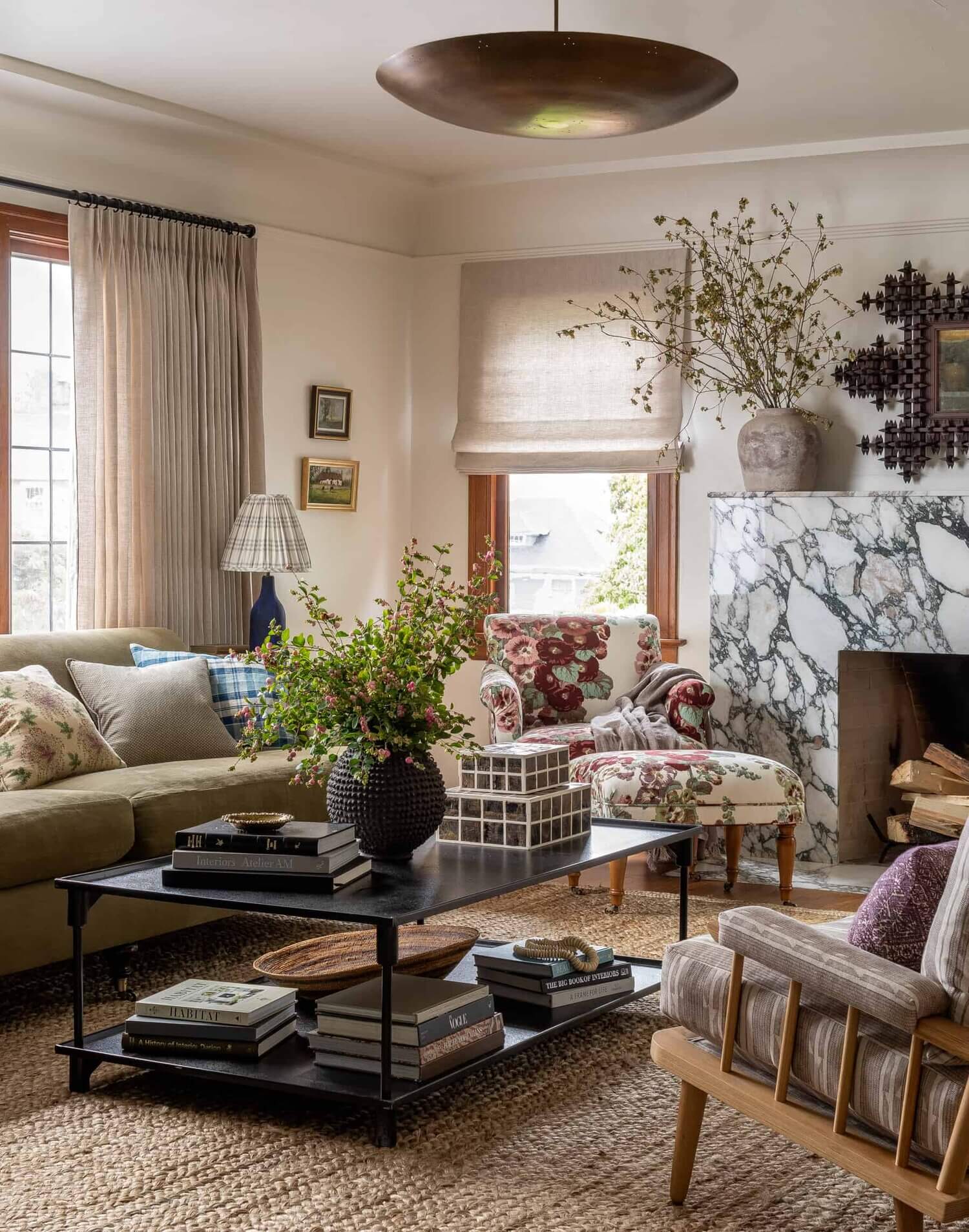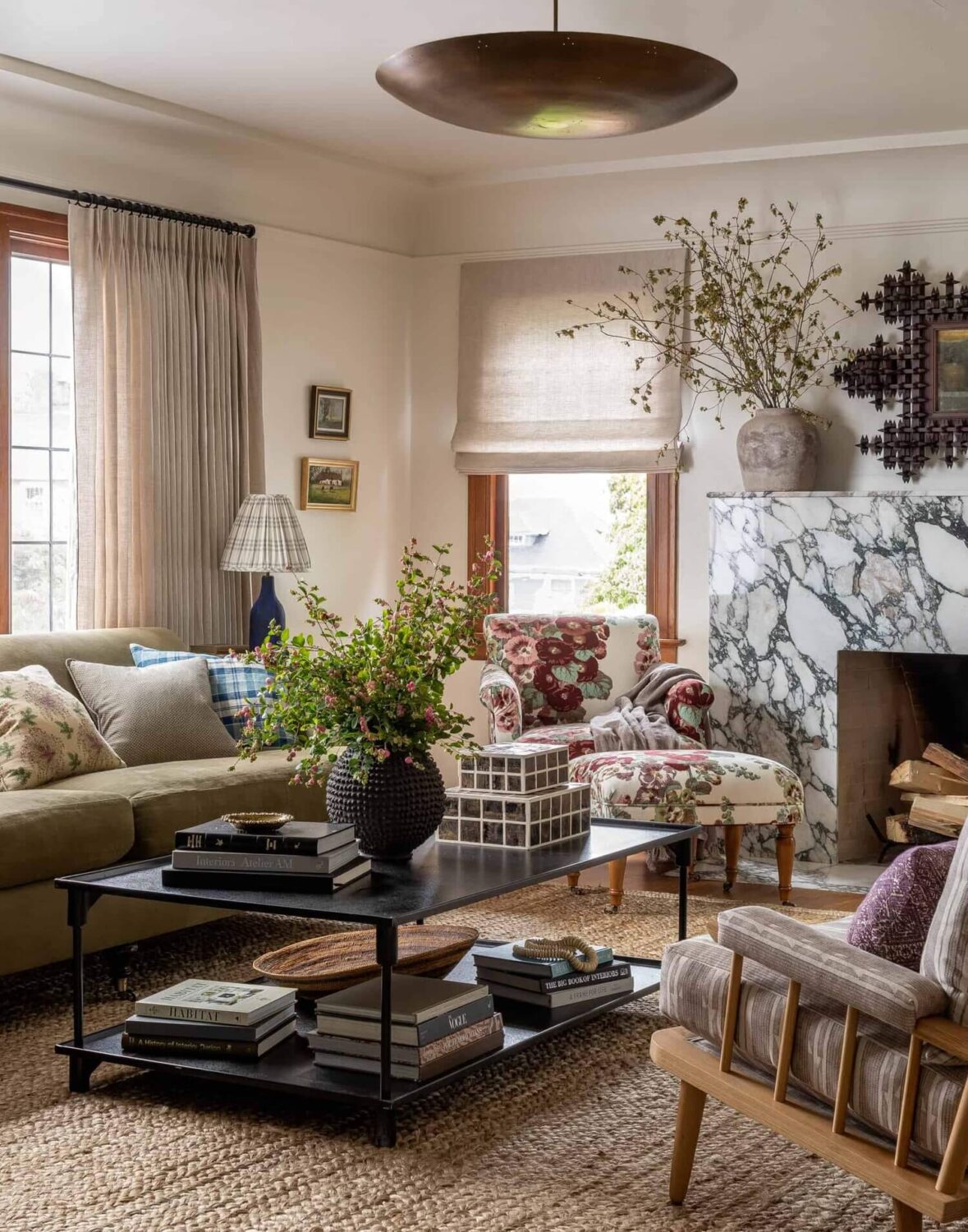 The living room of interior designer Heidi Caillier's Washington home. The home is packed with sooting colors and eclectic decor.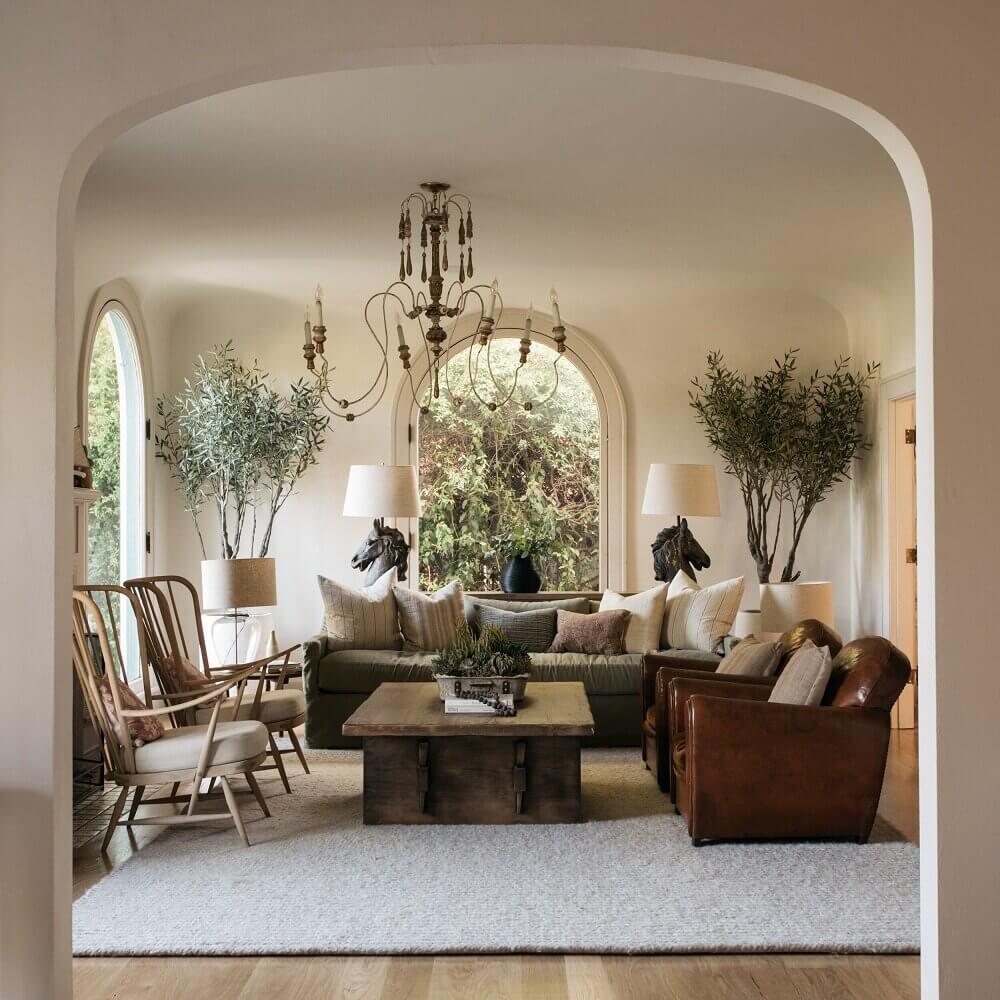 The living room of this Spanish-style 1920s villa in Los Feliz is decorated in natural color tones and materials.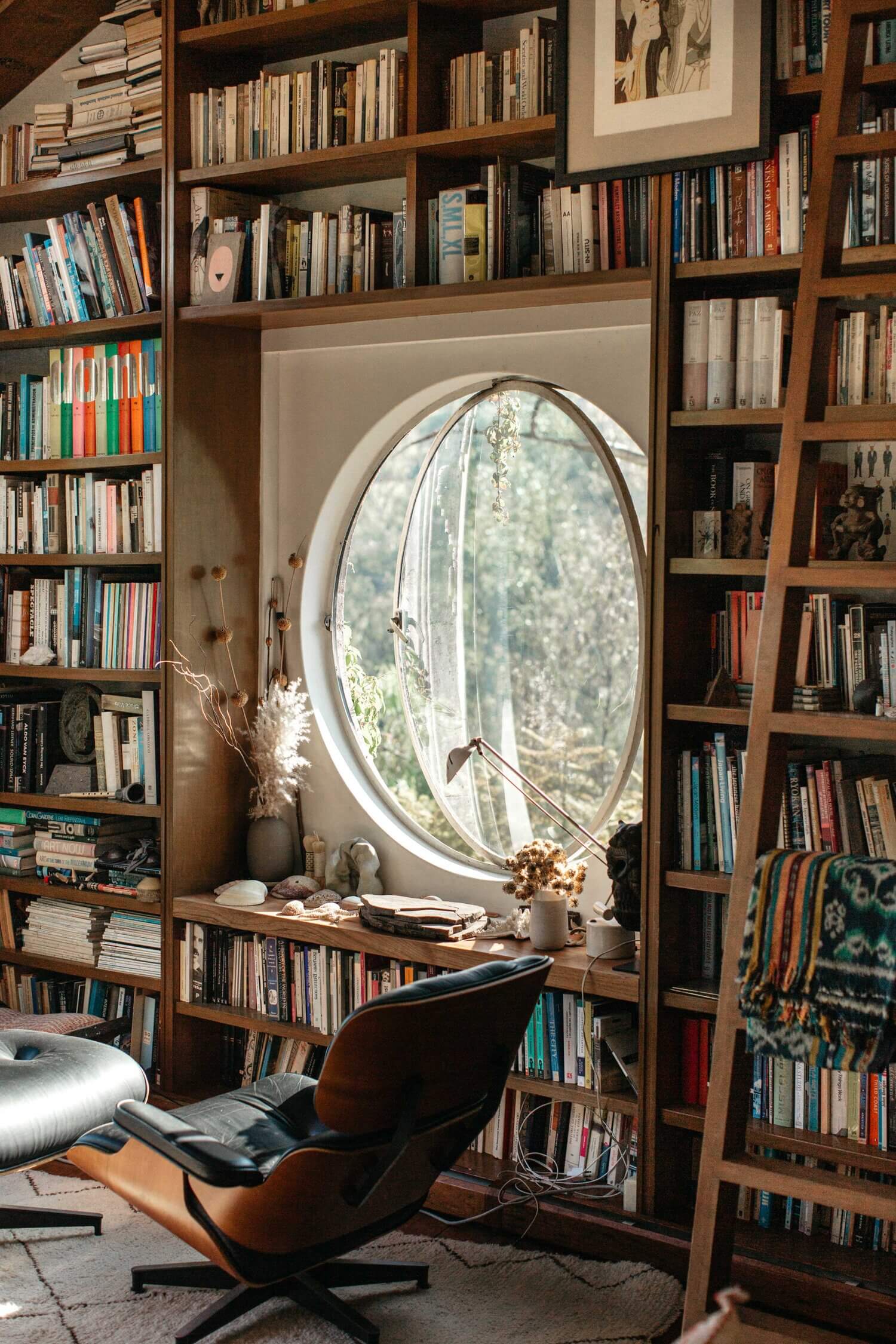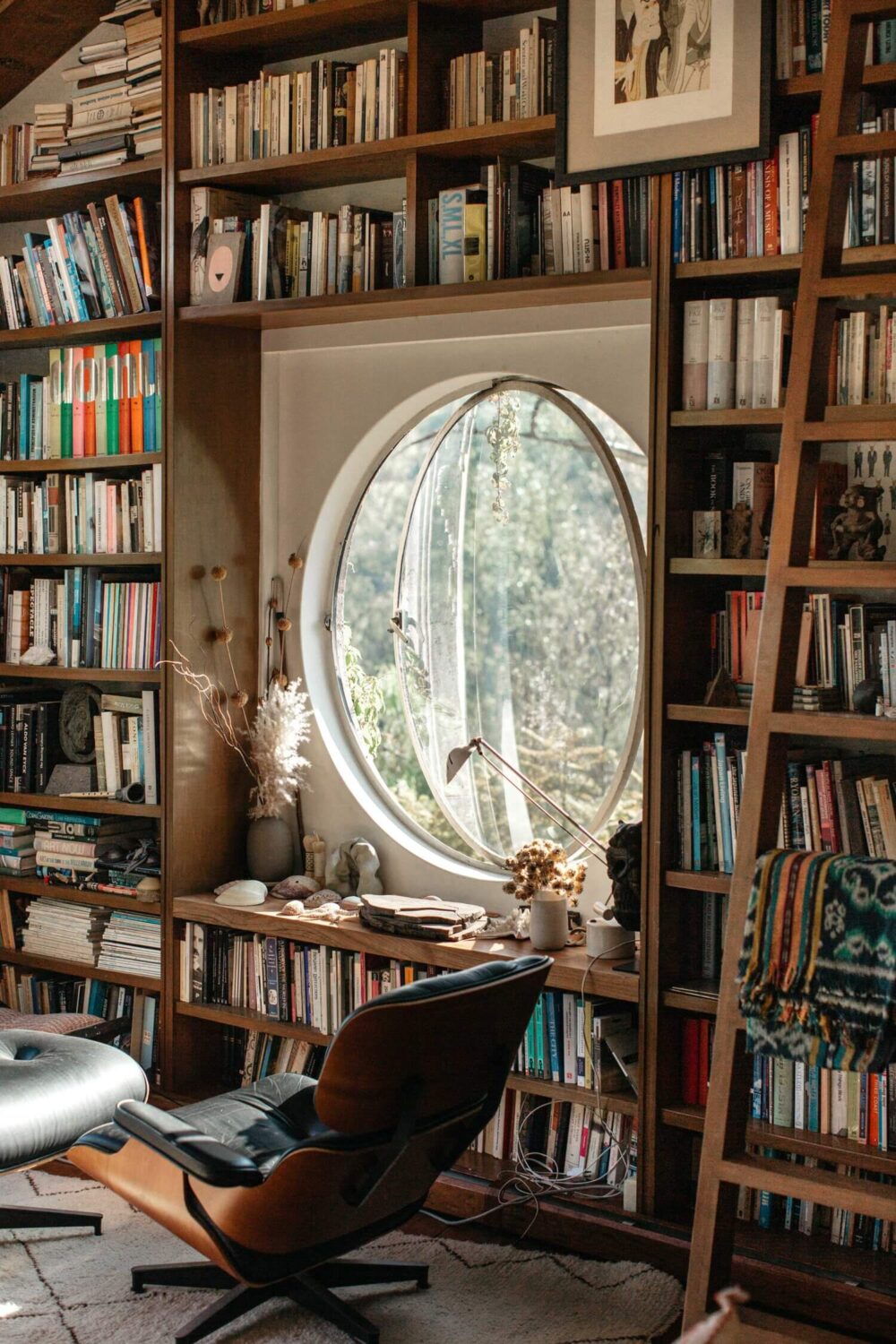 You can never have enough books in your home. And this gorgeous reading room shows that. See more book-filled rooms in the home library blog post.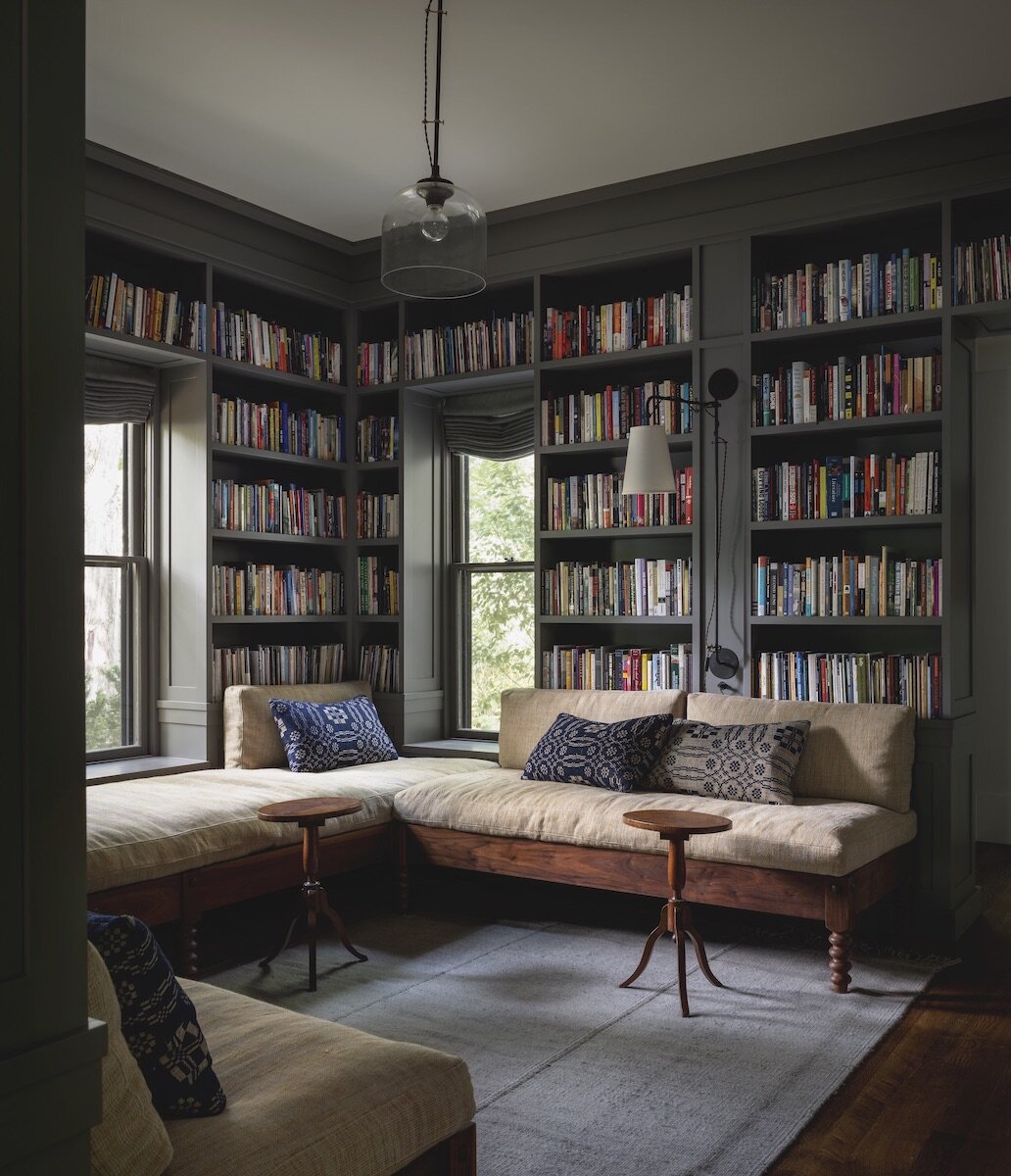 A moody sitting room filled with books in an Iowa City home designed by Jessica Helgerson.
Historic elements and a peaceful atmosphere in a 19th century London home designed by Parsnip Interior Design.
The living room in this 1920s English Tudor House in Los Angeles is packed with books and vintage design.
Moody colors and floral patterns in an English-style home in Toronto.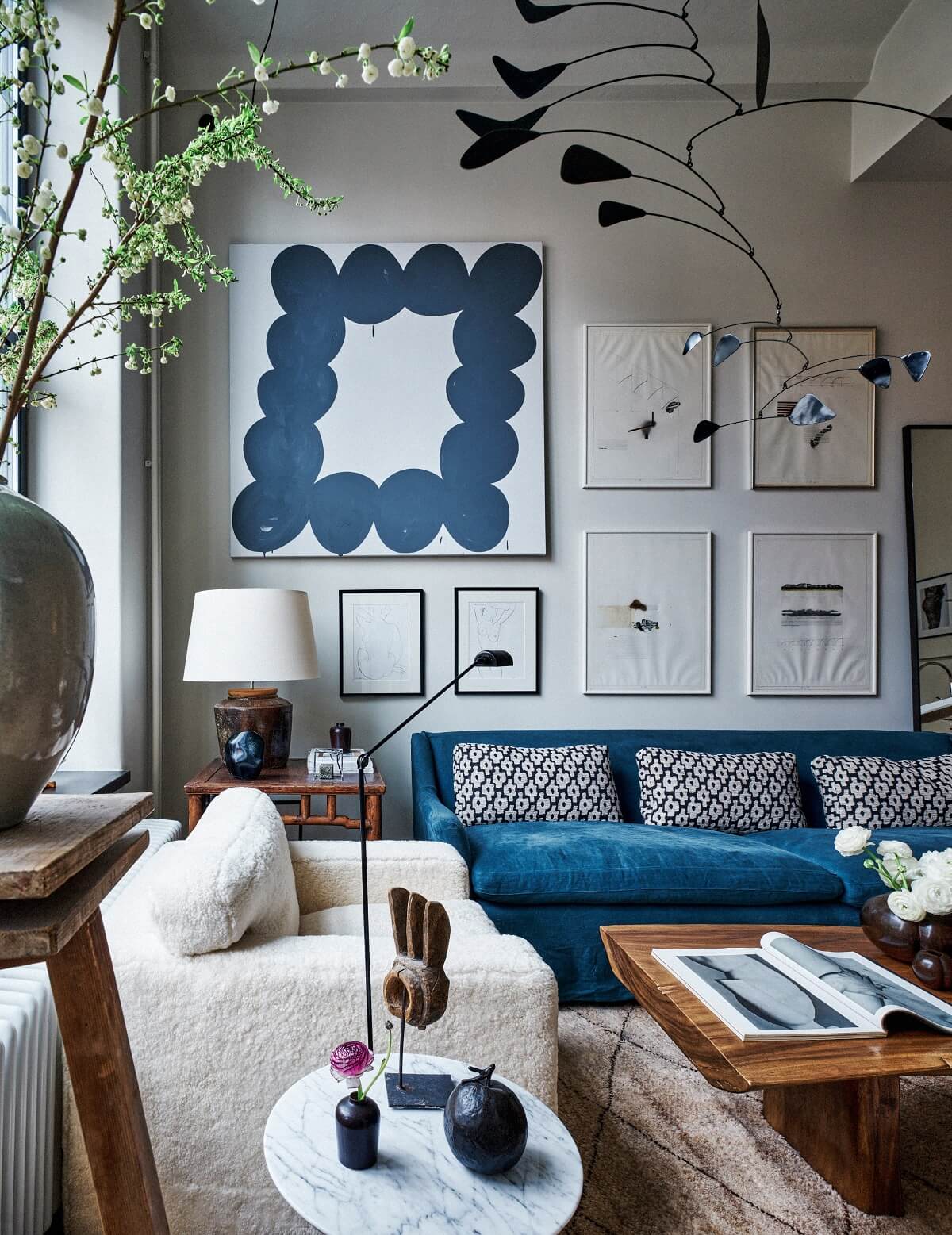 Timeless furnishings, art, and a color pop in an art-filled apartment in Stockholm.
A cozy living room in The Cabin designed by The Hunter Houses.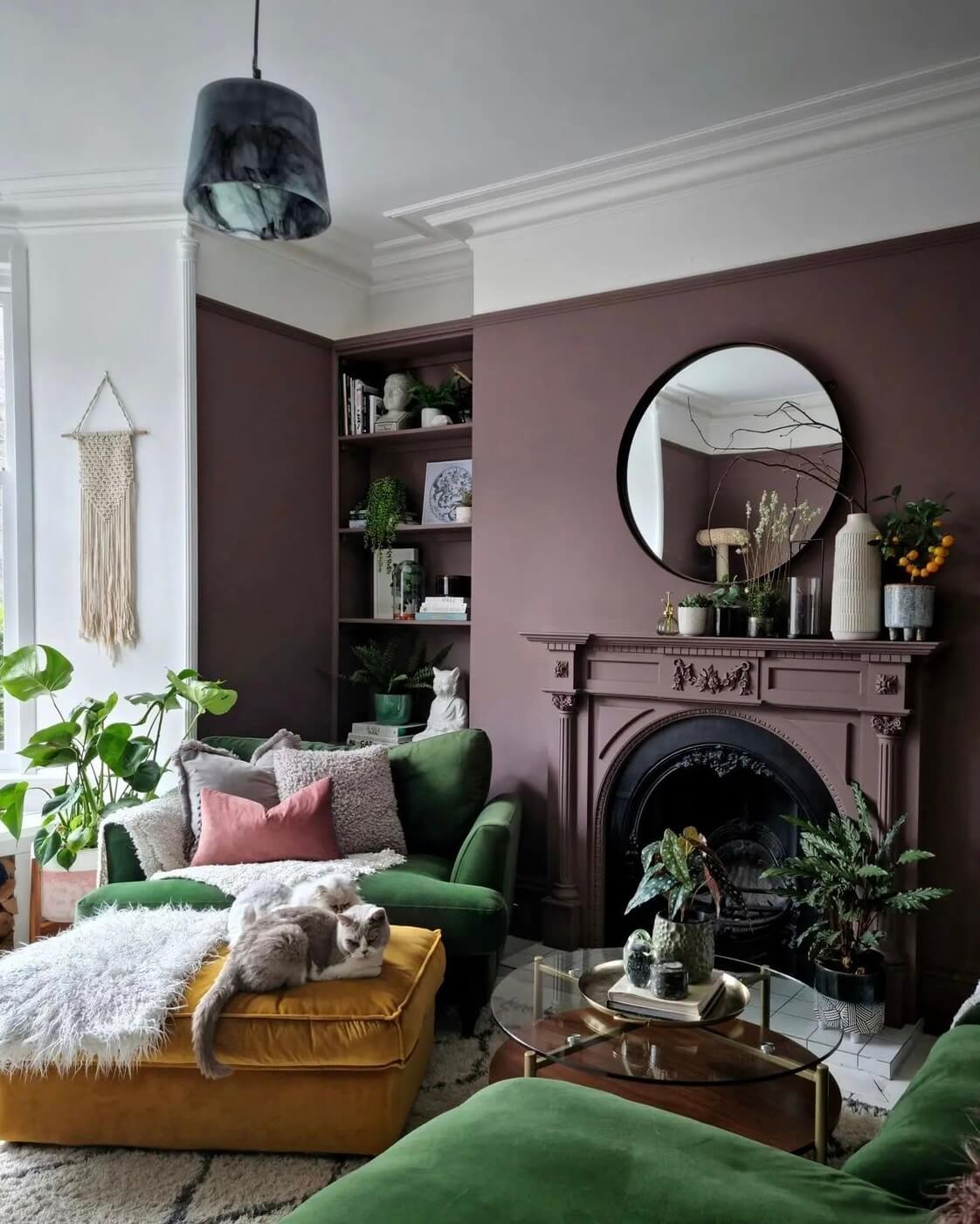 A purple living room with green armchairs in Heather's colorful eclectic home in Scotland.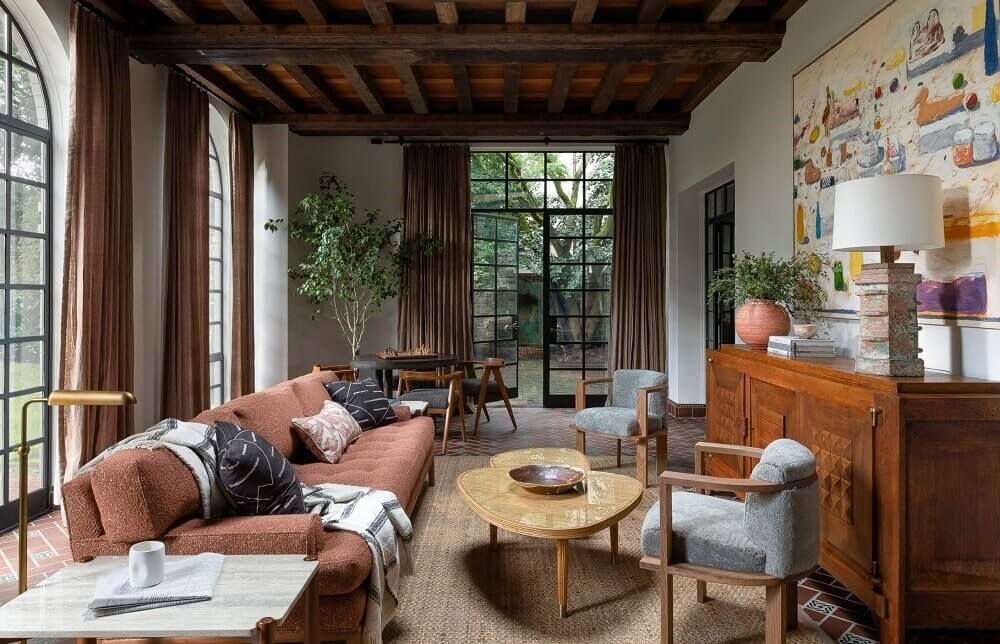 Earthy tones and a terracotta floor in a 1930s Spanish-style home designed by Lionel Pries.
See also: How to style terracotta floor tiles in a modern home
A pink living room in a midcentury home in Los Angeles.
Natural country style in a 19th century townhouse in Barcelona.
A cozy colorful living room in a small bohemian apartment in Paris.
A living room with bay window in a light-filled London apartment.
A living room with sage green bookshelves and a mustard yellow sofa. This living room can be found in: how to style with Benjamin Moore's 2022 sage green color "October Mist".
Two living rooms with a black fireplace designed by Anthology Creative Studio.
A serene living room in an open-plan Victorian townhouse in London.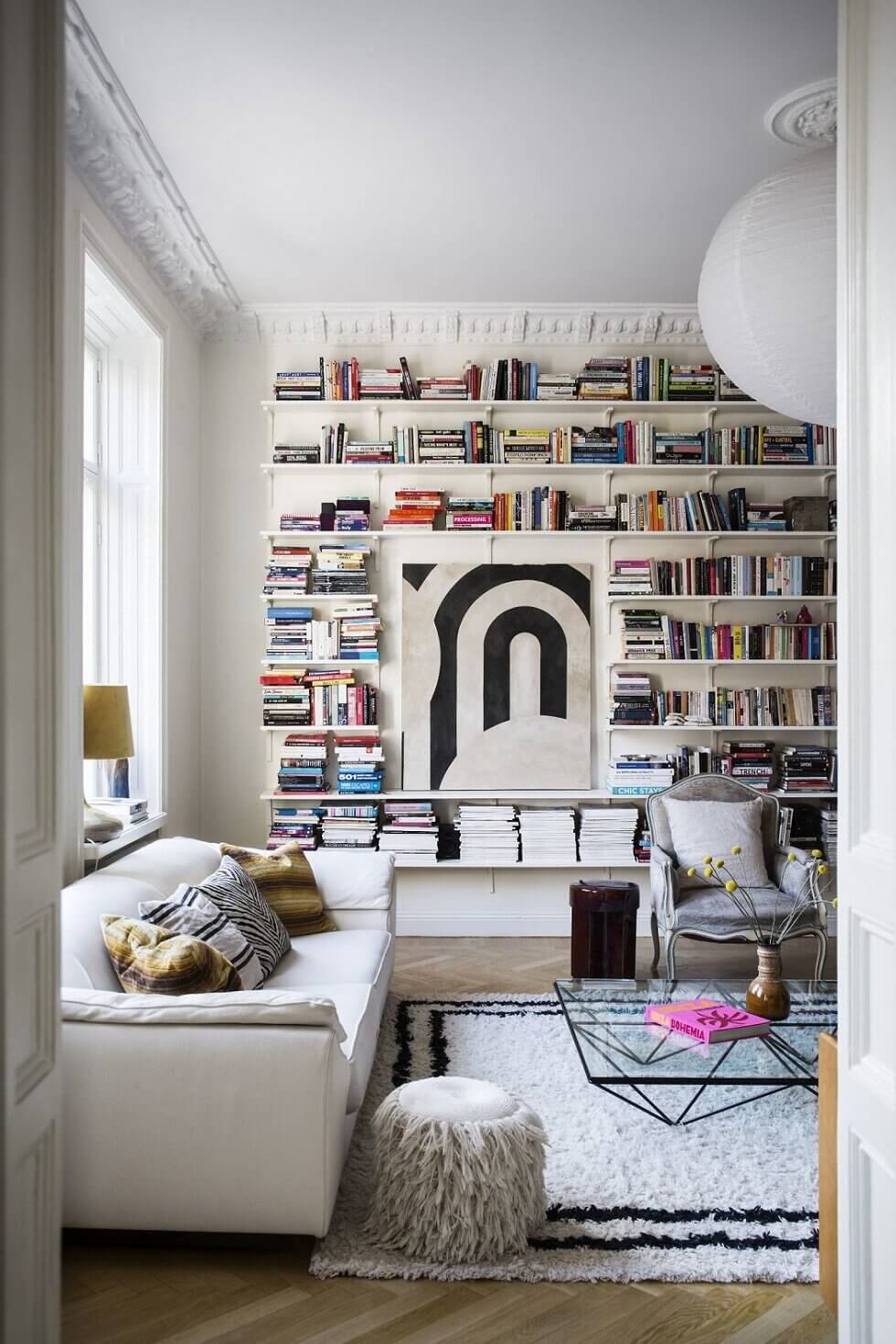 A living room with bookshelves in the eclectic apartment of a bag designer.
And we end this round up on a colorful note with this pink living room in a colorful Milan apartment.
I hope you've enjoyed these beautiful living rooms. Click here to see every post of the Best of 2021 serie. And if you're curious about the most beautiful rooms from other years, you can take a look here.